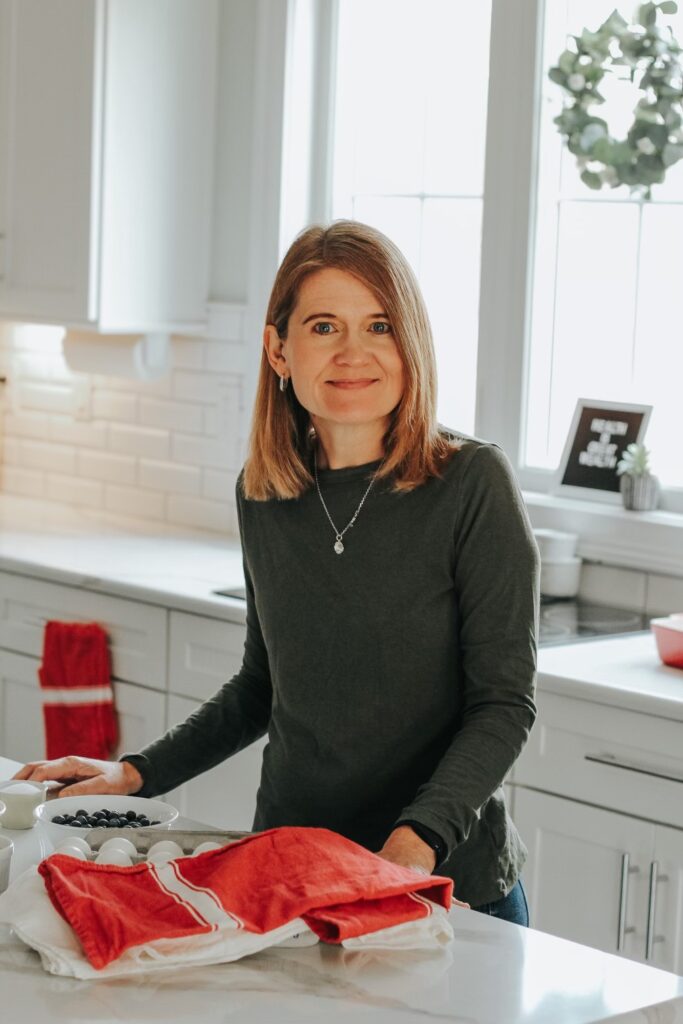 Faith, Food, Family, Fun, and Favorites at My Table
Dabill Rhymes with Table-
2020 to 2021
My husband and I sold our house and quit our jobs and from January 2020 to May we traveled the middle states from South Carolina to Oregon. We drove our SUV and lived in Airbnbs taking a traveling sabbatical. We hoped to discover where we wanted to move to and what we will do with the next 15 years of our lives. 2020 was eventful and we are now living in Virginia with new jobs, reformulating our lives. See the blog on our 2020 GAP year in review for the whole story.
About Me –Likes
Living in Minnesota most of my life as well as North Dakota and Iowa makes me love summer. I love the activities associated with summer such as paddle boarding, biking, gardening, long walks, cooking, food, reading, writing, camping, vacations, and of course my family. Winter, let's not talk about that, that is why we moved.
My family and I always seem to be discussing or doing something related to Faith, Family, Fun, and Favorites in our house. Why not share our experiences, expertise, and learning with you in the blog. Recipes, stories, adventures, and ideas I will share at my table. I want to make your life blessed and enjoyable.
About Me -Background
My Alma Mater is NDSU and I majored in Food and Nutrition- Dietetics and Mass Communications. I have been a Registered Dietitian for 30 years working with ages 0 to 100. Most of my time was spent raising my three kids, leading bible studies, volunteering, substitute teaching, and working in dietetics part-time. I am an empty nester and slowly making my way into a new world.
I hope we both can learn and grow from this Blog. I learn something new every day from God, life, and you.
Subscribe to the Dabillaroundthetable email, sign up at the bottom via MailChimp.  I would be happy to keep you informed of new posts,  recipes, and extras once a month in your inbox.   When you subscribe you will get my blueberry scone recipe. Check your inbox or junk box to confirm. If that is too crazy for you, send me a message and I'll sign you up.
Blessings to you,
Anna Dabill
In Minnesota, we talk a lot about the weather. Here is my take on MN Seasons with a Meme. I am so glad I moved…Winter is too long.