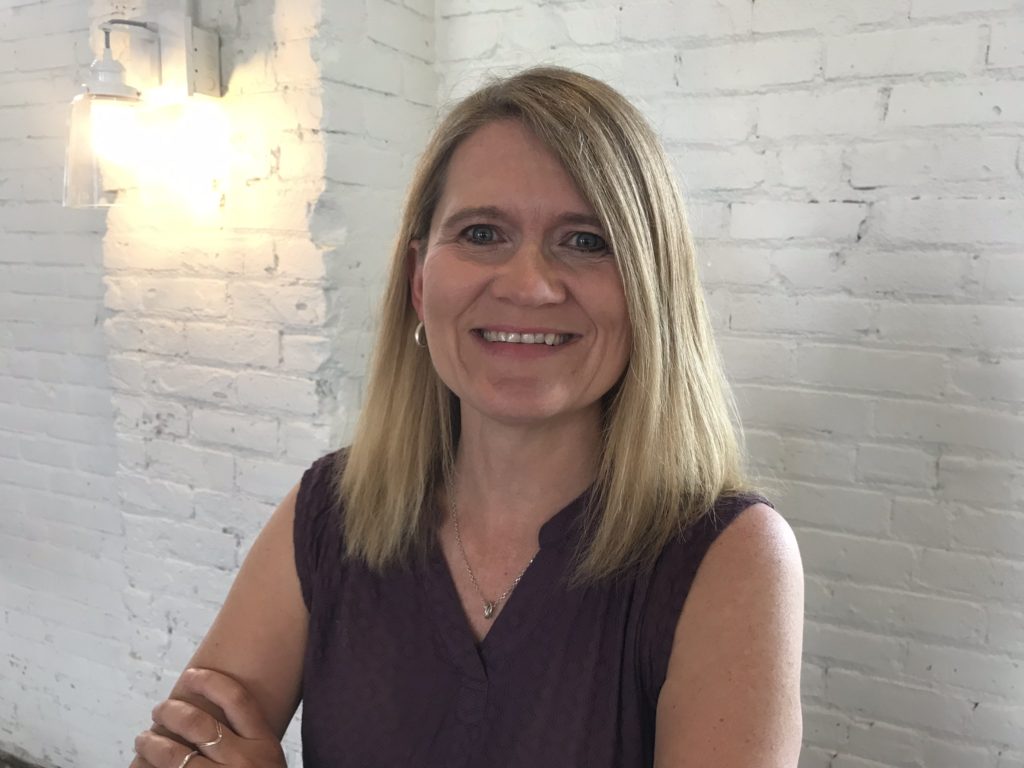 Faith, Food, Family, Fun, and Favorites Discussed at My Table. Have a Seat at My Table.
Dabill rhymes with Table- Dabillroundthetable.com
January to May 2020
My husband and I sold our house and quit our jobs and we are now traveling the middle states from South Carolina to Oregon. We are driving our SUV and living in Airbnbs taking a traveling sabbatical and discovering where we will move to and what we will do with the next 15 years of our lives. Follow the blog and social media for the stories and the end result!
Likes
Living in Minnesota most of my life as well as North Dakota and Iowa makes me love summer. I love the activities associated with summer such as paddle boarding, biking, gardening, long walks, cooking, food, reading, writing, camping, vacations and of course my family. In Winter, It's more like reading, writing, cooking, and projects. Brrrr!
My husband, kids and I always seem to be discussing or doing something related to these topics in our house. Why not share our experiences, expertise and learning with you in the blog. Recipes, stories, and ideas I will share at my table.
Background
I graduated from North Dakota State University and have a double major in Food and Nutrition- Dietetics and Mass Communications. I have been a Registered Dietitian for 27 years and have also substitute taught in the school district my kids grew up in. Helping at my church ministries and involvement in Bible Study Fellowship Leadership is also where I have spent many hours of my time.  
I am a mom and have gained loads of experience raising my three kids. I am now an empty nester! A new phase of my life and working my way through it. I hope we both can learn and grow from this Blog. I learn something new every day.
Subscribe to Dabillaroundthetable email, sign up in the sidebar or bottom via MailChimp. I would be happy to keep you informed of new posts, recipes, and extras each month in your inbox.
Blessings to you,
Anna Dabill
In Minnesota we talk a lot about the weather. Here is my take on MN Seasons with a Meme.