The family was packed, praying, and waiting for a call – ready to evacuate from a nearby fire this past July 23rd in Redding, California. "The fire was so out of control and unpredictable, we didn't sleep well for days. We set our alarm every two hours during the night, to check on the status of the fire, and to drive to see how close it was coming to our home.  On July 29th the winds shifted and the fire moved away from Redding," said Rochelle St. John Ruiz.   The fire had missed their home but many of their friends and others in the community lost their homes from the Carr Fire.
This tragic story comes from the life of my author friend, Rochelle St. John Ruiz and her family. Rochelle is visiting at my table today via questions I asked her over the internet/email. She would like to share what is on her heart to encourage families that have gone through the fire in her community and how you can get involved.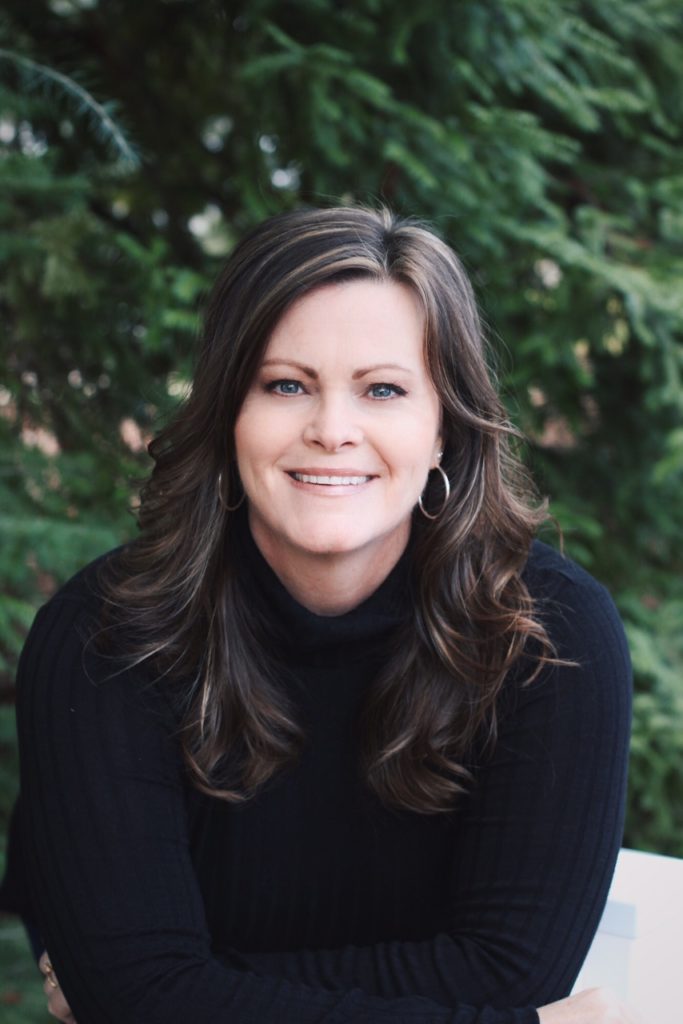 Our family has known the Ruiz family for over 15 years as they once lived, worked and ministered in the Minnesota Community we live in.  They, as most people who know them would say, are gifted and talented and share their talents and blessings with others as a way of life.
Rochelle is a recent children's book author with the book titled "Think of Good Things" and she would like to use this book to bless the families who lost homes in the Redding Community as well as others affected by the Carr Fire.  Her desire is to give this book to families with children ages 0-10.   This book addresses fear, which many children are now processing through.  You can help with the cost by giving a tax deductible donation.  Every $10 donation will allow Rochelle to get one book into the hands of a family recovering from the trauma of the fire.   More information on how you can give is provided at bottom of this blog.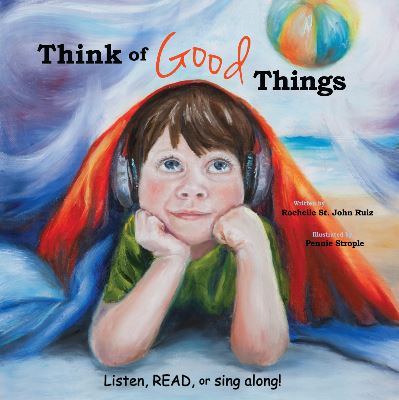 The Carr Fire was started by a flat tire from a camper whose rim hit the asphalt on the road and sparked the fire. The fire eventually made it to the Redding area and started a "firenado" due to the wild and crazy winds involved. The intense heat of the fire caused the air to heat and rise resulting in uprooted trees, ripped off roofs and downed power lines.
The fire killed six people including two firemen and burned over 179,000 acres -an area larger than Denver. Many sections of Redding have been completely lost with over 1,000 families losing their homes.  In the latest news reports, the fire is now contained, but still burning.  Two new fires started north of Redding – both potentially threatening their community and the smoke makes it difficult to breathe.
The people of Redding have such a heart for others. Many residents have sent cards to the couple whose camper tire started the fire. The cards said, "it was a mistake", "it would have happened to us", "it wasn't your fault", "please don't feel bad" and "we love you".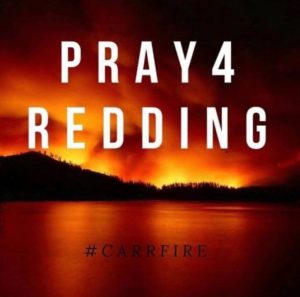 I asked Rochelle a list of questions and in response she shared her heart with us.
How has the fire impacted Redding and you?
"I am still trying to find words to describe what it was like to suddenly face something as terrible and frightening as this. The fire was visible to almost everyone, as the "firenado" caused flames to rise up to 40,000 feet in the air.  Our entire city was alerted to be ready to evacuate at any moment. Many officials were advising all of us to leave."
"All of us had to ask ourselves, "What are the most important things in my life? What will I take with me as I evacuate?"  We were all stripped down to the most important things in life.  We did grab our documents, some baby photos and a few family treasures, but the most important things in our lives at that moment were faith, family and friends."
"As a community, we are all currently working through shock and grief, and many are beginning their journey of rebuilding their lives.  I love our community, and the beautiful hearts of our people, and I know we will come out stronger.  As a community, we so appreciate the incredibly generous people, worldwide, who have poured out resources to show love and support."
"We will never forget, nor be able to fully express our appreciation to all of the first responders and firefighters who have worked endlessly to save lives and structures throughout our community."
Why did you write this children's book?
"I originally wrote "Think of Good Things" as a song for my girls, when they were tiny, and I sang it to them at bedtime as they were growing up. The song was written to help my children overcome their fears by choosing to think about good things. Rainbows in the sky, sitting on a beach, or shooting stars at night could move the focus off their fears and onto these beautiful things in life."
"Now I am sharing both the song and the beautifully illustrated book with a wider audience."
Rochelle shared how you and other people across the nation can help the Redding children affected by the fire. Here is an opportunity for people to donate:
"It is on our hearts to make our children's book- Think Of Good Things, available for FREE, to all families that lost homes and have children ages 0-10. Our book normally sells for $18.99 on Amazon, but anyone who would like to give a book to victims of the fire, can make a tax deductible donation of $10.00."
You may donate by going to THIS link:  http://johnpaulandrochelle.org/donate/
Thank you! 
John Paul and Rochelle
If you'd like to check out our book on Amazon the link is https://www.amazon.com/Think-Good-Things-Liste…/…/1947165135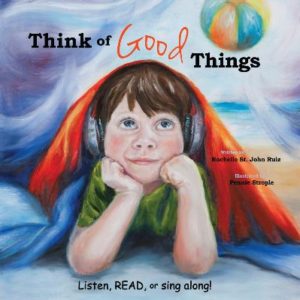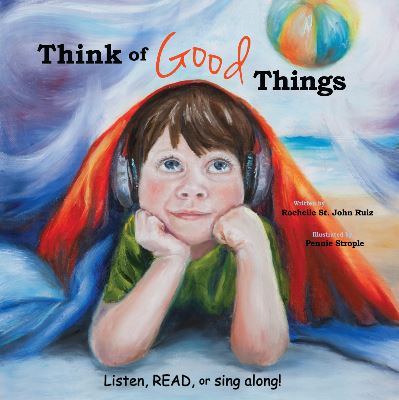 Think Of Good Things
Listen, READ, or sing along!  This beautifully illustrated book was written to help children overcome their fears by choosing to think about good things. Rainbows in the sky, sitting on a beach, or shooting stars at night can move the focus off their fears and onto these beautiful things in life. This sturdy, 8 1/2 X 8 1/2 hardcover book with dust jacket comes with a CD which includes Audio Book, Companion Children's Song, and Audio Book.
Rochelle Ruiz: Background and Bio
Author, singer-songwriter, speaker, ventriloquist has been creating songs, scripts, and stories since childhood. She taught herself ventriloquism at the age of 8 and has since traveled around the world with her puppet friend, "Willie." She is passionate about family. She homeschooled her two daughters for 18 years and her artistic endeavors have always been a family affair. She lives in Redding, CA with her favorite people – her husband John Paul and their two daughters and son-in-law.
Reviews of Think Of Good Things: 
"I gave this book to my 8-year-old daughter for Christmas and she loves reading it every night before bed to shift her thoughts from fearful to peaceful in one quick read. It's a well-done book with beautiful illustrations."
"This is my favorite new children's book for all time! All kids go through a time when they're scared at night, and Think Of Good Things walks them through how to conquer their fears. Beautifully illustrated and with a CD to boot. All kids will love this!!"
Please follow and like us: