Fantasy FOODball. My mind heard food and I even typed food, but it was really Fantasy Football.  I thought it was all about food and I found out it was really about putting together a fantasy team of NFL football players. This team would compete against  other teams in the league.  I will share 10 things I learned from fantasy football, but in the end it was really about the food.
It was Fantasy Football during August/September a few years ago.  My husband and son were gearing up for the draft party. That is where you get together with 10-12 people who are going to eat some snacks and take turns picking players to be on their team.
At this point I didn't know what really went on and thought draft party: food and players, I can do this.
A couple other women had teams, so why not me. My husband decided if I was in, he was going to take the year off.  Probably because he knew he would have to help me. He was gracious and told everyone he was taking the year off and didn't explain why. They all knew.
I had to name my team and my team would be called Oro Triunfo.  Which means 'gold win' in Spanish.  The selection of your players to play is done on the computer, so you need to check in a couple times a week to monitor news and injuries.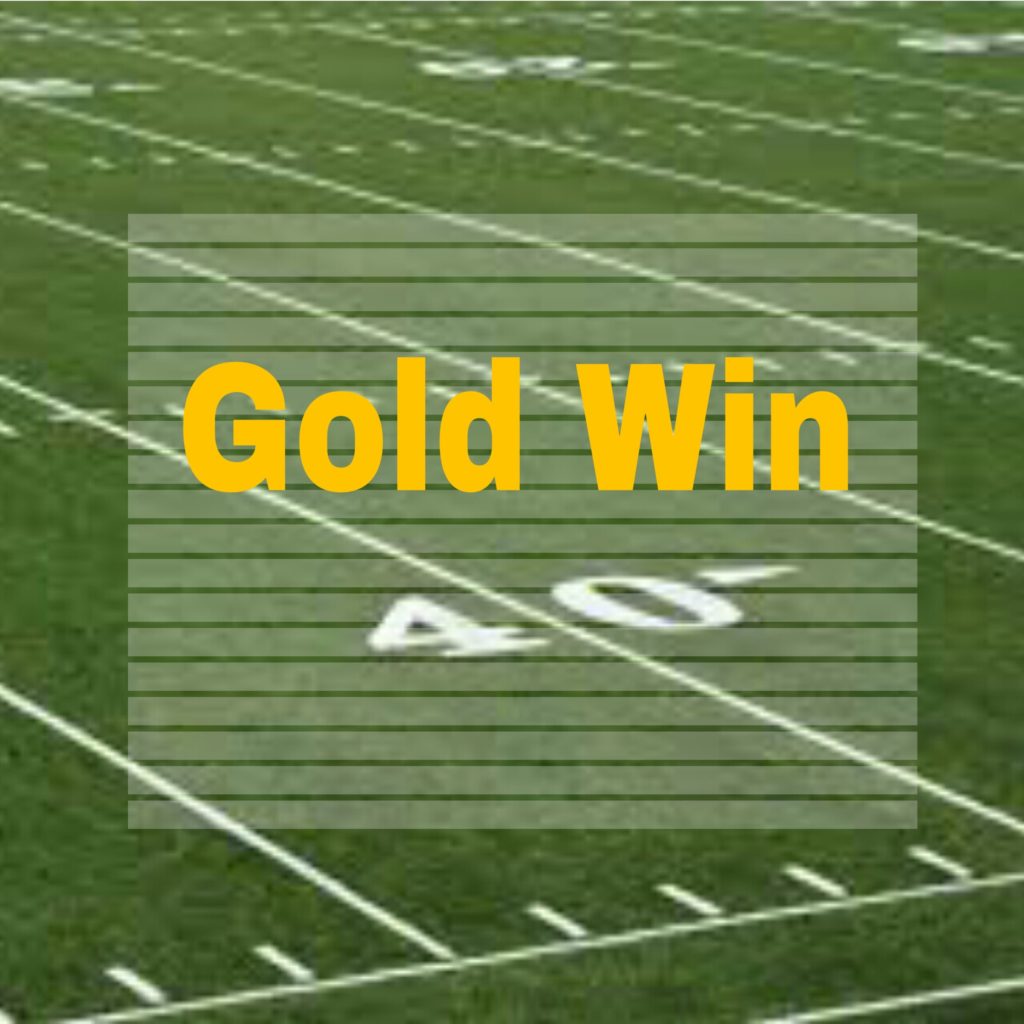 At the draft party, where you select players, there was a selection of snacks and appetizers to eat for your dinner. Away we went picking quarterbacks, running backs and other positional names I have forgotten.  I remember picking Randy Moss and thought he was from Minnesota, but I had to be corrected.  My husband sat by me and I asked him questions all night as I selected my line up of players.  I think I was the entertainment for the night.
The first week my husband educated me again on the players I selected and who to play and sit on the bench.  The first month I really got into it and had good players such as Bush and Bolden.  I think they all have retired now. We would talk about my team each week, about who was injured and I would watch some football games to see how my players measured up.
I had one injured player and needed to find a replacement. The player I traded for was Peyton Manning and that was gold as he had some miraculous scores for me when I needed them most.
When it was all said and done, I WON our Fantasy Football League! I had the most wins and the highest scoring team. Can you believe it? Since our league only does it for fun, I got a traveling homemade trophy with my team name on it. Oro Triunfo won! I think everyone was in shock. I won because of good coaching from my husband and of course some luck.
What do you think I did when I won? What no one else has done since.  I had a FOODball party and since my team name was Spanish I served Mexican themed food and we all ate well.   Most team members came to congratulate me and get in on the Food. At the FOODball party I announced my retirement from fantasy football and the Oro Triunfo winning team.   It was fun, I learned a lot, but that was enough.
Ten Things I learned:
Know when you don't know much and ask for help. Use Wisdom from others.
Give others credit when credit is due.
This helped me with guy/boy football discussions, especially when I was substitute teaching elementary age kids.
Be humble and excited at the same time and have fun.
Retire when you feel you need to.
This can be fun to do with your spouse or son.
I learned a lot about football, my husband even drew me diagrams to help understand football.
Celebrate when you win with a FOODball party. They will come and join you.
Now football isn't just about nap time for me. I sometimes watch a game or at least part of one.
Try it you might like it.
Any fun ideas you have for football? please comment. 
Easy Guacamole I served at my party:
3 Avocados
½ onion
2 tsp minced garlic
1 tbsp lime juice
Dash salt.
1 can Rotelle
Peel avocados and slice then add in cut onion and garlic, lime juice and salt. Use an immersion/stick blender to blend into a smooth consistency. Then add one can Rotelle and stir it in by hand. Ready to serve. If you like your guacamole spicier, only use 2 avocados.   As this guacamole sits, it gets spicier/hotter.
If you would like to make Pico de gallo check out this link for the recipe.