As I look back on Christmas when my kids were little, my heart is full of memories. This was only possible because I learned to savor the moment every Christmas. Learn how to savor the moments and make your family's Christmas memories last throughout the years this Christmas Season. Savor the Moments this Christmas Season.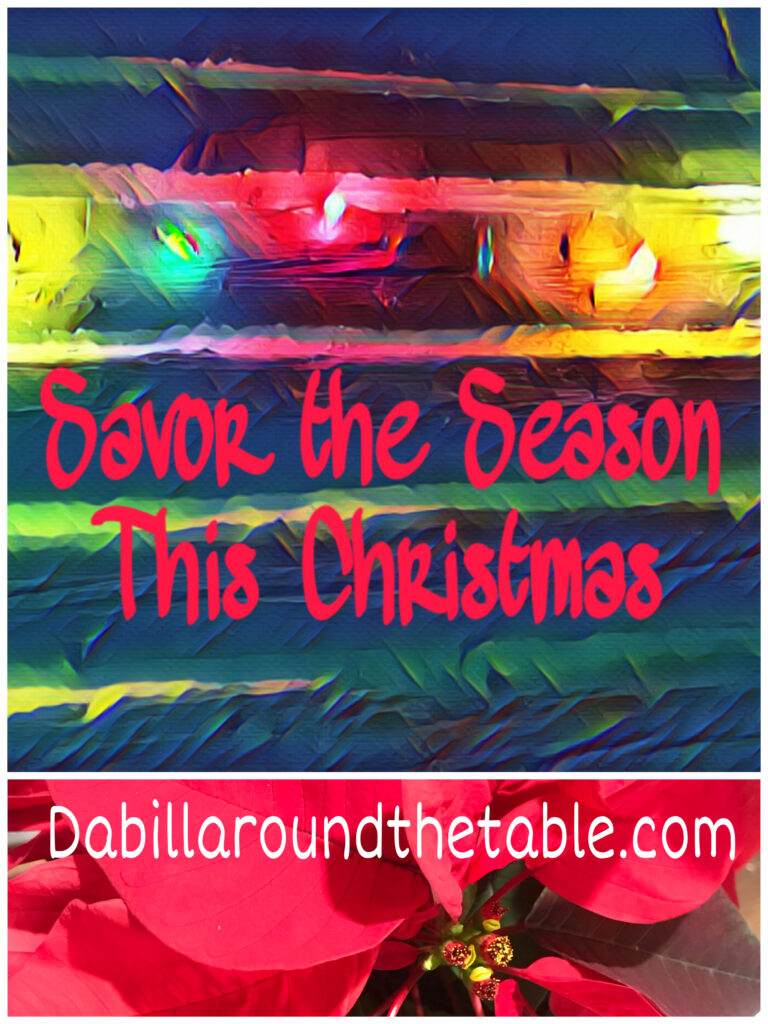 Savor the Moments of Family this Season with Mental Pictures
Enjoy the people that God has put in your life. While you are in the moment with a person- take a mental note in your head to put the smells, the sounds, the words, the activity, and the feelings into a mental live video. It's your way of saying I don't want to forget this moment with the people I love. I want to remember.
There are many moments I still remember because I took a mental photo/video. At times I wish I would have been more detailed about my images. Of course, taking an actual photo can always help trigger your memory or even taking a short video of the moment. Everyone has a phone/camera.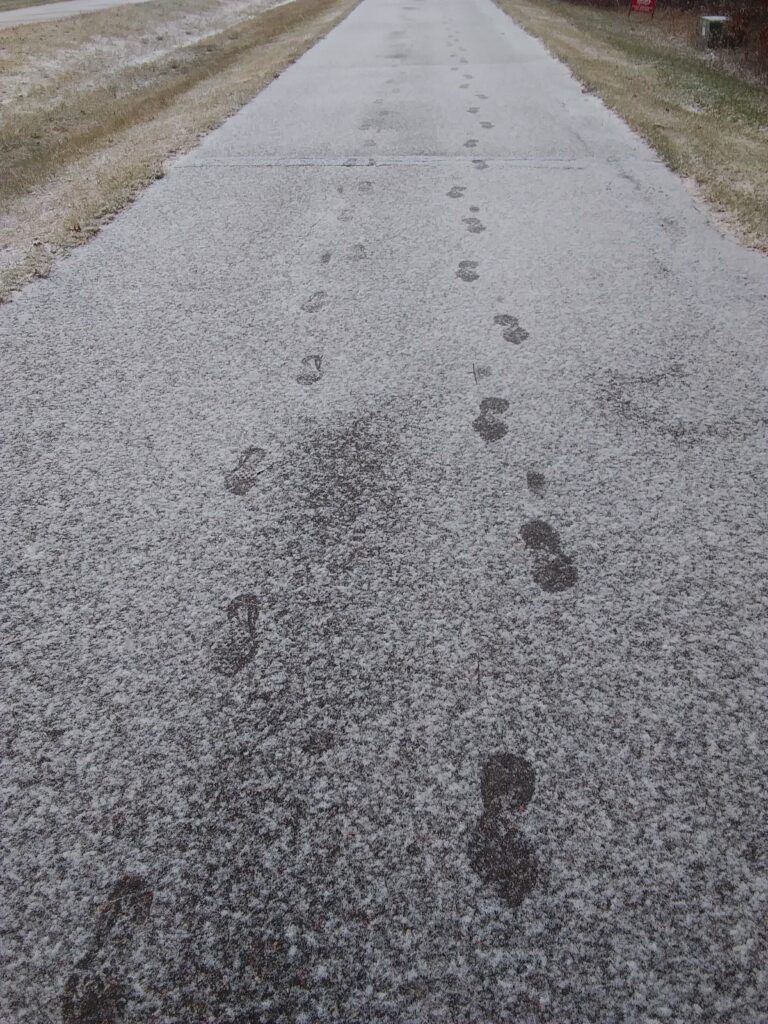 Take Photos and Ask Questions
If you have older members in your family, always take photos with them and ask them about their Christmas when they were growing up. You may find out some interesting things or traditions you may not have even known about. Get those photos together because you don't know how long they will celebrate the Christmas season with you.
Give Words of Appreciation to Savor the Moments of Christmas this Season
Give words of appreciation to your family and friends this year. Tell them "I love you" and "Thank you for spending time together." Who else is better at appreciation than family? "Thanks for making my favorite fudge." By the way, I have a sweet delight blog coming out next week with recipes.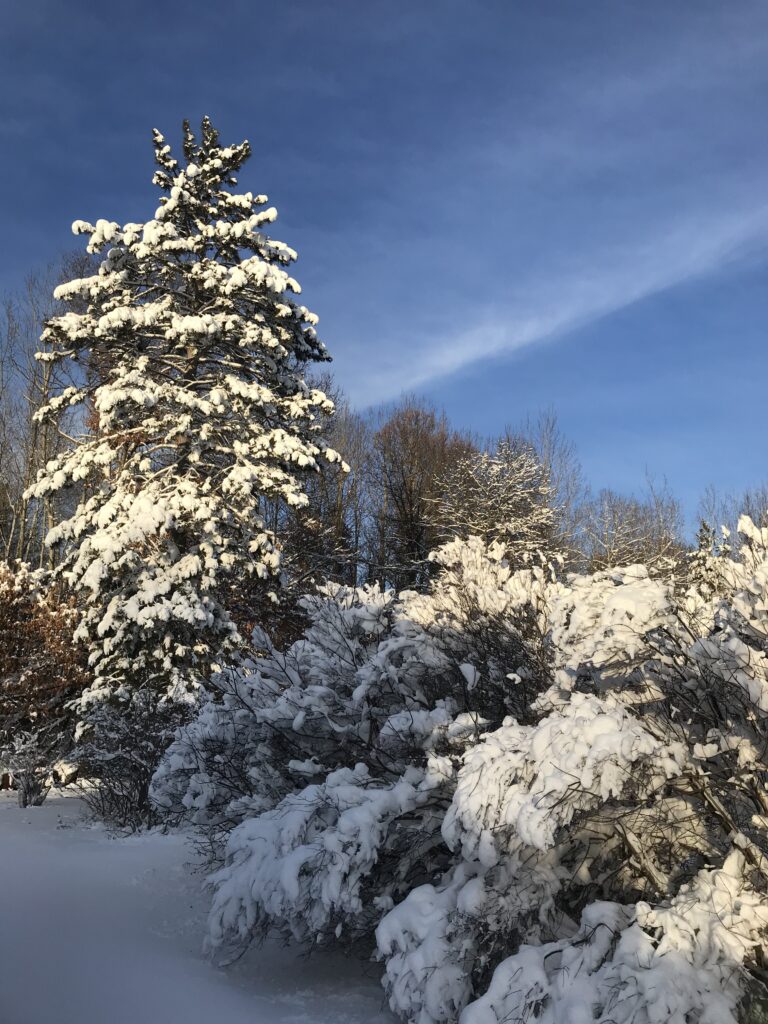 Be Intentional About Time Together This Christmas Season
When you gather together with your family and friends, sometimes the fun just happens. From my experience, the fun, and memories happen when you have a few planned activities and events you can do together.
Here are some ideas to Savor the Moment this Christmas Season
1. Plan a Game Together
My mother in law loves to play games with the family. I have many memories of playing games at Christmas for little prizes or the grandkids all doing a craft together or making a food item together.
Last Christmas we played a game with wrapped movie candy boxes. We all shook them to see what we thought they were and what we wanted. One had a $5 bill attached to it. We all got a gift-wrapped candy.
The story about Jesus Birth was read and every time the word "left" was read, we passed it to the left. If the word "right" was read, we passed it to the right. When the story was over, the present you held was yours to open and eat. It was a fun memory and a fun game. I wanted the peanut M&Ms. I didn't get the $5.
Here is a link to use this Christmas story for your game. Right Left Nativity Story Christmas Game – Funtastic Life
2. Go to Church Together- even if you have to wear a mask
Every Christmas Eve we go to a Christmas Eve Service no matter where we are. This is something my family will always do and remember. One year we were on vacation in Florida as a large family unit and I still remember going to a Drive-In Christmas Eve service. This was long before COVID.
We sat in our cars in our shorts and listened to the sermon on the radio and saw the pastor and worship leaders upfront. We rolled down our windows for offering and took communion in our cars. In the end, we broke our glow lights and waved them outside our cars for the last Christmas carol, "Silent Night." This memory is etched in my head.
3. Plan an Activity Together
One year, my family and a friend's family booked a sleigh ride with a real sleigh and Clydesdale horses. We bundled up on a chilly Saturday afternoon and went for an hour sleigh ride through the field and woods. I have great pictures of that experience. We have only done this once in our lifetime and I still remember my dad loving it.
As you can see fun and unusual things are all included in our memories together. These activities wouldn't happen unless they were planned by someone.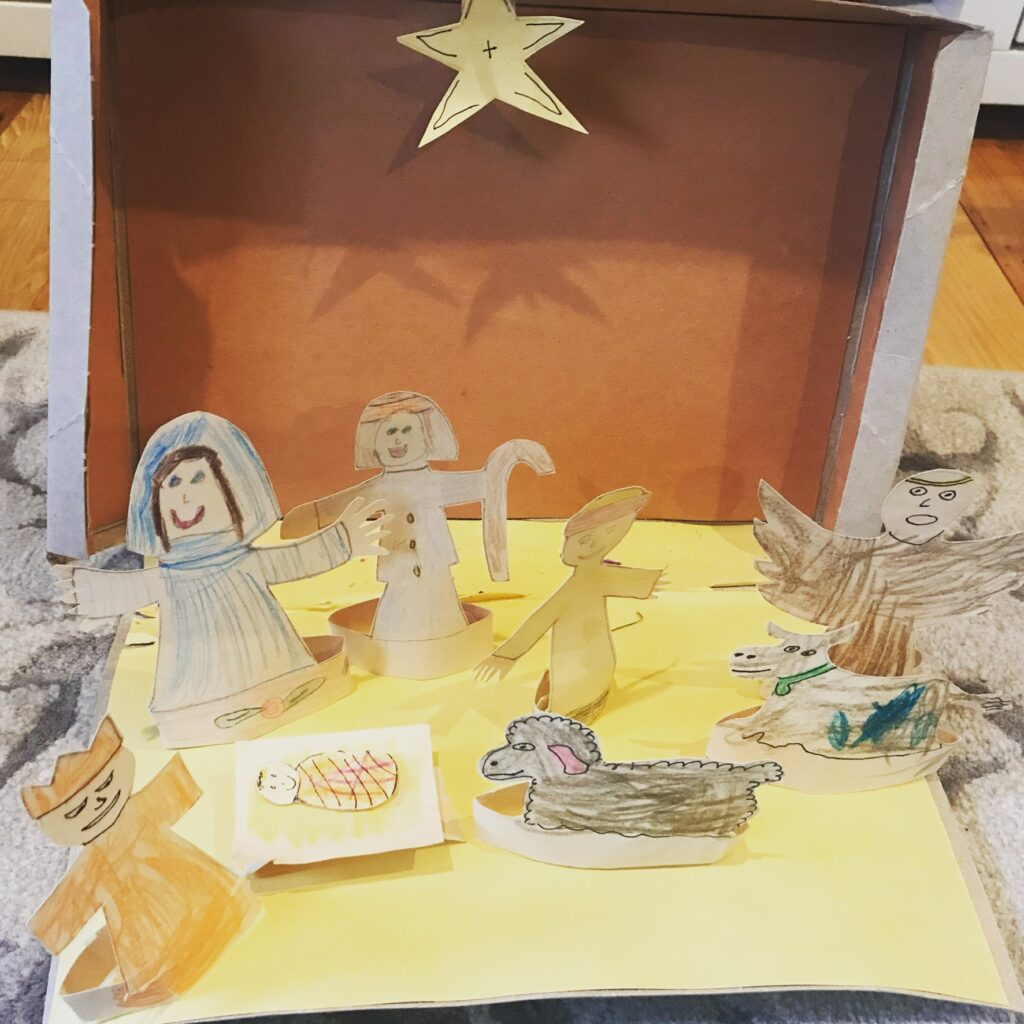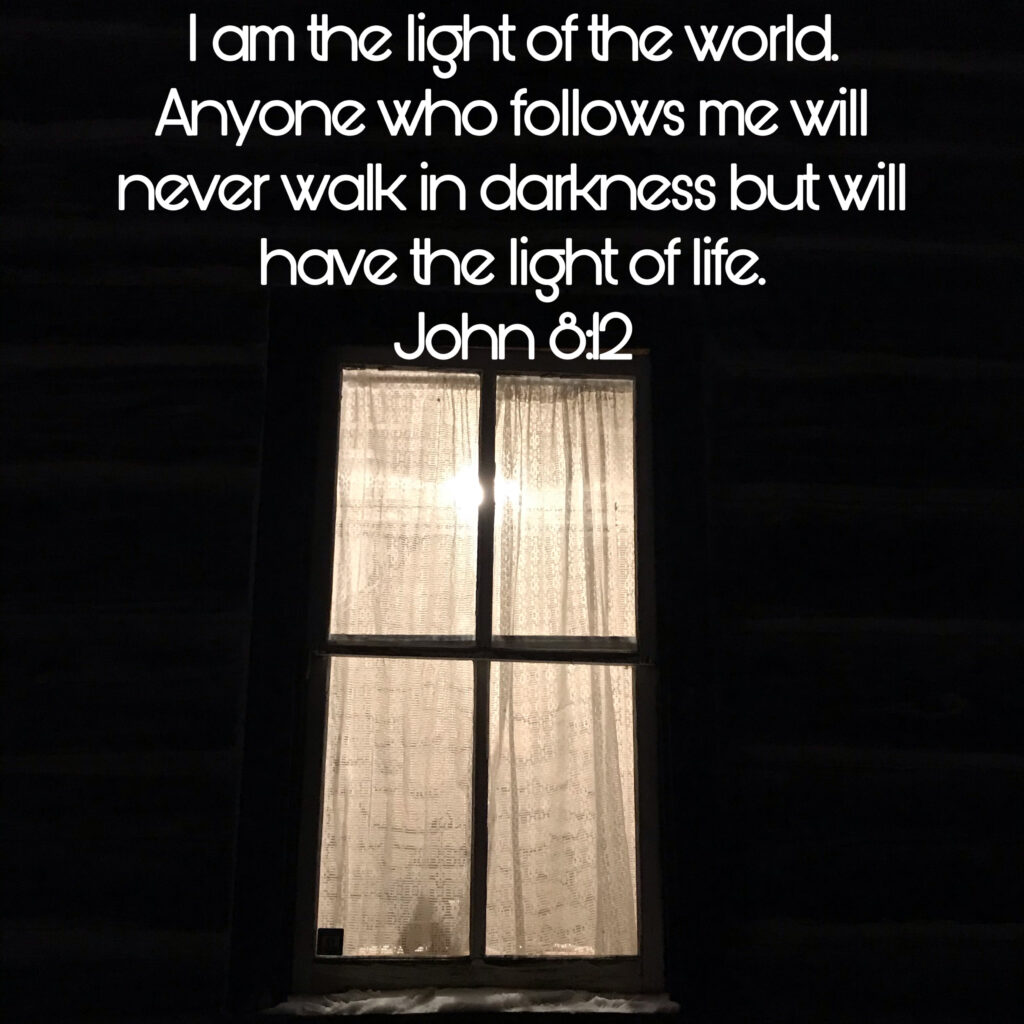 Spend Time Alone in Stillness This Christmas Season
Another way to take in Christmas this season is to spend time in quiet and stillness as much as you can. This may be difficult if you have littles at home, but it is possible. Listen to the Christmas music in the quiet and take in the words to fill your heart with joy and love. The words will make you smile but you need to listen.
Sit back a bit in the early morning darkness or the evening and enjoy the Christmas tree lights in the dark. It may help to even lay near the Christmas tree to enjoy the lights.
Take in the quiet and at the end talk to God about anything that comes to your mind.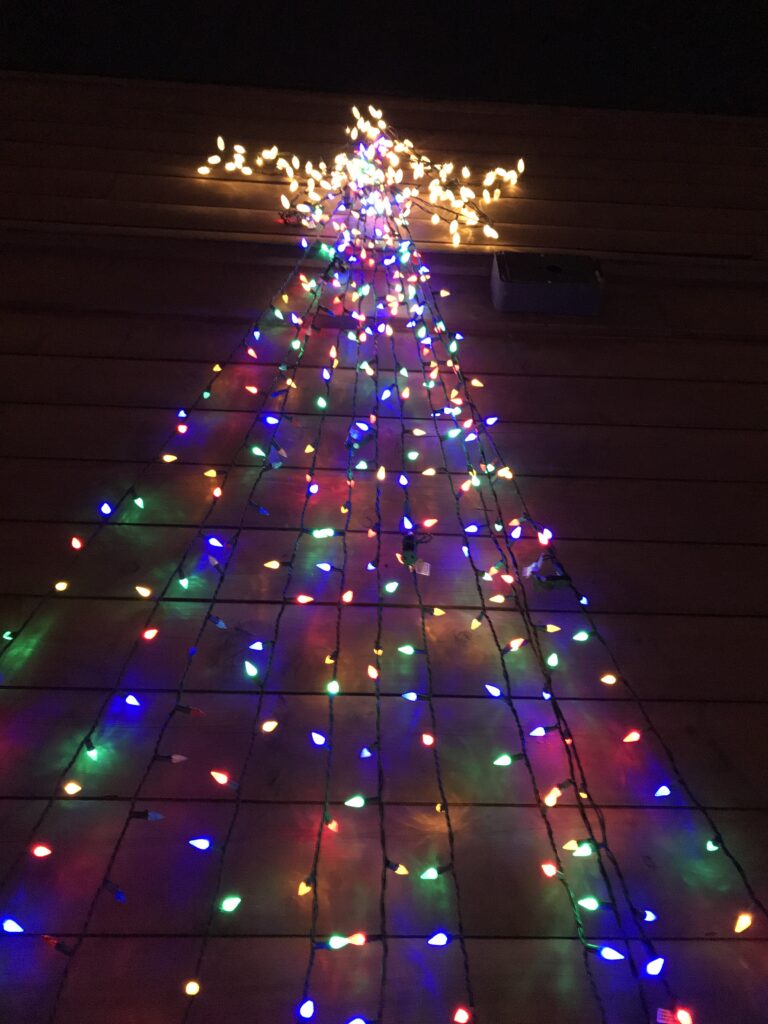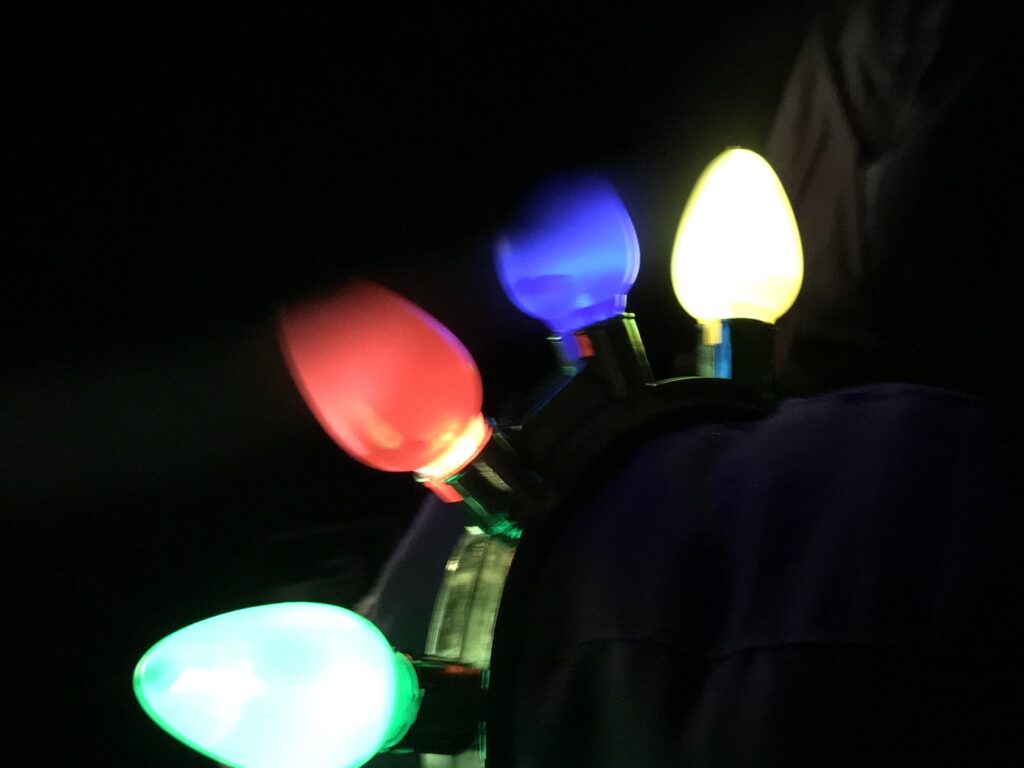 Enjoy your Surroundings and the Decorations.
Take a car ride around the neighborhoods with your family or a friend and enjoy the outside decorated Christmas trees and house lights. Play some Christmas music in the car and enjoy some hot cocoa or lattes as you view the lights together. This makes a great memory and even a tradition.
This year we are decorating minimalistic because we just moved. I enjoy walking through the stores in the Christmas departments taking in the lights, music, and decorations. I am enjoying them, knowing I don't have to decorate or undecorate this year.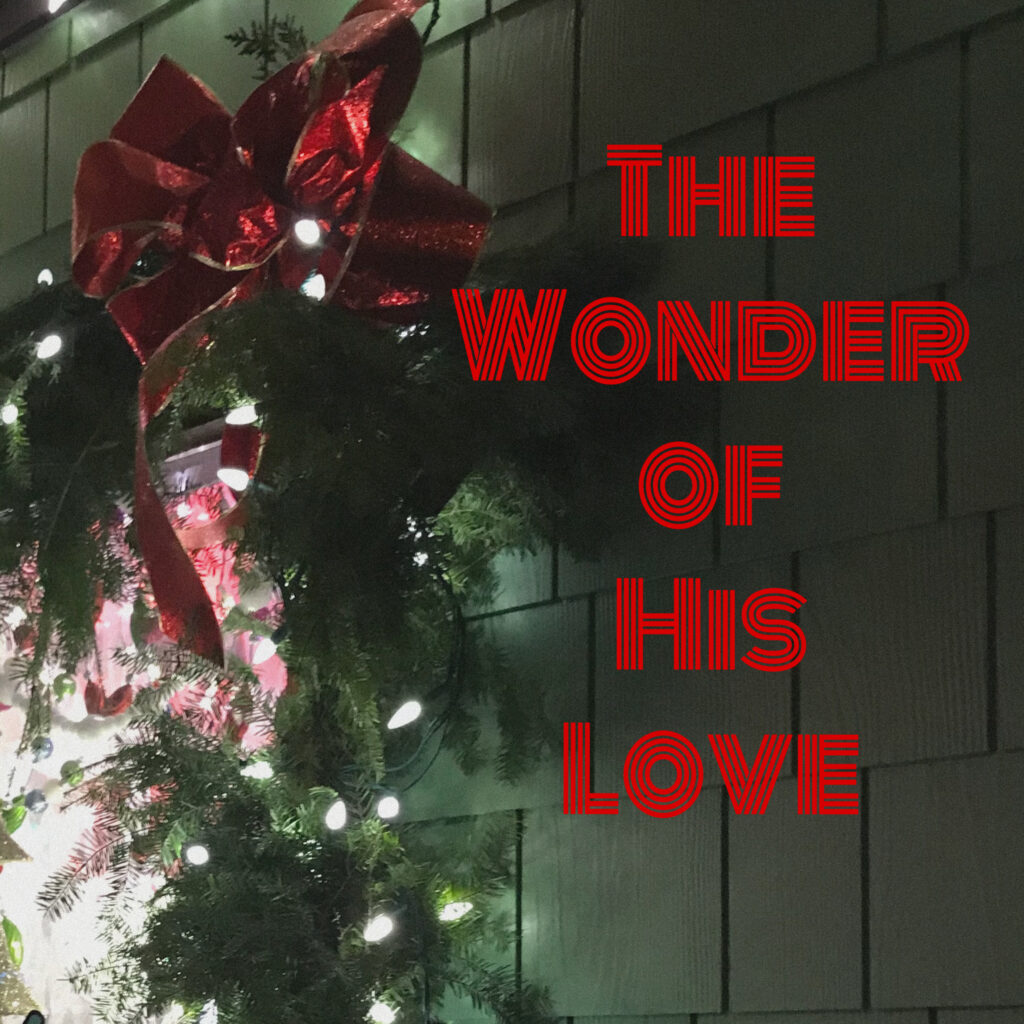 Share Christmas Stories from the Past
Storytelling from the past is another way to keep the memories alive. Share your favorite Christmas stories with your family and friends. The last Christmas I had with my mom is etched in my memory, mainly, because I have told this story over and over.
Sharing My Story
My mom decided that some of our neighbors had a hard year and needed some help. She knew on Christmas Eve they would be at their relatives for the evening. So, my mom had us wrap some gifts, fruit, and candies and we secretly placed the gifts under their Christmas Tree.
The next stop was to play Santa for another family. Their Father- the regular Santa- had just got out of the hospital so he couldn't play the Santa role. My mom convinced her future son in law, my husband, to dress up in the Santa suit because it would fit him the best.
We knocked on the neighbor's door, who were also cousins, and began our Christmas Caroling. They had just finished their Christmas meal. We were invited in, and as a family who loves to sing, caroling was not a problem.
Santa walked in and handed out candy canes and a few Christmas packages to the littles in the family. Then they had Santa read them the Christmas Nativity Story. We said, "Merry Christmas!" and let them continue with their celebration. It was kind of fun to see how other families celebrated Christmas together.
The next day some of the family had thanked us for caroling and said they could not figure out who Santa was because the obvious people in our family were all present. A good trick and great memories. My husband will always have that memory in his head. He jokes, that you got to do what you got to do to get married.
My mom heard from the family we left gifts for via her spies and they said they couldn't believe it, "Santa came to their house while they were gone."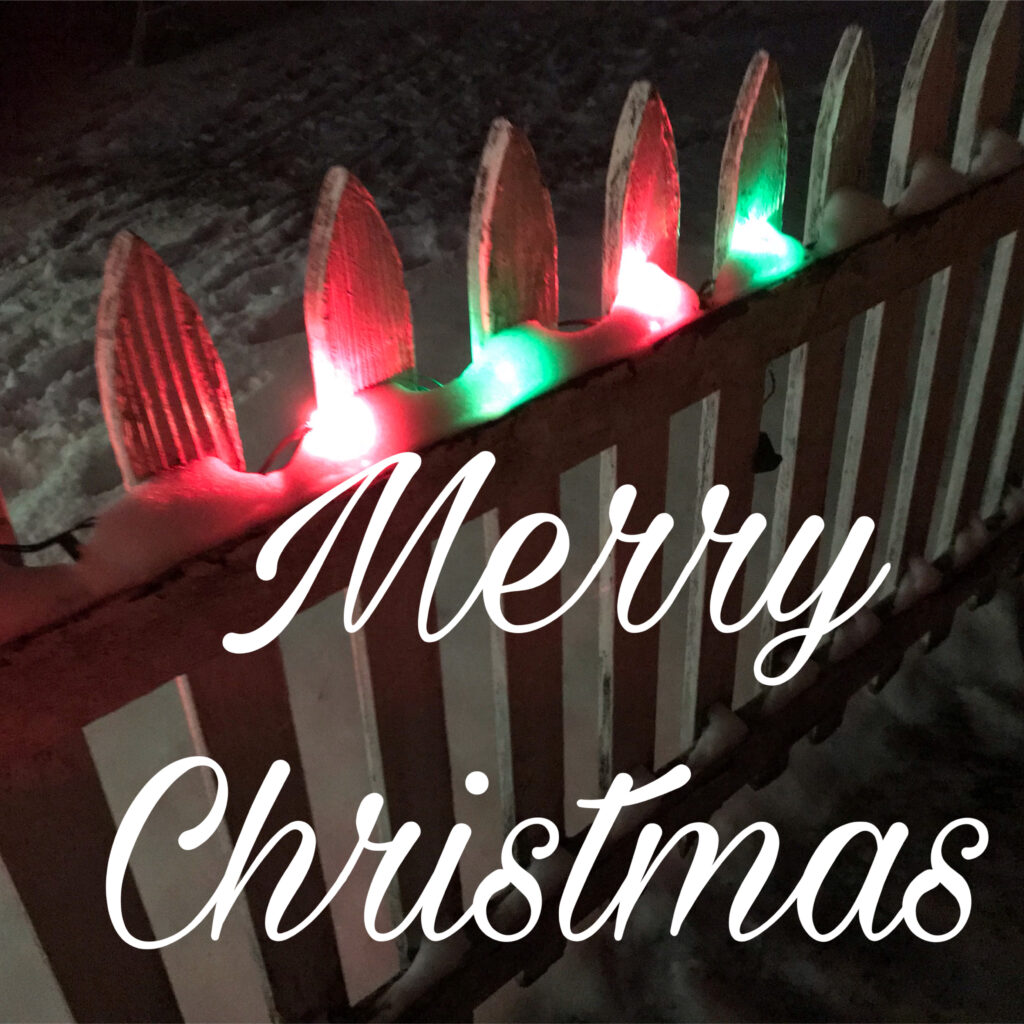 Cherished Memories- Planned or Spontaneous
I love this memory because if my mom hadn't planned and talked with the neighbors' none of this would have happened and I wouldn't have memories of our last unusual Christmas together. Sometimes your memories maybe the things that are only done once or twice in your life or are spontaneous. Learn to Savor the Moments This Christmas Season.
Savoring Memories in Life
If you enjoyed this blog and want more 'savor the moments' ideas check out my savor the moments of life blog for additional ways to savor the moments in life.
Blessings to you this Christmas Season as you Savor the Moments together with family or friends. Do what you can to cherish your memories. Remember it's the small things that matter, not the big gifts or the hoopla.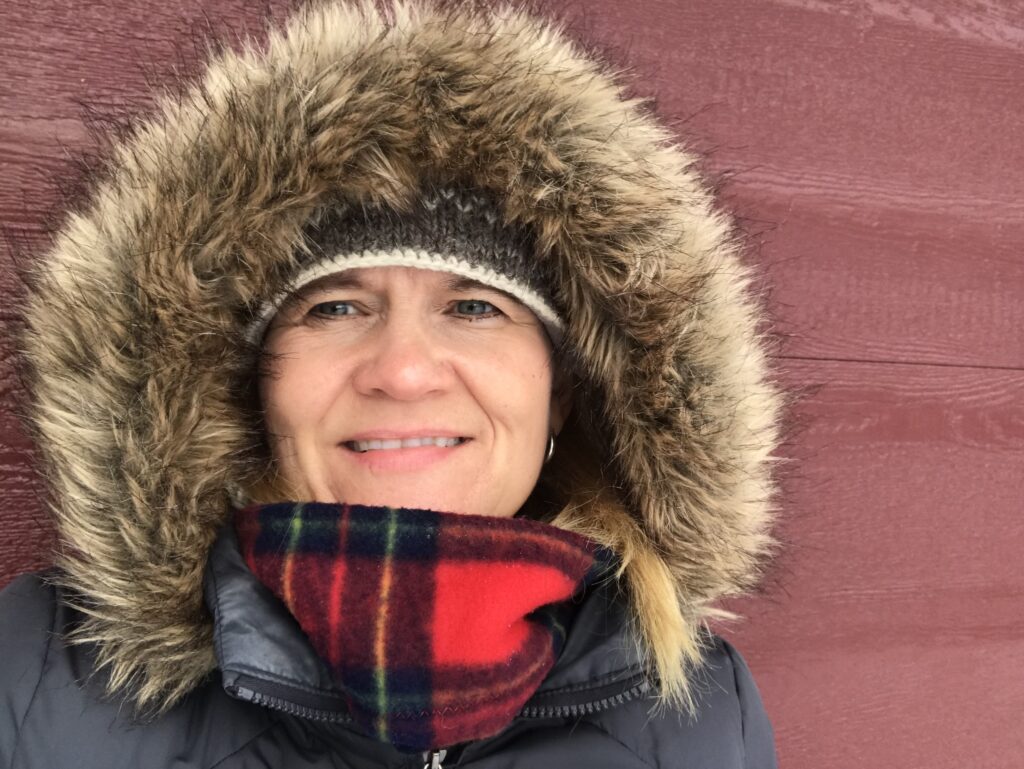 Comment with a Christmas Memory and I will add you to my once-monthly Email with blog links. Dabillaroundthetable