It's my annual favorite things gift list. Each year I make a list to give you gift ideas for Holidays and birthdays for your friends and family. I hope you have gotten some great ideas for yourself or others from these lists. My 2022 Favorite Things Gift List.
If you want to see the lists from past years. I will link them here. 2018, 2019, 2020, 2021. Every year will bring you something different and my true favorites keep showing up in one way or another.
Books
Camp Cook Book
I purchased the Camp Cook Book after I saw it at a National Park this year.  The book stayed with me and I couldn't get the book out of my head so I purchased it online.  I am now in the process of trying some recipes.  This book is not just for camping.  I make these recipes on my grill, my stove, or in my oven. Some I make on the grill using aluminum foil or my cast iron pan.  If you are a foodie this book is for you.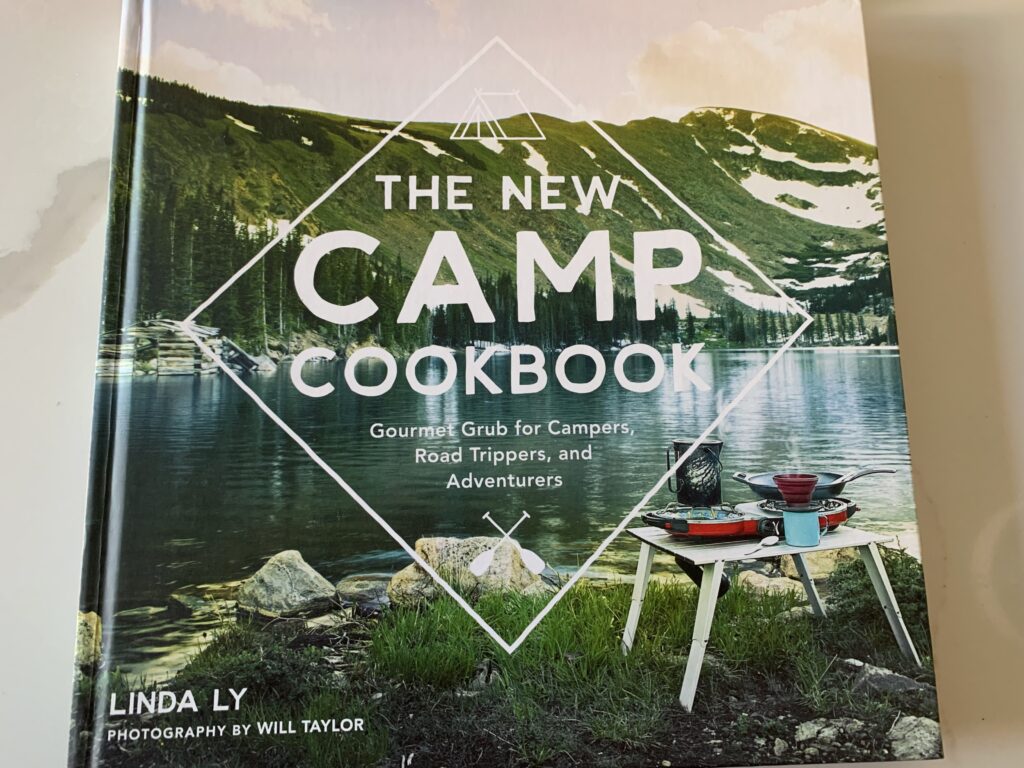 "New Morning Mercies- a daily gospel devotional," by Paul David Tripp.
My sister's favorite 2022 book. She is a media specialist and reads and blogs about books. When I asked her to pick her favorite of 2022 to give as a gift this book was her response. She was reading this book with a group of women and all texted each other daily in response to their devotional that day. I will be giving this book as a future gift and gifted myself one.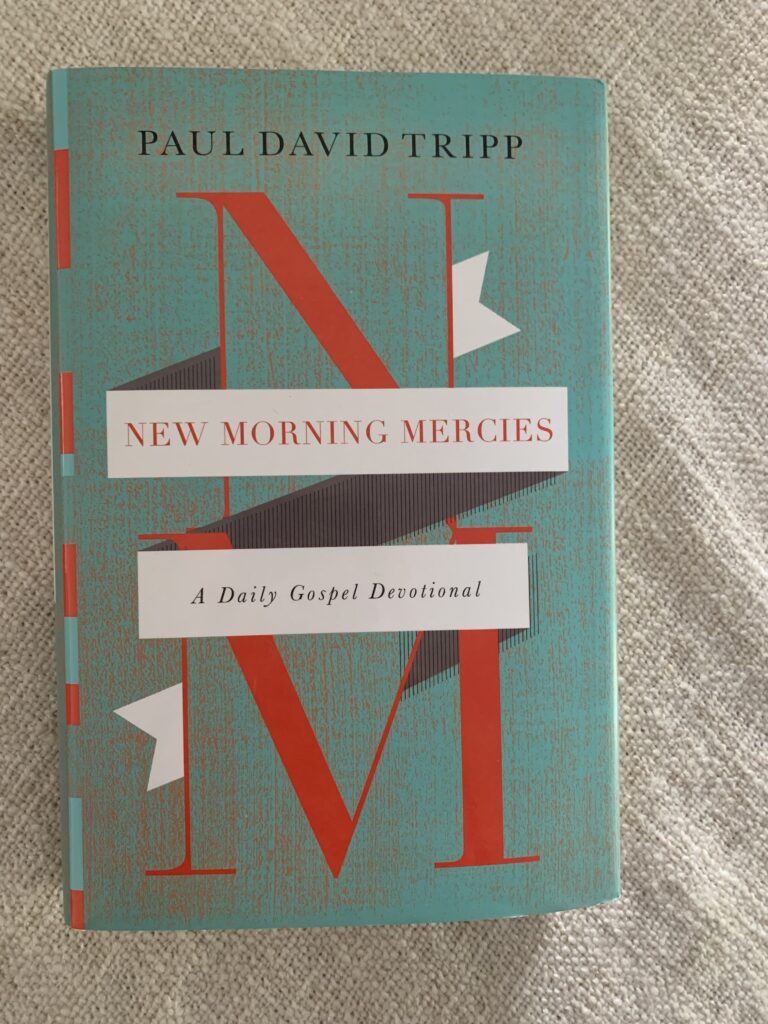 Food-Related Gifts
Local Coffee Beans
Buy your family or friends local coffee beans. You can't go wrong. I guess you could go wrong if they don't like coffee. Make sure they like coffee and learn what type of coffee they like. Freshly roasted coffee is the best. My husband roasts his own coffee so it's even better.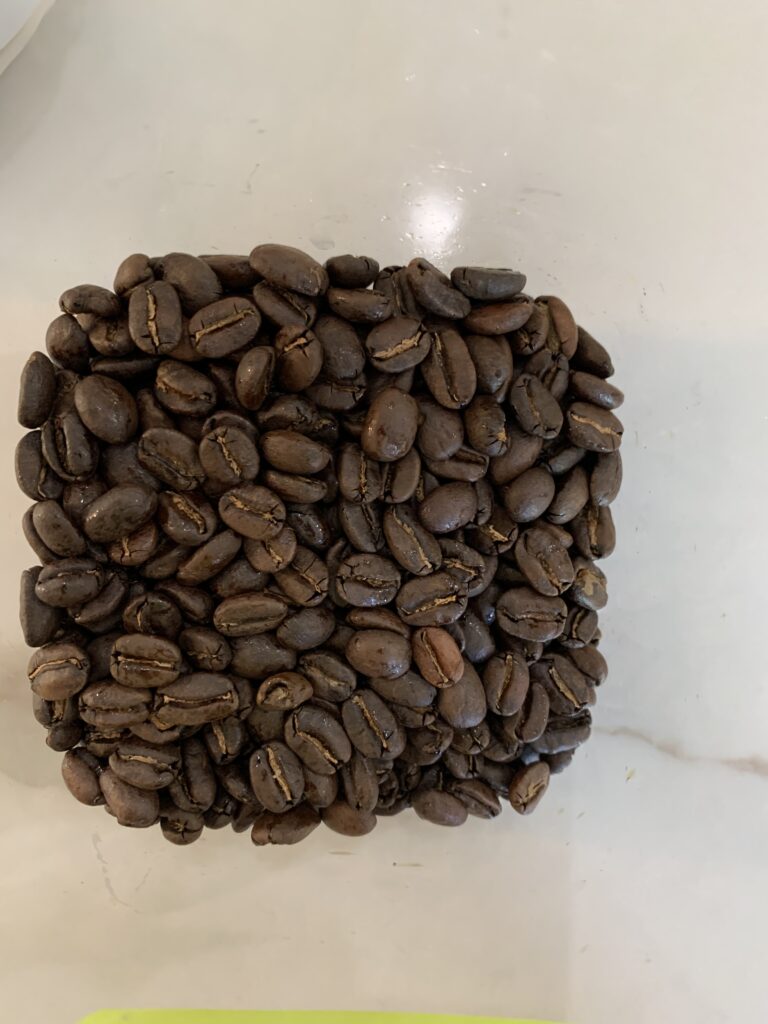 Hand-Ground Coffee Grinder
Many people don't like whole-bean coffee, but if they do, the coffee is fresher. They may appreciate a new coffee grinder. This coffee grinder is for the coffee snob. My husband roasts his coffee and then uses his hand-ground grinder to grind his beans. He says he can get the exact size grind he wants with no electricity.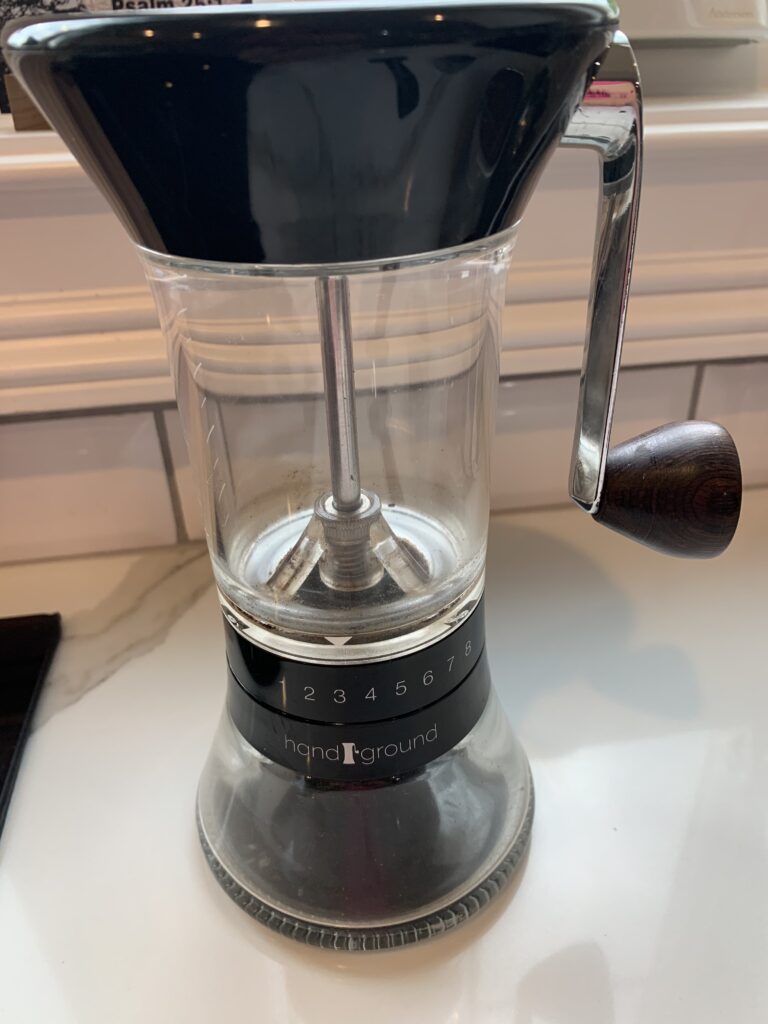 Milk Thistle Tea
This Tea comes in loose leaf or a sachet and is an herbal tea that is known to detox your liver. I enjoy drinking this tea every so often and know I am doing "good" for my body. This brand adds orange and grapefruit to flavor the milk thistle tea.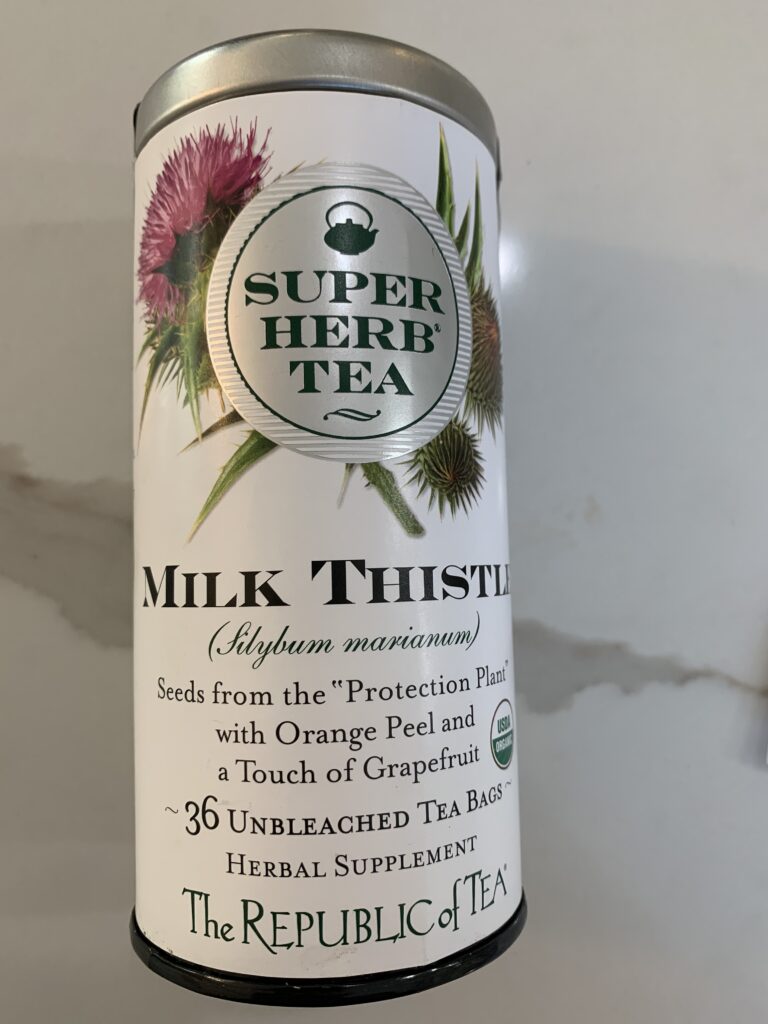 Dried Lavender
We went to a lavender farm this year and now I am in love with dried lavender. Give this as a gift. If you just want it for a sashay, get some French lavender for the good smells. If you plan to cook with it or make simple syrup, get culinary lavender. You can buy this dried or if the person you are giving it to has a green thumb get them a plant they can raise in their yard and harvest from each year.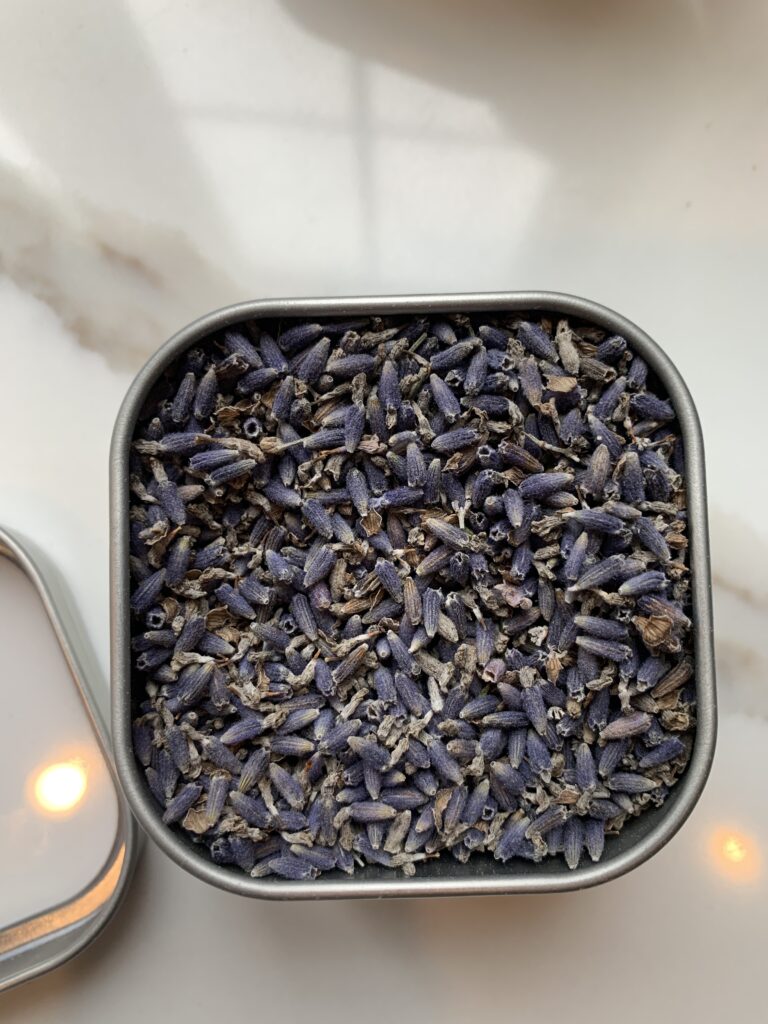 Teacup Infuser Basket
If you are a loose tea user then a Teacup basket which I call it would be perfect. You can put the basket into any cup with loose-leaf tea and steep. I use mine every day as I make my stinging nettles tea. The tea stays in the basket and doesn't seep into your water with this one. Makes a great stocking stuffer or addition to loose-leaf tea.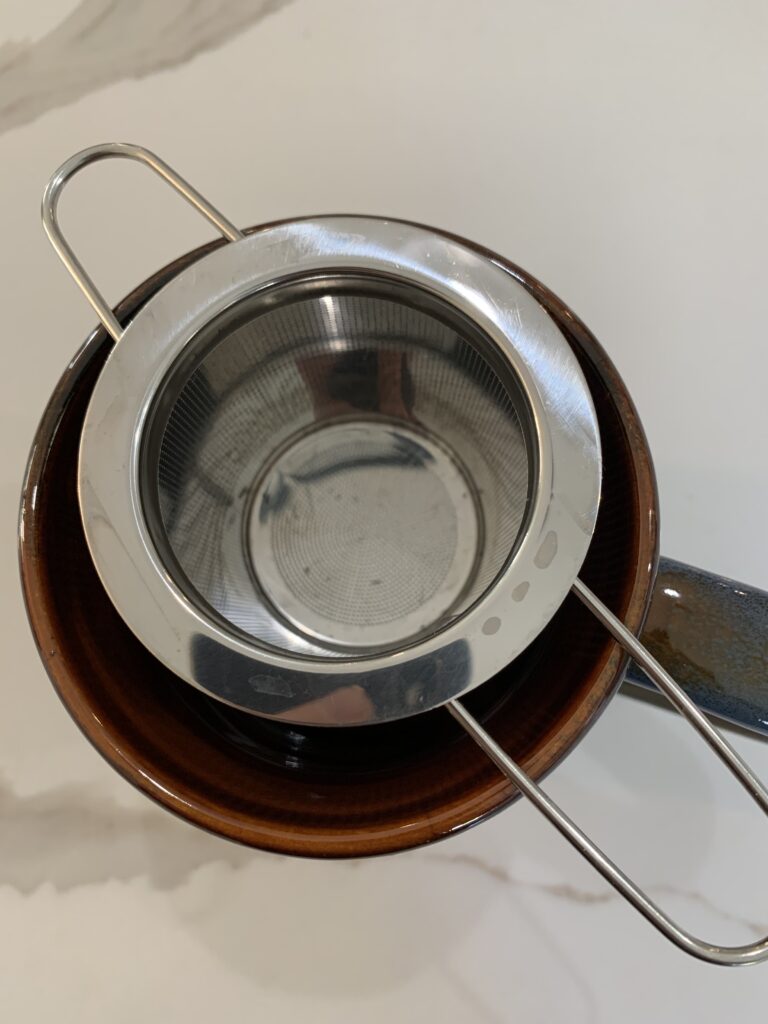 Aeropress
This is my husband's favorite gift and so much so that he gave it to an Airbnb host this year. This is an easy one-cup press you can use almost like a French press to make one cup of coffee at a time. He likes to make strong coffee in this and then he can make lattes. You can also buy a travel Aeropress.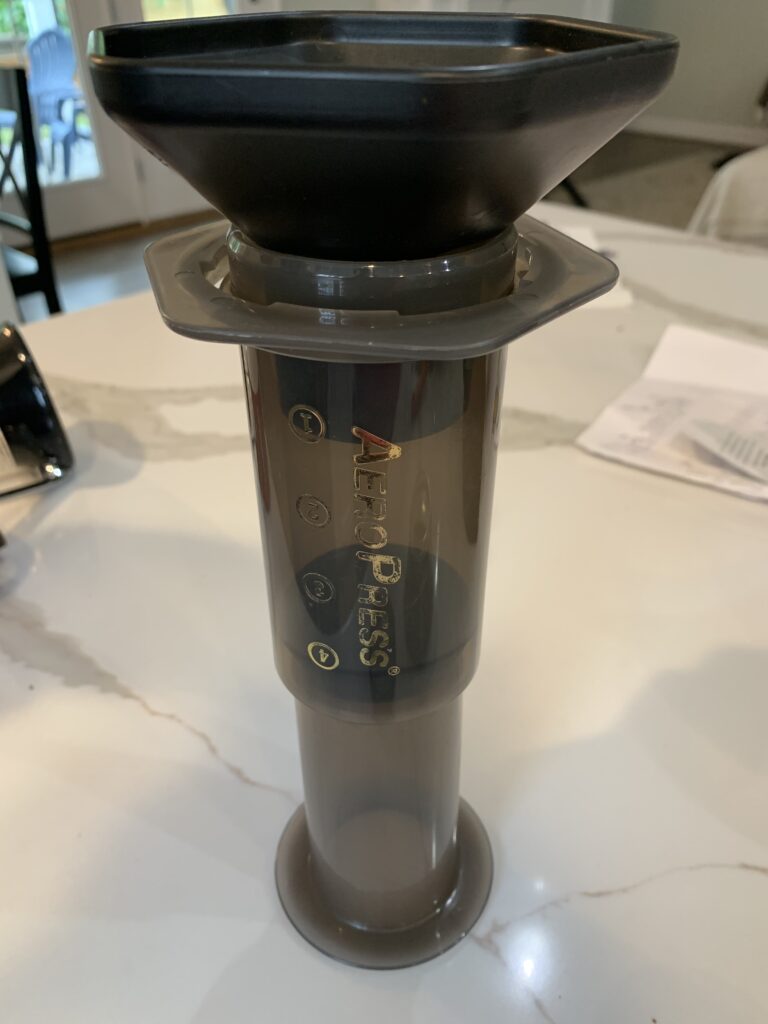 Pampered Chef Dough Roller
I got rid of my rolling pin when I moved but kept my Pampered chef dough roller. This is great to make pizzas in the pan and roll out dough for anything.  My coworkers didn't have one and I suggested they get one so they could make their pizza crust. Pizza crust recipe here and breadstick recipe here.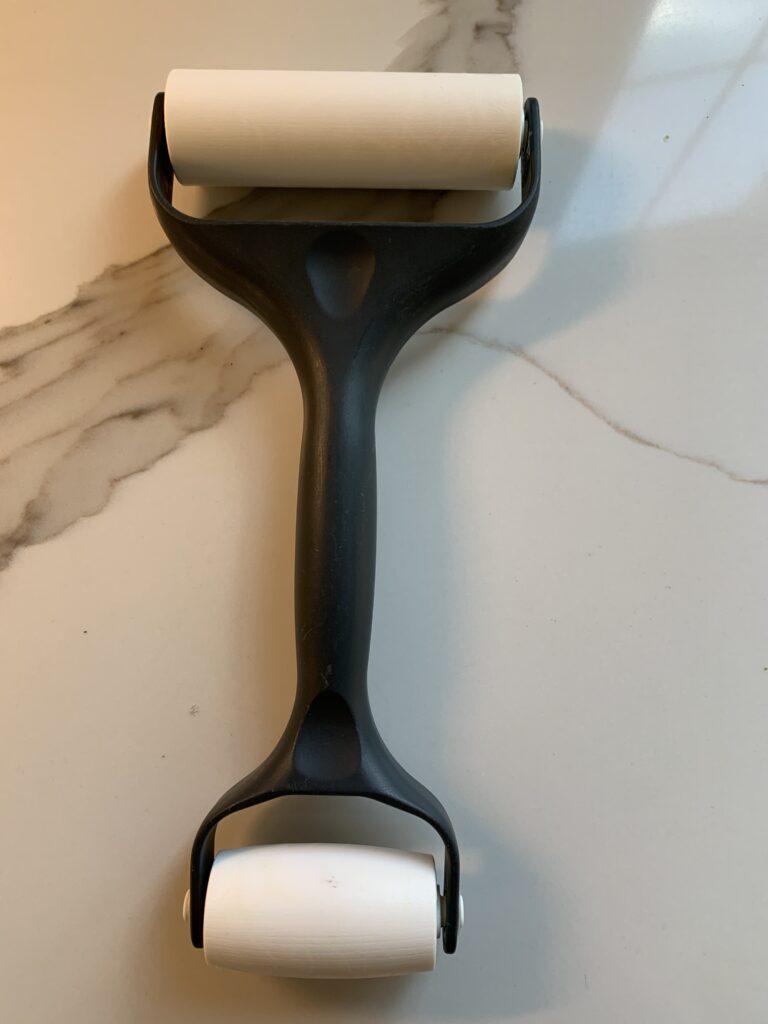 Minnesota Wild Rice
Since I moved south, I can't just pick up Wild rice as I used to in Minnesota grocery stores.  If you know someone who loves wild rice it will make a perfect gift.   Wild rice is perfect for wild rice soup and wild rice hotdish.  I even put it in my homemade bread.   Recipe for bread with wild rice. I purchase my wild rice on line.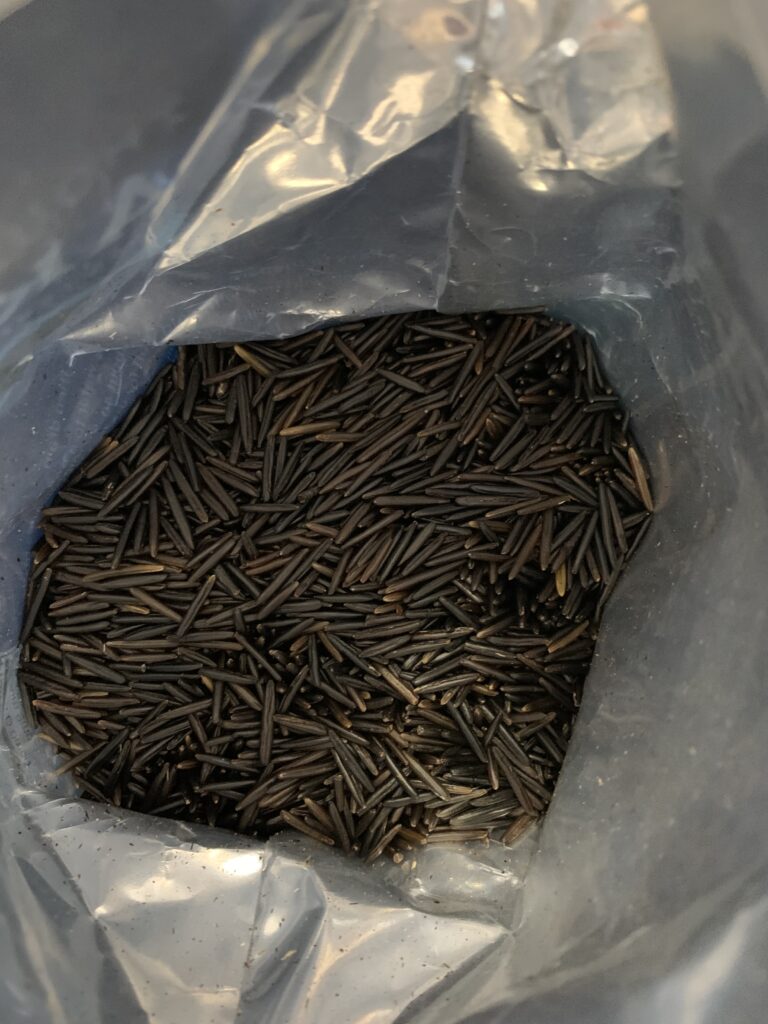 Local Honey
Local honey is a favorite of everybody.  I say local because it has the grasses and trees and flowers of the area which will help with allergies.   Honey is a great alternative to sugar and brings a sweet taste to the pallet.  Get some from a local beekeeper.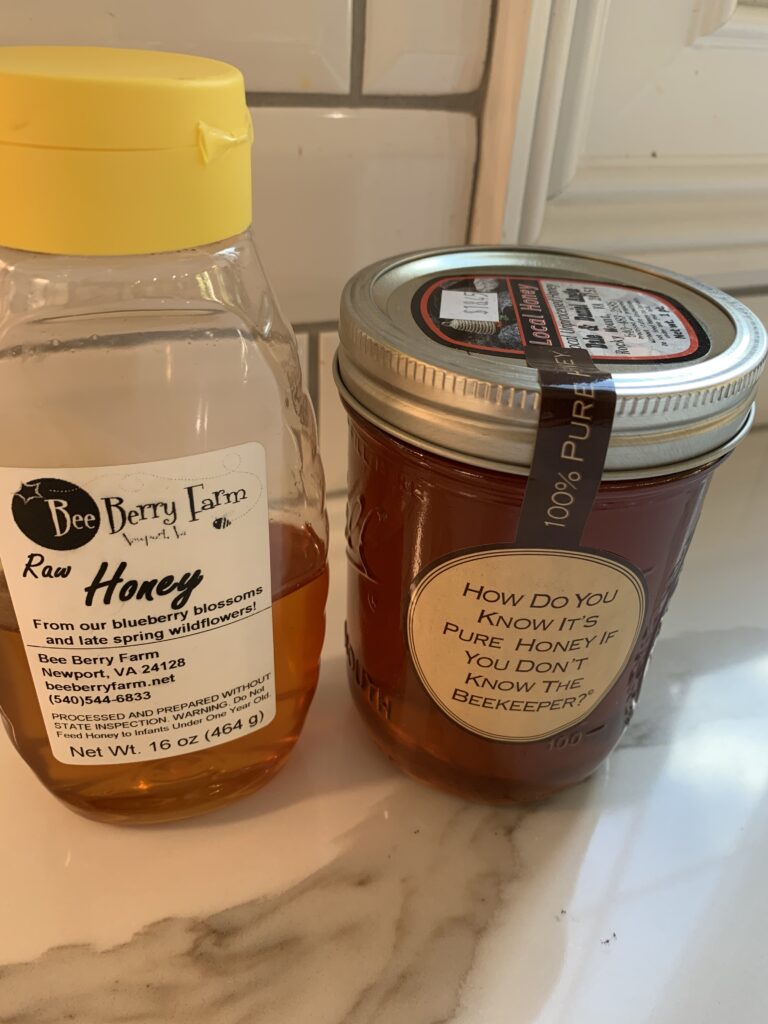 Plants
I deiced I needed a Snake plant in my house to clean the air. Slim is the name of my snake plant that cleans the air and is ok if I forget to water him. What a perfect gift for anyone.
Mass Cane which I call Miss Cane is a little fussier but still cleans the air and adds a touch of green foliage to my home. She brings me joy each day. What a perfect gift.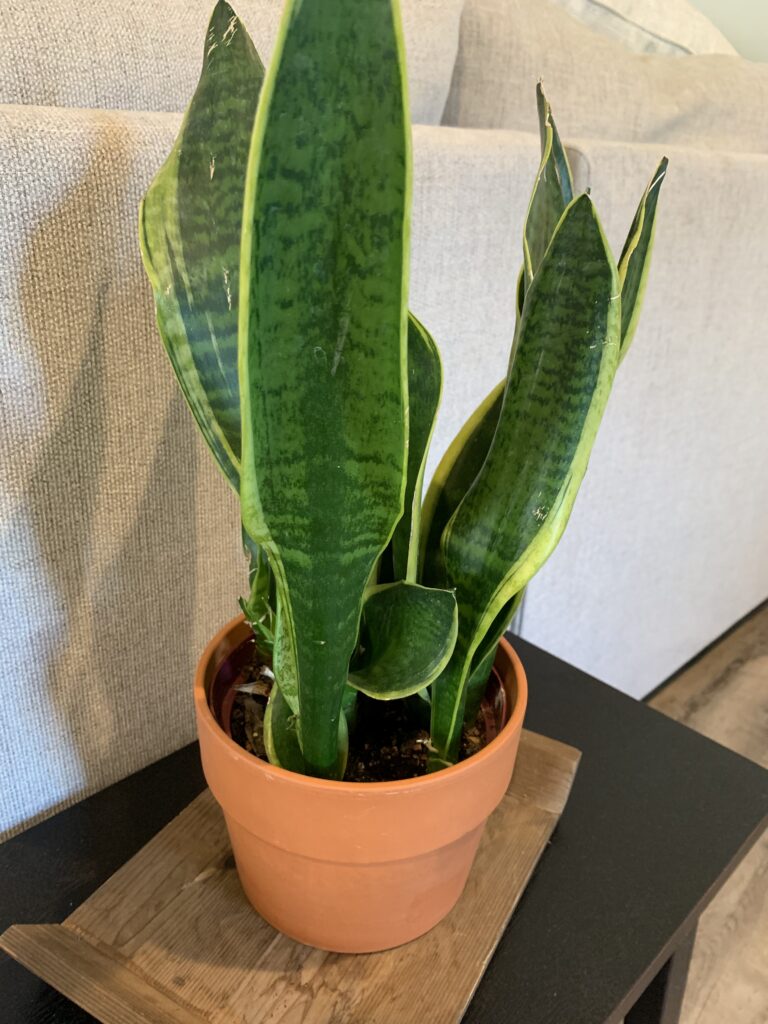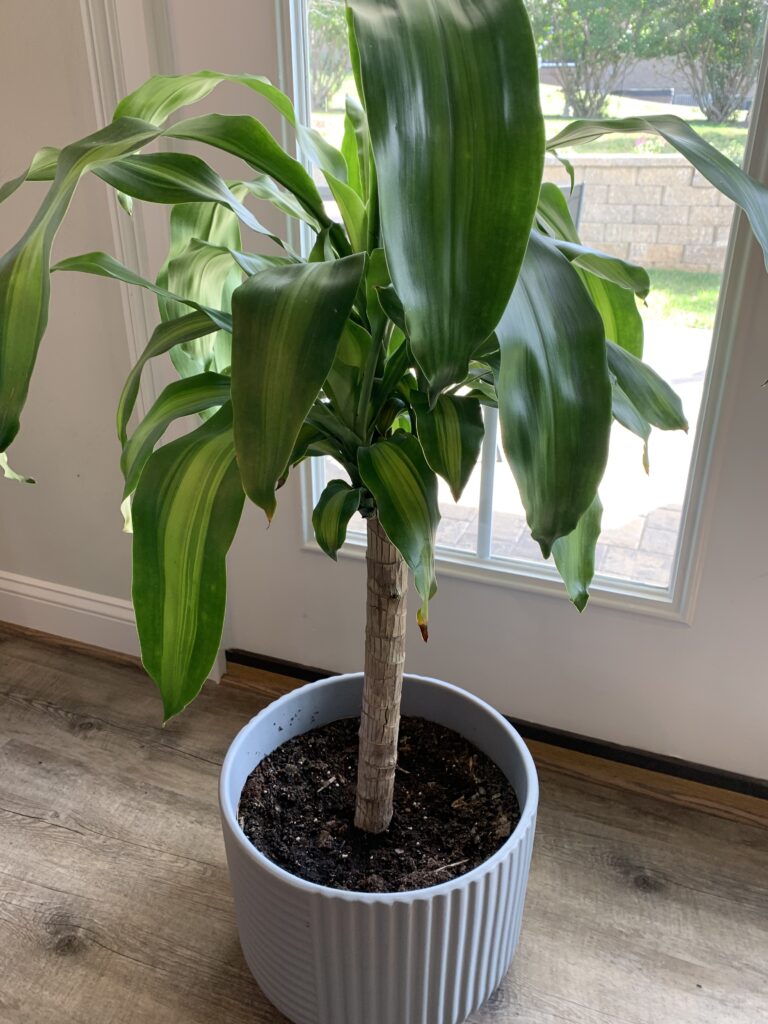 Other Gifts
Photo Magnets
I still like giving Photo magnets to family or myself. If you have a favorite photo or verse make it into a photo magnet on a website like snapfish.com or Shutterfly.com. I have some on my frig and some on a magnet board in my hallway. One time I had my kids draw a picture of themselves and I matted and laminated and it is now my favorite magnet. You could take a picture of any art and turn it into a photo magnet.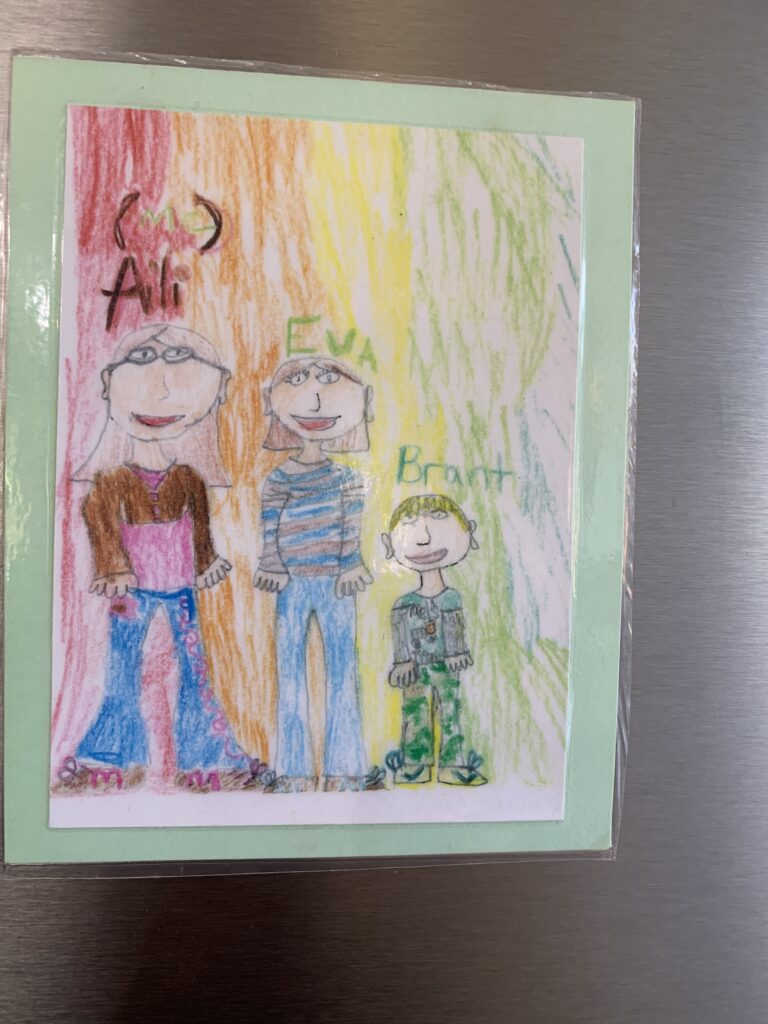 Felt Tip Pens
Pens seem kind of weird but any student, teacher, writer, kid, or adult will love these Paper Mate felt tips pens they make writing lists fun. A great stocking stuffer. You can get these from Target or Amazon.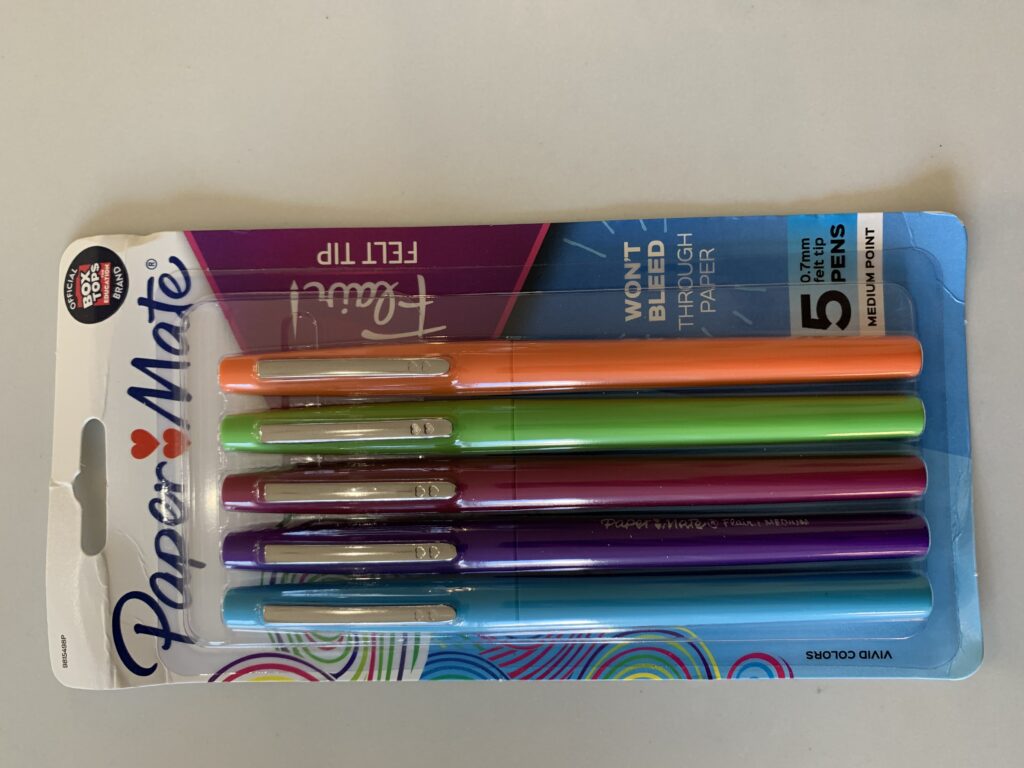 Candles
I love Candles and from October to April I light a candle at dinner every night.  My friend gave me this idea.  I burn the candles, and enjoy the smells and flicker each night as we eat our dinner meal together.  My daughter owns a small business making candles that last for many months and use healthy waxes and oils. This is a link to A&Aapothecary to order your candles. Christmas Candles are available now.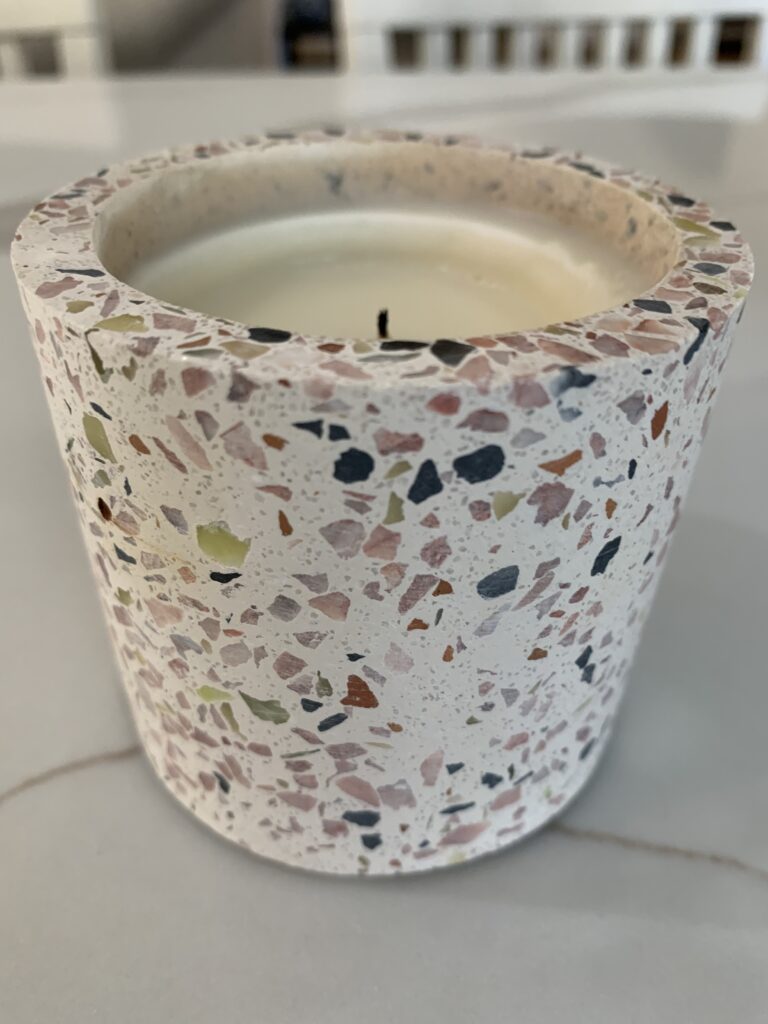 Essential Oils
Essential oils also make a perfect gift to add to diffusers or use in any way that helps your body. I order mine from melaleuca. Make sure you are getting a good quality oil.   I love putting eucalyptus in my diffuser and I use lavender or tea tree oil in my homemade laundry detergent.   I use frankincense to help with my skin tags and I use tea tree oil on inflamed gums.  So many ways to use them.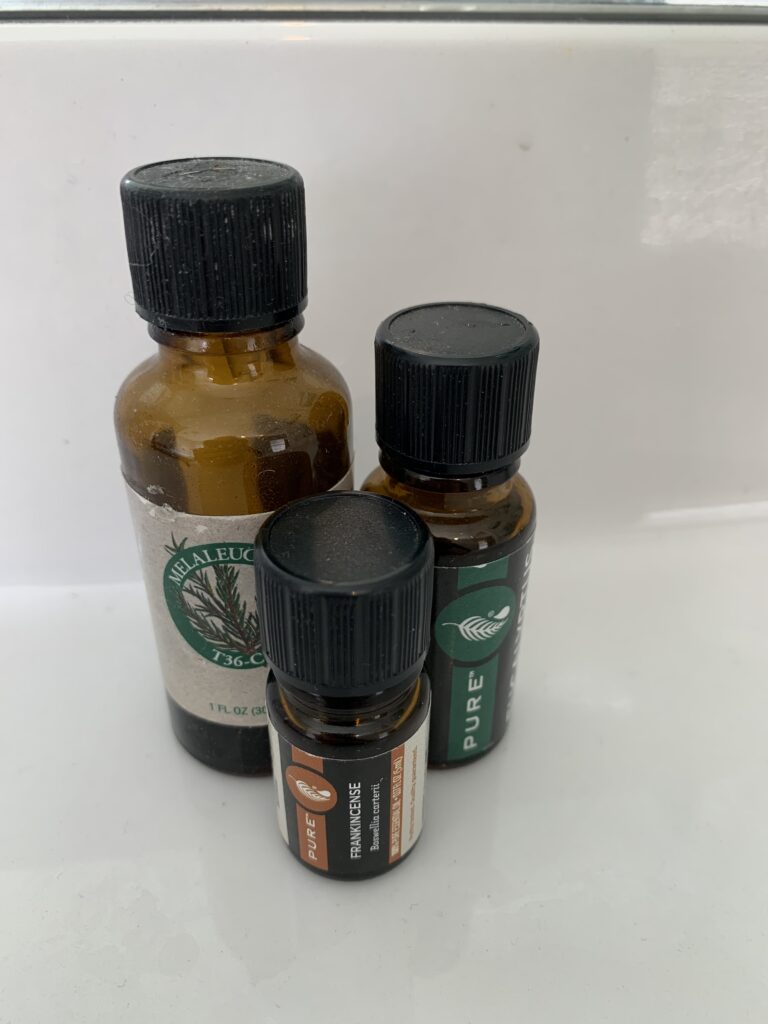 I hope that gave you some practical ideas for gifts this year.  Most of these are things you can use so they won't sit around collecting dust.  Or they bring joy or some benefit to your life.  Have a great year giving gifts to your family and friends. Check out my other years of gift-giving.
If you want to get on my once-a-month dabillaroundthetable email, comment below and I'll add you. My sign-up form is having problems. Sorry.