Every Advent season before Christmas, I read advent scriptures, books, and bible studies to prepare my heart for Christmas. Learn about Advent, get some great bible study ideas for yourself, or start a zoom group this year. End the year right, get ideas for celebrating Advent, and a 2020 Advent Bible study. Advent Bible Study and Book Ideas to prepare for Christmas.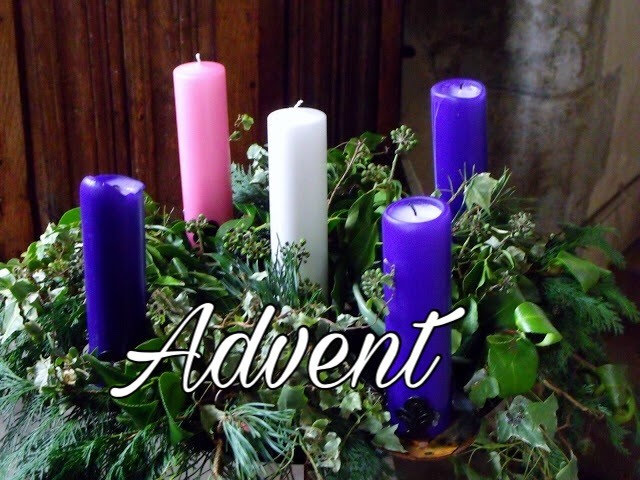 Celebrate Advent
Advent occurs during the four Sundays before Christmas. Light candles each week representing parts of the Christmas Story. Each week a candle has scripture to focus on or a theme. If you want the details of how to celebrate advent and the history of advent see my past blog on Celebrating Advent with your family. This blog focuses on the details of celebrating advent with your family including activities.
Advent is like counting the days and weeks to Christmas- the retelling of the birth of our Savior.
Preparing Your Heart for Christmas
I enjoy advent because I am reinforcing the biblical Christmas story of Jesus' birth in my head and preparing my heart for Christmas. When my kids were little it prepared them to celebrate Christmas. 
As an empty nester, I still celebrate Advent with a bible study and personal readings. I am engaging in the word of God each day and preparing my heart to celebrate Christmas.
There is stillness in my heart that I cherish. The Peace that is in my spirit is what I love, and I can share that with others. Advent keeps the focus off of self and on Christ. Remember, He is the reason for the Season.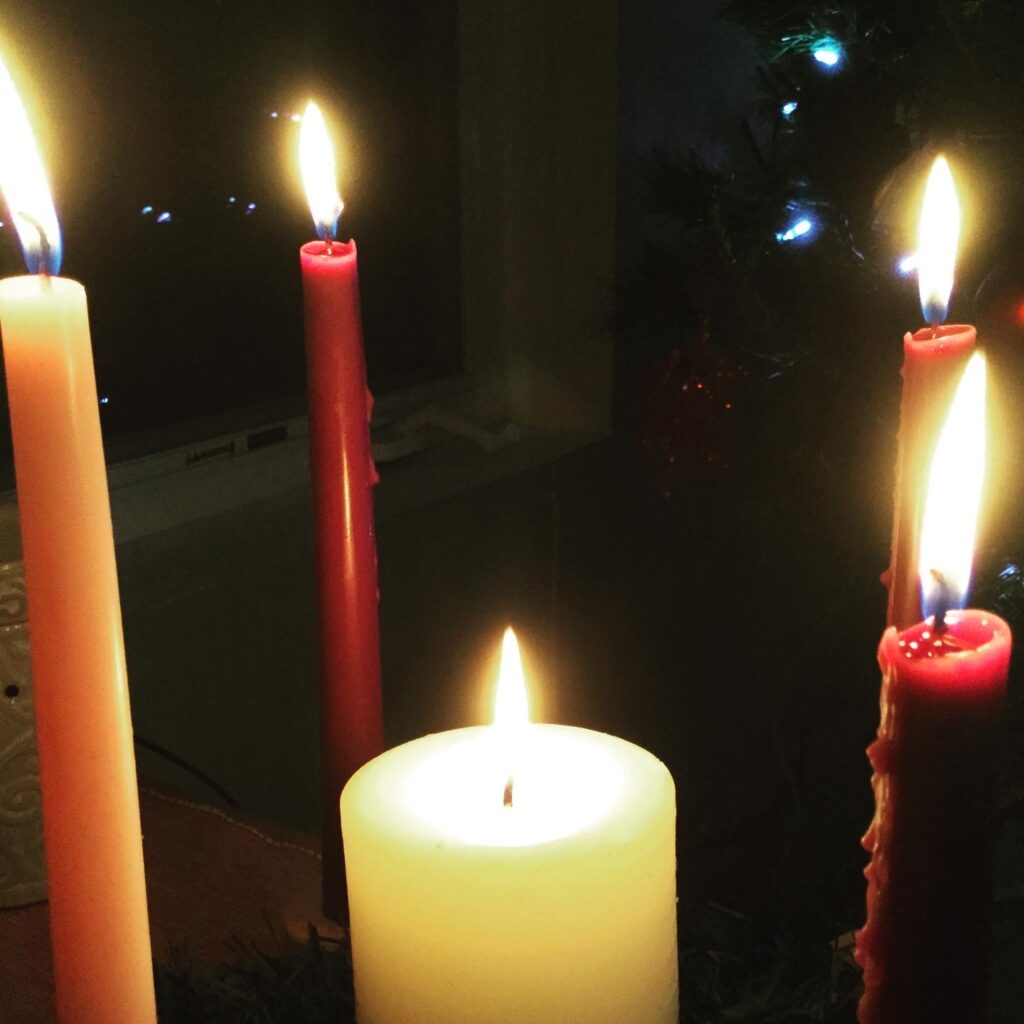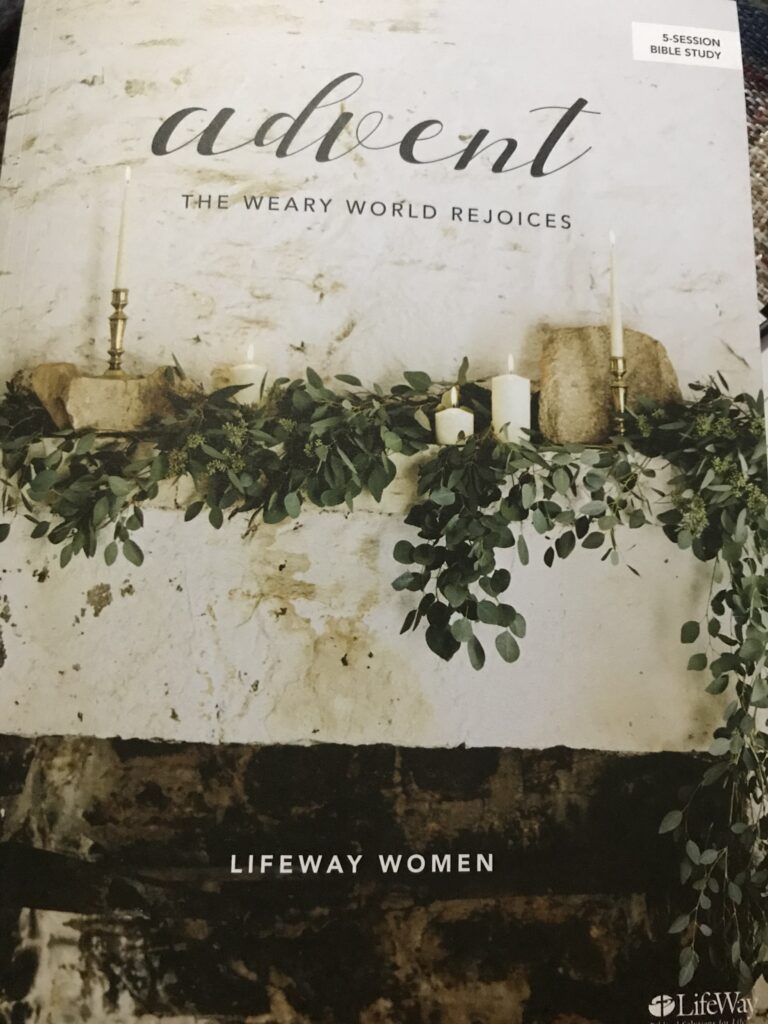 Avent Bible Studies
The Weary World Rejoices
Last year I ordered the bible study book called "The Weary World Rejoices" from Lifeway. I filled out the answers and read the scriptures on my own. Once a week because I signed up for the online bible study, I received a link to watch a video summary on this bible study. I enjoyed the time reading the scriptures.
This study is written by Lifeway Women and I would recommend it for yourself or a zoom group with your friends. Check out Lifeway resources for the study and videos on the lifeway website or Amazon.
Every year I learn something new when I do an advent study or reading. God wants to fill your heart with His word and treasures.
O Come, O come, Emmanuel
Lifeway also has a new study called "O come, O come, Emmanuel" that was just advertised in my Instagram feed. This study is five weeks and is available on their website.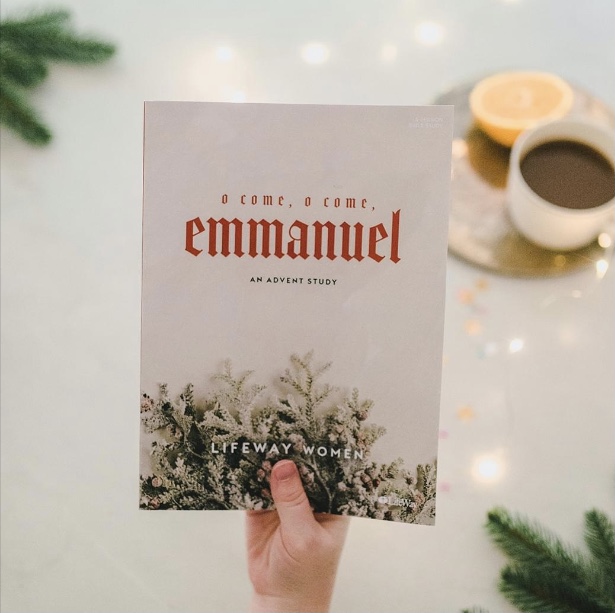 A Walk Through Advent
My mother in law and people from her church did an advent study with readings they did at home every week. On each Advent Sunday they discussed their week together. It doesn't have to be formal, you just need to be reading the scriptures and preparing your heart for Christmas. This book was called "A walk through Advent- 31 Inspirational Readings".
There are some new studies out there that I would love to try, but I can only do one a year. If these don't work for you, try another one.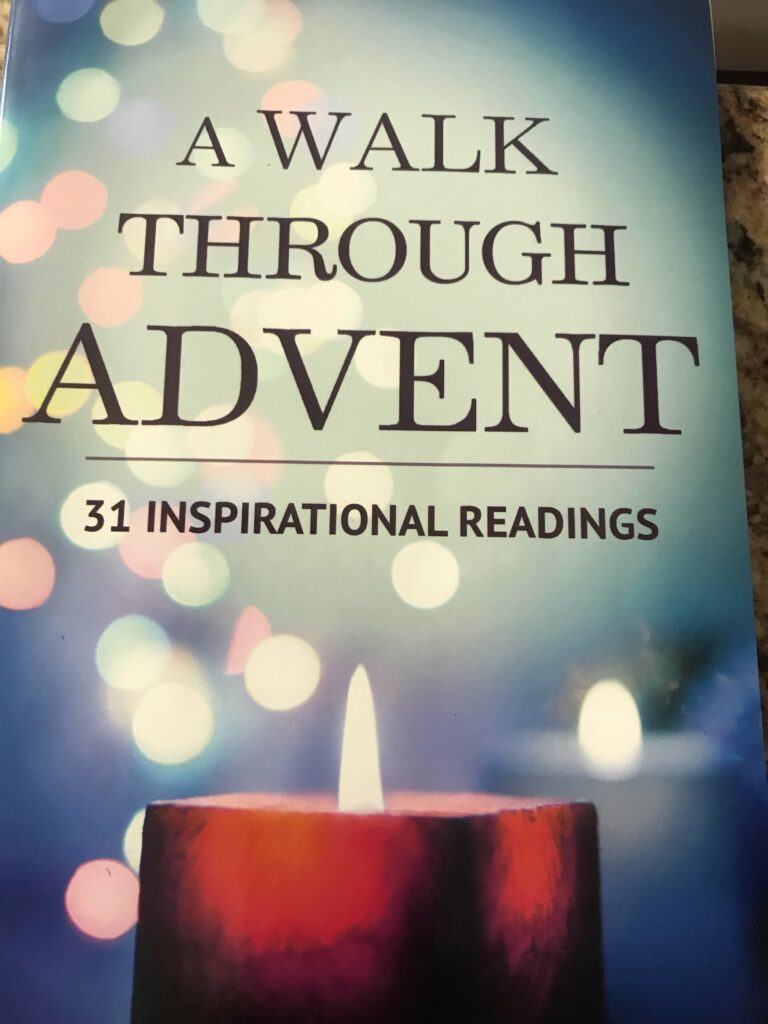 On-Line Advent Bible Studies
The Bible App offers some Advent studies you can go to every day if you have the app installed on your phone or iPad.   These will even set up reminders so you will do it.  Pick a time in the morning or evening to be reminded to do a short advent reading each day.  
First 5 App where you study the bible 5 plus minutes a day also has an advent study called "Pointing to the Promise" starting November 16. You can order their study book if you desire to go along with it. You can find the app in your app store or more information online at https://first5.org/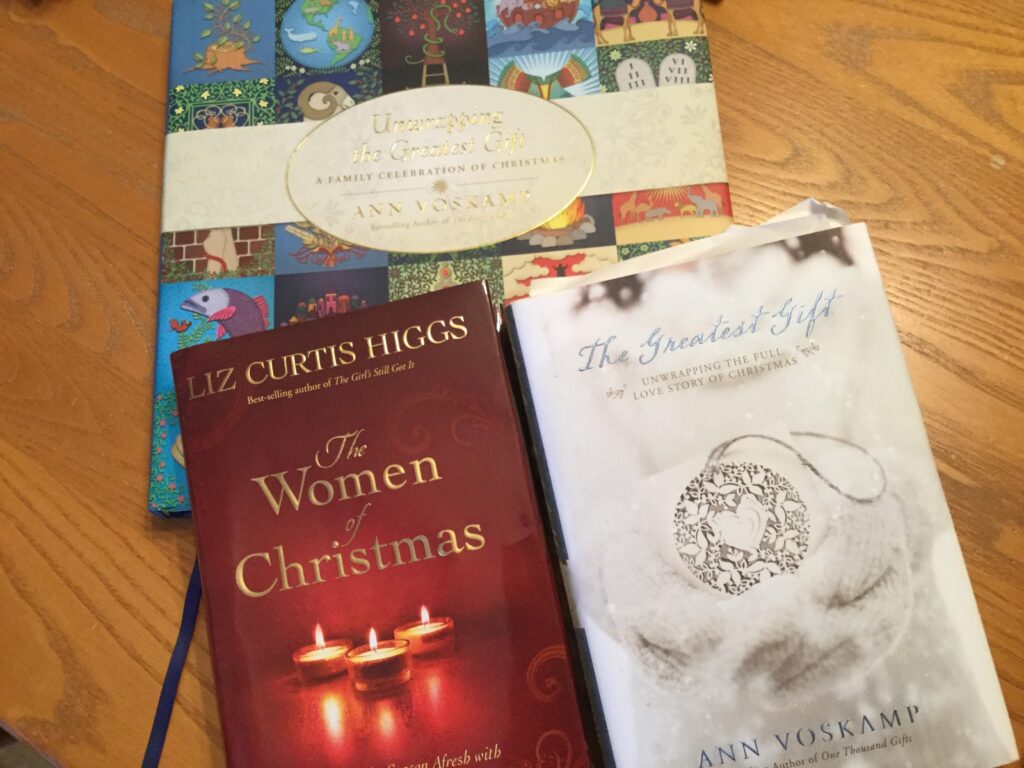 Advent Books to Read
Finally, if you just want to read part of a book each night I would recommend, "The Women of Christmas" by Liz Curtis Higgs, or "The Greatest Gift" by Ann Voskamp.  "The Women of Christmas" takes on the story of Mary and Elizabeth. You will learn many details of Mary that I never considered and prepared me for advent.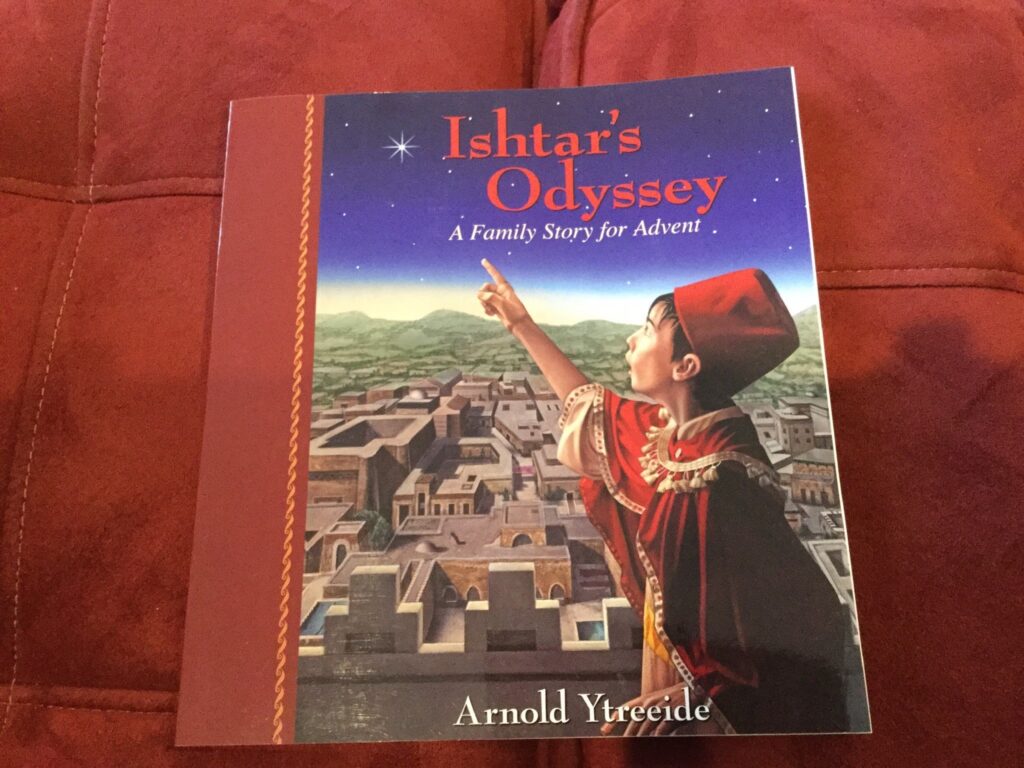 Family/Kid Friendly Advent Books
I enjoyed reading books to my kids each night during our advent time. I would read Ann Voskamp's book called, "Unwrapping the Greatest Gift" after dinner.
We also went through one of the family advent series books by Arnold Ytreeide. "Jotham's Journey" is the first book in this Advent series. Read a new one to your kids each Advent Season. This book series was a favorite with our kids.
My friend has her kids go over "The Advent Book" each night. This is an older print edition, so it may be pricy and difficult to find.  This book is like a permanent advent calendar you pull out year after year for your kids.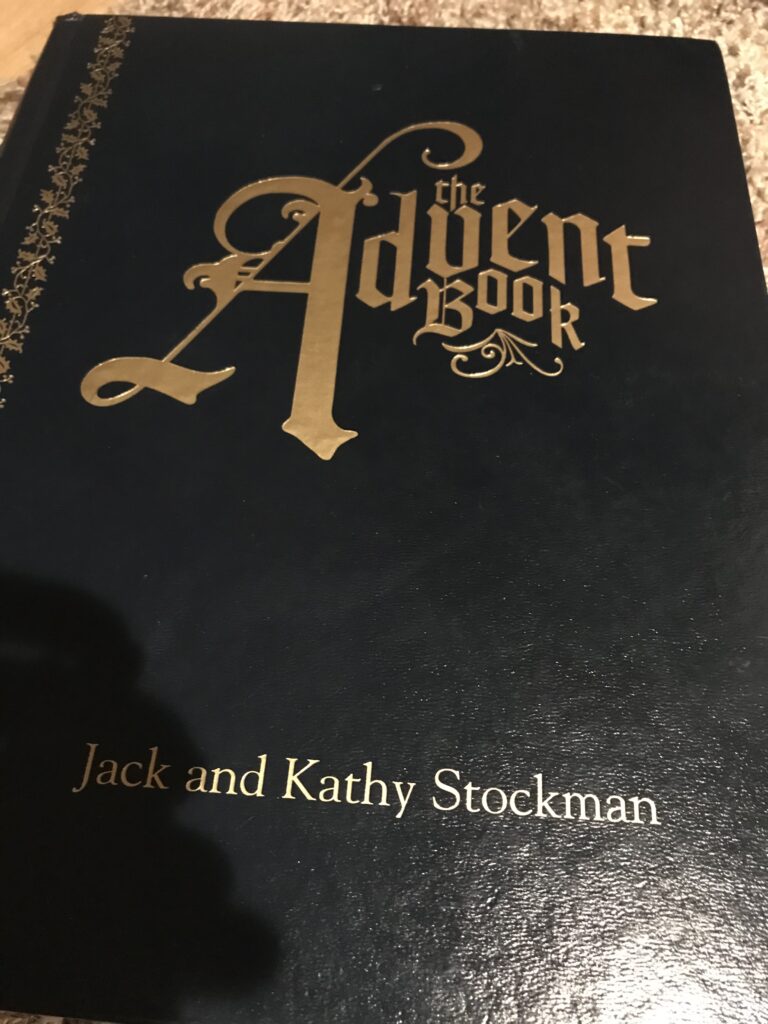 Inspiring you to celebrate Advent with a bible study or family book
I hope I inspired you to celebrate advent with your family using a book, or a bible study with a group or by yourself. The first Sunday of Advent begins on November 29th.   
Know that God wants your heart and when you spend time with him you are giving God the Gift of you this season.  
Learn, grow, and enjoy God's word during advent. Advent Bible Study and Book ideas to prepare for Christmas. What books do you read for advent with your kids or just for yourself? Any Advent Bible Studies you have done and love? Comment below.
Sign up for Dabillaroundthetable Email. Subscribe at the bottom. One Email a month with tips, ideas, or recipes and links to all blogs. If you would rather comment that you want to subscribe, I can add you to my list. Subscribing keeps my blog going. Thank you!