My husband and I have been living out of suitcases for over a year. The joys and struggles of being homeless intentionally. I'll share what I have learned from being homeless this year- intentional homelessness.
We sold our 20-year-old home last fall and headed out on a 120 day traveling sabbatical at the beginning of 2020. Plans after the sabbatical in May moved slower than we anticipated and we ended up living with family and friends this summer.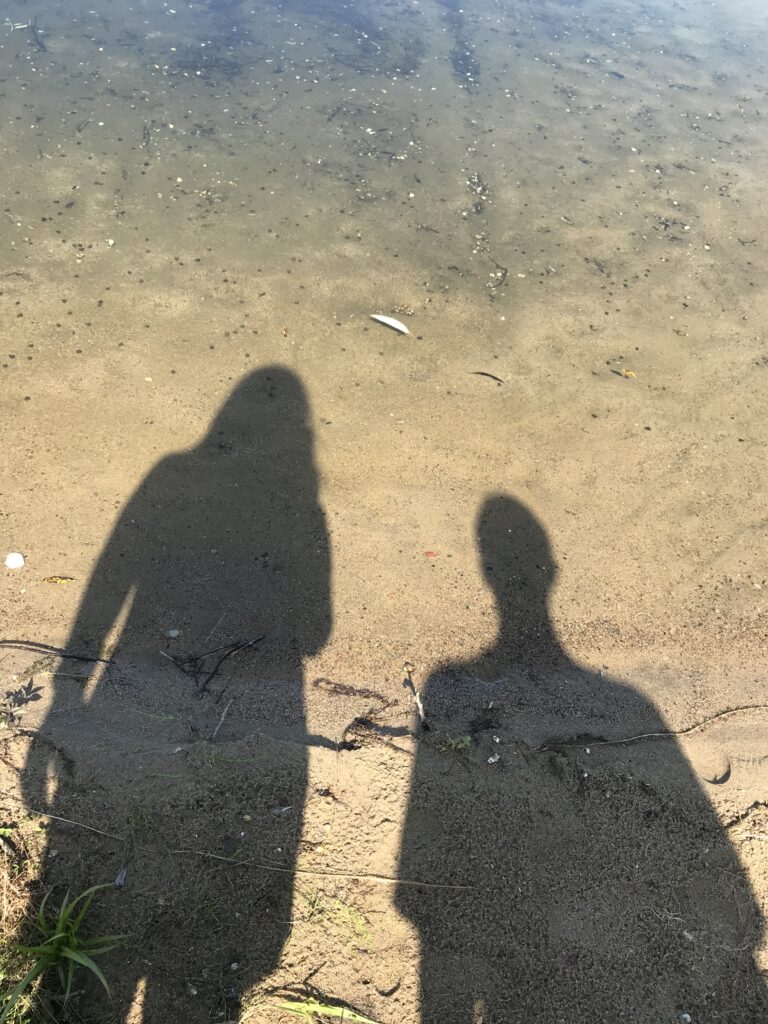 Intentional Homelessness
Our homelessness was essentially intentional.  We decided to travel for 120 days on our traveling sabbatical. My husband and I didn't want to be responsible for a home and tied down by one.
We also knew we wanted to move to a warmer climate.  This was especially true since we would have no income coming in and would be living off of what we sold or saved. Blog link to Planning and Packing for a Traveling Sabbatical.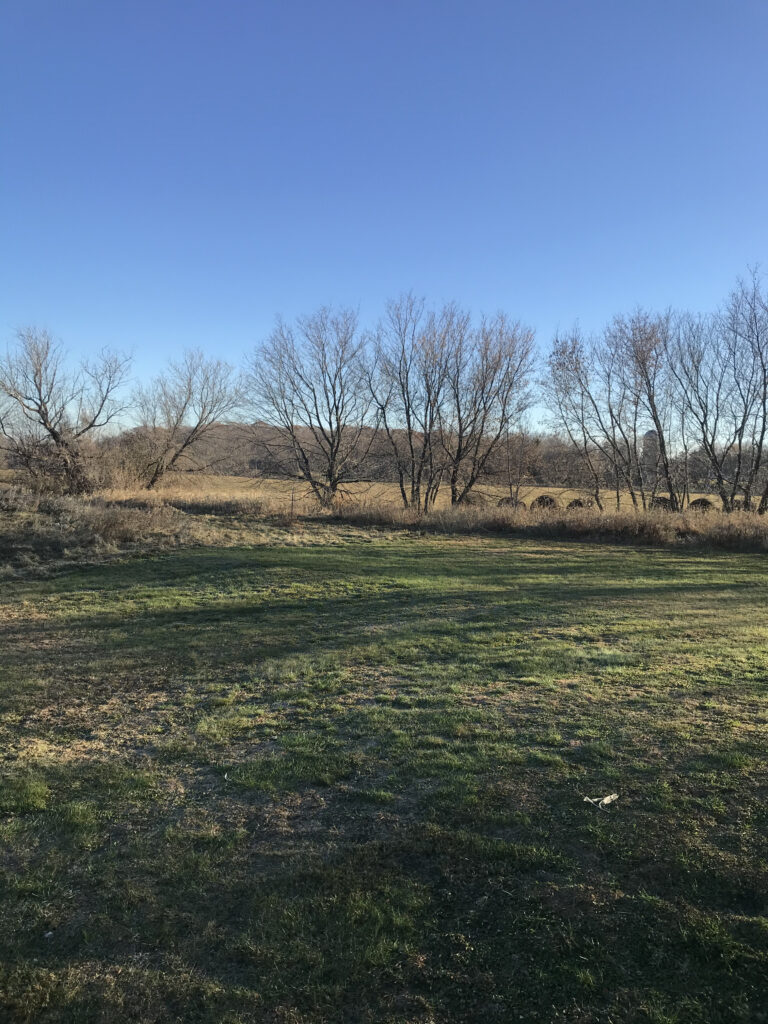 The Homeless
After living a life for a year with no home or job, it has given me a better picture of what goes on in the mind of people with no place to rest their heads.
Many live paycheck to paycheck and can't save or plan for problems. When something goes wrong and they can't pay the bills their home or place they rent is the first to go.
Many don't have family or friends or they have a medical condition or mental illness with many more issues than I can name. They have no place to go to except a shelter or the streets. Most homeless people are classified this way unintentionally.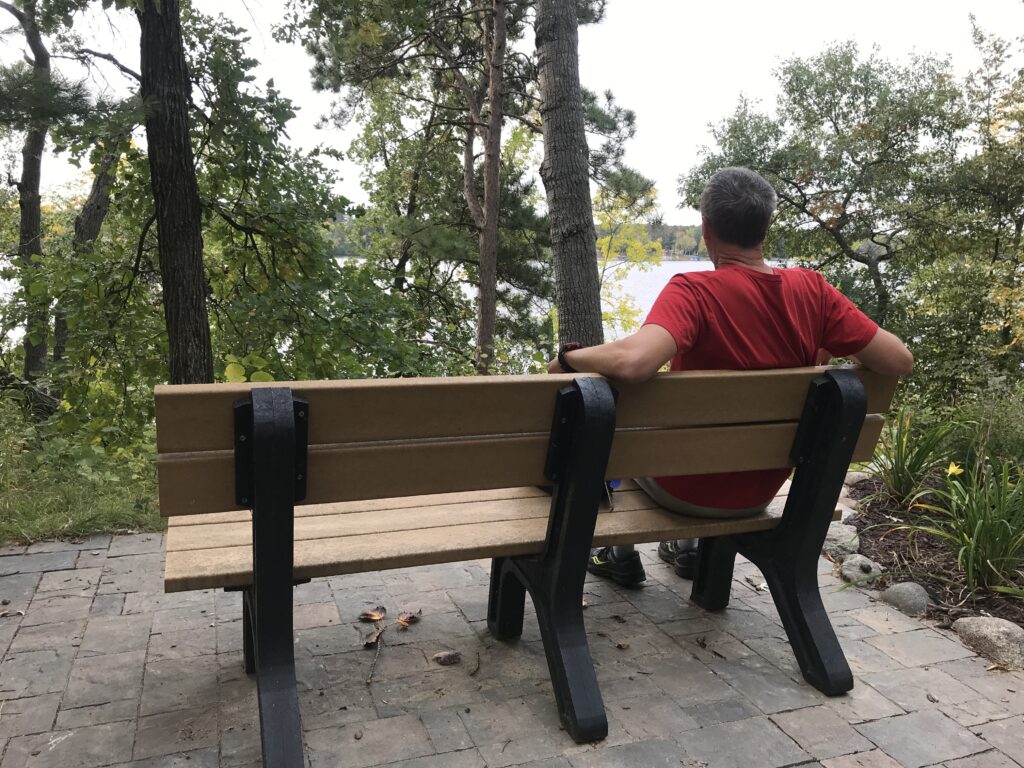 Homeless Encounters
While traveling we ran into the homeless on the streets in bigger cities. In one city a man asked us for money for food. As a dietitian, I said, "we've got food for you". I pulled out an apple sauce, V8, quinoa cup, and granola bar for him. He refused it and left.
As we were walking down the street in one city a lady stopped me for a crazy story about paying for a hotel for her homeless kids. I wasn't able to ask more questions so I told her I was homeless too.
Another lady asked us for something to drink so we gave her water, and chocolate banana milk we happened to have on us. She was surprised but happy.
Finally, it was evident that the homeless were around. When using the restroom at a very nice public library I noticed a homeless person getting ready in the restroom.
I was very thankful my homelessness was intentional. I may not have known exactly where I was resting my head in a month.
God always provided a place to sleep, people to hang out with and a kitchen to cook meals in for ourselves and others, as well as the ability to buy groceries.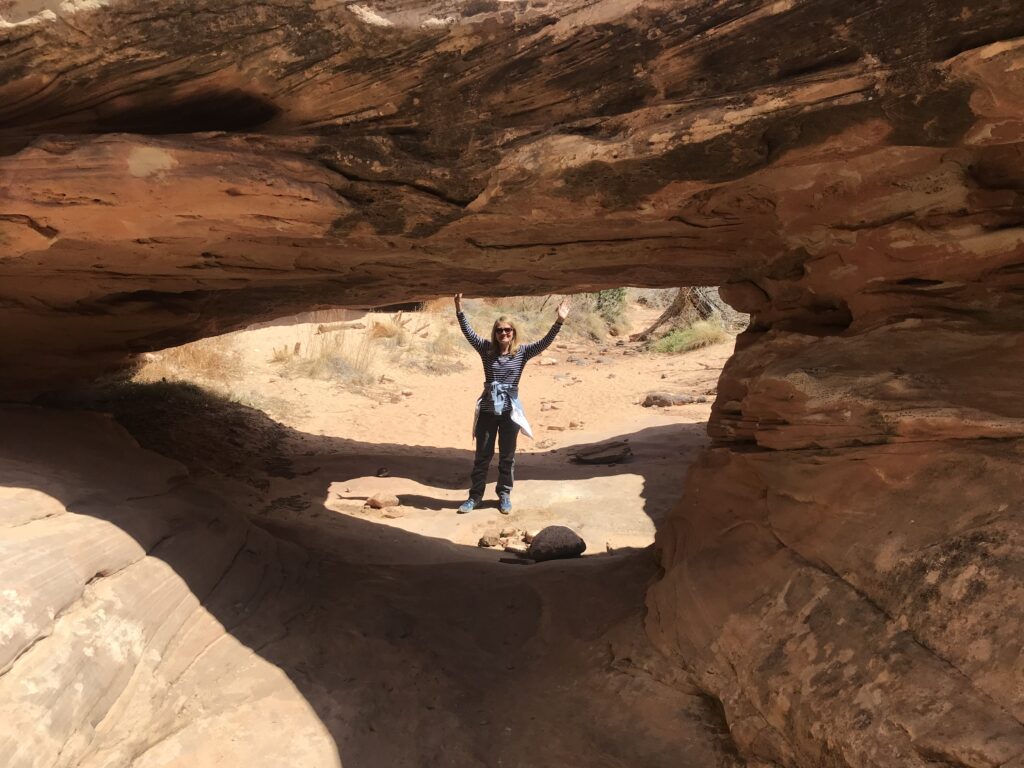 Advantages of Being Homeless
If you are intentionally homeless there are advantages.
No Home Bills
No house insurance, taxes, internet, heating, electricity, water, or garbage bills to pay. No home and all of these bills are eliminated.
No Maintenance
If you don't have a home, no need to clean it or do home maintenance. That saves lots of time and money. When we stayed with family and friends we did the cleaning, cooking, and grocery shopping. We aren't deprived of taking care of a home. My husband enjoyed doing home projects for our friends.
Less Mail
We discontinued magazines and no more mail. We had our mail forwarded to a post office mailing service that would scan it so we could view online. Because we knew mail would be a problem, any other bills related to health insurance and car insurance and licenses were sent to us via the internet.
Only Essentials
No need to spend money on decorating or those things you buy because you like them. You need to think about every purchase. If it's an essential food or consumable it works, if not you can't buy it.
Live Minimally
You can sell most of your stuff and live minimally with a simplified life and it feels good. We sold lots of things including our furniture. Our needed items and memorabilia we stored with our family. We didn't have to pay for a storage unit to store our stuff.
Freedom
You are free to do a variety of things because you are not locked down to one location to live. You can move about in an RV, Airbnbs, short term rentals, or live with family.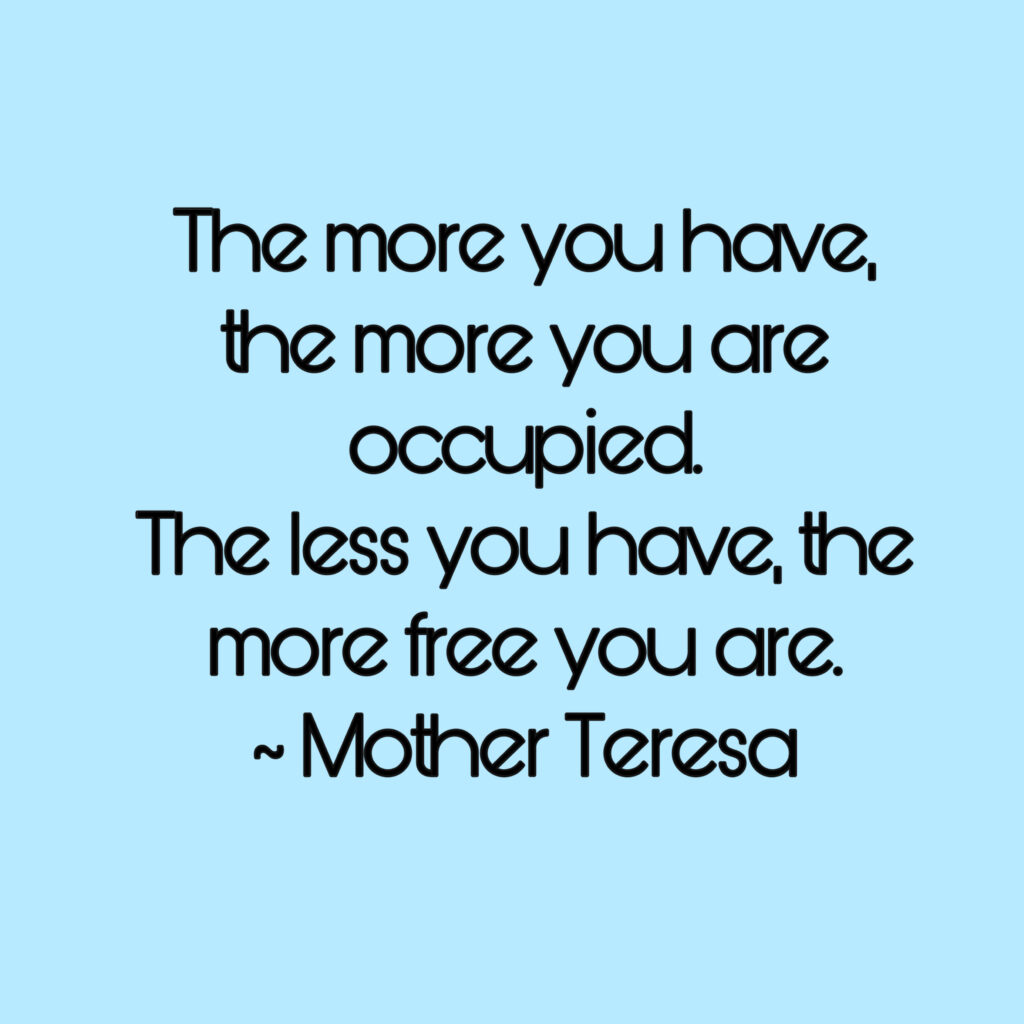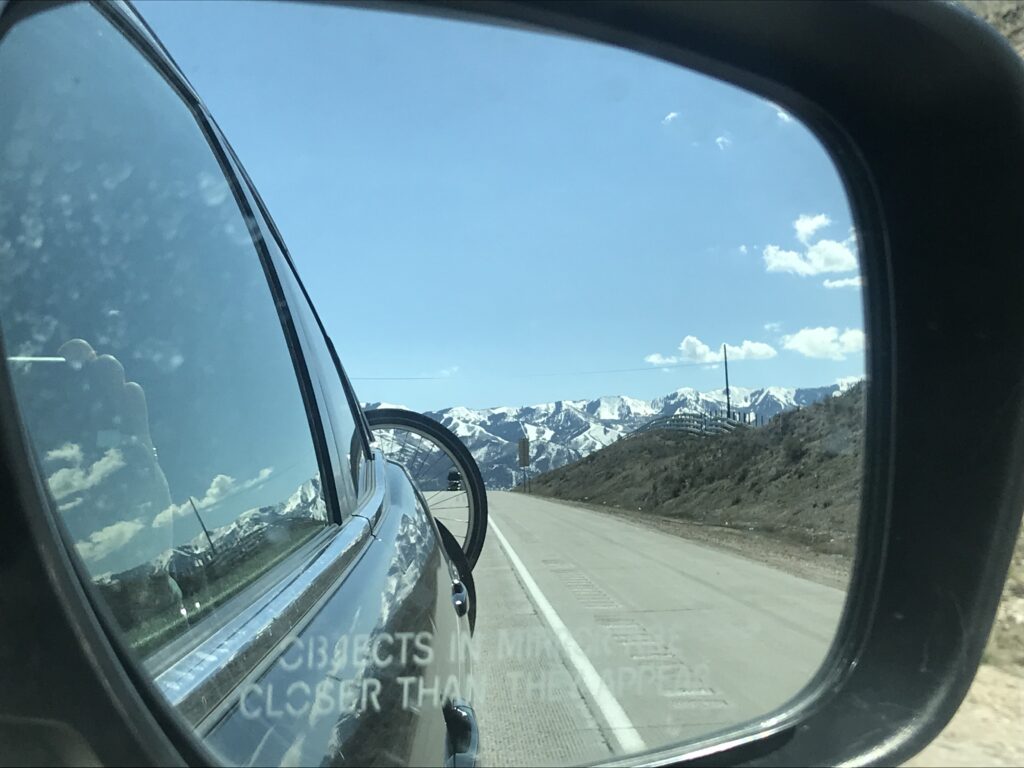 Disadvantages of Being Homeless
If you are intentionally homeless there are disadvantages.
Storing Your Stuff
Not having a home to store your stuff and keep track of your stuff can drive you crazy. Making a mental list or a written list of where your stuff is located is important.
Some days I just wanted a home and my own life.
Less Stuff and No Room
You must live with what fits in your car. Your clothes need to fit in at least a couple of bags for all seasons. My extra clothes were stored for when we would move. No buying clothing because you have no room or money.
Be Flexible
You must be flexible. You are living with other people, so you must be neat, consider others better than yourself, and do things to be helpful. After all, you are living with them, so you want to make living with them valuable or enjoyable.
When we lived with our friend who was a teacher, her students knew we were living with them and would ask her every day about what we made them for supper. We provided her with interest points and stories for her students.
Plans Change
It's also hard to get a job when you don't know if one of you will get the job you hoped for and have to move. As a loyalist, it's hard for me to pull out and say, sorry I need to quit because I am moving. If I would have known we would have been living with family for the whole summer I would have applied for a summer job at a resort. I assumed we would be moving mid-summer.
Not Your Own Bed
You don't get to sleep in your own bed. I have slept in wonderful comfy beds and I have slept in ok beds and bad beds, bad beds are when you roll into the middle as you sleep or your back aches. At least I had a bed to sleep in!
Voting and Census Problems
Voting and the census were a problem. We only had a mailing post office box and had no real street address. Plus we didn't know where we were moving to. The census people got stuck on us and couldn't finish their form. I still don't think we got counted.
When we were trying to vote, I had to tell them where we rested our heads at night. We rested our heads at our family's summer place, but we got no mail there to prove it. Eventually, we had to go through some calls and other signatures through the county to enable us to vote since we had lived there for four months.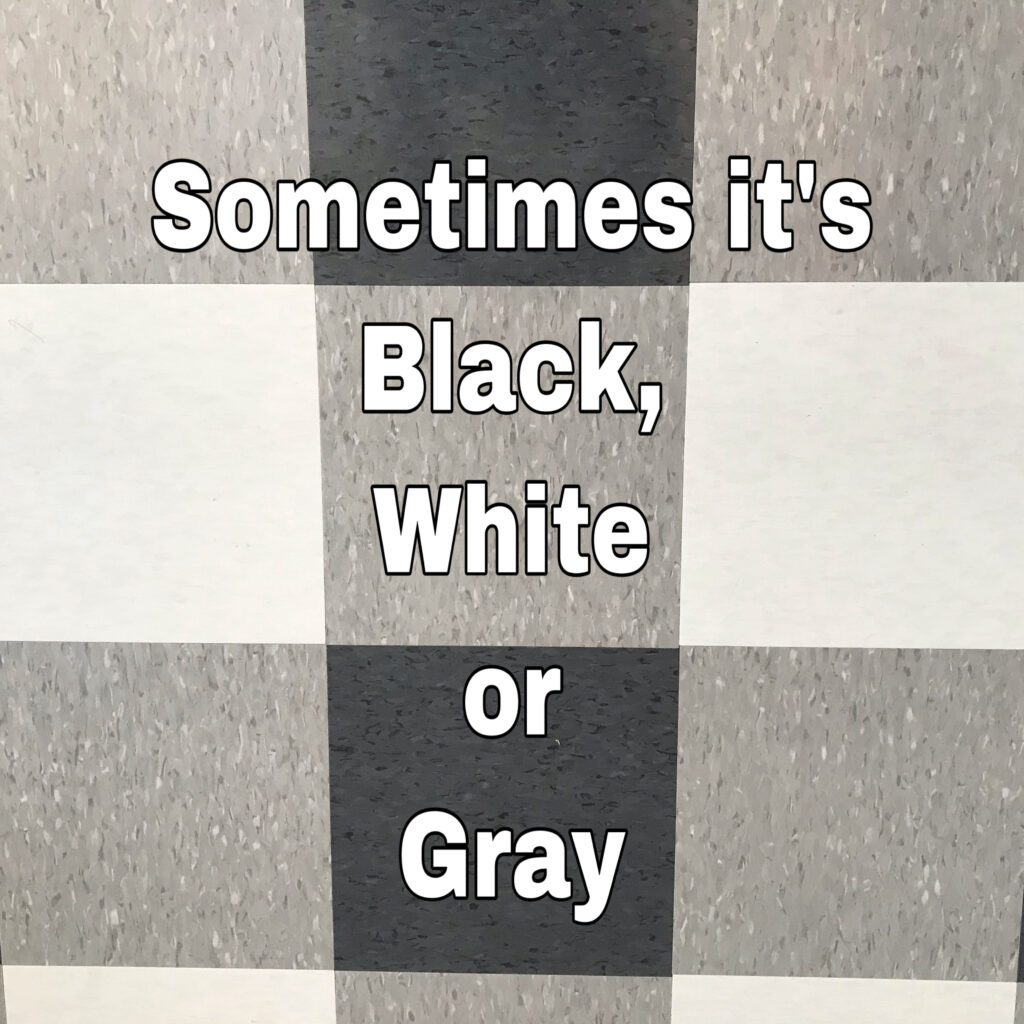 When Plans Change
As you can see we planned to be homeless for the first part of the year. After that our job situation moved slower than we thought because of the economy and pandemic. God also had his plan for us and we discovered why some of the opportunities were shut doors. My husband's dad passed away and we were needed to care for the family.
Finally, as we are currently homeless living with friends the job doors are opening and we will soon have a place we can call home. Future blog on where we will move.
Waiting, patience, and trust in God are what we are relying on.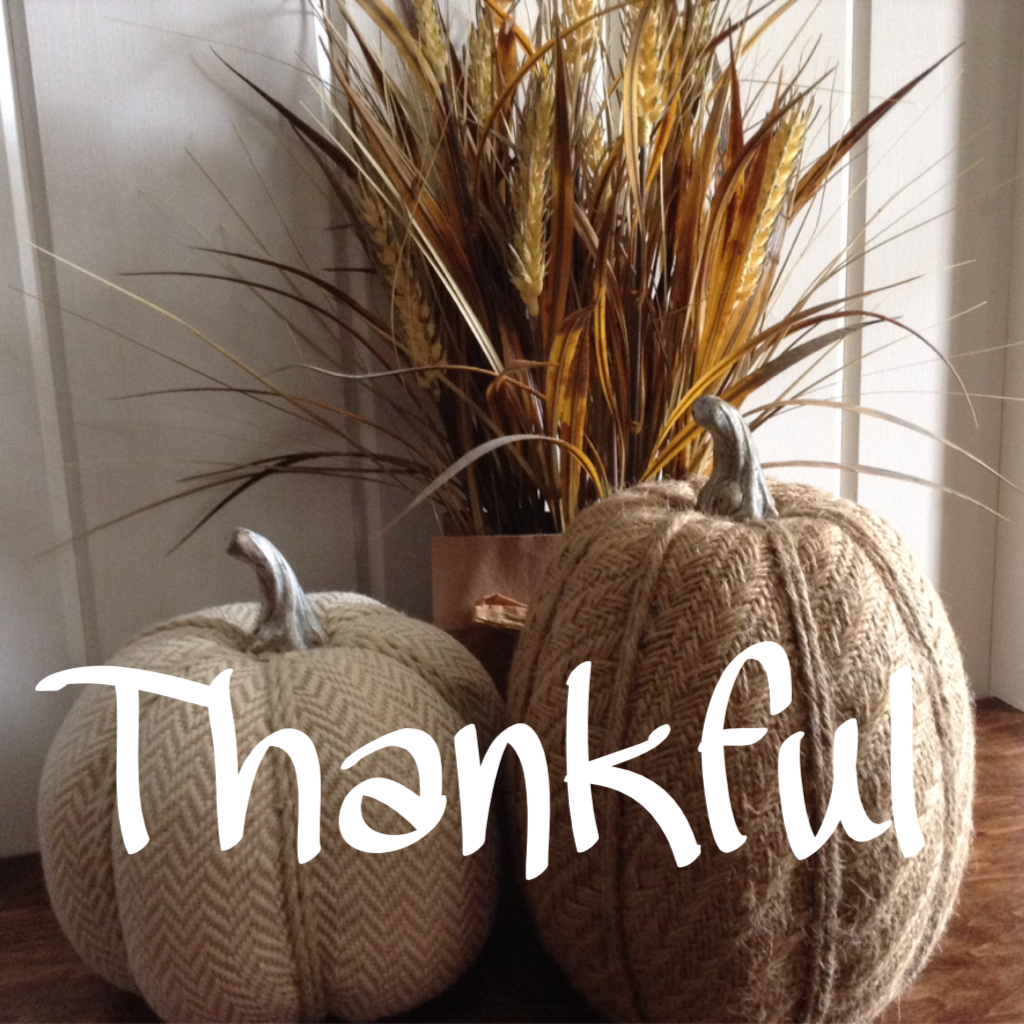 Thankful
Living homeless has helped me have more compassion for others, live simply, consider others better than myself, and appreciate others. I am thankful to God for taking care of our needs and giving us places to rest our heads each night. This is what I have learned from being homeless for a year- intentional homelessness.
Subscribe to dabillaroundthetable Email. Once a month you will get an email with links to blogs and recipes or tips and breaking news. Don't miss a blog. Sign up at the bottom or comment you want to be on my emails and I'll subscribe you.