This year I am sharing my favorite things for 2019. These are the things I know you will love and want to buy for yourself this Christmas, or give to a friend or family this season. Have fun trying My Favorite Things.
As I mentioned last year in My Favorite Things blog, you can have a "My Favorite Things Party" and bring favorite things as gifts to exchange among friends. Last year I included candy cane coffee in my sister's Christmas gift and the orange chocolates in my favorite thing party. Some of these things I don't buy all the time but since I love them they would be great gifts.
Food and Drink Favorite Things
My Favorite Tea that comes out this year is Comfort and Joy from the Republic of Tea. This is a black tea and has a Christmas fruit taste. This makes a great breakfast tea or any time of day tea.
It has caffeine in it because it is a black tea. More tea info at my Tea blog. You can find this at Amazon.com or any kitchen type store. Locally you can find it at Christmas Point. The price is $13.99 for 50 packets.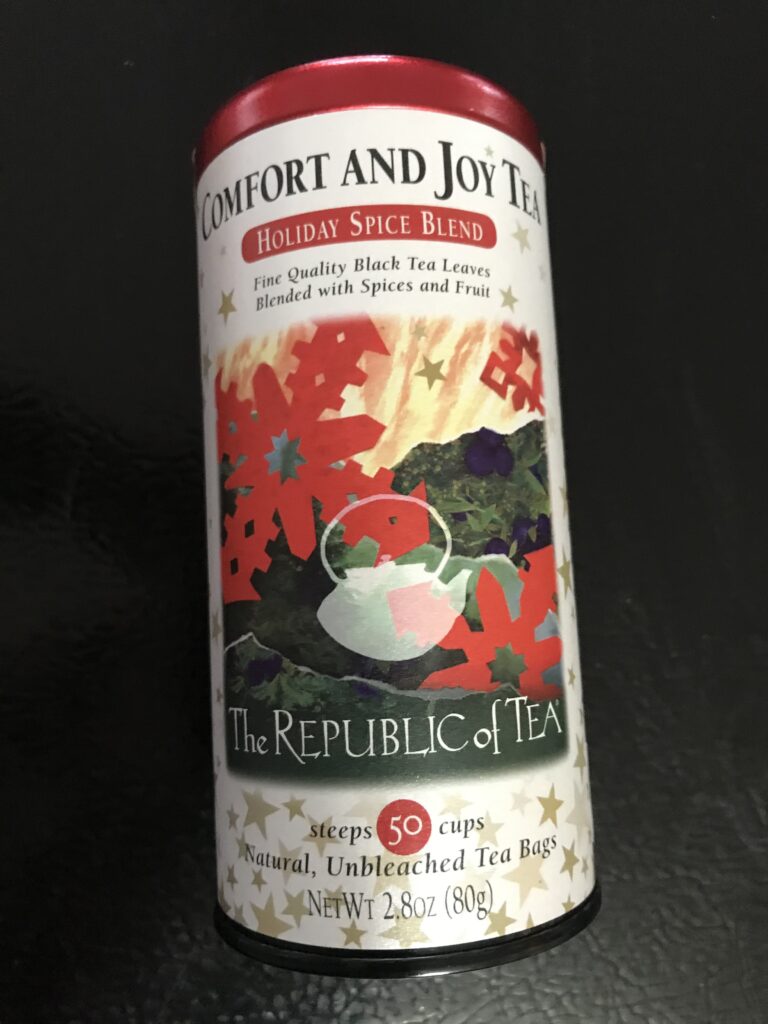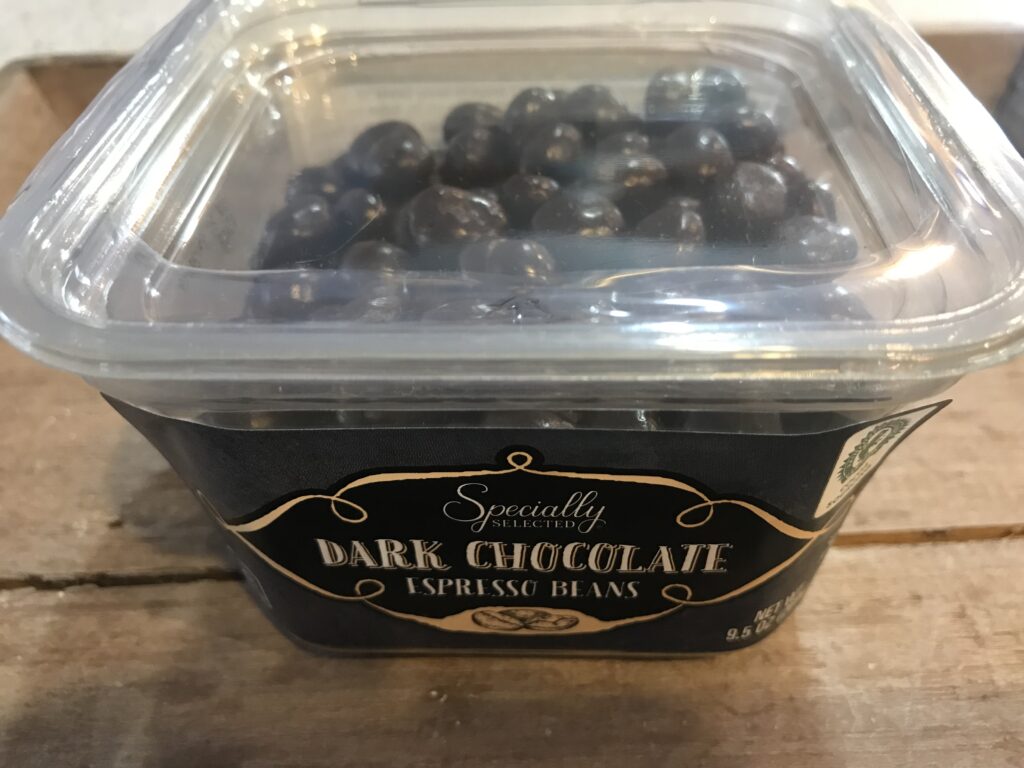 Dark Chocolate covered Espresso Beans are another favorite that can be found at Trader Joes or Aldi. These are 3.99 for a container and can go a long way. You only need 2-3 of these and your desire for chocolate is gone.
Orange chocolate bars at Aldi are the best. You know I am in love with chocolate. These come with five small chocolate bars that you can share with your friends and family this Christmas. If you don't like orange than you can try the mint dark chocolate or the dark chocolate varieties. Lots of choices for 1.99.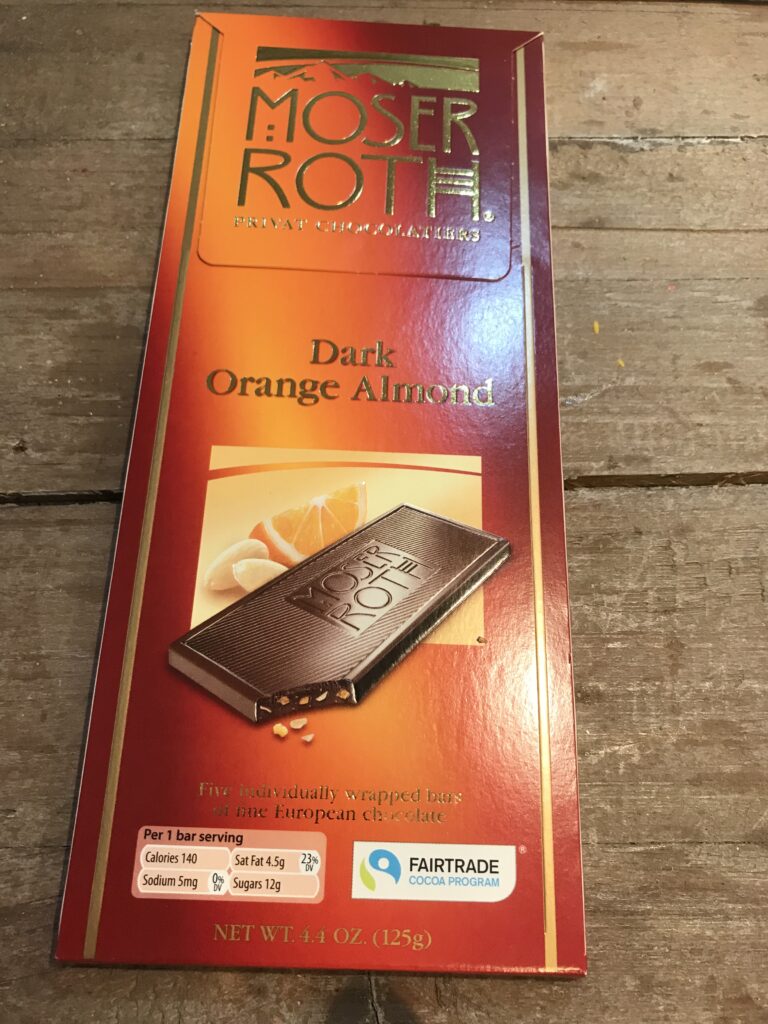 Dots Pretzels are not your ordinary pretzels and they are made in North Dakota. I held off trying these because of the price. $5.99 a bag! When I tasted them I understood why they were so great!
They taste like the pretzels in the gardettos mix or the ranch pretzel recipe you can make. These are only for a treat because they are so good they have 7 grams fat. Not a normal pretzel.  Give them as a gift. You wouldn't want to buy and eat them all yourself because of the price and calories.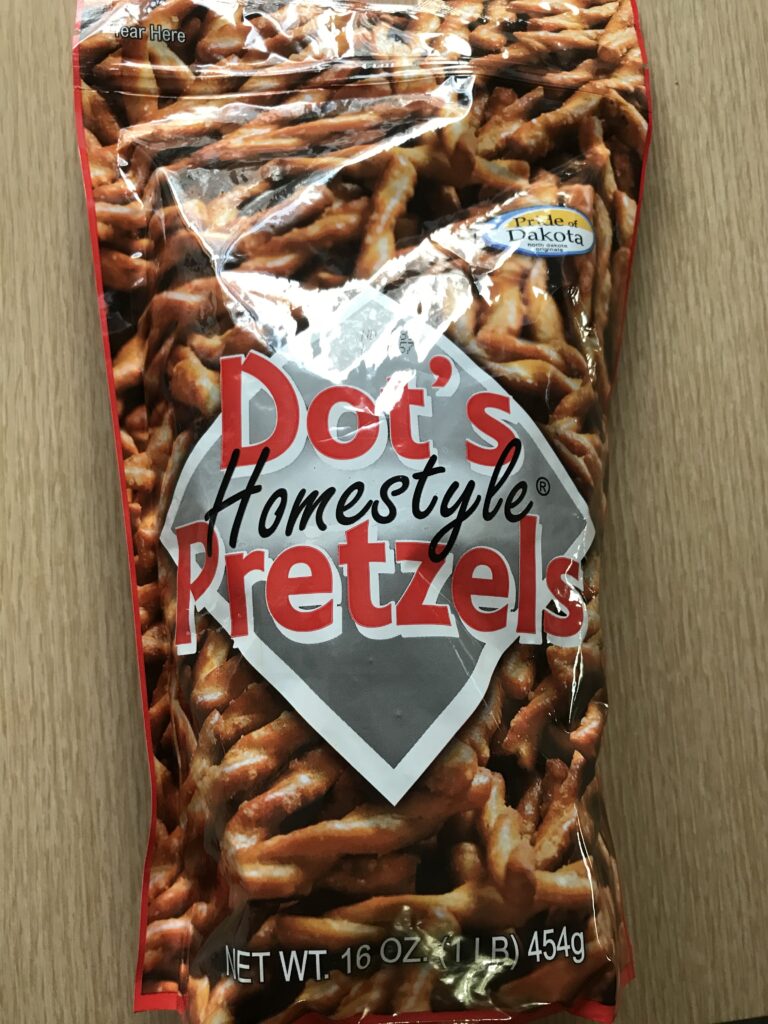 Beauty
NYX dark circle concealer is another one of my favorite things.  This is made of coconut oil and conceals my dark circles under my eyes.   This can be found at Amazon or Ulta.  The price is now 3.68 at Amazon.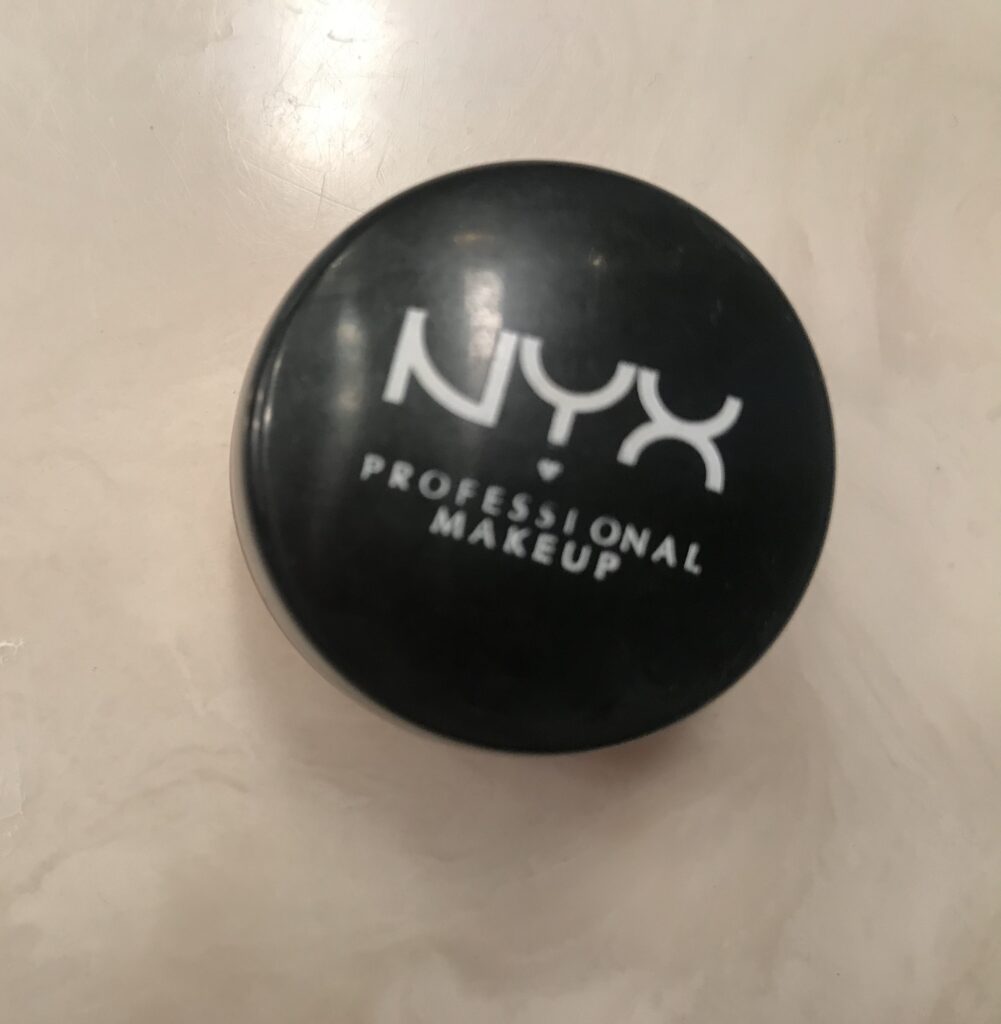 My favorite Shampoo is Tea Tree Lavender Mint Shampoo. I buy a giant bottle and if you only wash your hair a few times a week, it lasts forever.  You can get it on sale at Ulta in July or the end of December/January.   You can also find it at your beauty salon.  I love the smell and feel like I am at a spa in my shower. My husband likes to use the Tea Tree shampoo and conditioner from Trader Joe's.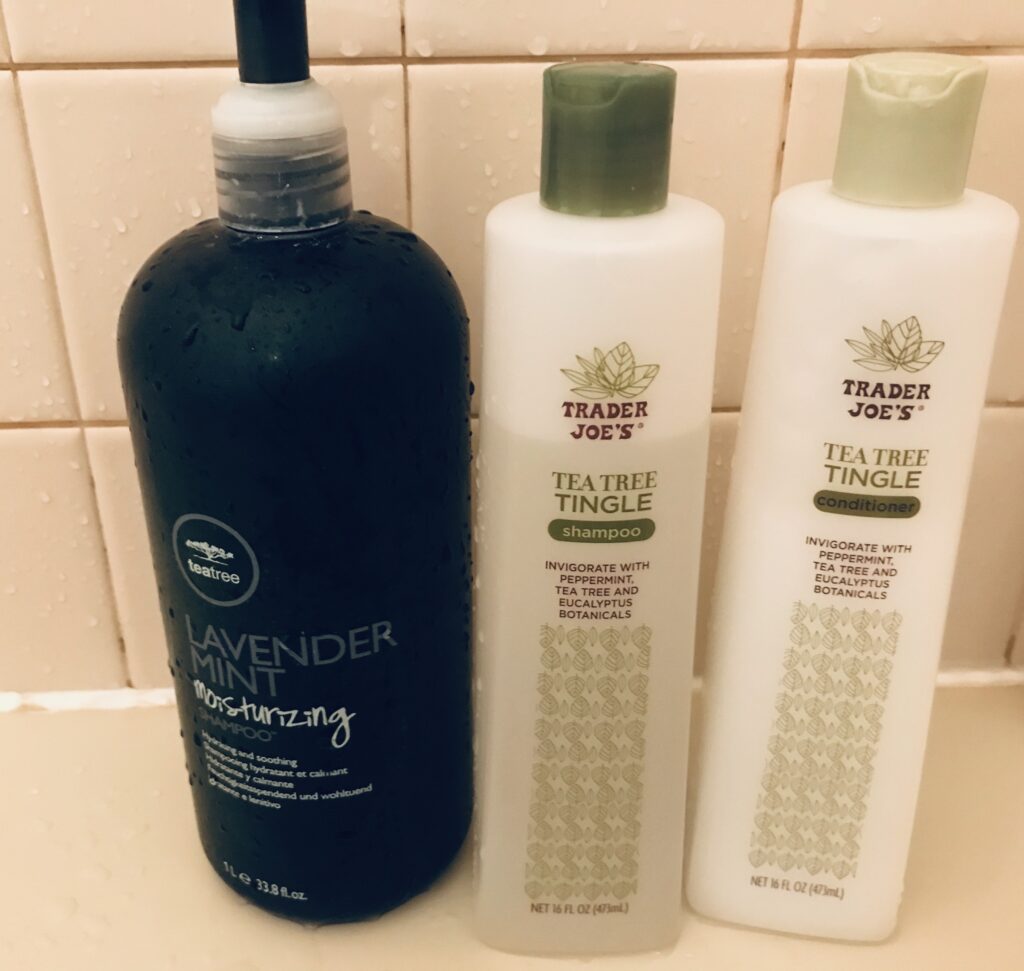 Another Beauty find we came across this year was found in Israel. AHAVA means I love you and is made from dead sea minerals. It is amazing and feels like you stepped out of the dead Sea. If you want to pamper yourself in price and lotion or body wash then buy this for yourself or someone you love. It is the Best. You can find this at Amazon.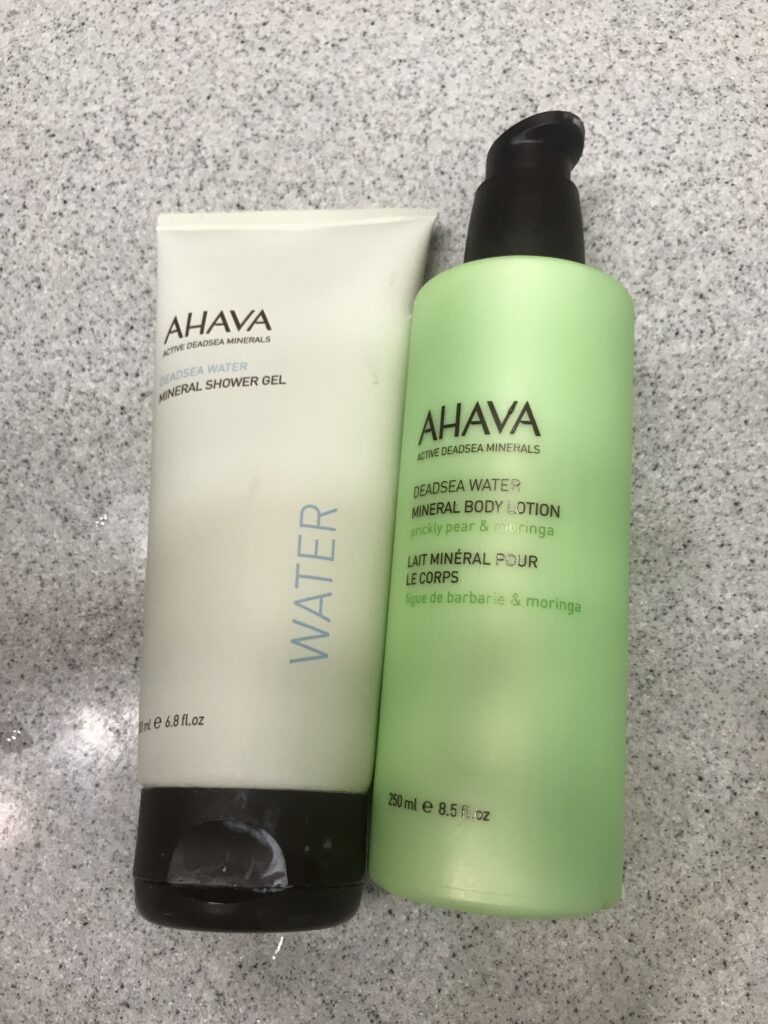 Favorite Books:
One of my favorite books this year is The Road back to you by Ian Morgan Cron and Suzanne Stabile.  This book is all about Enneagrams.  There are nine personality descriptions and when you read the book you will be able to figure out your number. I have given this book out a few times this year as a gift.   Its fun to figure out what number you are and it helps you understand your family friends and coworkers.  Try the book in audio too.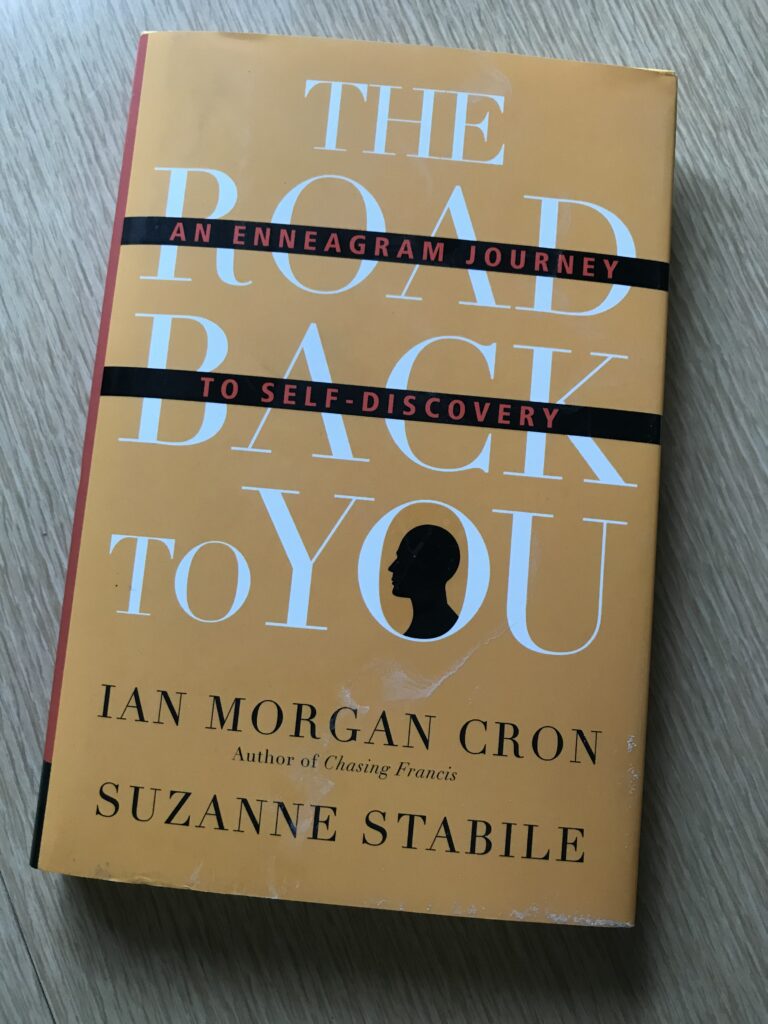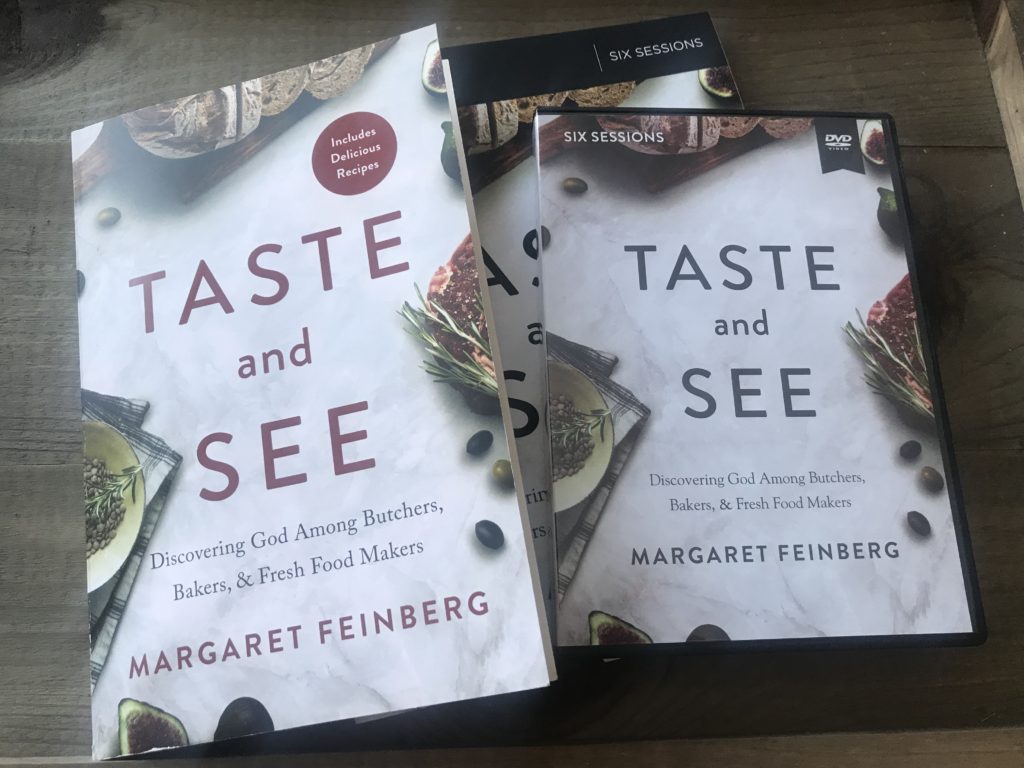 Another favorite book from the year is Taste and See by Margaret Feinberg. I enjoyed reading about the foods of the bible so much that I ended up giving this book as a gift to many family members. This is a book you should read in the new year to learn about the foods in the bible and the meaning behind them. Buy the DVD and do this for a bible study in 2020. God is a Foodie.
If you are looking for a unique book for kids. Gift the the book by local Minnesota Authors called, Sissy Goes Tiny. Kids will learn about living smaller and how to get rid of stuff. You can find this book on Amazon too. I did a book review this fall so check out the link to this blog. Sissy Goes Tiny.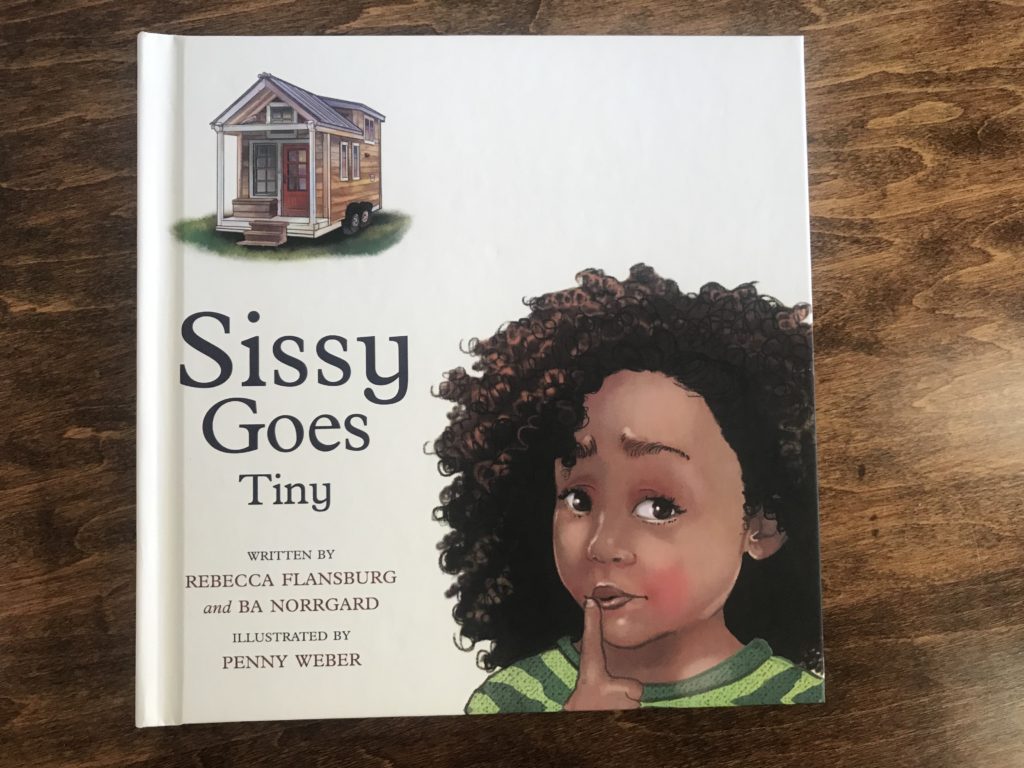 Stuff You Will Like
Finally, I picked up a sherpa throw at Kohls last year and it was the throw we fought over all winter.  I love it so much it's on my bed now.  You can see if they have them at kohls, but I found some similar on Amazon in throws and blankets. As of last week I spotted a sherpa throw at Costco for 14.99.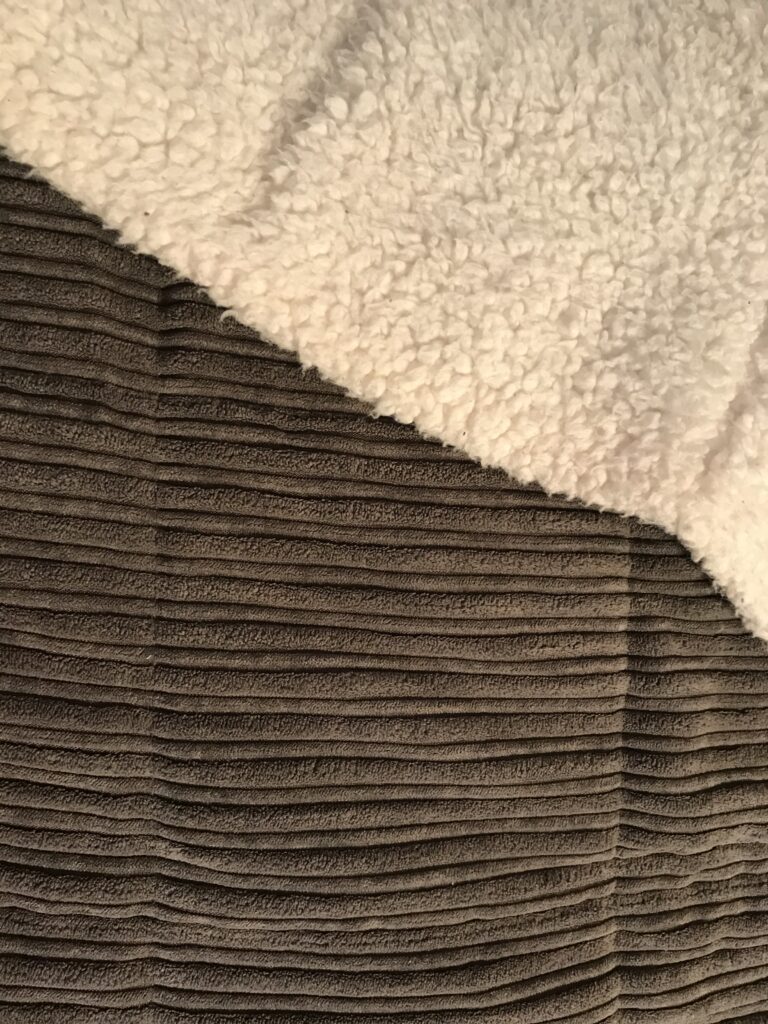 And last but not least: if you are a College student you must get your mom/dad a mug from your college.   I was at my sister in-laws house and she has a mug from each of her daughter's colleges.   I love this idea because I can think about my kids while I drink my coffee and be reminded to pray for them.  These are on my want list for Christmas.   MSUM and NDSU mugs.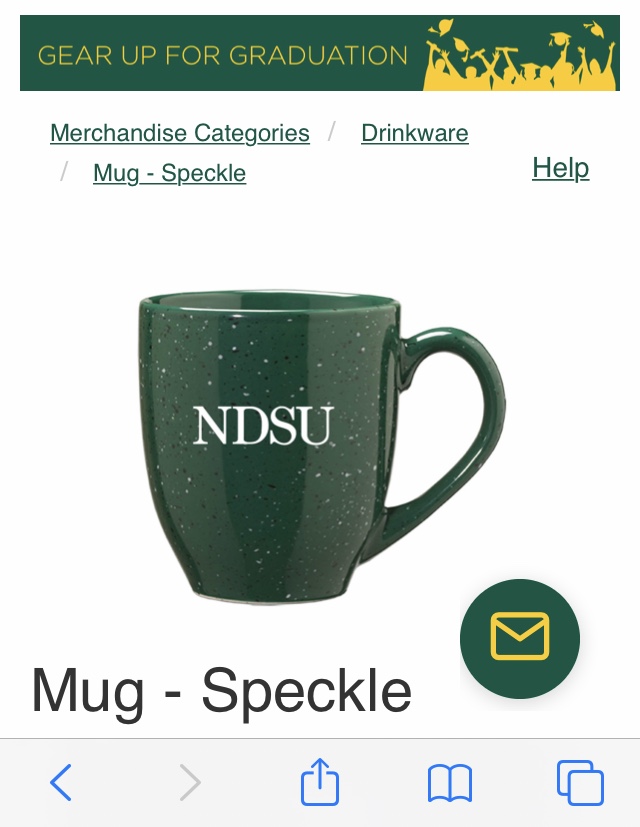 It's the simple things in life that make us smile. I hope you will try a few of these favorites and enjoy them as much as I have or give them as gifts this season to your family and friends as My favorite things of 2019.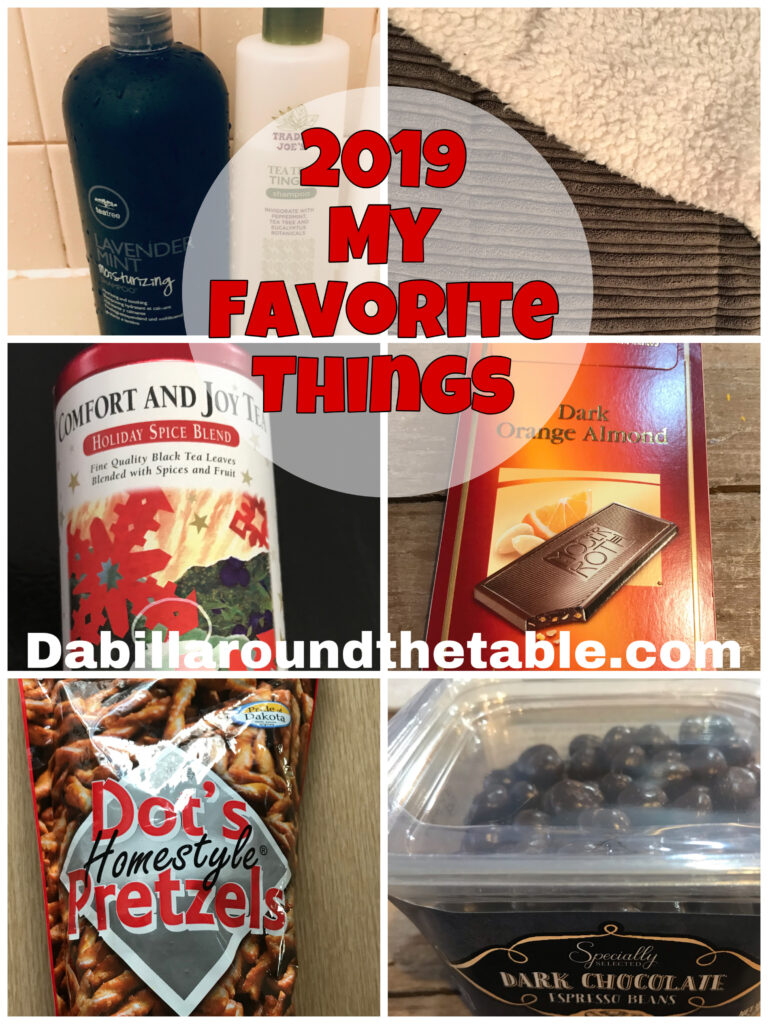 Do you have a go to favorite gift this season? Comment Below.