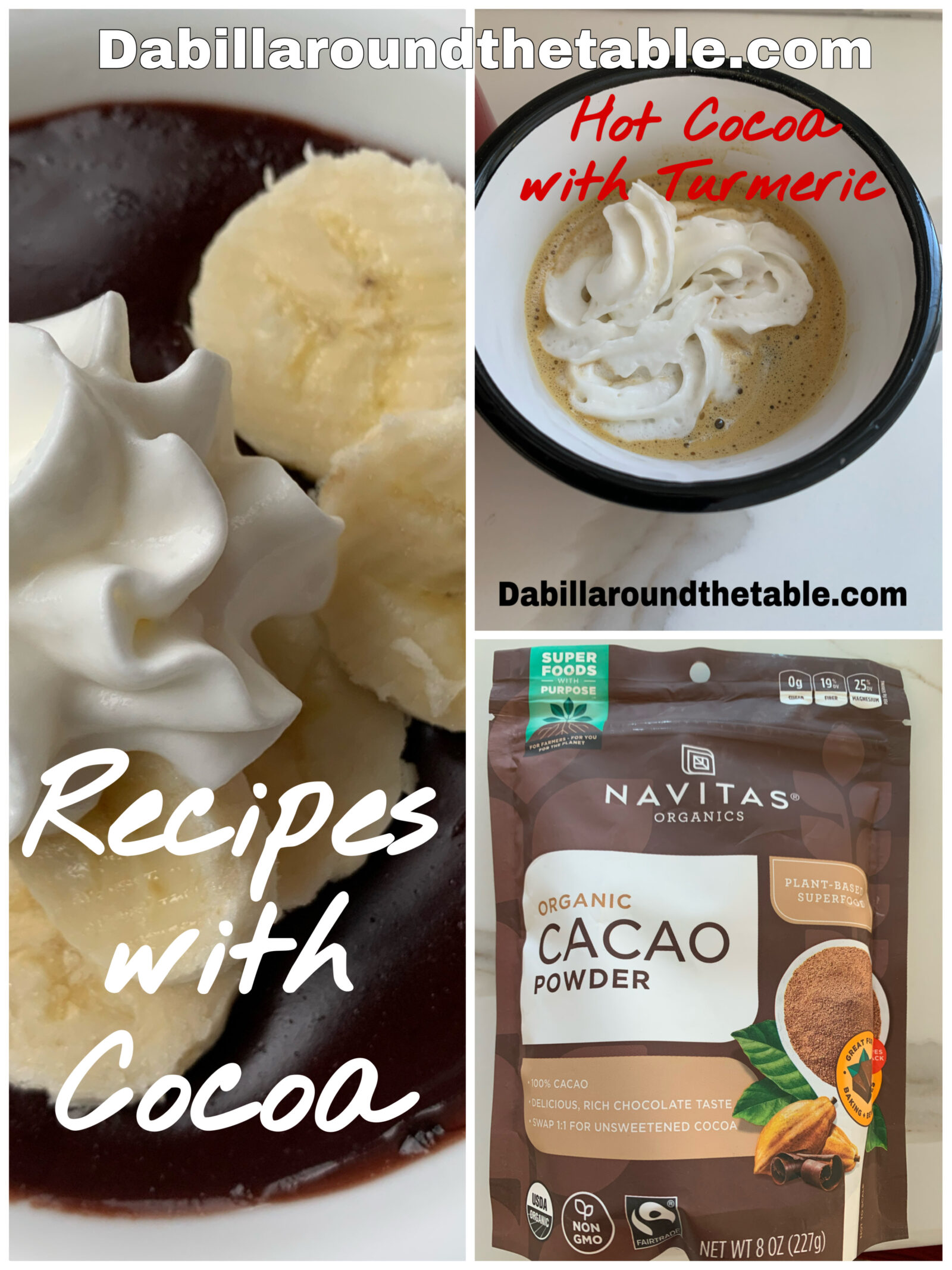 At my table, I am serving up recipes made from Cocoa powder. Read on for Cocoa Recipes and Health Benefits.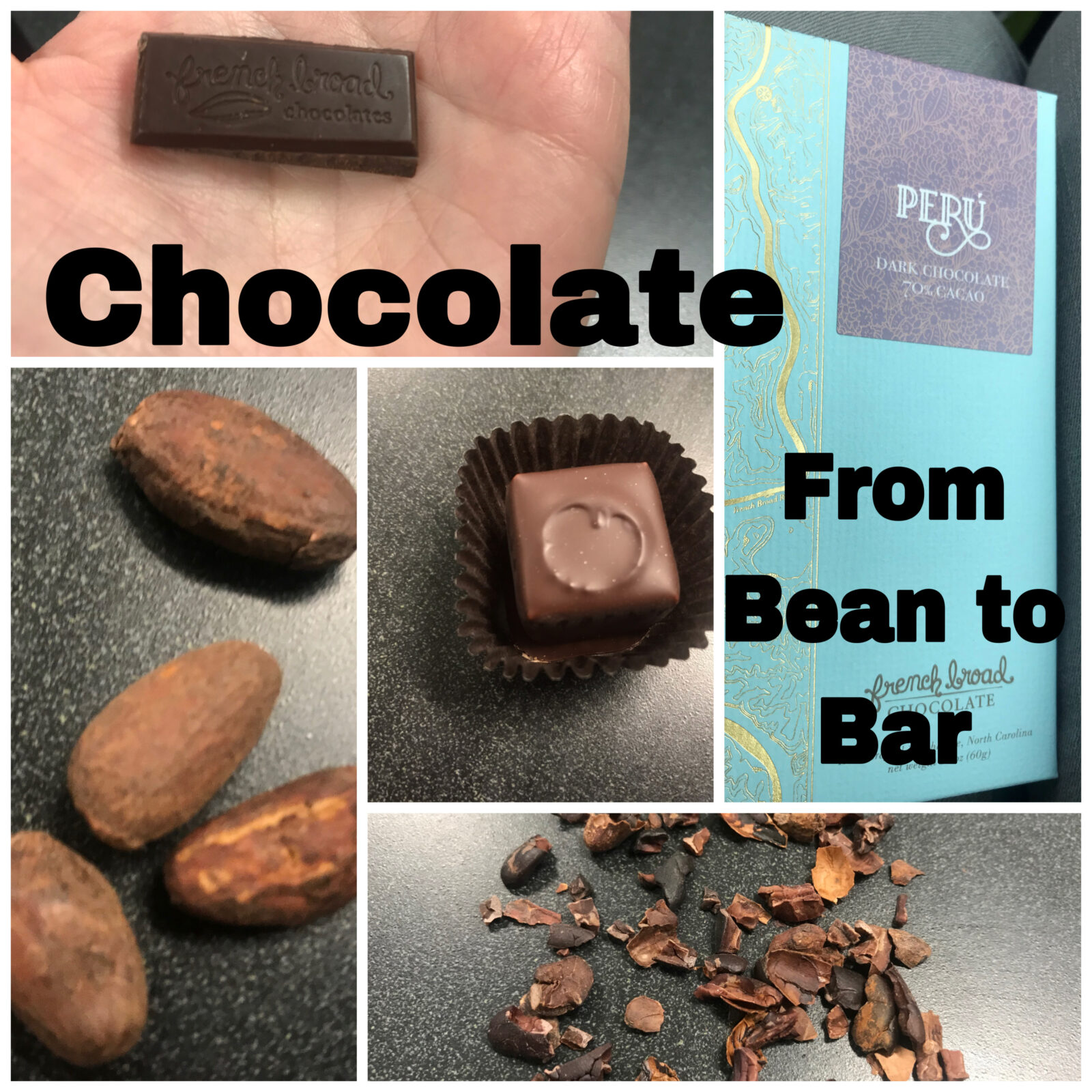 Traveling the United States this January, we found ourselves on a rainy day touring a chocolate factory and were wowed by the similarities of the cacao bean with the coffee bean. Learn how chocolate is made from cacao bean to chocolate bar.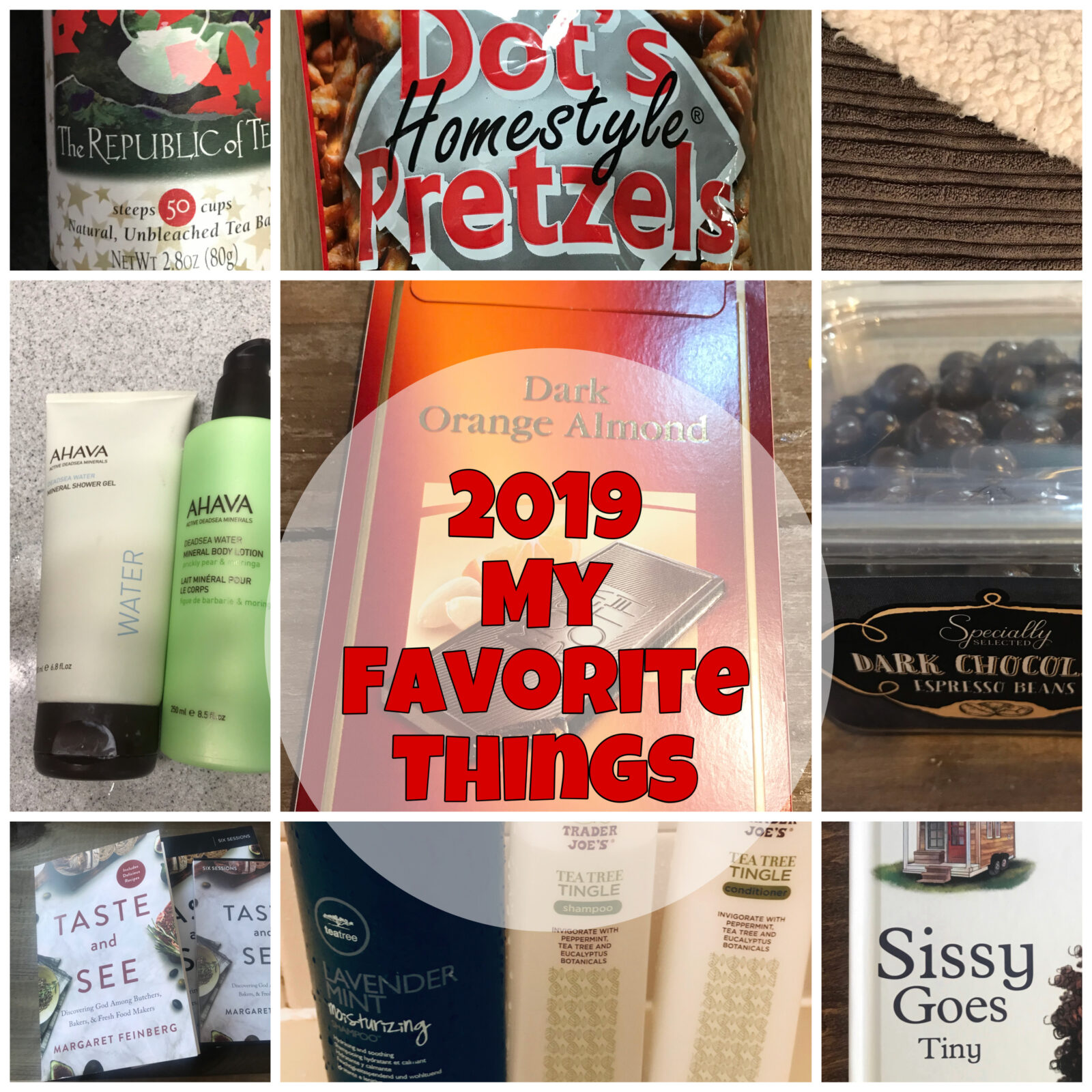 These are the things I know you will love and want to buy for yourself this Christmas, or give to a friend or family this season. Have fun trying My Favorite Things.