Make some crafts with the grandkids or the nieces and nephews. Maybe you're a mom and want something fun to do with the kids this Christmas. Pull up your chair to my table and I'll share three Christmas Crafts with Kids.
These are some crafts that I have made with my kids when they were growing up and we all enjoyed them. Last Christmas I visited my neighbor's family and we spent the afternoon making crafts with her kids.
If you celebrate Advent you can make some of these crafts on the family nights you do Advent activities. See blog on Celebrate Advent.
The first craft we did was cinnamon refreshers. These are like making cookies, but you can't eat them. Hang them on the tree, or hang them together as a garland.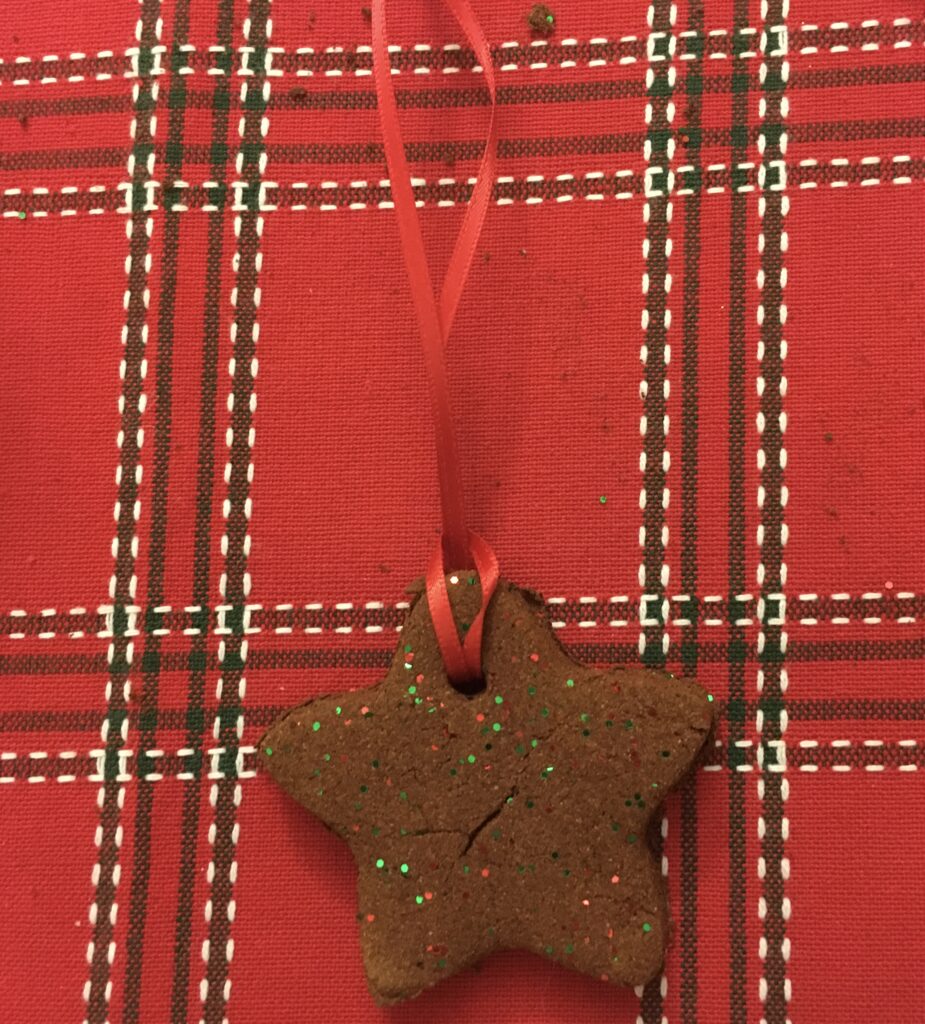 Cinnamon Refreshers
1 cup Unsweetened Applesauce
1 cup Cinnamon
Add ¼ cup glitter if desired
¼ inch wide ribbon
Do not Eat! Mix and stir into a ball. Roll onto a flat surface- to ¼ inch thick and cut with Christmas cookie cutters. Take off the surface carefully and place on a baking sheet. Use a straw to cut a hole at the top to hang.
Bake in oven at 250 degrees for 1 hour or until dried. Take out to cook and rest. String ribbon through top and use on Christmas tree as ornaments or hang as a garland.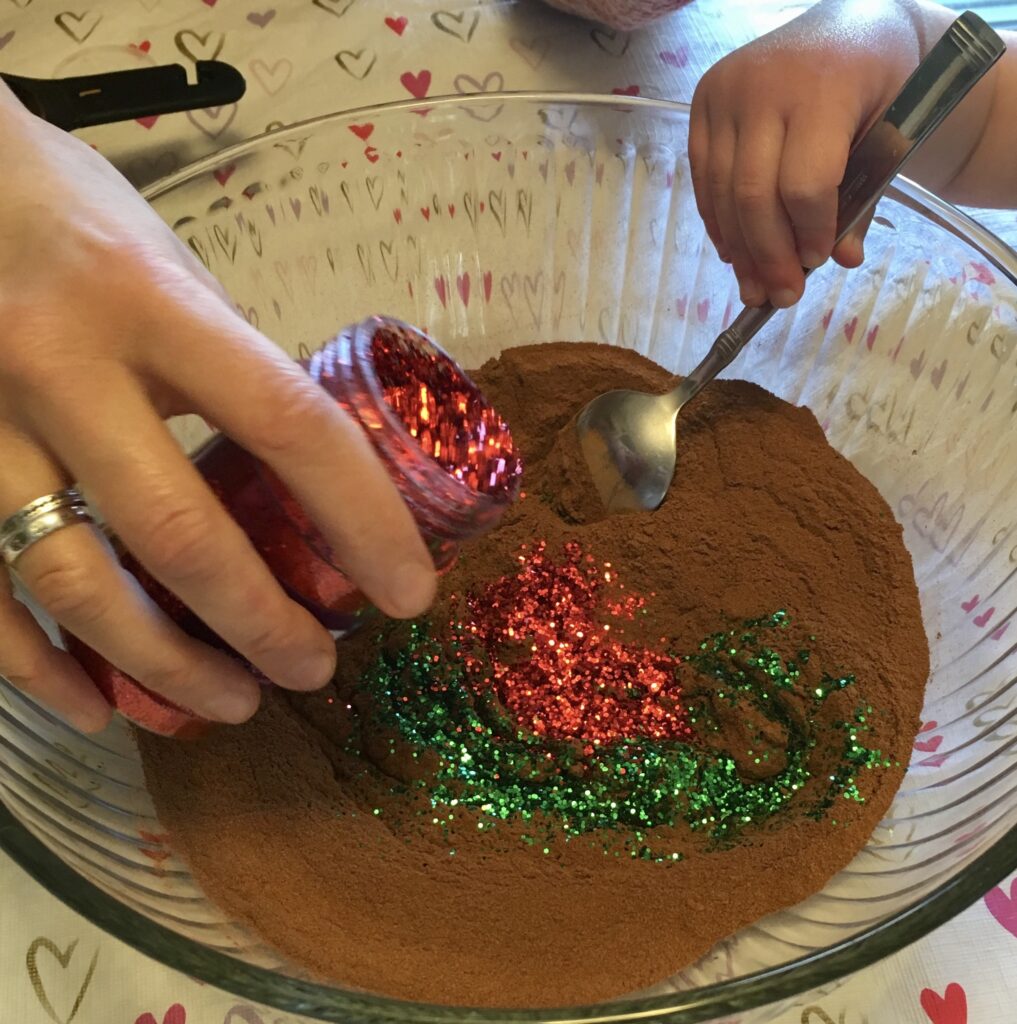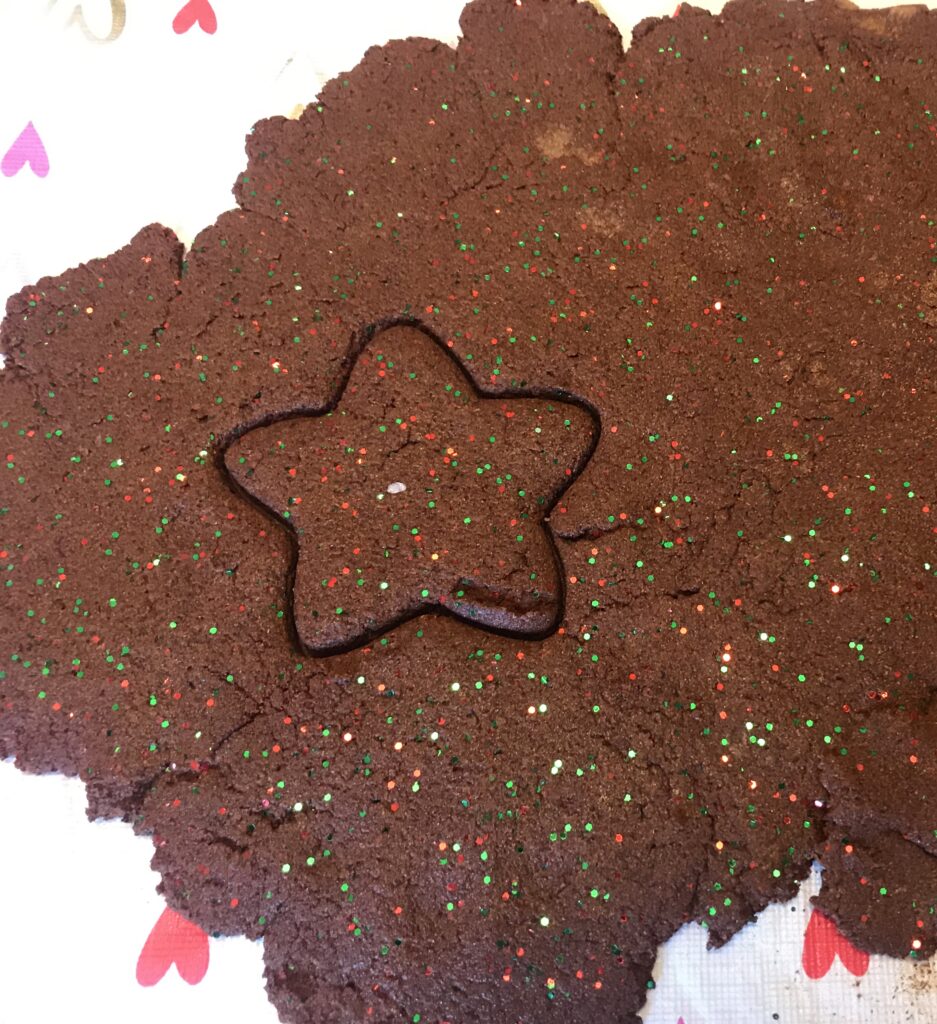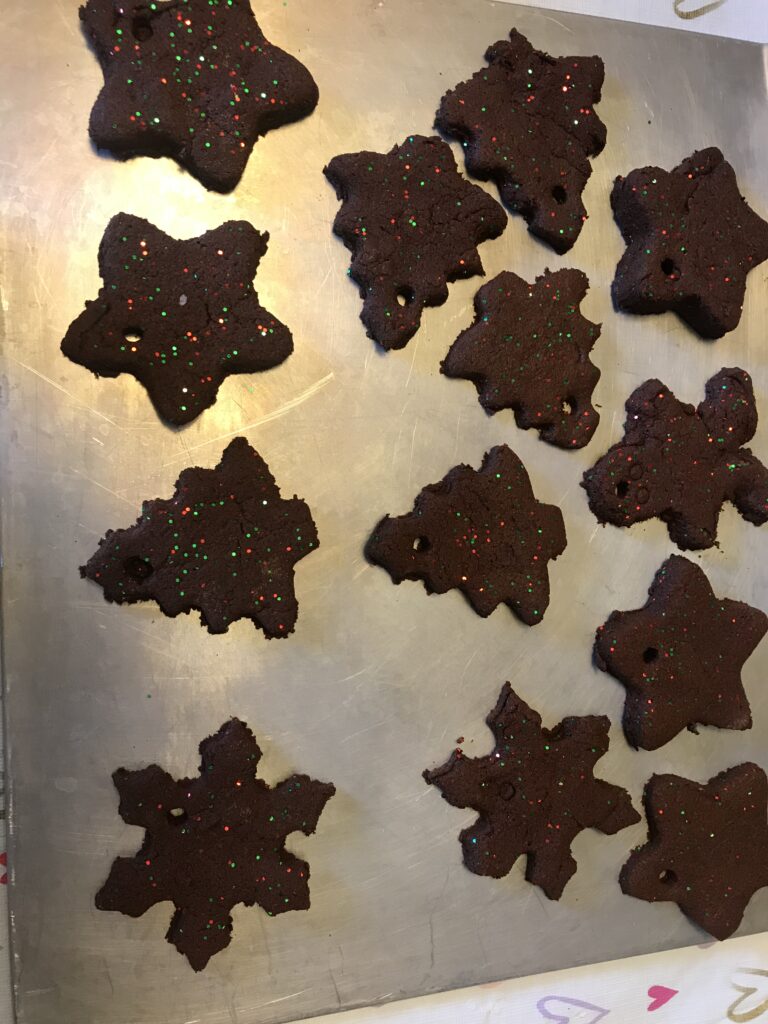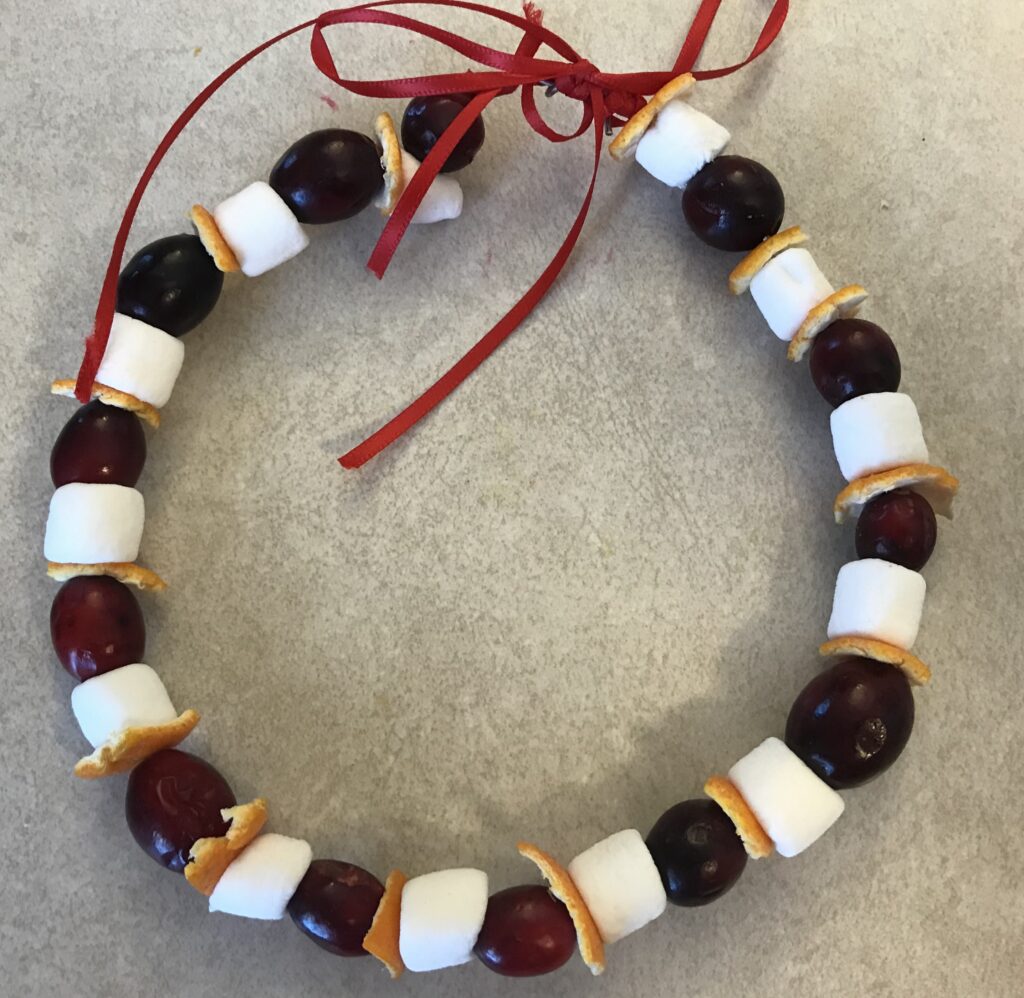 Cranberry/Orange Christmas Wreaths
This craft is great to make to learn patterns and dexterity. I just think its quick and fun for adults.
Orange peels cut into ½ inch small squares.
1 bag Cranberries
1 bag mini marshmallows.
Bendable Wire in 10-12 inch length for each wreath.
½ to 1 inch wide Red Ribbon
Cute wire into 10-12 inches and bend into circle. Place in order on wire: marshmallow, cranberry, orange square and continue in same pattern. Twist ends together and tie any size red ribbon into a bow on the end.
As the wreath dries it takes on a whole new texture and look. I love the dried look too and kept mine for the next few years. Hang on the tree or any spot in the house to decorate.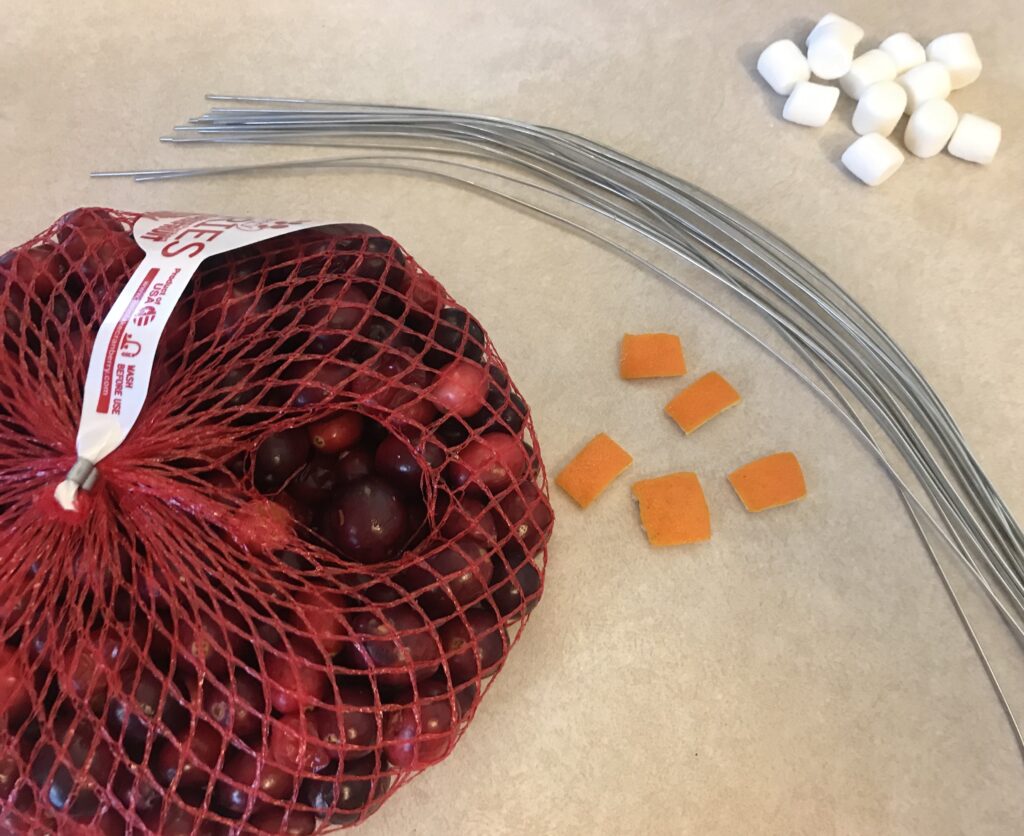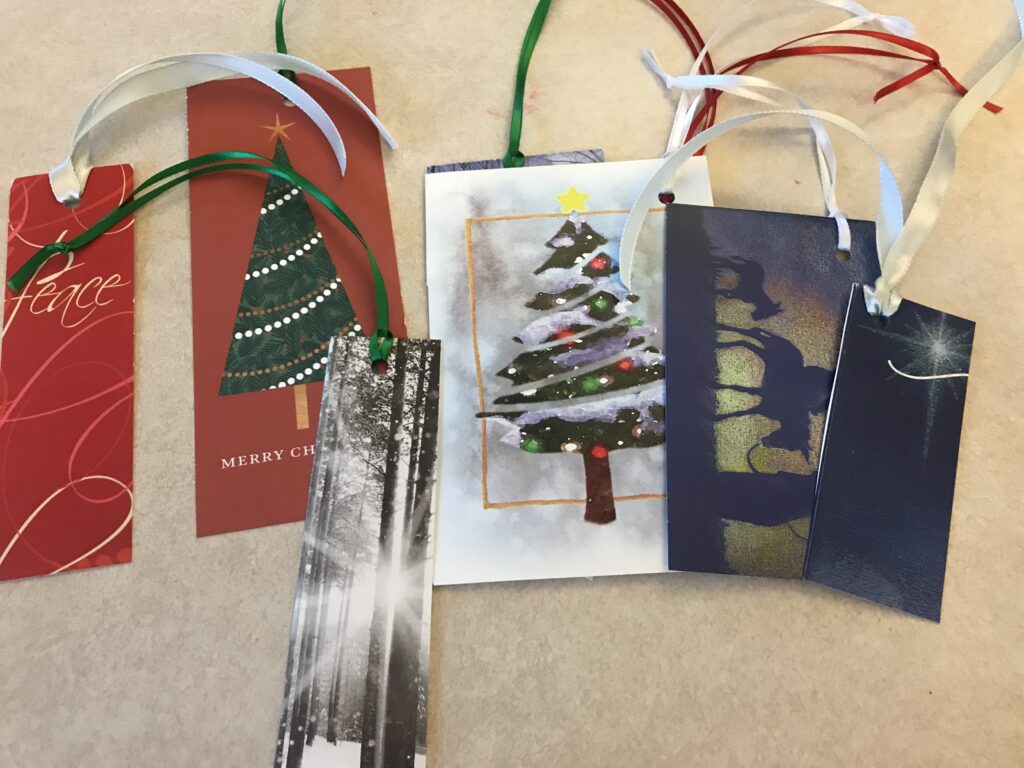 Christmas Bookmarks
What you need to make: Front of a Christmas card, hole punch, small paper cutter, scissors, and ¼ inch wide Ribbon to match bookmark card colors.
Save the front of old Christmas cards. Choose any card and cut a bookmark size out of it with a small paper cutter. 2-3 inches wide by 5-6 inches long is the best size. You can get one to three bookmarks out of a card depending on the design of the card and how big of a bookmark you want.
Punch a hole at the top with a hole punch. And string ¼ inch wide and 6-8 inch long ribbon through the top and you have yourself a Christmas book mark.
Three year olds to adults will love making these crafts this Christmas. Enjoy and make some memories with the kiddos.