As we head out for our five-month on the road adventure we don't enter this phase without plans and preparation. Learn how to plan for your next adventure and how to pack when you live out of an SUV and Airbnbs.
We are far from an expert in this, essentially because we are living this and learning as we go. Although my husband and I are both planners and problem solvers, we do have a heads up on some of the things we need to know and will encounter on our five-month travels of the middle United States. See blog on Downsizing Story an on the Road Sabbatical.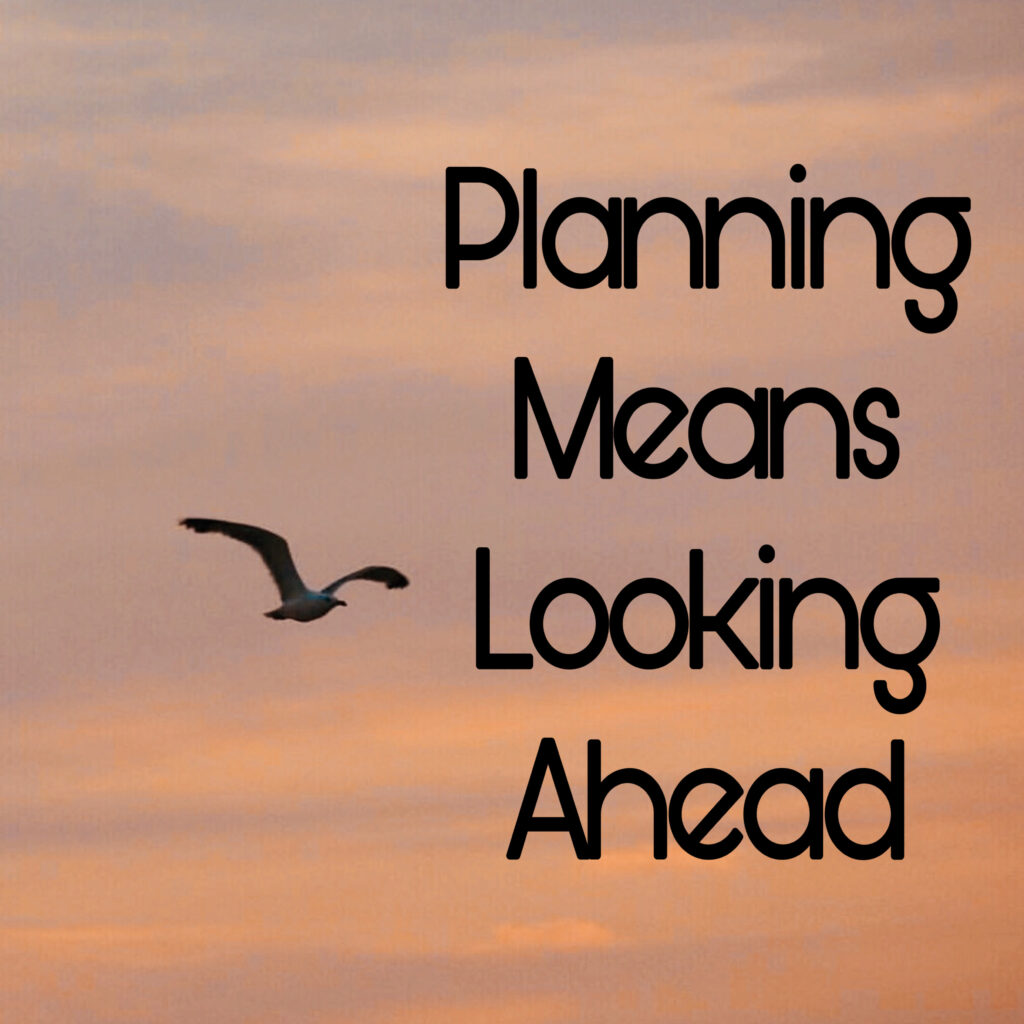 The Plan
"All you need is the plan, the roadmap, and the courage to press on to your destination." Planning just means looking ahead. As we started planning over a year ago. We followed this means of planning: Pray, Ideas, Plan, Pray, Work the plan, Live it, Pray.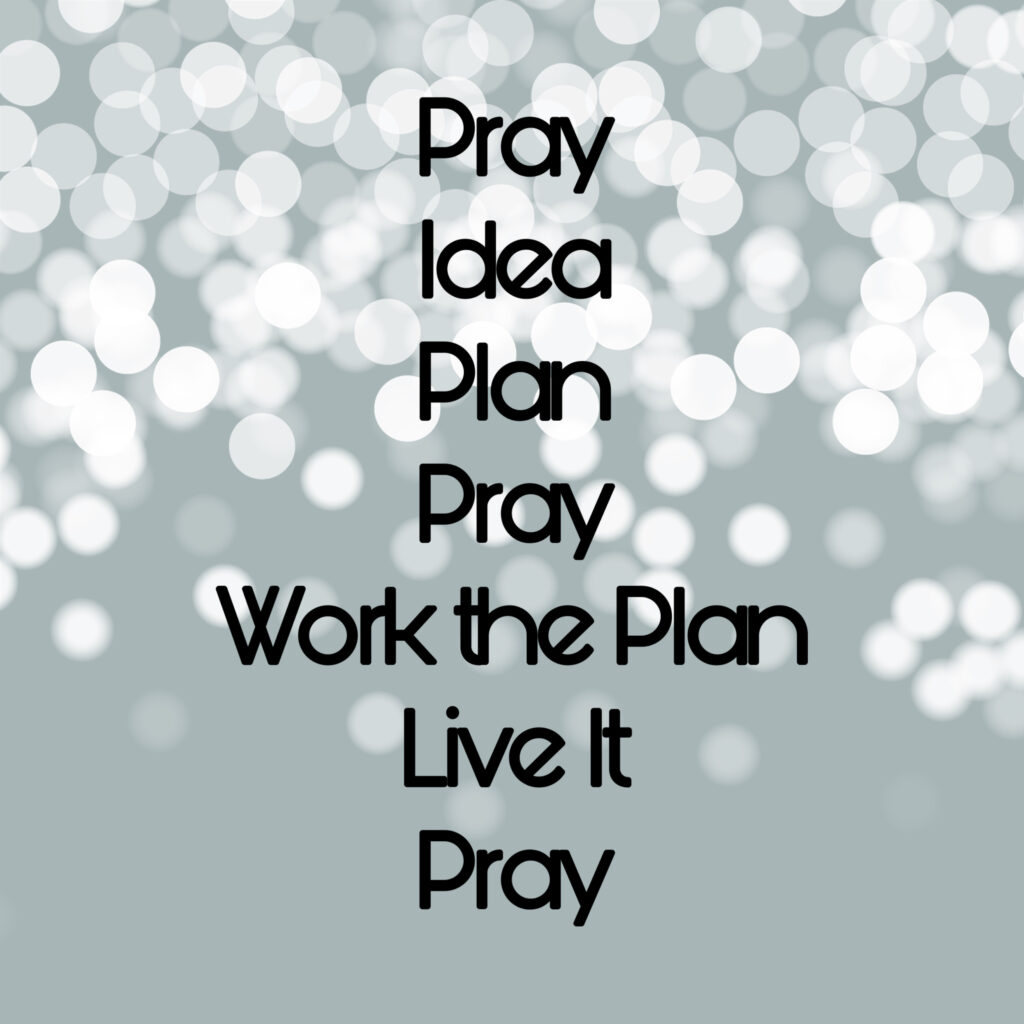 Back in May 2019 while I was planning a Grad Party, a Wedding and a Shower, my husband was enjoying the process of figuring out which states we would visit in our travels. I agreed to most every idea but it was mostly his plans and my inputs. That's how we roll with it. He likes long range planning and I like short term planning.
He made a list of the states to visit, where we could live or just wanted to see, that had mild winter temps and summers we could handle. We will see what winter is like.
He figured out how long we needed to be at each place and made up the plan. We will see if this plan continues to work out as we travel.
The states we plan to visit are South Carolina, Virginia, North Carolina, Tennessee, Alabama, Arkansas, Mississippi, Texas, New Mexico, Arizona, Utah, Idaho, Oregon and visits to friends and family in California. We will see how this works out. Our adventure begins on January 6th.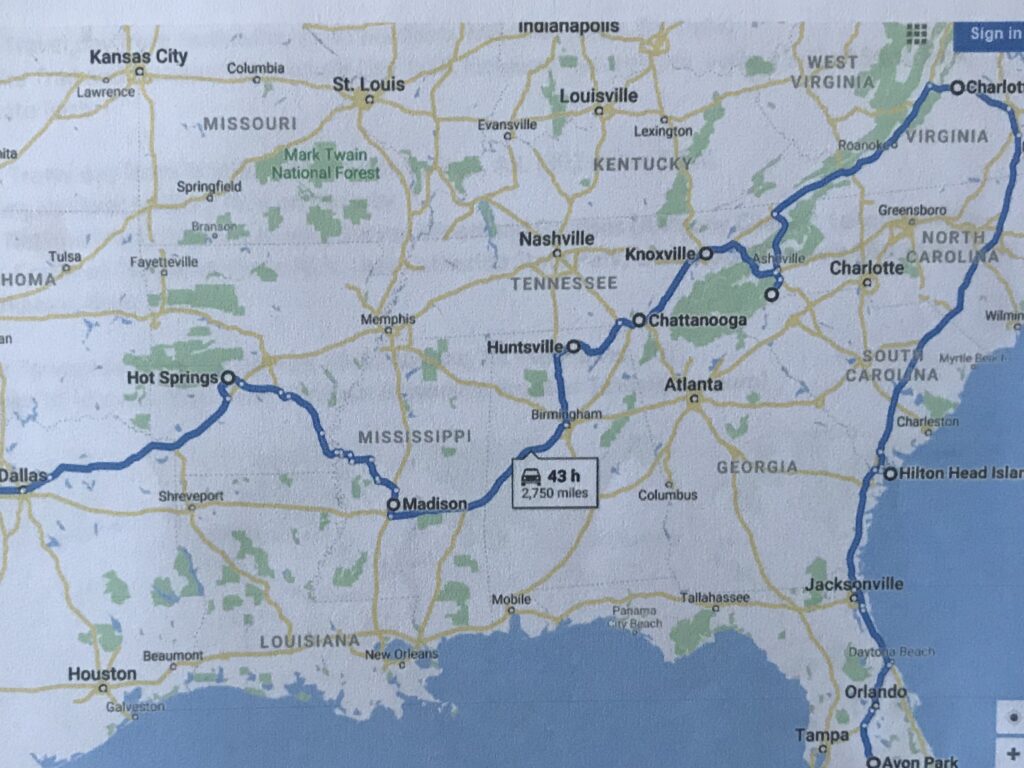 Finances
We started this process in our life before we even knew this would be a reality. We started to save money so we could have some finances for this travel.
Make sure you are out of debt and you save up finances, or traveling without a paycheck can be burdensome or may not be possible.
We also planned to sell our belongings and furniture so we could live off the money from selling our possessions. This amount would help cover our Airbnb costs.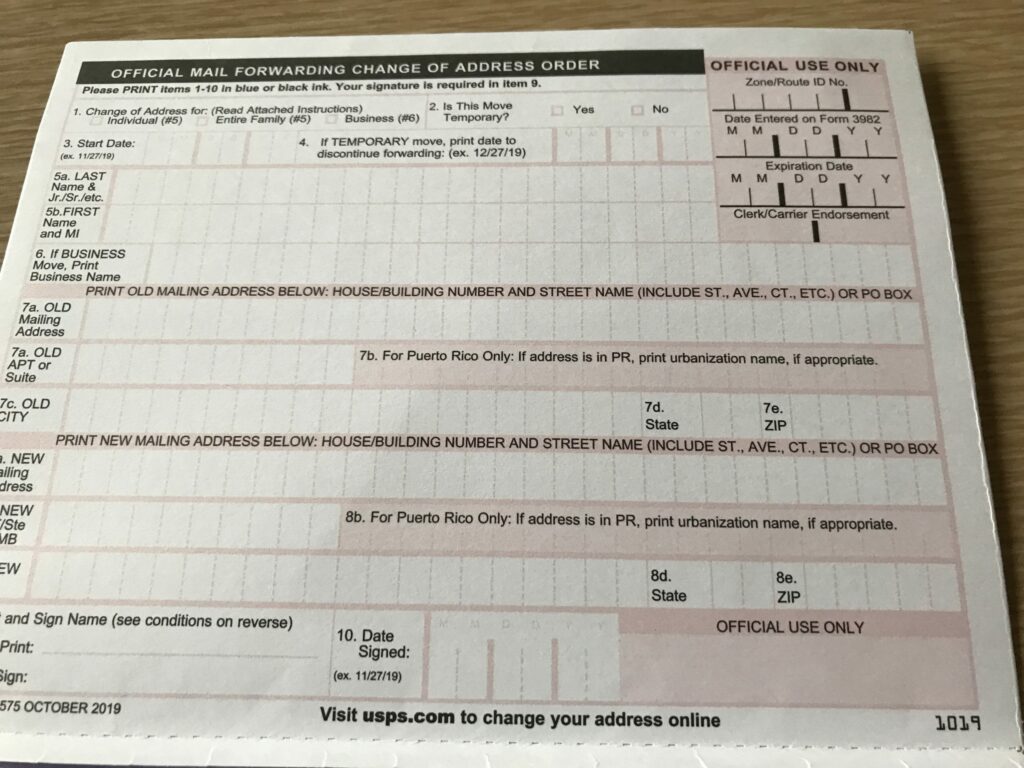 The Details: Insurance, Mail and License tabs
Another thing we had to figure out is medical insurance. We decided to apply for Medishare insurance for our family for the six months we will be without jobs. If we were self-employed this would probably be our insurance. Medishare is a health sharing program with a high deductible. Not any different than our health savings plan from my husband's past job.
We also decided to use a mail service to forward our mail and give us a legal address. The mail service (Traveling Mailbox) will scan our mail and we will need to decide if they should email it to us or shred it. Most of our bills today can be paid for online. If you don't want to spend $19 a month on this service you can have your family or friends deal with your mail if you forward it to them.
When you forward your mail, use a paper form to forward your mail. For some reason, the local post office didn't know we moved when we forwarded our mail online. I say do it both ways to make sure they do forward your mail.
We recently sold one of our vehicles, one we will be driving and the other one our kid's use. We were able to pay our car license tabs up to six months ahead. Looking ahead at bills and paying them ahead can save you hassle on the road.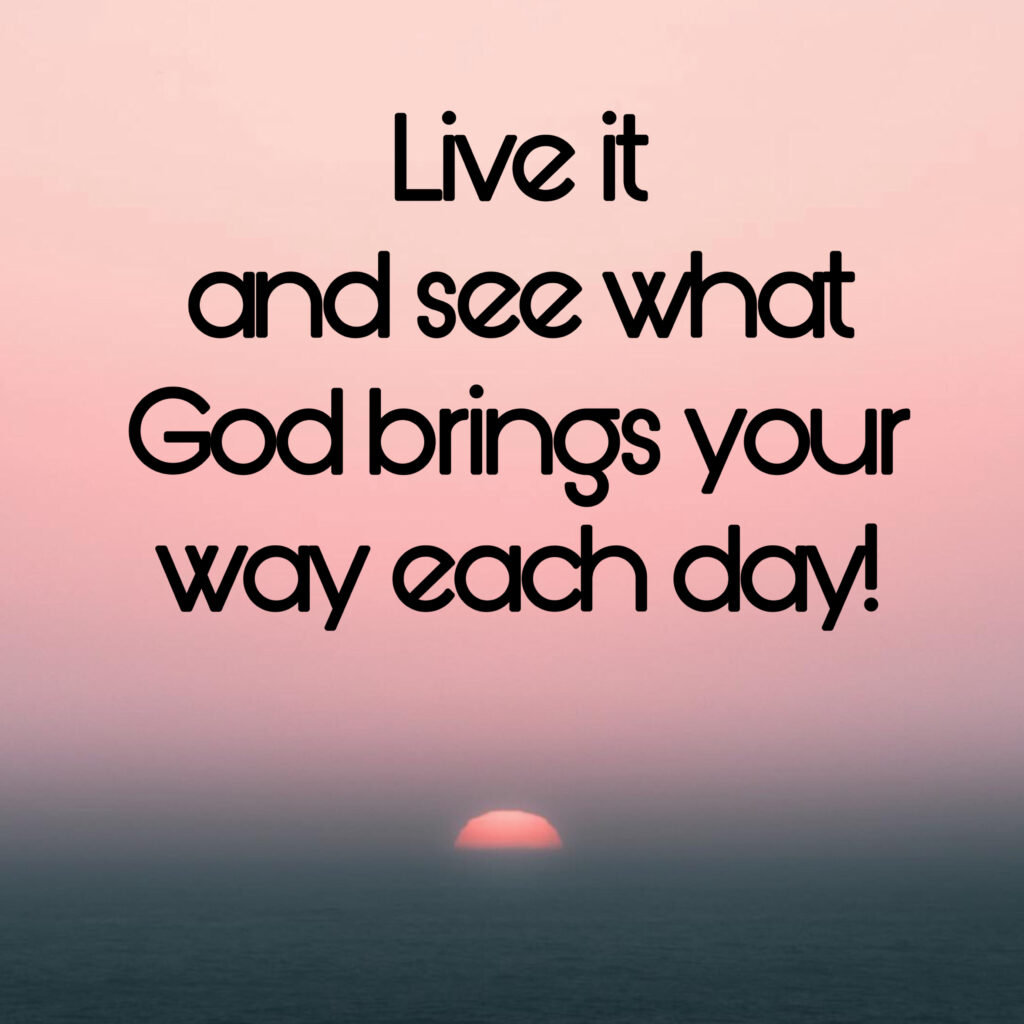 Airbnb Stays
We sold our house so we would not have to rent it and worry about it. Since we were quitting our jobs and planning on moving to another state in the future, we knew this would make the most sense. See Blog God can be trusted for a button and a place to live.
We decided that an Airbnb would make the most sense to get to know people. We will be able to live with people from week to week. There will be more to this story as we live this out.
We have been booking our Airbnb stays ahead and as of now, we have our stays booked a month out. We have found that we can stay for $30-$50 a night. We generally have our own bedroom and bath and can share the kitchen with the owner. Many Airbnbs has dogs or cats in the house, so if you are allergic you may have to pay more for stays or consider other options.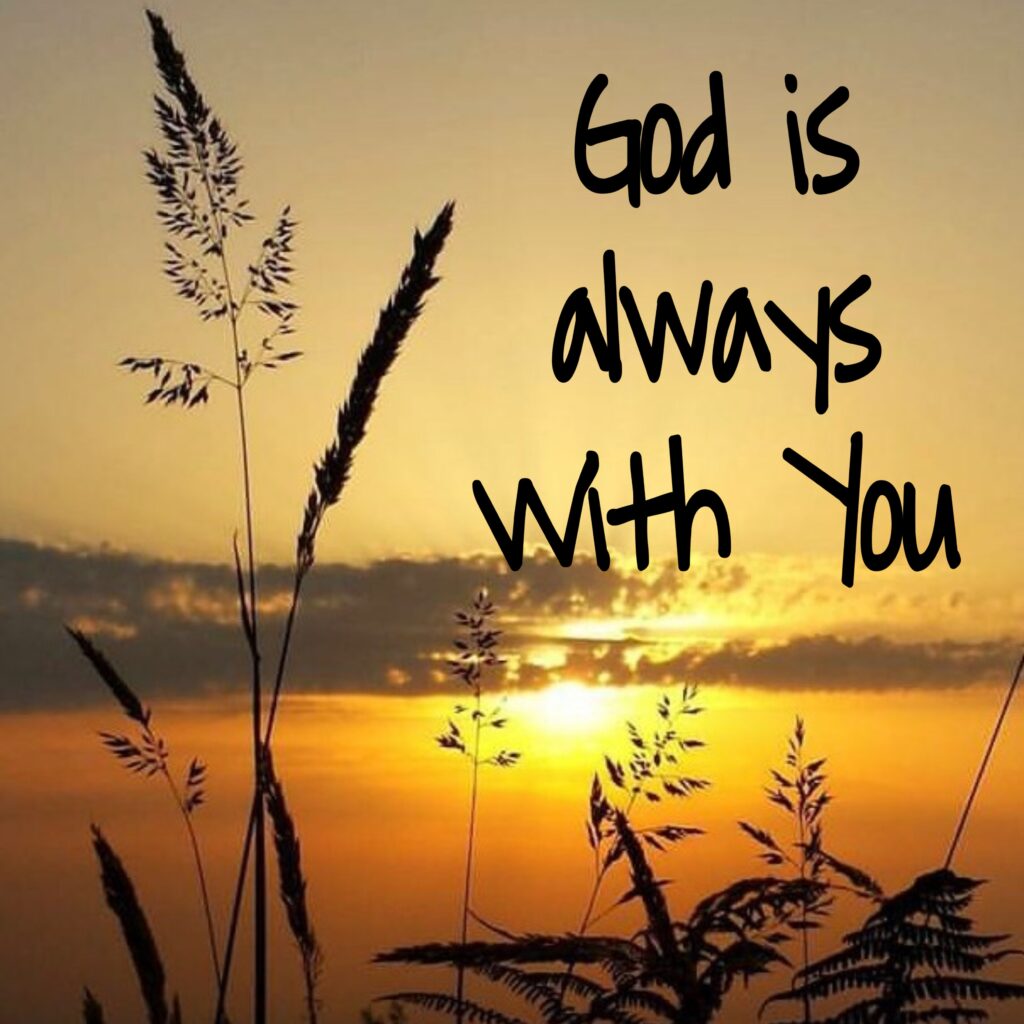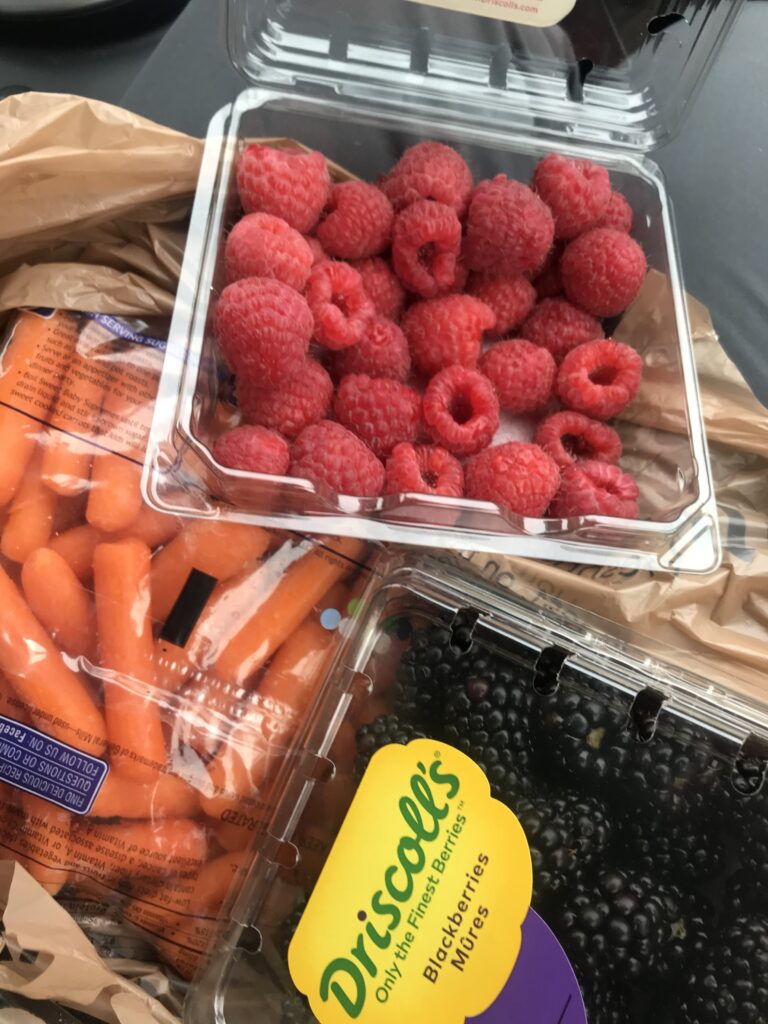 Meals
Meals in itself will have to be a future blog. We plan to eat healthily but know I will not be doing as much home cooking and grabbing food from my pantry to make meals. We will have to plan from week to week and take into consideration what we will be doing each day and what types of kitchens will be available to use where we are staying. It may be a full kitchen or just a kitchenette.
The grocery stores have much food that is available. Salad kits, meal kits, fruits, vegetables and simple recipes that we can make for ourselves and the people we stay with.
I have decided to take a few spices with me, a few knives I can't cook without and my immersion blender so I can make some protein smoothies and occasional salsa or guacamole. See blog on Immersion blender uses. I will implement some of my menus from vacation menu planning blog.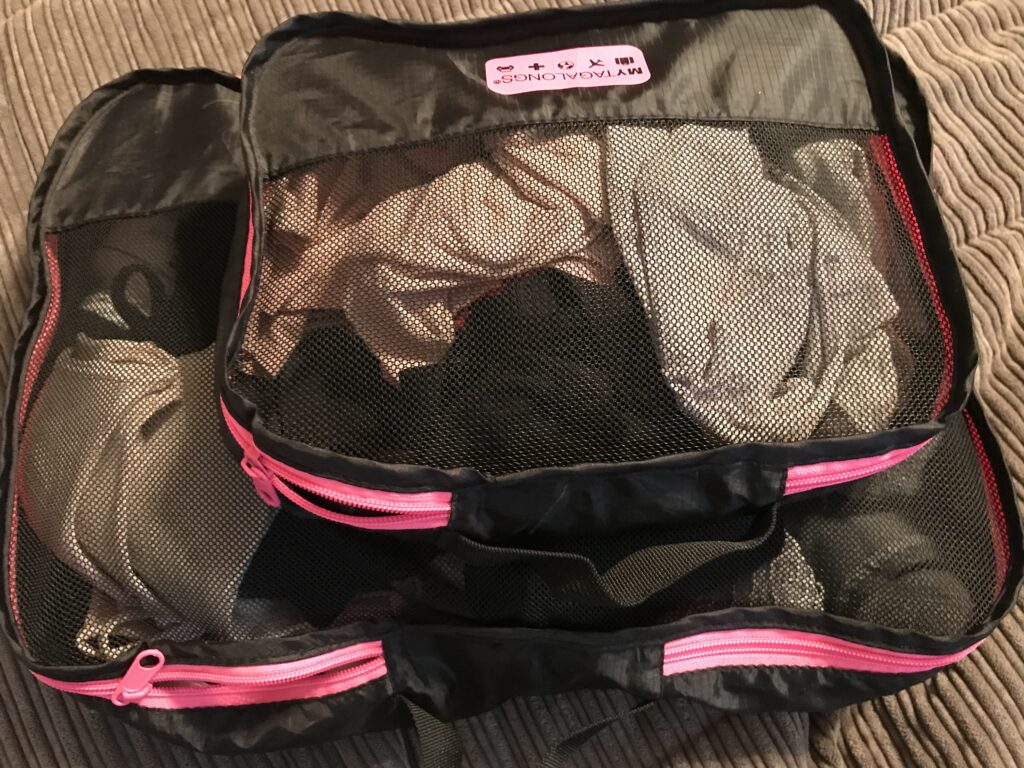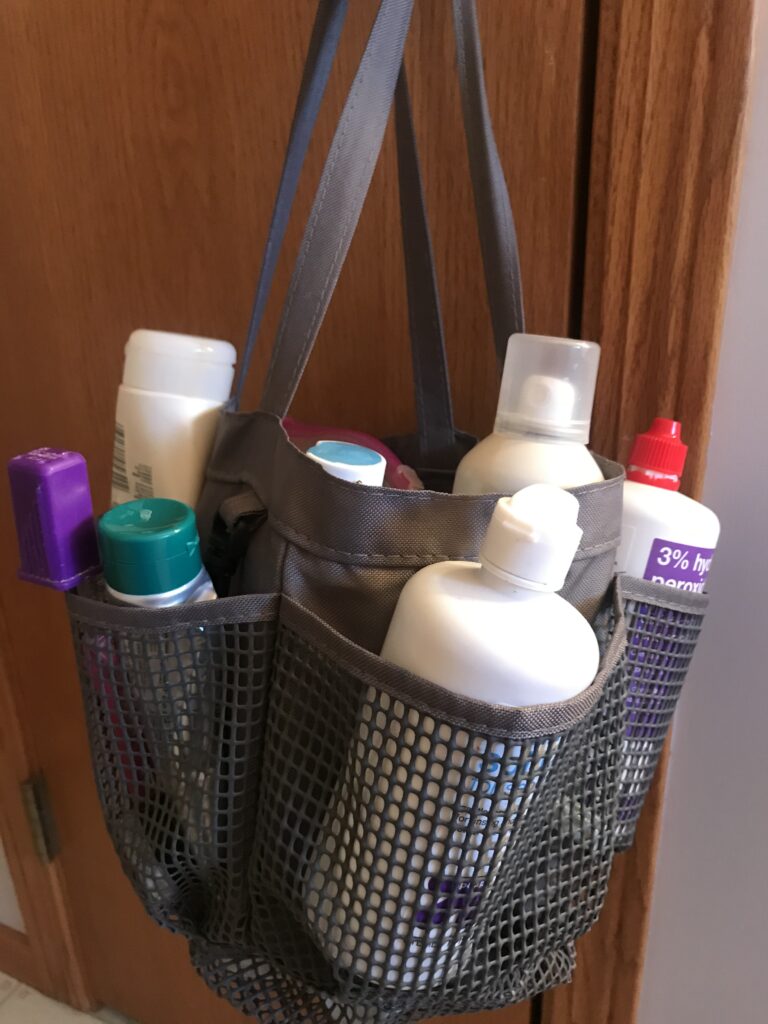 Packing
Finally, we need to get all our stuff in our midsize SUV. What are we Packing? Since we will have temperatures from 20-80 we need to bring a variety of clothes. Clothing for hiking, biking, swimming, church and casual. We will pack one bag that has a mixture of clothing for cold or hot weather.
This will be the hardest area for me. I may get tired of the clothing I am bringing, but I can wash my clothes weekly and if I am missing something I can head to goodwill to buy it. It's hard when you don't know the weather, but I do know I am usually cold when it's under 70 degrees out.
Packing cubes are great for undergarments and the college bathroom mesh bag works great for bathroom items, especially since I want to use normal size containers.
My second bag will be smaller and have all of my grooming supplies and all the extras such as vitamins. I will also bring a small shoulder bag that I can put my clothing in that I will need for 3-4 days at a time.
We will also include a bin in the car with our bike helmets, travel books, jackets, cooking spices and etc. One bag/container will contain some snacks, granola bars, tea and coffee making supplies.
One final container will include our office supplies and paperwork. I will also have my backpack of electronics and reading and writing supplies. Of course, there is a bag for just about every other category.
Check out Facebook at @dabillaroundthetable and follow @dabillanna on Instagram account for more details of packing with pictures and daily stories.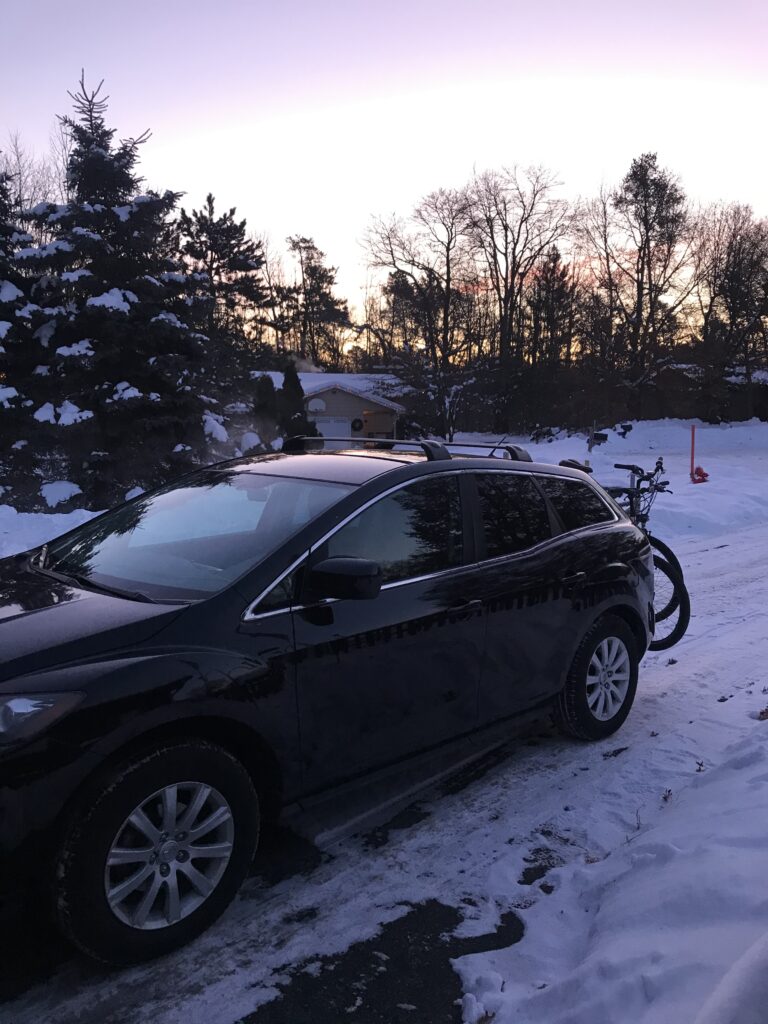 Comments from others
We have received many comments from those we know and here are some of the comments our friends family and or people we know have said to us.
"I can't believe you are doing this? Sounds scary. I would never do this. "
Some women I have told our plans to have said this, "Don't tell my husband or he will want to do this. "
And yet some adventurous young moms have said, " I am so jealous, I wish I could do this now. "
This may not be for you but God only knows the plans he has for you. Ask Him what he wants you to do with your life as you dream a little. We hope this inspires you to plan for an adventure in your life whether it be in your community or it takes you away from your community or you go on a travel sabbatical.
God only knows our Tomorrows. Heading out January 6th!