Get some great gift ideas for yourself, your family, or your friends this Christmas. I have enjoyed these items so much, that I have given them as gifts this year, want them myself, or I use the item. Be Excited with me about "2020 My Favorite Things for Gift Giving".
The gift ideas are inexpensive and practical and won't break the bank. Some items on this list may just be a stocking stuffer or small gift for the mailman or a special friend.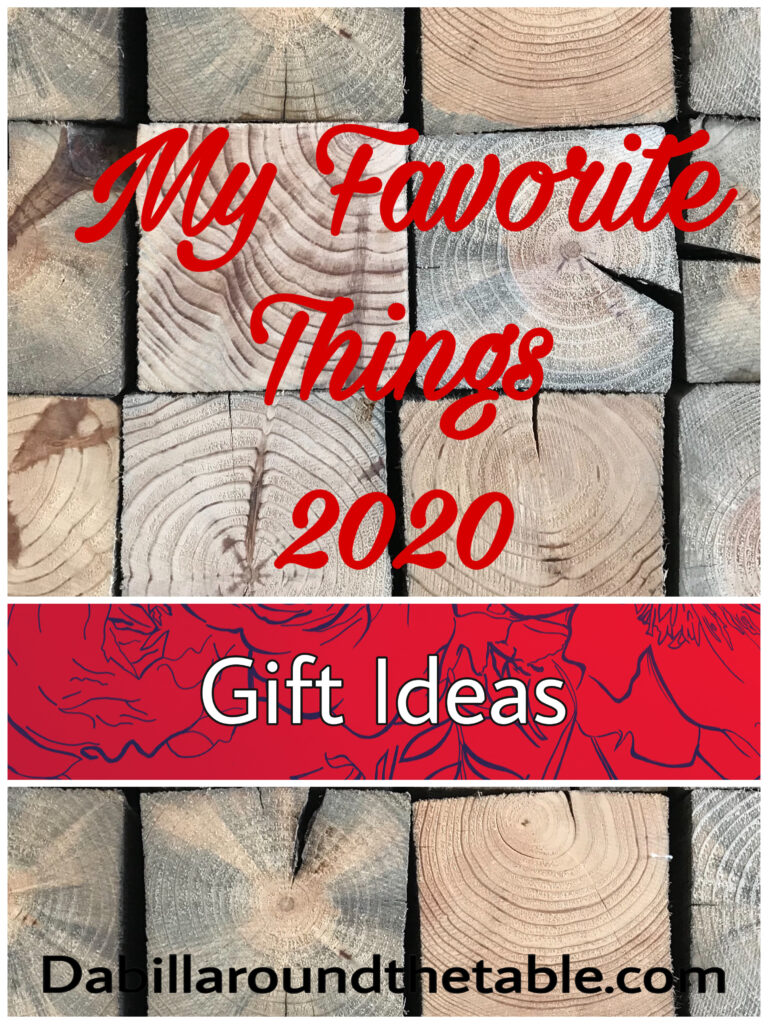 Kitchen Favorite Things
Lemon Zester Gift
I had never had one of these and grating/zesting lemon peels on a regular grater is a pain. My sister gave me one when she found out I didn't have one. I love it, especially when I make scones.
My mom in law didn't have one, so guess what she got as a gift this year? Yep, a lemon zester. If you cook or make my Lemon scones you need one. You can find one at Amazon or a local kitchen store.
To get my scone recipe, subscribe to my dabillaroundthetable email at the bottom of the page. The Recipe will arrive in your Email after you confirm. Check your junk box if you don't receive the recipe, please message me.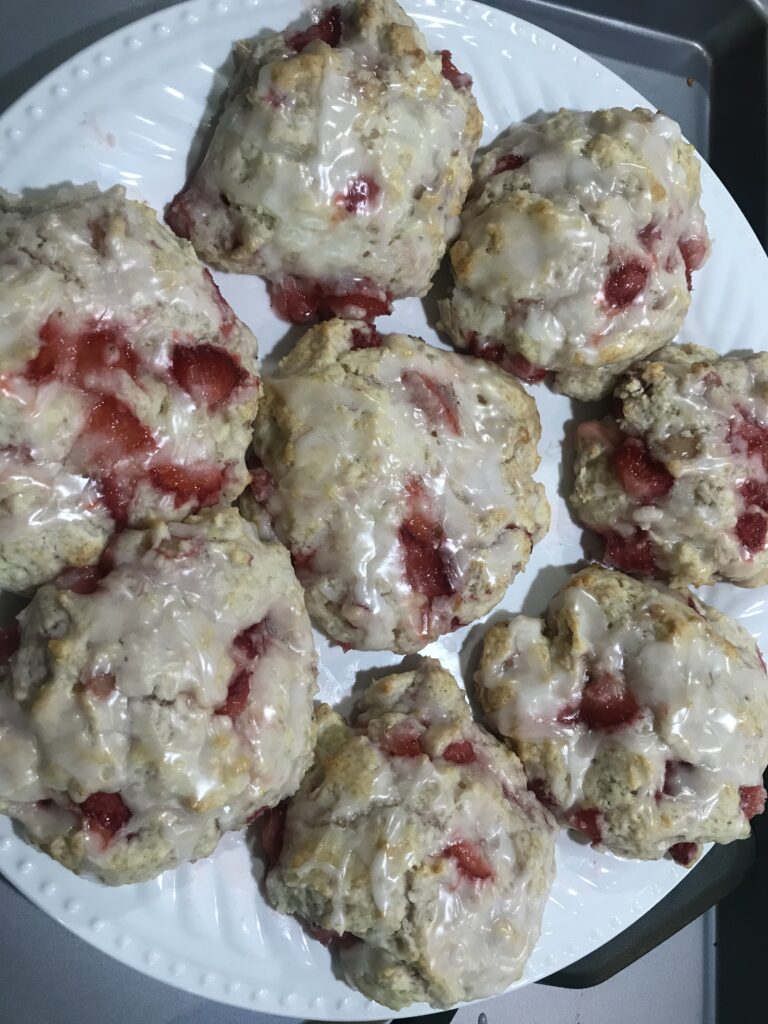 Oven Protector
Sick of cleaning the bake on spills and drippings from the bottom of the oven? My mother in law got one of these and loved it so much she got another one. You only need one if you have one stove. Clean up is easy and no ugly foil on the bottom of your oven.
When we lived with my friend, I cleaned her oven for her and she ordered one on Amazon along with rack protectors so she would not burn herself on the oven racks. A great gift for the cook or baker or pizza maker, who messes up the oven. Link to Amazon or purchase at a local kitchen store. Buy one for you and gift the second one.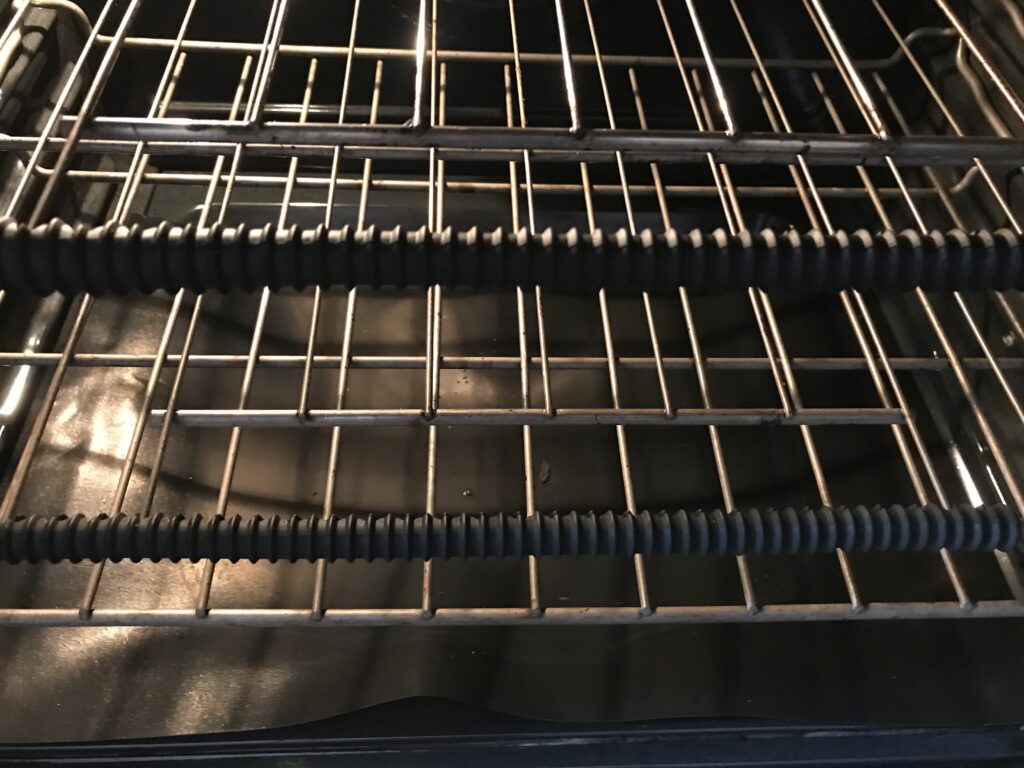 My Favorite Books as Gifts
"Gotta Give it to God," by Rochelle St. John Ruiz
My author friend wrote this children's picture book about emotions and it includes great illustrated pictures with an audio download.   This book is a great gift for the kiddos or grandkids as a bedtime or daytime read.  I will do a book review of this book in the next month. Purchase at Amazon.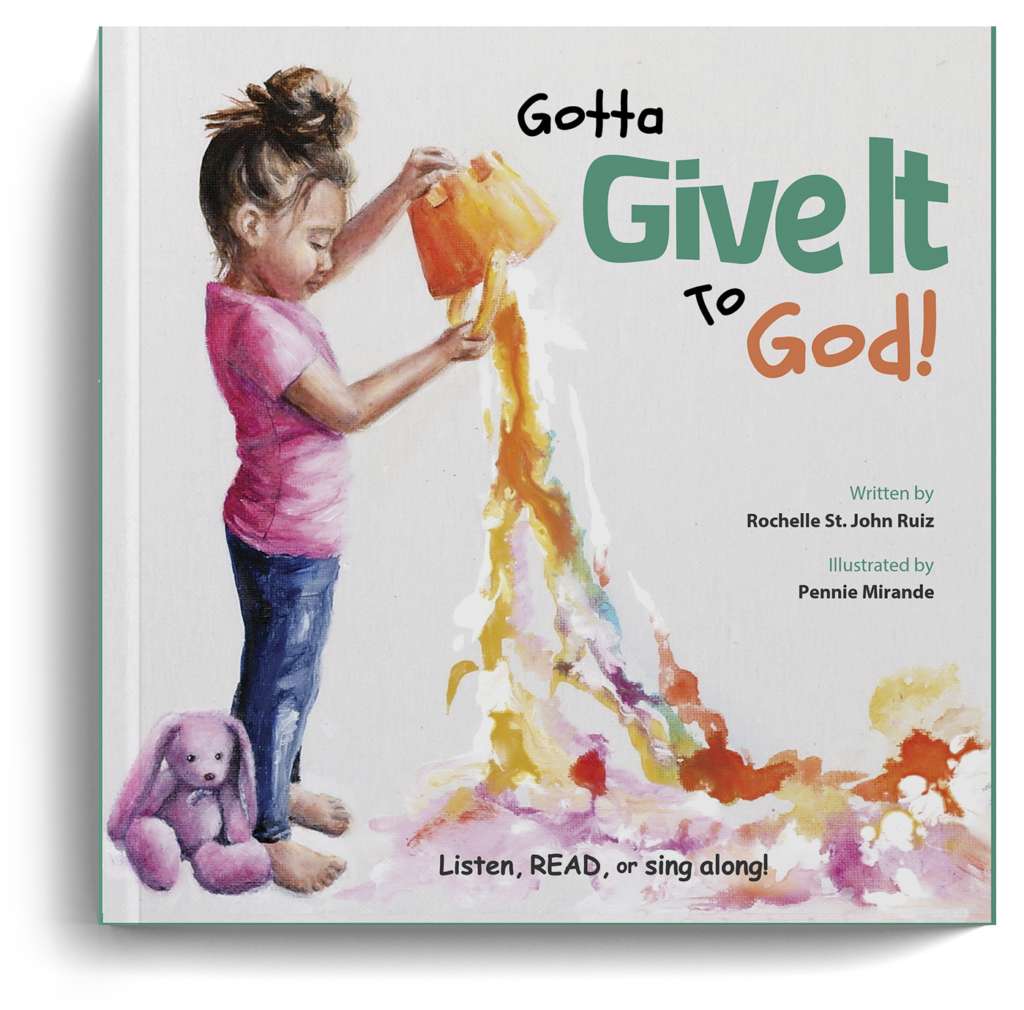 2021 Day Planner by Ruth Chou Simmons
I have purchased this planner for the last two years. Actually, the first year my sister gave it to me as a gift. I tried it and love it. It has a weekly calendar with a list section and a monthly look. My pages look like a mess but I love that it is hardcover and it's pretty. You can order on Amazon or at her website. They are pricy but are worth it. This is why it makes a great gift.
My Favorite Food and Drink Gifts
Tea-
Tea lovers will appreciate any kind of tea. I like my green tea in the morning since I don't need the coffee jolt in the a.m. I also like an herbal or mint tea in the evening since I don't want a caffeine jolt before bedtime. Drinking tea at night fills me up with fluids so I won't get the munchies at night.
For the Tea lover make a Tea Basket or just one kind of tea for someone to try. A favorite is Rooibos Orange Tea from Trader Joe's which is caffeine-free. If you would like to learn more about Teas, check out my blog called Why everyone should drink Tea.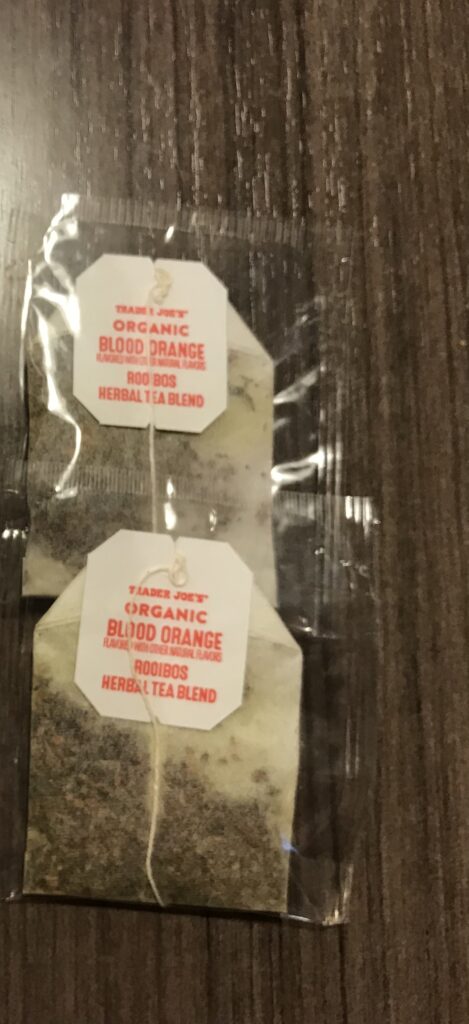 Coffee- Cameron's Highlander Grogg with Whipped Cream
My favorite afternoon drink is Highlander Grogg by Camerons. This coffee tastes like butterscotch and rum and does not taste fake. You can buy it at Target, Cub Foods, and Menards. It is made in Minnesota. Other companies may make this flavor of coffee too. I love spraying whipped cream on top which only adds 15-30 extra calories. So yummy.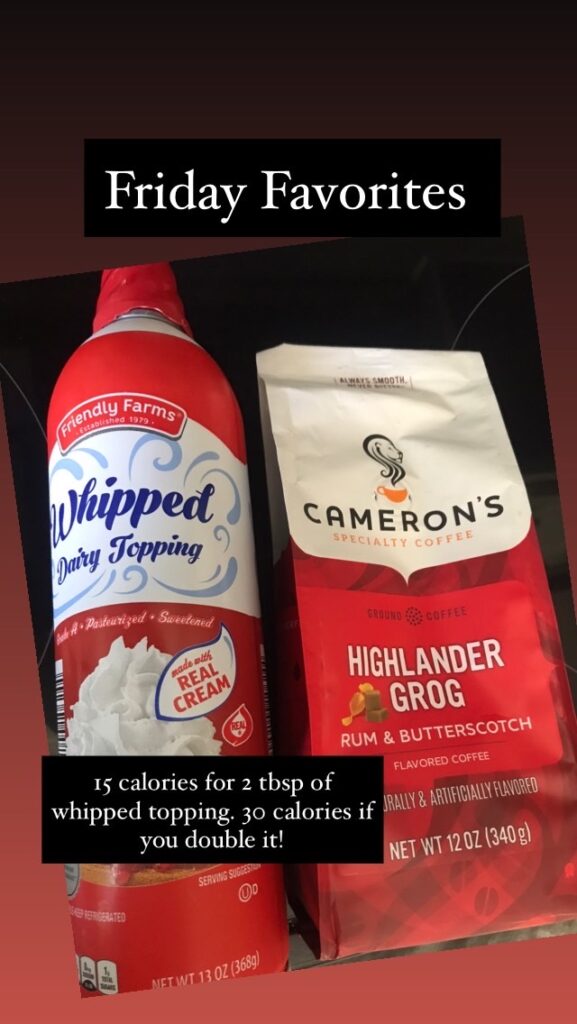 Aldi Chocolates-
I have had this on my list every year because they are the best. One bar to share with someone is all you need to take away the chocolate craving. Five bars come in a package. My favorites are the dark chocolate mint and the orange almond dark chocolate.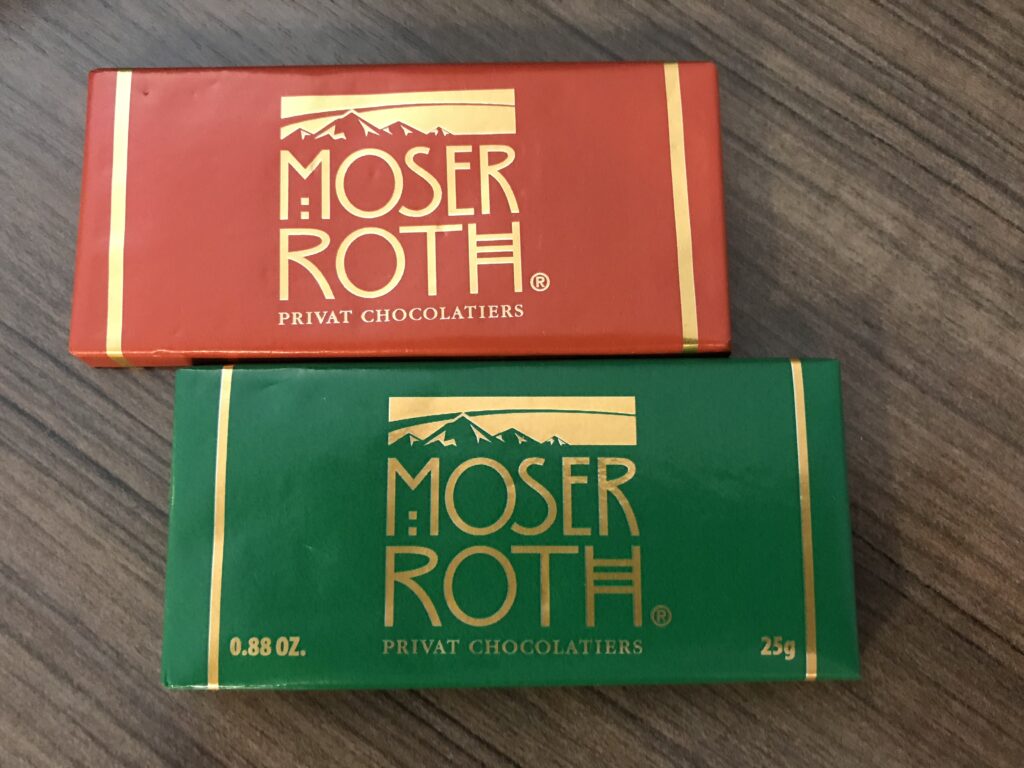 2020 Supporting Home/Small Business Favorite Things
Norwex Dryer Balls
I have had my Norwex dryer balls for over five years and they keep the static out of my dryer loads. This is important if you live in the cold dry states. You just need two and they are worth every penny. Once in a while, you may find them in your sleeves or sheets, but they show up. See your Norwex consultant to purchase.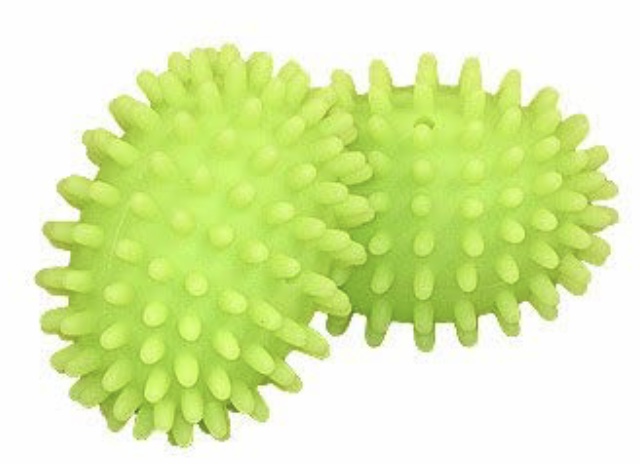 Candles by A & A Apothecary
I am partial to this company because it's owned by my daughter and son in law. They sell homemade small batch soy candles scented with oil. They have seasonal scents. The new scents are berry, pine, orange spice, and peppermint mocha. Of course, they are pretty and have fun names. Candle sizes and prices vary. Shipping is free. Link to A&A Apothecary.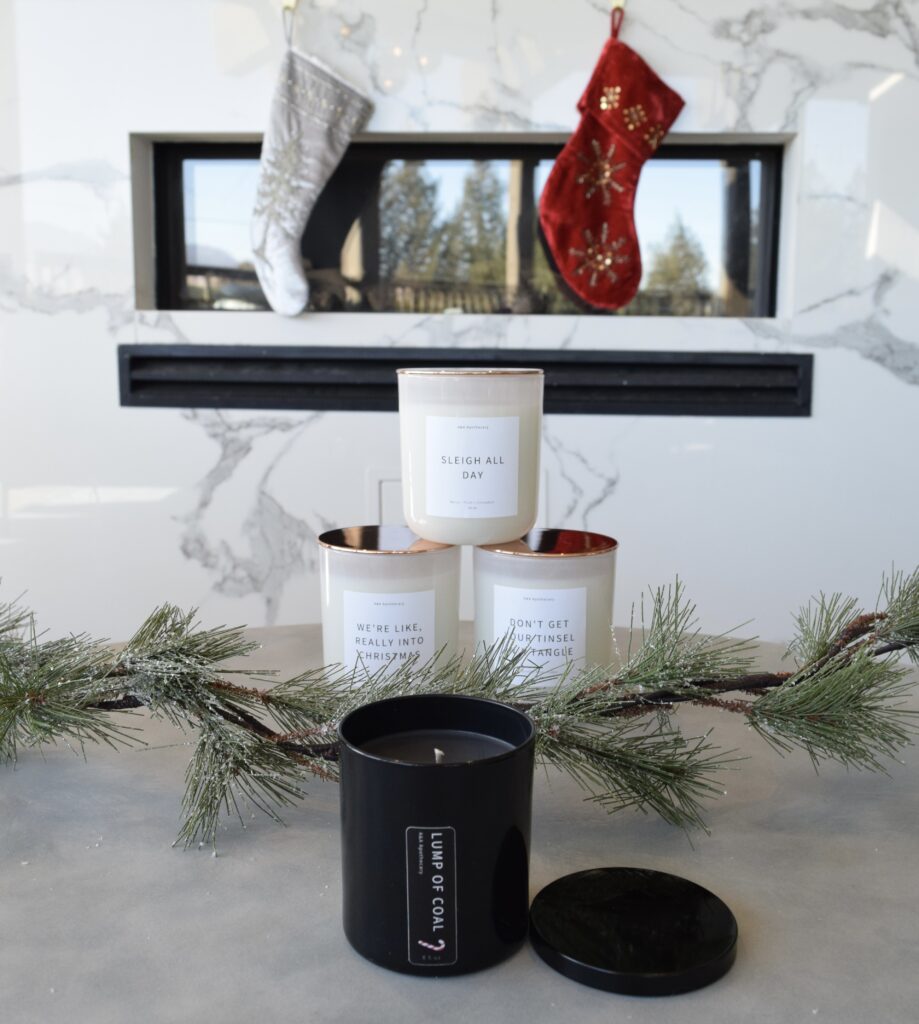 Body Care Gifts
Lip Mask
I had to add this to my list again. I am now on my third jar in the past 4 years. This is the best. Cold sores are down to 90 percent less often. It's perfect at the end of a day or in dry seasons. Put on your lips before bed and your lips are soft all day. If not, reapply in the morning. My husband tries to steal it off my lips every night. I buy on Amazon.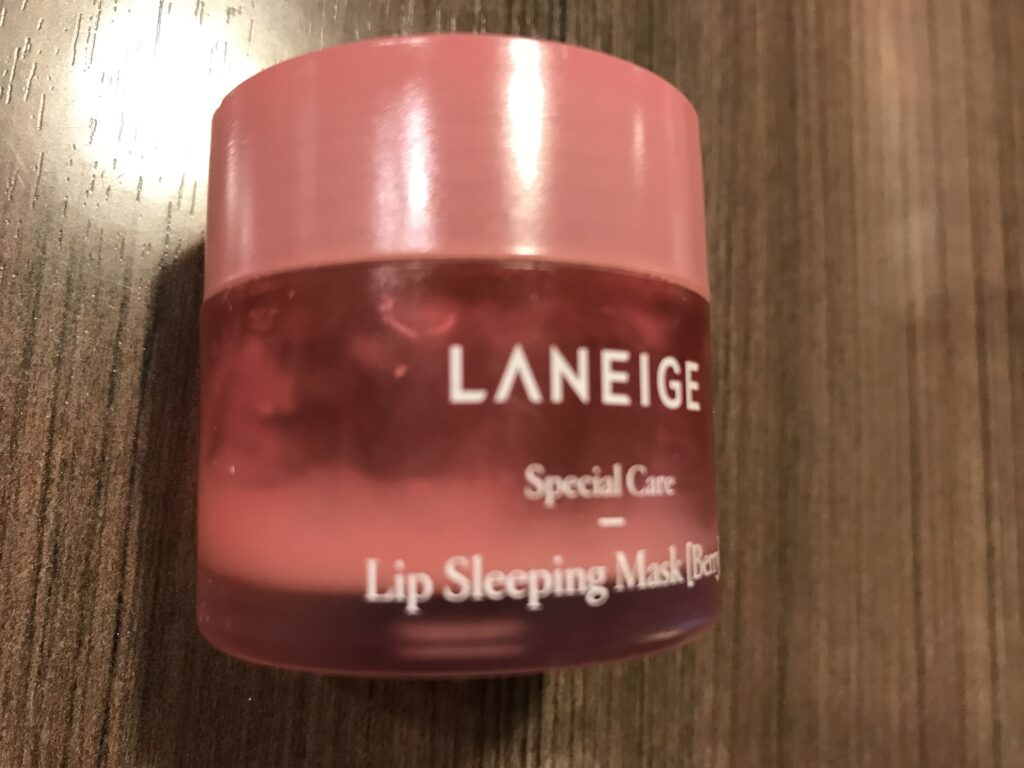 2020 COVID Care Gift
Mask Lanyards
My friend is a teacher and loves Mask lanyards. She gives these as gifts to her teacher friends and students. Your mask is always hanging around your neck like a necklace when you are not using it. Buy 5-20 in a pack or less depending on how many you need. You can purchase these on Amazon.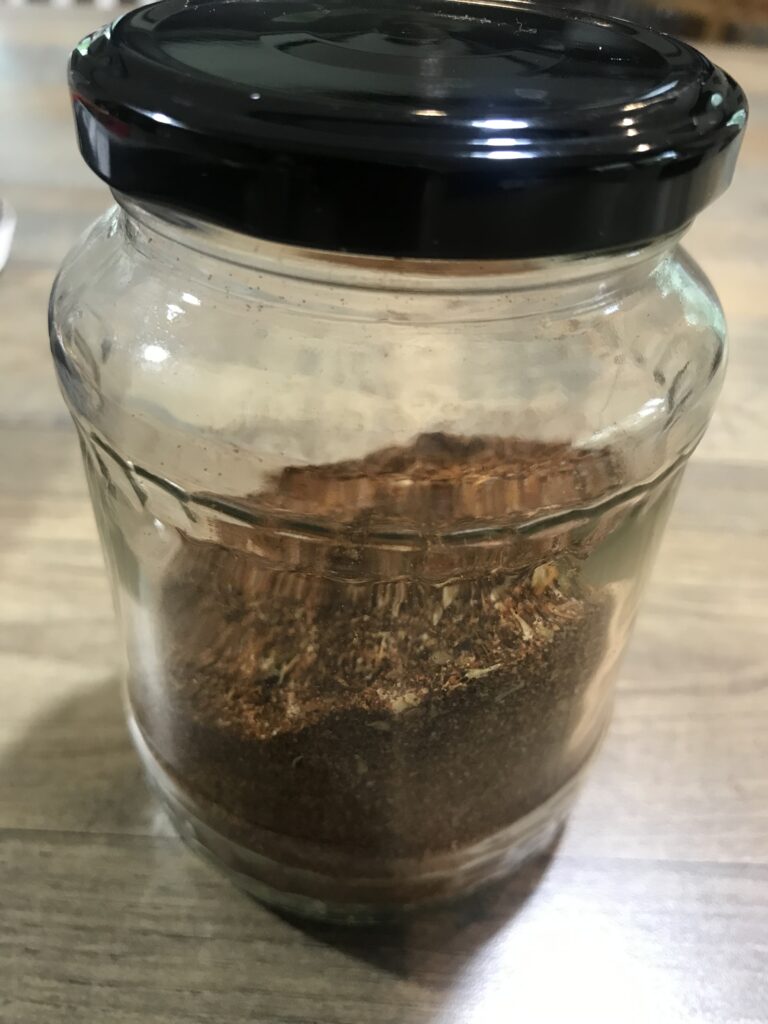 Homemade Taco Seasoning Gift Jar
I make my homemade Taco Seasoning and gift in a pint jar. My spice recipe usually makes a half a pint jar. I use this Seasoning in taco soups, taco pizza, Chicken tacos and more.
Whenever you need taco Seasoning add 2 TBSP of this mix. You can make it as spicy as you want and it is lower in sodium than the packaged seasoning. This makes a nice gift for the cook. Place in a fun pint jar with a special lid. The recipe for this Taco Seasoning is in my Blog called, Taco Pizza. Recipes at the bottom of the blog for Taco Soup, Chicken Tacos in this blog.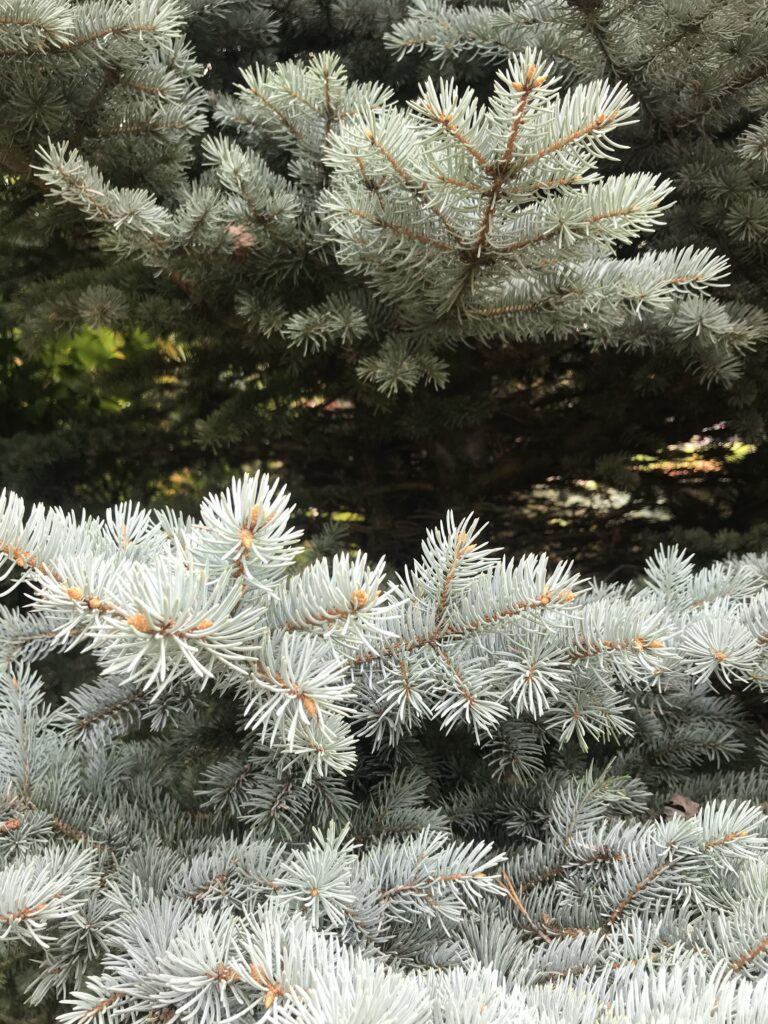 Christmas Gifts and Special Days
Shop local to support your local economy with curb side pick up or check in with someone selling a homemade product or a local author. Snap up one of my ideas and see who it will be the perfect gift for.
Don't just think of these gifts for Christmas but for future birthdays, Mother's Day, and other special days. Enjoy "2020 These are my Favorite Things for Gift Giving". See past "favorite thing" blogs for more ideas. 2019 Favorite Things and 2018 Favorite Things and Give the Gift of Memories this Christmas.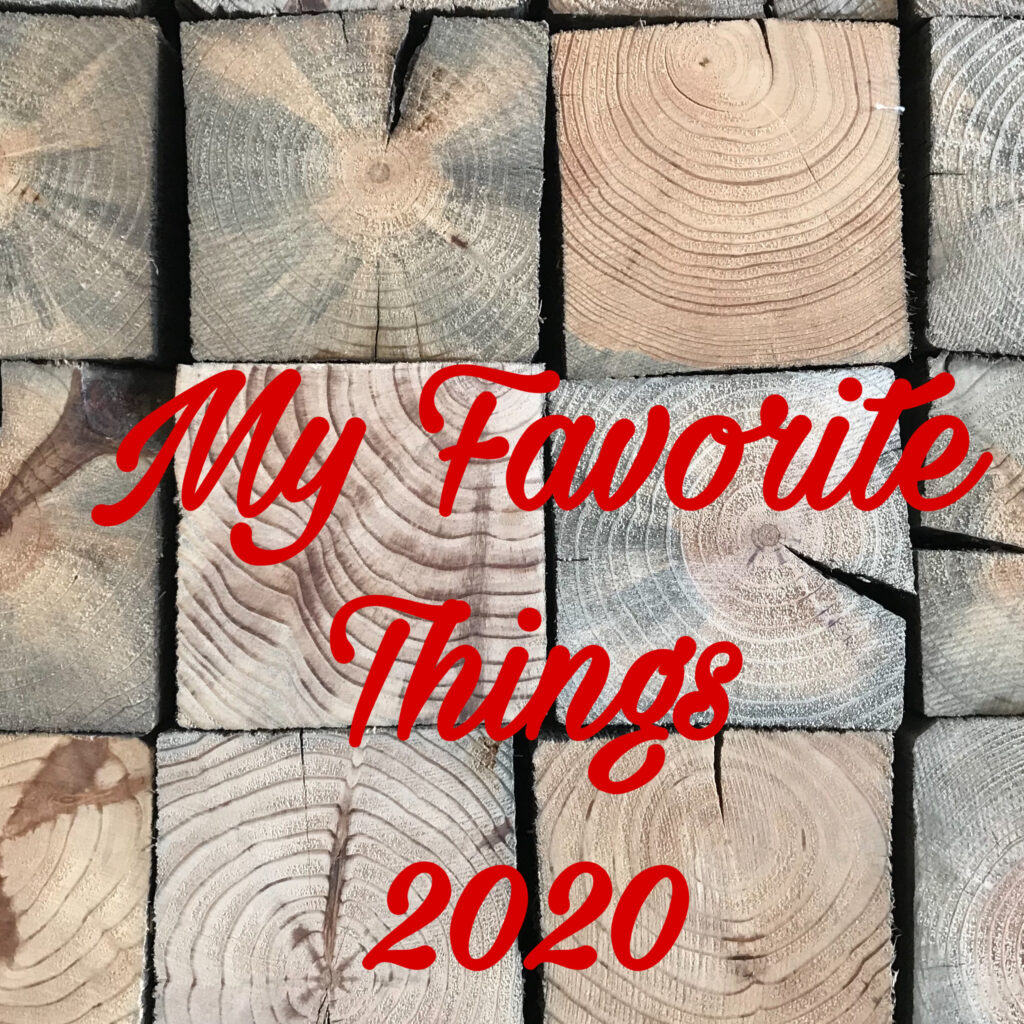 What do you like to give as gifts? Comment below.