Holiday food will soon be upon us.   We can make it through the holidays without gaining weight, but we need to be proactive and not let food take over our emotions, feelings, and time.  Learn to eat what you enjoy in moderation as I share tips to maintain weight over the holidays.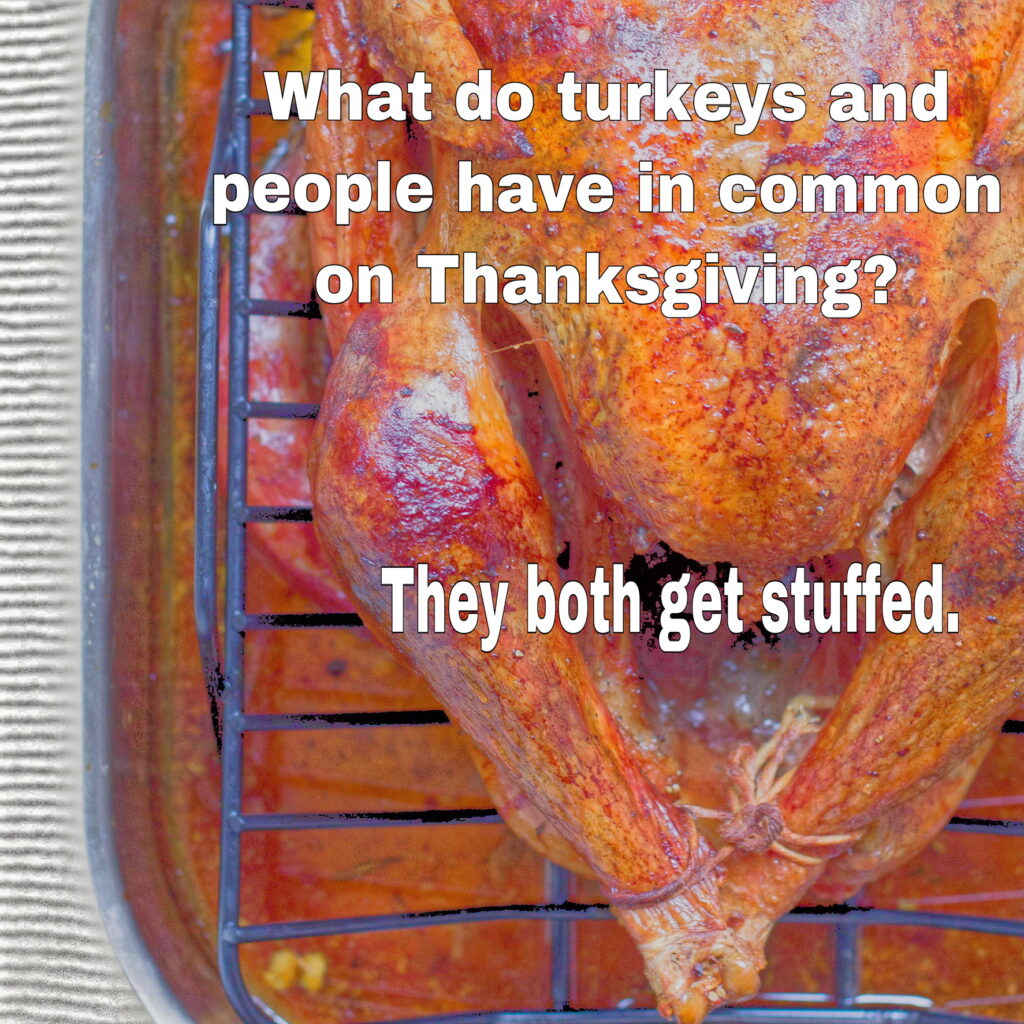 My Three Favorite Words to Live By
I wrote a blog on "my three favorite words to live by", which all related to life and eating habits.  If you want more information, see the blog with the link below. 
These words are life-changing. You must be intentional about what you eat. Eat food in moderation, and have the motivation to do the right things in your health.
Intentional: This word means to be deliberate about, conscientious, willful, purposeful, or preplanned.
Moderation: It means avoiding excess and practicing self-control and self-discipline.
Motivation: This is the reason you and I act a certain way.  It is the incentive or what it will do for me.   https://dabillaroundthetable.com/my-three-favorite-words-to-live-by/
I gave a talk to a Diabetes support group a couple of years ago, and these are some of the tips I shared with the group. We could apply them to our life not just for the holidays but all year long. Work on one tip at a time until they are a part of your normal daily life.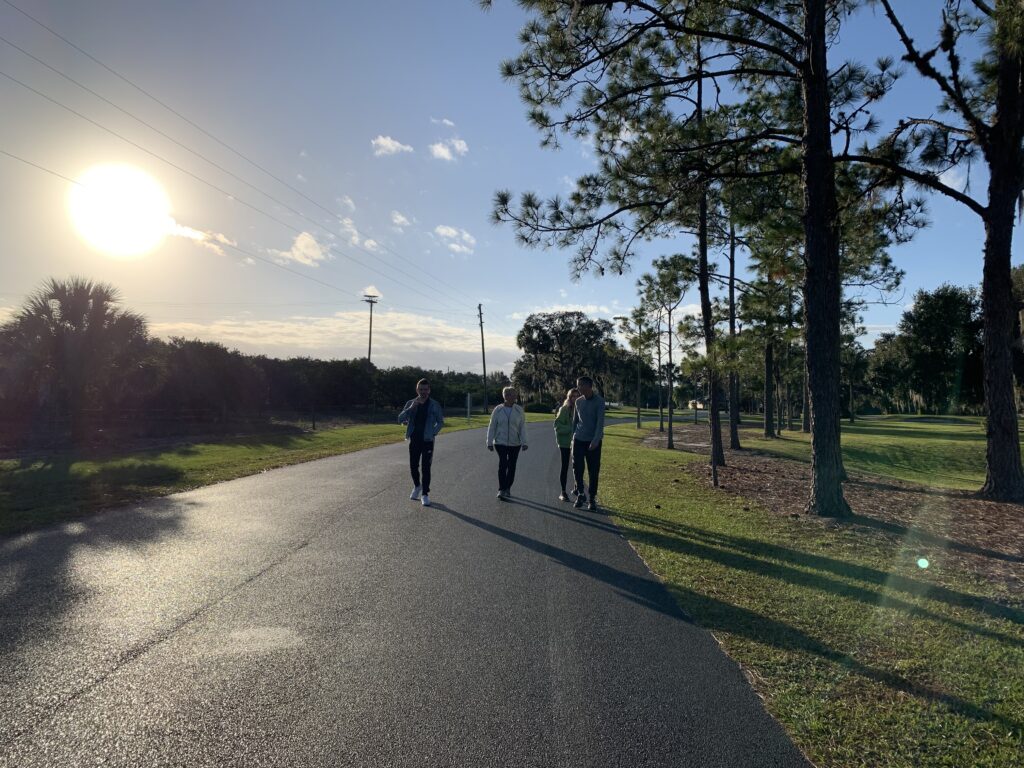 Tips to Maintain Weight During the Holidays
Manage your Sleep, Exercise, Stress, and schedule your meals and snacks.  Do this by planning ahead= enjoyment. All of these are important to help you maintain your weight. When you don't get enough sleep or are stressed you eat more.  Exercise helps you sleep and decreases stress.
Portion out your food.  Just because it's healthy doesn't mean you can eat more. Give yourself 20 minutes to digest your food and I am sure you will feel full.
Fill up on non-starchy raw or cooked veggies, and salad for fiber, vitamins, and minerals. Don't forget to include these foods when you are planning a holiday menu.
Use "Mindful Eating" and savor each bite. Don't get distracted. When you get distracted and don't think about what you eat, you eat more than you think.
Divide your protein and carbohydrates up in the day. Don't neglect protein in the morning too. We need adequate amounts of carbohydrates and protein. Our body needs both in moderation.
Get adequate amounts of low or no-calorie fluids in a day so you won't be hungry. Tea/coffee/water/lemon water/sparkling water. Avoid Alcohol and high-Calorie Drinks. Sometimes we can get busy and forget to get our fluids.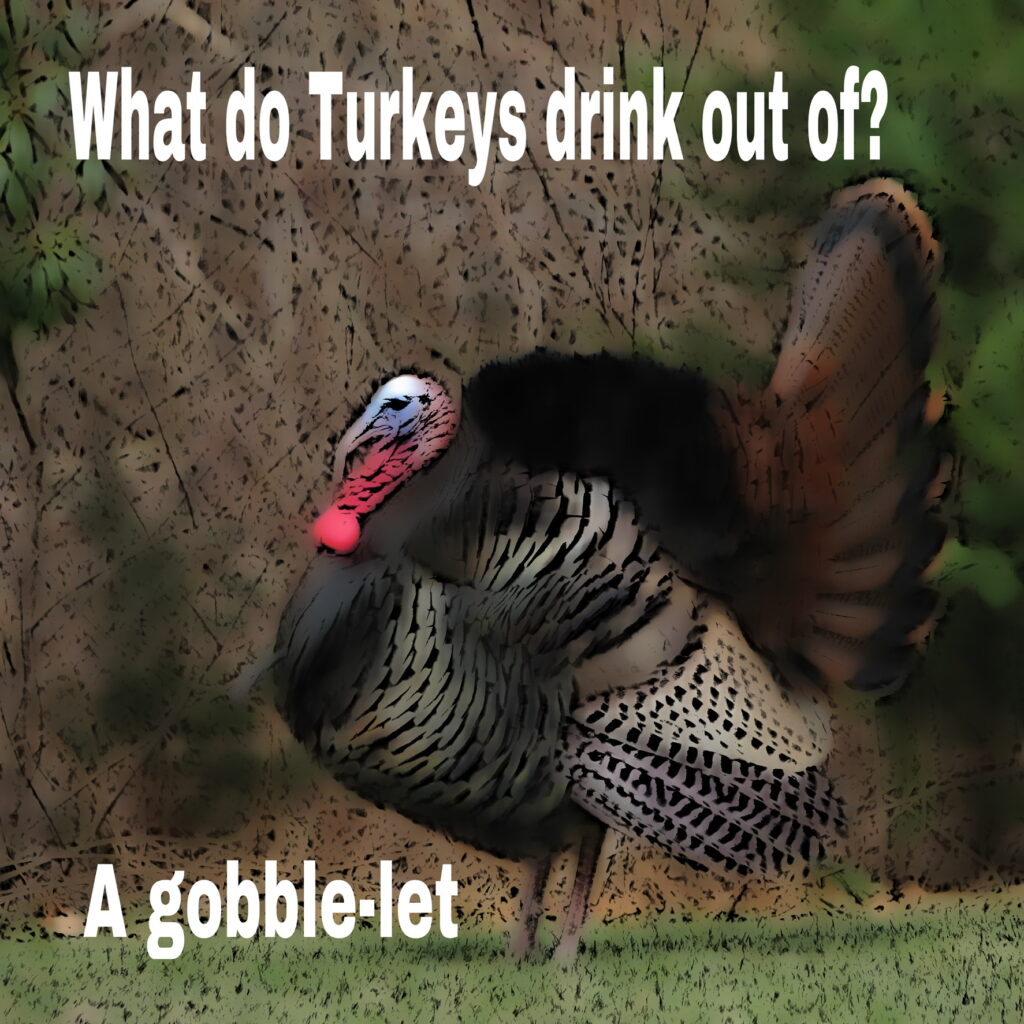 Use a food diary over the holidays if you want to be accountable. MyFitnessPal or another App.  When I enter my food in a food diary, I am accountable for what I put in my mouth.   This also keeps you accountable for portion sizes.
Fill half of your plate with fruits/veggies. This is a great way to remember to eat more fruits and vegetables and decrease the other foods that may take over your plate.
Eat whole grains, quinoa/brown rice to regulate blood sugar. Whole-grain carbohydrates tend to fill you up and take longer for your body to digest them because they are high in fiber.
It's not worth the calories unless it's________!  – taste/bite/savor/or avoid. It's okay to make some rules for yourself.   If there is one thing you love- it's okay to eat it in moderation.  For example, I love mashed potatoes on Thanksgiving, so I forgo pies and other desserts so I can eat my potatoes.
Try reduced-calorie cooking for Thanksgiving.  Such as crustless pumpkin pie, green beans with mushrooms, onions, and garlic, lettuce salads, roasted vegetables, cauliflower potatoes, eggnog in your coffee instead of a cup of eggnog, use leftover turkey in soups. All of these are great ways to cut the fat or extra carbohydrates in typical thanksgiving foods. If you don't cook lower-calorie foods for the Holidays, it's ok if you only eat the food once a year, but watch your portion size.  
Don't keep treats on the table or counter that you walk by and grab.  Every piece of chocolate or candy adds up in the day and increases blood sugars.
Have a set time for coffee and dessert so you don't leave a tray out and eat them all afternoon.  One cookie can lead to just one more and "Oh I need to try this".  
Drink coffee, tea, and water between meals.
If attending a Holiday party- Don't skip meals during the day to eat more, because you will. Get a plate- portion out your food, eat it, and you are done. Chew gum or drink non-calorie fluids to tell yourself you are done.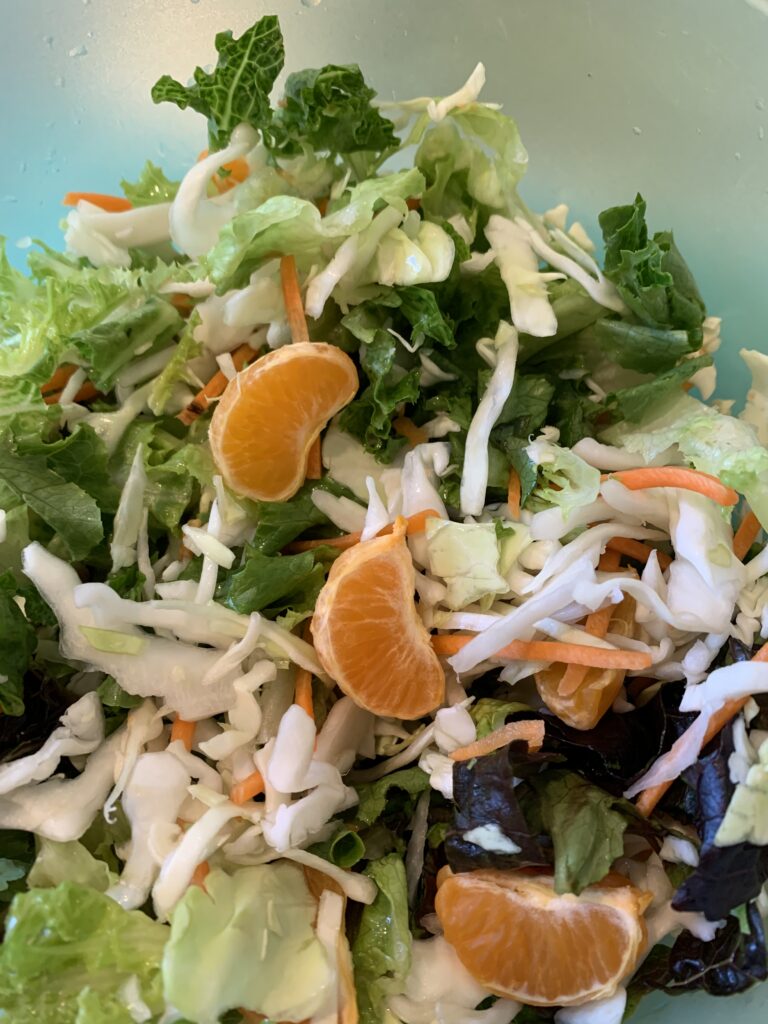 Include Many Vegetables in Meals
Planning your menu for the holidays- always include many vegetables such as a cooked vegetable and a salad and raw veggies with Dip. See blog on 21 ways to eat more vegetables.
I'm sharing a salad I enjoy. If you make a raw veggie tray, include a dip for the veggies.  My recipe for dill dip is in the homemade Seasoning blog.
Asian Salad Recipe
4 cups salad greens.  I used Artesian lettuce.
1 cup coleslaw mix with carrots or thinly cut cabbage.
2 cuties peeled and divided or 1- 11 ounce can mandarin oranges.
2 TBSP slivered or sliced almonds or sunflower seeds or wonton strips.  
Dressing: Serve on the side if not eating the whole salad
1 TBSP Brown sugar or maple syrup or Substitute any sweetener
1 tsp dry mustard
¼ cup rice wine vinegar
2 TBSP low sodium soy sauce or liquid amino
2 tsp honey
2 tsp lemon juice
1 tsp sesame oil
¼ cup peanut oil or EVOO
Blend. Adjust flavors and sugars based on personal preference. Always personalize your dressings and recipes to your tastes or ingredients on hand. Add ingredients to salad and toss.  Add dressing and serve.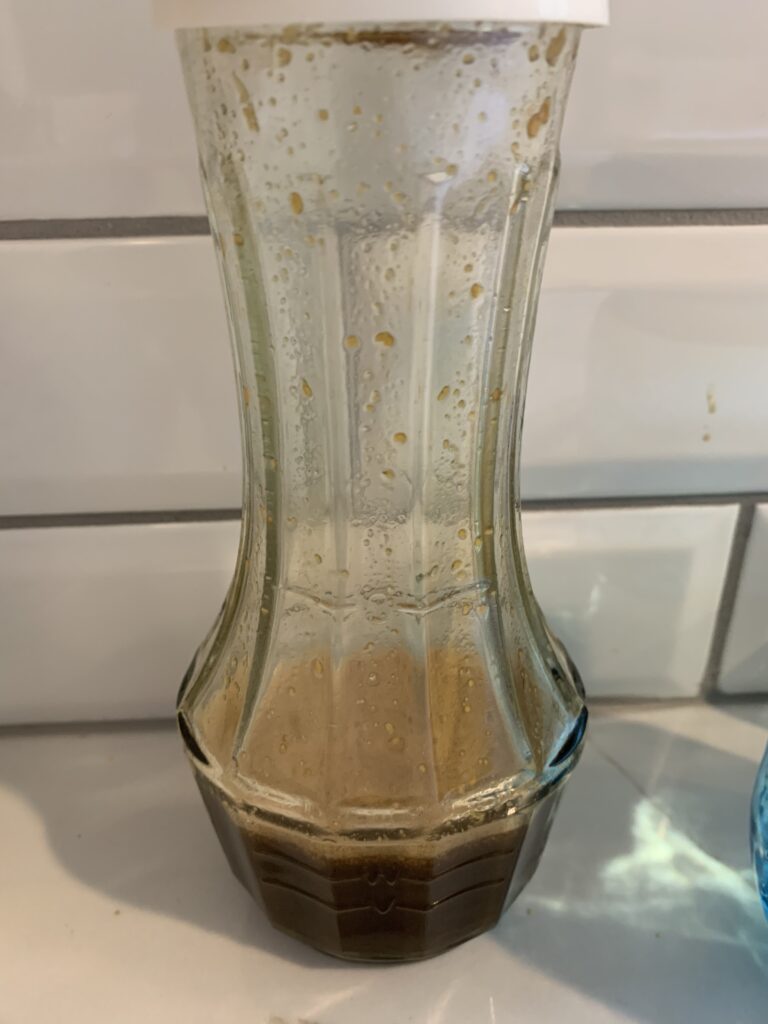 Winter Quinoa Bowl – is a great recipe to use with leftover turkey or if you roast sweet potatoes and have leftovers.  The recipe is in the blog link- Winter Quinoa Bowls.
Pumpkin recipes- crustless pumpkin, pie pumpkin egg puffs, and pumpkin muffin recipes can be found at this blog. Pumpkin Recipes.
I hope your holidays- Thanksgiving and Christmas allow you to maintain your weight and eat healthy this year. Enjoy the Tips to maintain weight during the holidays.
Don't miss a blog. Sign up for my dabillaroundthetable email below. once a month you will get an Email with blog links and recipes or tips to enjoy anytime. Sign up at the bottom and confirm- check your junk box if you don't get it. Thank you.