It's my annual Librarian's Favorite Books from 2022. My sister is this School Librarian who reads all year long and comes up with her favorites for kids and adults.   Keep reading this year or start reading to celebrate National Reading month this February.
Diane Yliniemi is my sister who is the Librarian.  She has book reviews on Instagram, Facebook, Youtube, and Goodreads you can follow.  Today I am sharing her updated book list for 2022. 
Here are links to Librarian's Favorite Books for 2021 and 2020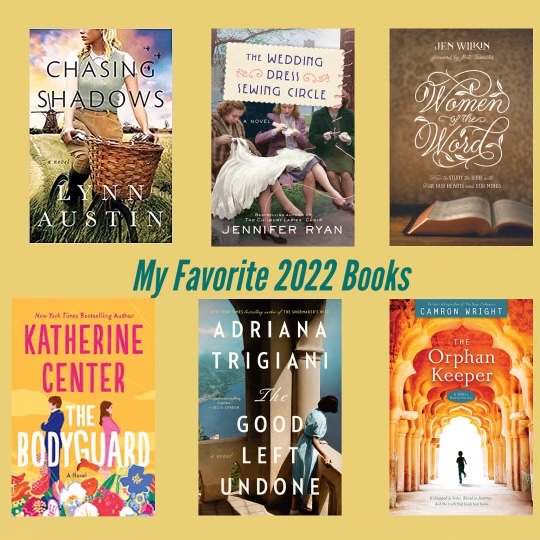 Favorite Books from 2022
Chasing Shadows by Lynn Austin– Lynn Austin's books don't disappoint and this is a Christian Historical Fiction that takes place in WW2 on the home front in the Netherlands. This book combines three women's stories.
The BodyGuard by Katherine Center– A Romantic Comedy with a touch of thriller and suspense. 
The Wedding Dress Sewing Circle by Jennifer Ryan– This is another book about WW2 Historical Fiction on the home front of England about Fashion Rationing and Romance.
Women of the Word by Jen Wilkin– This Author brings another non-fiction book on how to study the bible.  This is great for men too.
The Good Left Undone by Adrian Trigiano– This is a Historical and Contemporary Fiction book with a dual Timeline that takes place in Italy and Scotland.
The Orphan Keeper by Camron Wright– The nonfiction book is based on the true story of a young Indian boy kidnapped and put up for adoption.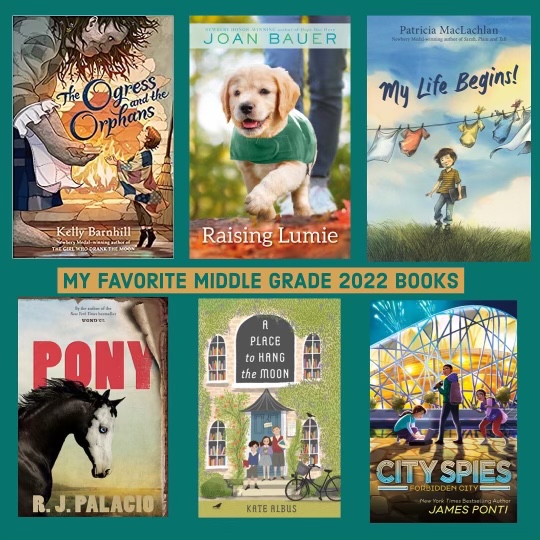 My Favorite Middle-Grade 2022 Books
The Ogress and the Orphans by Kelly Barnhill– A Fantasy Orphan book with an ogress and Villagers.
Raising Lumie by Joan Bauer– This is a Realistic Fiction about a seeing-eye puppy.
My Life Begins! By Patricia Maclachian– A realistic Fiction book about triplets and a big brother.
Pony by R.J. Palacio– This is a Western, Mystery about Adventure and ghosts. 
A place to Hang the Moon by Kate Albus– This is a historical fiction about an orphan family in WW2 in England and a Librarian.
City Spies-Forbidden City by James Ponti– This book is a spy adventure that takes place in China with kid spies.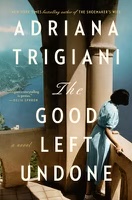 Which is your favorite book from 2022?
Diane's response was-
Fiction- The Good Left Undone by Adriana Trigiano. From Good Reads- "This is my favorite book this year.  It pulled my emotions to the surface, and I had to stop and weep from time to time.  The writing is beautiful and the message is love, faith, family, and goodness."   See more of her review at Good Reads.
Non Fiction- Women of the Word by Jen Wilkin– Diane has used this book to teach how to study the bible at her church and has enjoyed all of the details of this book.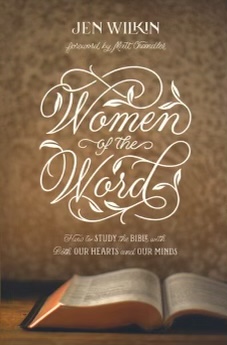 Read beyond February into March
Be inspired this month to read while the weather is chilly and you celebrate National Reading Month. Please share this blog- Librarain's Favorite books from 2022 with others, so they can find something new to read.