We spent 117 nights in an Airbnb during our travels. I can tell you the things that will help you with your stay plus build a great relationship with your host. Here are my 10 tips for staying at an Airbnb.
What is an Airbnb?
This may be your first question because you have never heard of them or haven't even stayed at one. An Airbnb is lodging you reserve online through a website and pay for in advance to stay at.
It can simply be a bedroom in someone's home with a bathroom and kitchen to use or you can rent a separate unit with all or part of those accommodations. You can even rent a whole home for one night or as many nights as you need.
Reserving your night
To reserve an overnight stay, you will need to set up an account and profile with Airbnb and a way to pay for your nights. This can be done by credit card or PayPal. Look through the listings of lodging available in the area you want to stay and search by the price you are willing to pay. Their website is Airbnb.com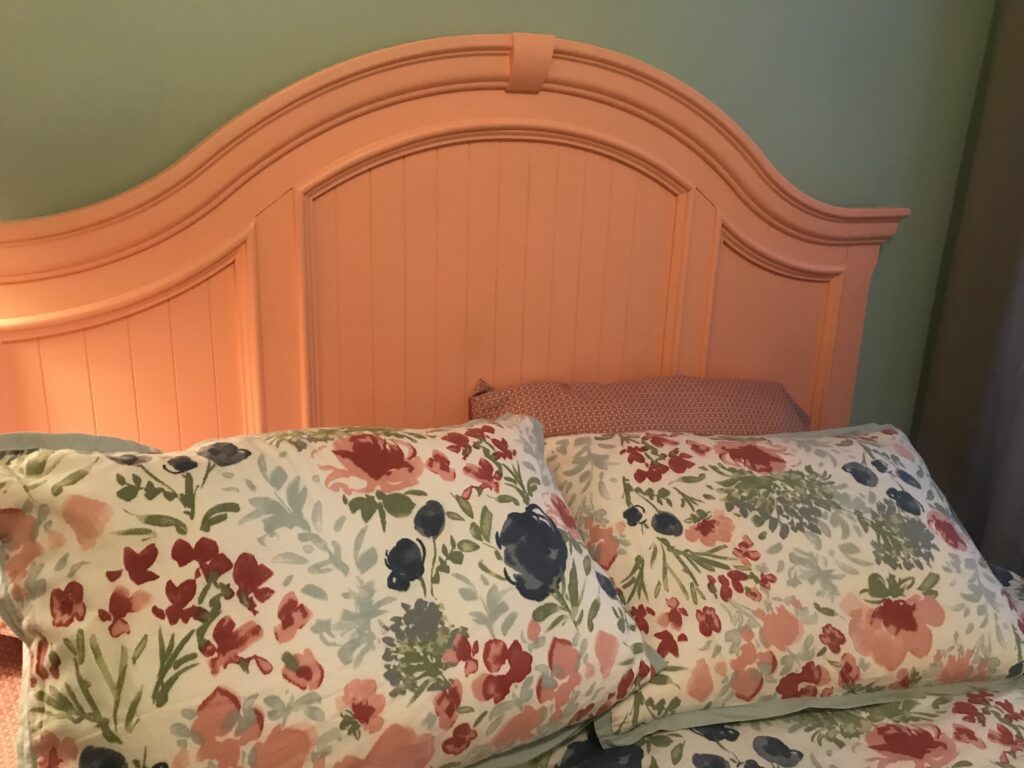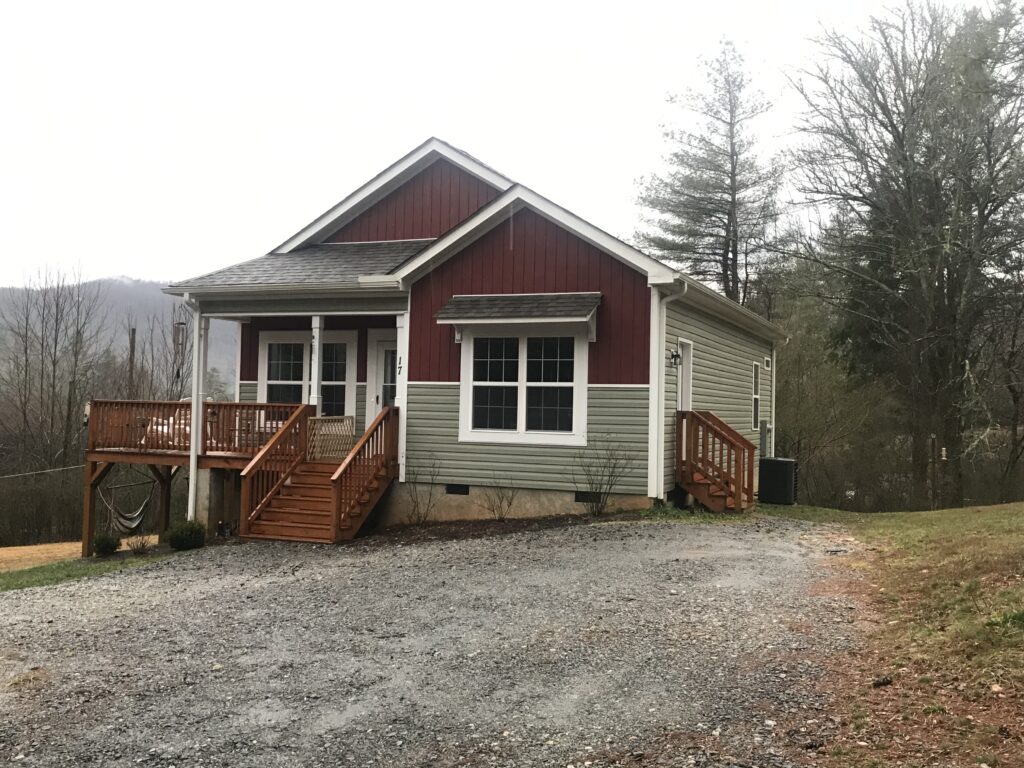 10 TIPS
#1 Check Total Price with Fees
When you book make sure to check out the total price which includes all fees like taxes and cleaning fees. Sometimes a cleaning fee can add a considerable amount. I would compare all prices with fees included to get the best rate.
#2 Read Reviews before Booking
When deciding where you should stay, consider the location, price- including all fees, accommodations, and rules. We always got a feel for the Airbnb by the content of the reviews.
Yes, reviews are not perfect but if they are a super host, meaning they have hosted many guests, you will have a lot of reviews to get an idea if this place works for you. If the listing and reviews don't cover something you want to know, message the host and ask before booking.
#3 Decide on your Amenities and Book Accordingly
Before you book decide on what amenities you want. A single unit, entire home, just a bedroom, shared places, a kitchen, etc. For instance, you will want to decide if you are ok with pets in their home. Not a good idea if you are allergic to them.
Do you want to use their kitchen or does a mini frig and a microwave work for you? Do you need WIFI or a TV? Do you want a private bathroom or are you ok sharing with other guests or the host?
#4 Consider Others Better than Yourself
Whether you stay in an Airbnb in your host's home or a separate unit, follow your host's wishes and rules. Many will have their home rules on their listings. I always came to an Airbnb with the idea that this is their home and I am their guest, whether I was renting a room or the whole home.
I am in their space and I want to make sure that I am doing things to respect their wishes. It is not about me. Consider others better than yourself. Be hospitable and accommodating to the host's style of living. No one lives the exact way you do, so respect their desires.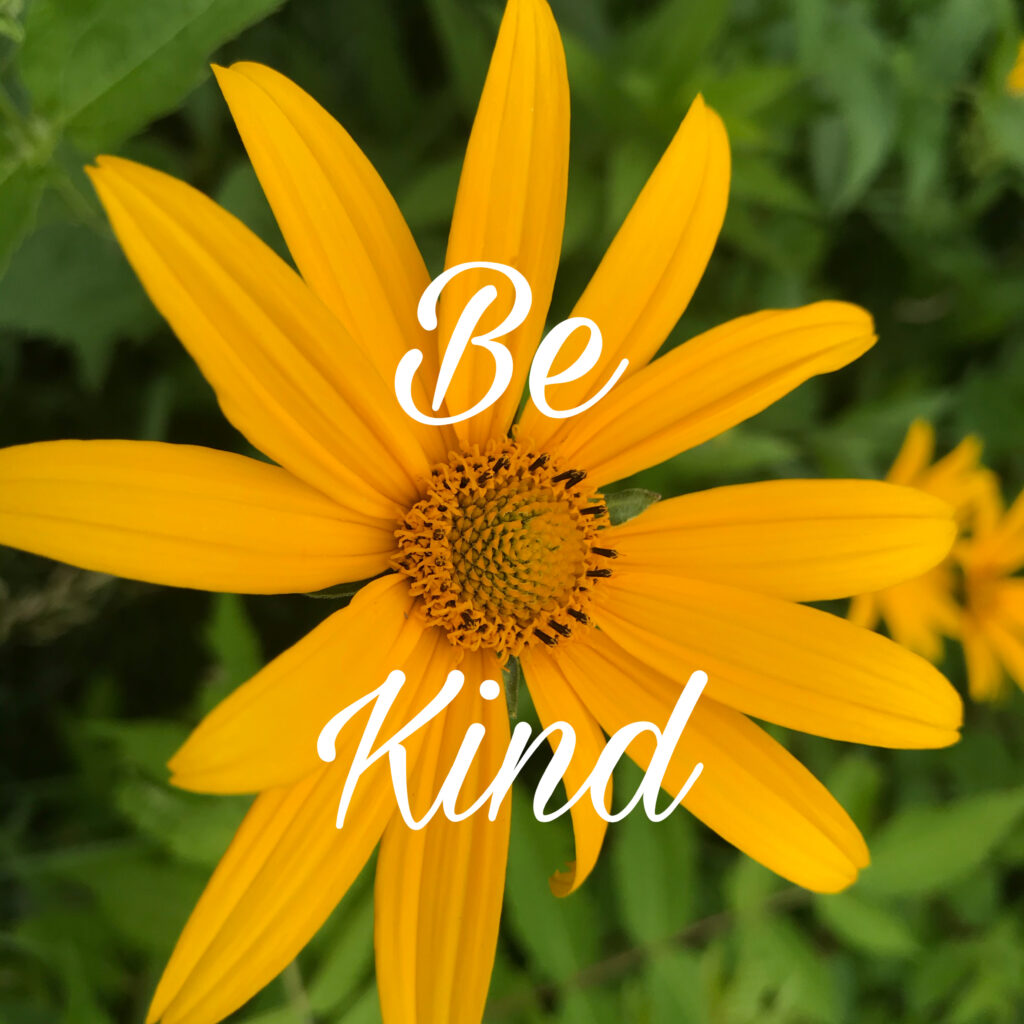 #5 Extend Grace and Kindness
If they don't do things perfectly for you, such as they forgot the hand towels, just ask them. Maybe they don't clean up their kitchen as well as you'd like it. Extend grace to them and wash your dishes plus their dishes. This speaks volumes about your integrity and sets a good example.
For example, we would many times ask our host if we could make them dinner one night since we would be using their kitchen. We always had hosts say yes, and then many would make dinner for us one night. We used this time to get to know each other and learn about the area/state.
#6 Offer Conversation
If you are staying in someone's home, it is always easy to offer conversation. Most hosts love guests and love chatting with you. One host said this was why she did Airbnb, for the great connections. Tell your hosts a little about yourself and ask them questions. Your experience at your stay is directly related to how much you put into it.
Most hosts will say, "if you want to keep to yourself that is fine." If you want to chat, they are up for that too. If you stay in an individual unit, this may be limited to just a greeting or goodbye if you see them. We usually had great conversations at meals, when we met them or sharing evening coffee and tea with them.
If you would like to read more people stories from our Airbnb stays see People Stories Blog and People Stories Part 2 for some great stories.
#7 Clean up Your Messes
Clean up your messes and leave things better than you found them. I am not saying you have to clean your place, but don't leave it a pigsty. I have read that the hosts that charge less in cleaning fees tend to have guests who clean up better. It seems strange, but I think there is a mentality that if I am paying that much for them to clean, then I shouldn't have to clean up.
We usually took the sheets off the bed and placed the towels in a pile or a laundry basket if they left one or near the washer and dryer. We made sure to empty the dishwasher, put away dishes, and empty the garbage.
The reason I did this is that I have cleaned cabins at a resort as a teenager and I loved it when the guests would do these simple things. I could have hugged them.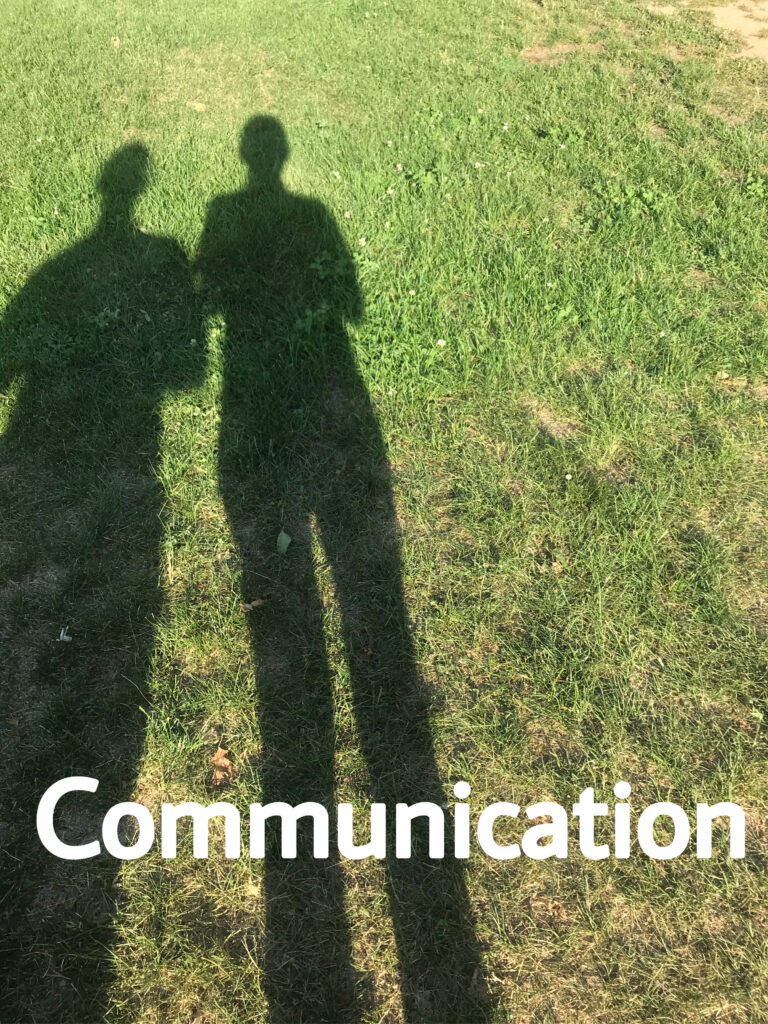 #8 Communicate Arriving Time and Departing Information
You will be communicating with your hosts before check-in via email or Airbnb app. They will usually welcome you and communicate how to get in with codes or key locations, check-in times, and find out when you will be arriving. Please communicate with them in a timely manner.
Communicate with your host when you will be leaving. This is especially true when your host does not live in the area. They want to know so they can get the place cleaned as soon as possible.
#9 Fill Out Your Airbnb Review
On your check out day, the host/Airbnb will send you a request to complete a review of your stay. You will rank them on communication, hospitality, extras, accommodations, and value.
This is your time to thank them again. You can leave them a personal comment and a public comment. If you had any major problem it is best to let them know privately and work it out during your stay.
They want to do everything they can to make this your best stay because they would also love a great review. Remember again, it's not all about you and they were gracious enough to let you into their home.
Write your review with the positives in mind. The host will also review you on your stay. It is important to be a good guest because this tells the future hosts what kind of guest you are. Hosts can refuse a guest if they see many negative comments.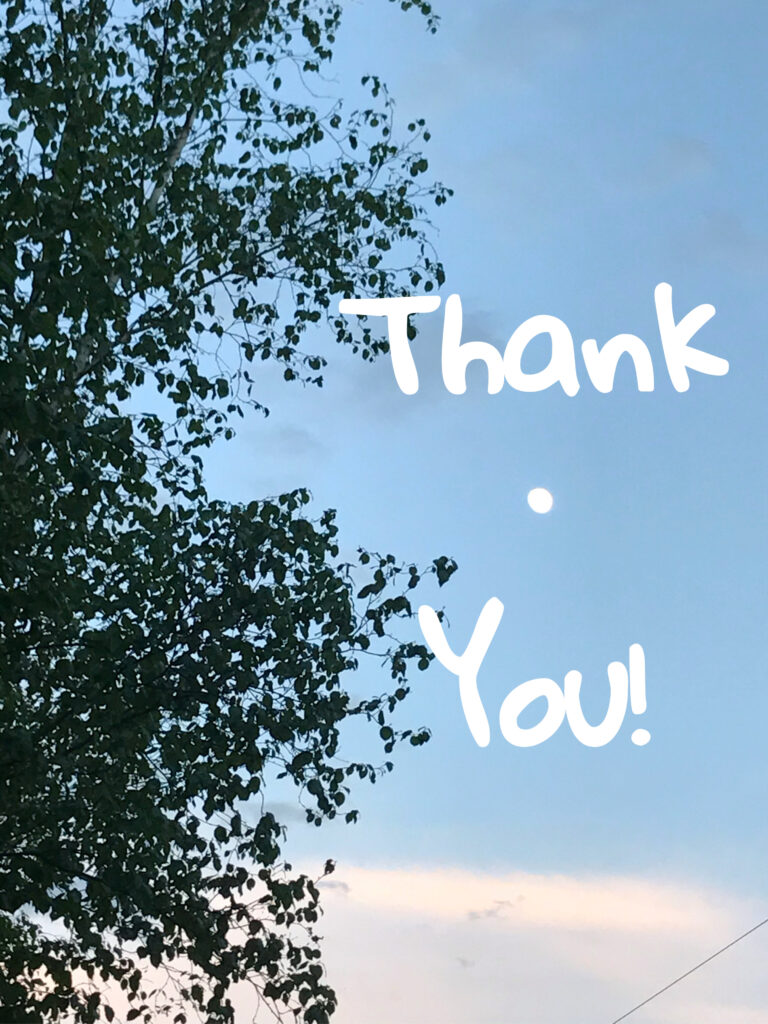 #10 Thank Your Host
If we stayed longer than three days in someone's home, we usually left them a thank you card for letting us stay with them. After all, it's kind of like they are letting family stay with them, but easier.
We also thanked them in the review and with a private message. We enjoyed meeting and getting to know our hosts. We had many great conversations and memories.
I hope you were able to get a better idea about what to expect when you stay at an Airbnb and what you can do to make this the best experience. Extend grace to others, and appreciate the place you stay at, even if it's not perfect. Keep in mind the 10 tips for staying at an Airbnb.
Next week I will blog about being an Airbnb Host. 10 tips for Hosts. If you are thinking of starting up an Airbnb or have one, you won't want to miss next week's blog.
Subscribe to dabillaroundthetable Email at the bottom of this page. Don't miss a blog. You will receive a monthly email with links and recipes and tips. Check your junk box and reply to confirm.