Ahh, it's fall Y'all. That is what many of you are saying.  Let's look at Fall and see the beauty in it for its unique season of fun things to do with all your senses. Experience Fall Beauty with all your senses.  
Fall has never been my favorite season.  After moving farther south, I now appreciate the beauty of it since I'm not getting colder and colder by the day.  I now have more time in better weather to enjoy what I didn't see before. 
I may end up saying, "I think I love fall most of all."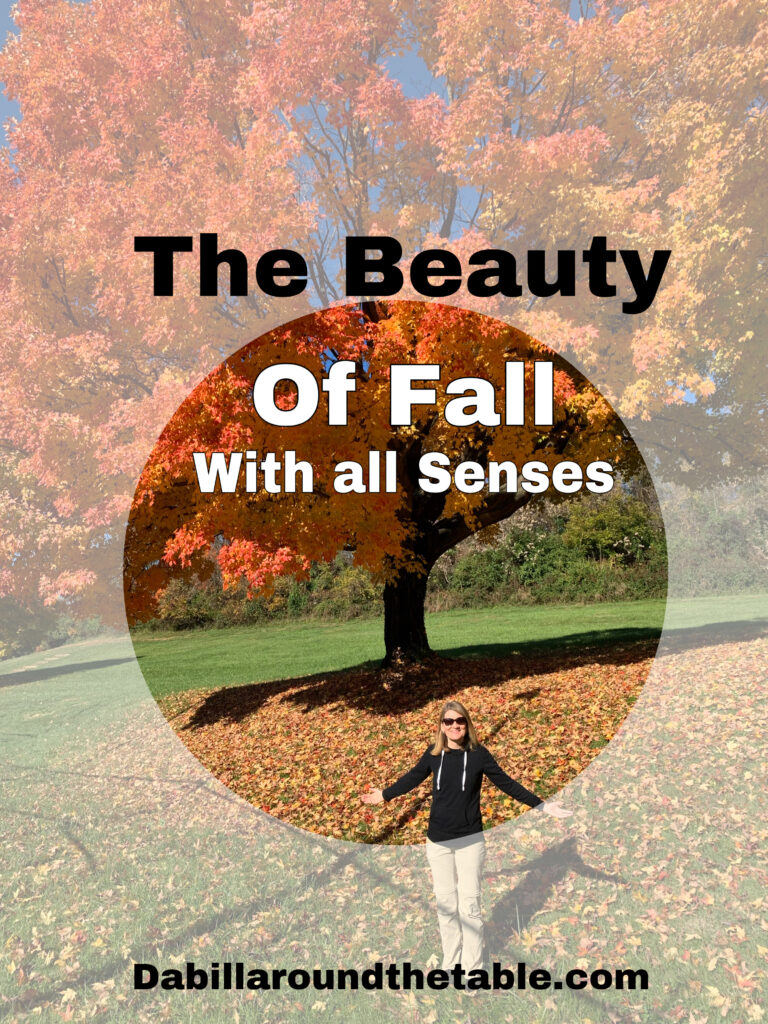 Fall Beauty Changes
The calendar doesn't say Fall until September 22nd as the official fall equinox. If you live up north you may have already had your first fall frost. Fall in one day can go from the feeling of Spring in the morning, summer at lunch, and a Fall chill in the evening. Every day with Fall can be a little different in temps which makes everyone happy.
This is the time of year when plants began to prepare for winter by going dormant, and they start to lose their leaves. The process of the trees changing their leaf color, to falling off is amazing.
When we lived in the northern part of the country this process happened very quickly. This was usually from the end of September to mid-October.  If the weather was cool and rainy the weekend you planned to leaf watch, it may have been blown away by the wind.  
Now that we live in Virginia, we have enjoyed the warmer temps and feel like fall lasts a while.  One reason is we live in a valley and we watch the trees in the mountains change and fall off.  A week or two later, we watch the leaves change and fall off in the Valley.  It's like we get to have Fall twice.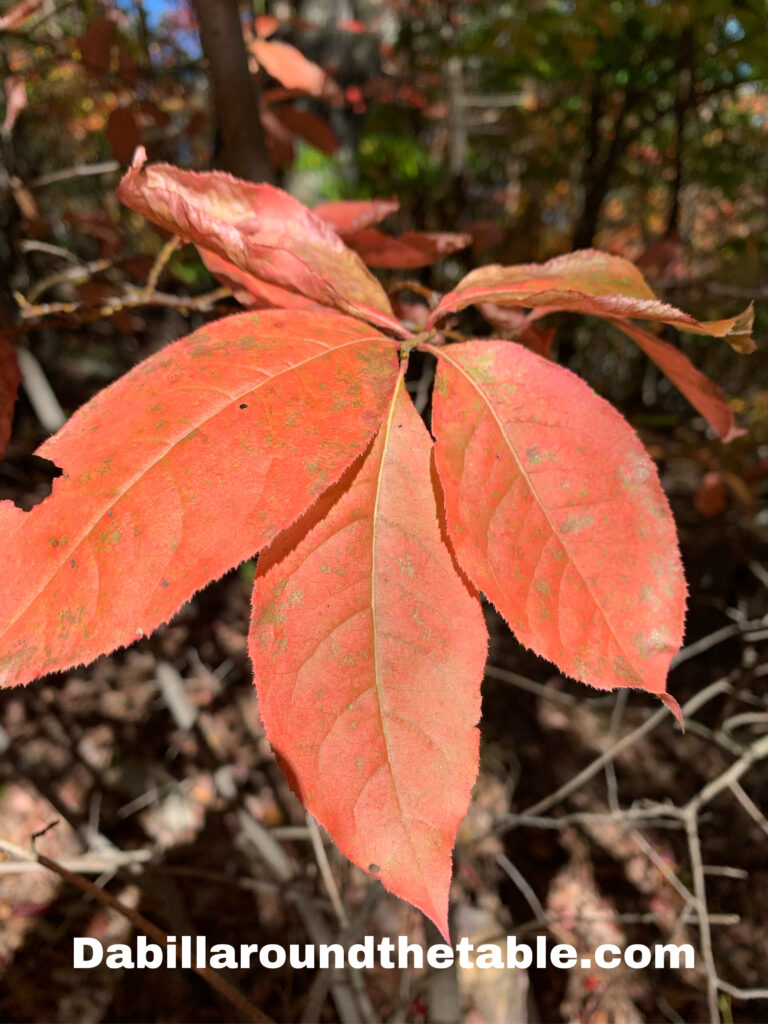 Fun Things to do in the Fall with your senses
Enjoy Fall Beauty-See and Hear
Go for a fall drive and watch the leaves through the windows of your car. 
Go for a hike and make noises with your feet, "crunch, crunch" as you hike through the woods.
Ride your bike over a road or trail with fresh fallen leaves and make "crunch" sounds with your bike tires.
Take a video of the wind taking the leaves in the woods. The sound is amazing as you hear the wind blow the leaves across an opening.   
Take landscape fall photographs – it will make you get out and see things from a fall perspective.
Touch Fall Beauty 
Rake the leaves in a pile and yes, you can jump in them and relive your childhood or do it with friends and or family.
Collect the prettiest leaves you find on a walk. Take a picture of those leaves and make something creative with them. ( I want to see what you make.)
The Smell and Taste of Fall  
Have an evening campfire in the crisp cool air roasting food over the fire and drinking hot tea.
Smell the fall air or smoke scent and taste the goodness.  Blog on Dinner/Dessert over the fire.
Bake up some small treats- something apple or pumpkin. Here are some recipes for you to try. Pumpkin Muffins, Apple Crisp.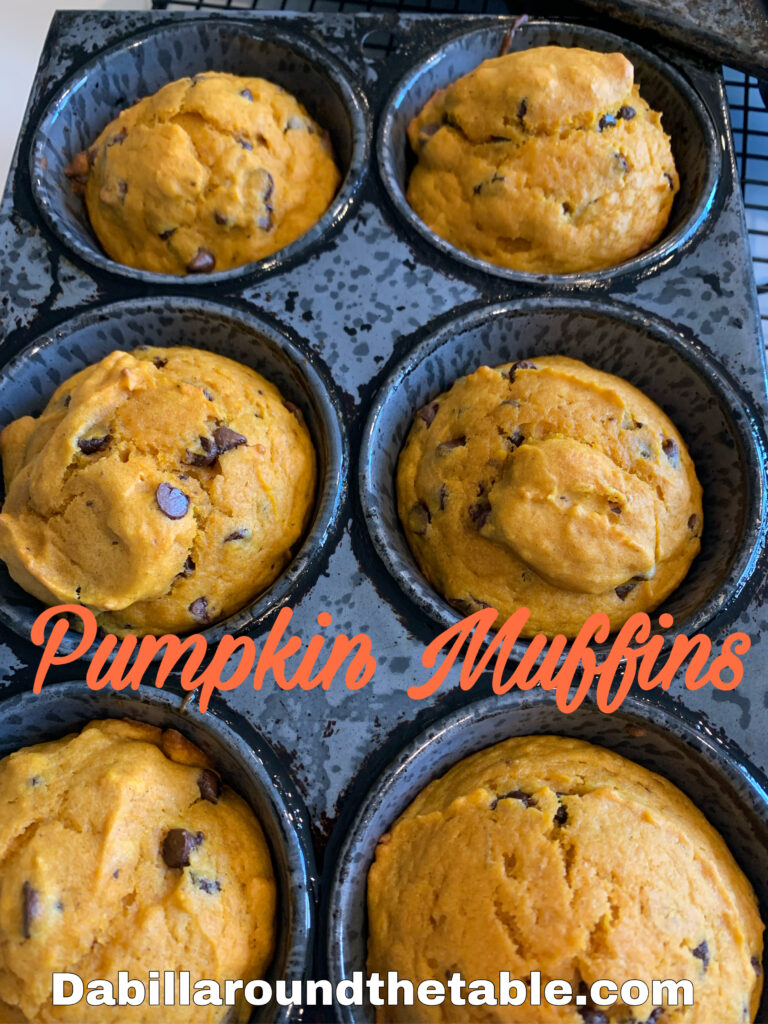 All Senses for Fall
Read fall books to heighten all your senses and awareness of the fall but read them outside with a blanket so you can stay warm. If not into reading books, then read a picture book.  One of my favorites is "Too many pumpkins."   The link takes you to a pumpkin blog featuring that book and another recipe.
Go camping in the fall and get the outdoors surrounding you.
Next, go to a pumpkin patch, or apple farm for some fun fall food and activities- all of your senses will be used in these fun activities.  
Bake apple foods, and pumpkin foods to give your taste buds, smell, and eyes a new sense of fall.  Remember to share those foods with your neighbors.
Fall Beauty
See the fall beauty with all your senses. Share this fun with your family and friends and if you don't plan fun things, you won't do them.   We should always be making memories with family and friends.
What is one thing you like to do every fall?  What is one thing you like to eat every fall? share in the comments.
Sign up in the form below to get an email once a month in your inbox. This Dabillaroundthetable Email will contain links to blogs and tips or recipes. Don't miss out.