The good old summer reading days are here. For some, this is the time to catch a few books for yourself at the beach, in the evening or outside. For others, this is not your time, because the kids are home and you are spending your time finding books for them to read. I got you covered with ideas for your kids, yourself or that summer bible study. See what family favorite books our family enjoyed for summer reads.
Last summer I shared my book ideas with you and if you missed that blog, you can check it out at Summer Reading Ideas blog.
This year I am looking back as I pack up some favorite books of the kids and myself. I can't help but share these fun and favorite books with you. Check them out at the library or pick them up on Amazon. Amazon Affiliate links posted.
Book Ideas for your Kids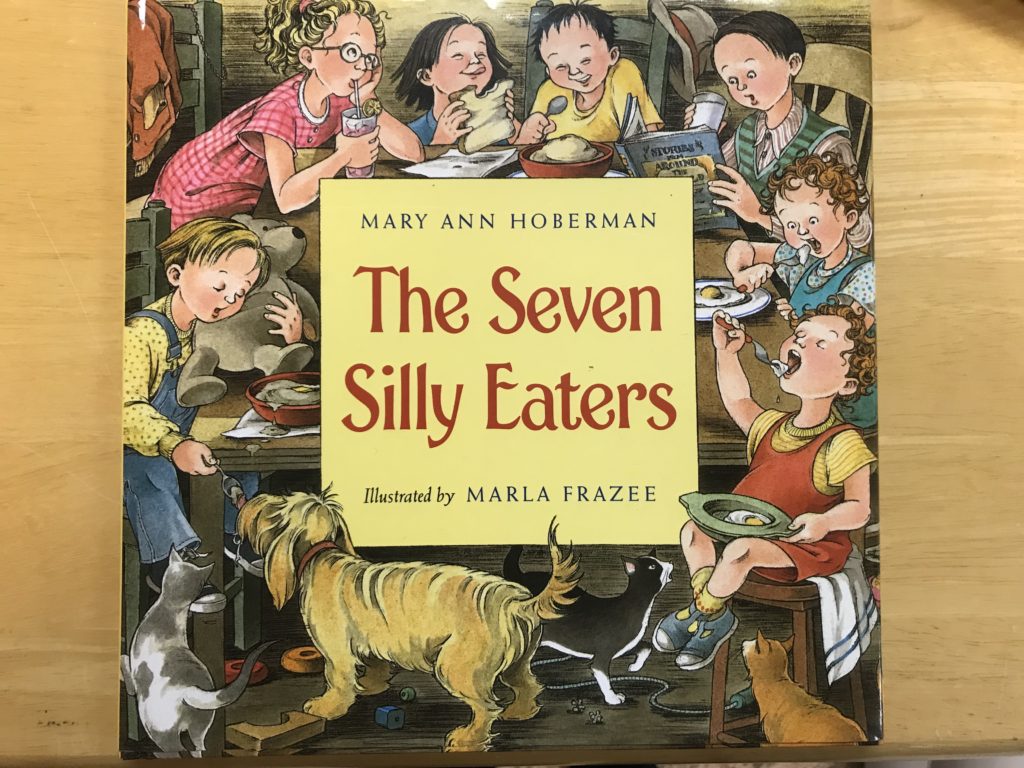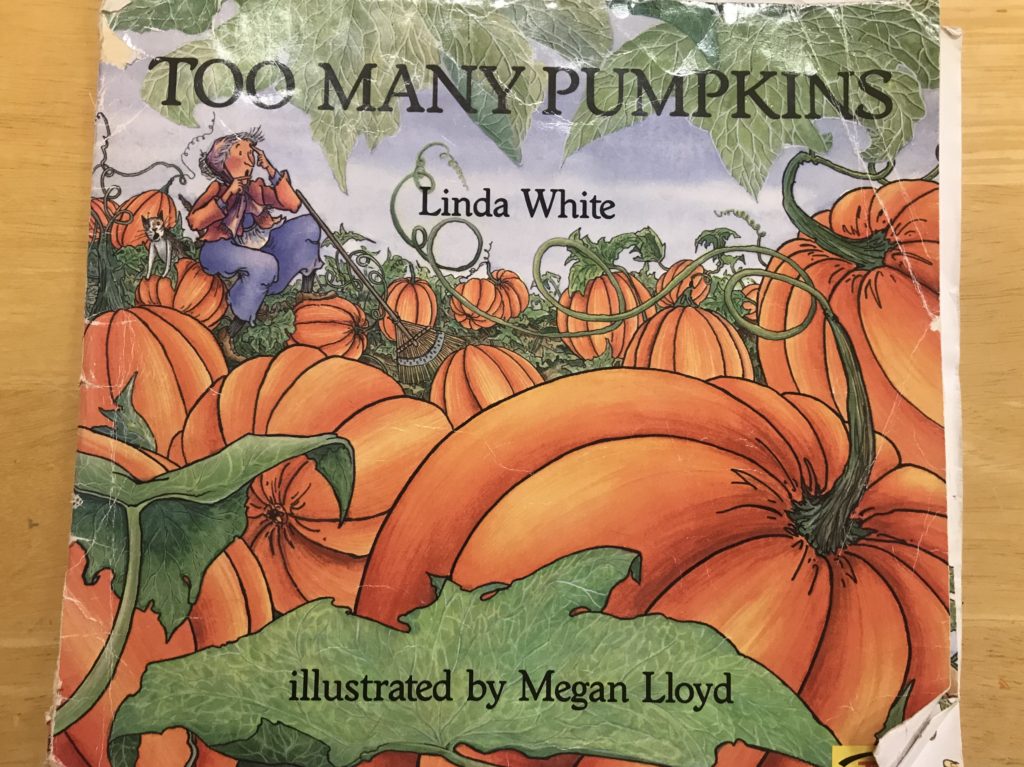 Picture books:
My absolute favorites are The Seven Silly Eaters by Mary Ann Hoberman and Too Many Pumpkins by Linda White. The Seven Silly Eaters and Too Many Pumpkins revolve around food in unique ways. These books are a delight to an adult and a kid.
Affiliate links to purchase books: Seven Silly Eaters. – Too Many Pumpkins Cows that type– Thunder Cake – Amelia Bedelia gift set These make great gifts to start the summer with a new book. Check them out.
I have enjoyed Click, Clack, Moo, Cows that Type by Doreen Cronin. The creative angle of this one gets me all the time, especially since I grew up on a farm.
Thunder Cake by Patricia Polacco is another book I had to keep because one of my kids said don't get rid of that. This book is a story of getting the ingredients ready to bake a cake before the thunder and lightning. The recipe for the cake is in the book and education on farm foodand storms. It's a classic involving food so I love it.
I also love any "Amelia Bedelia books" by Peggy Parish. I enjoyed checking these books out at the library in elementary school and laughed at the words with a double meaning that got Amelia Bedelia in trouble.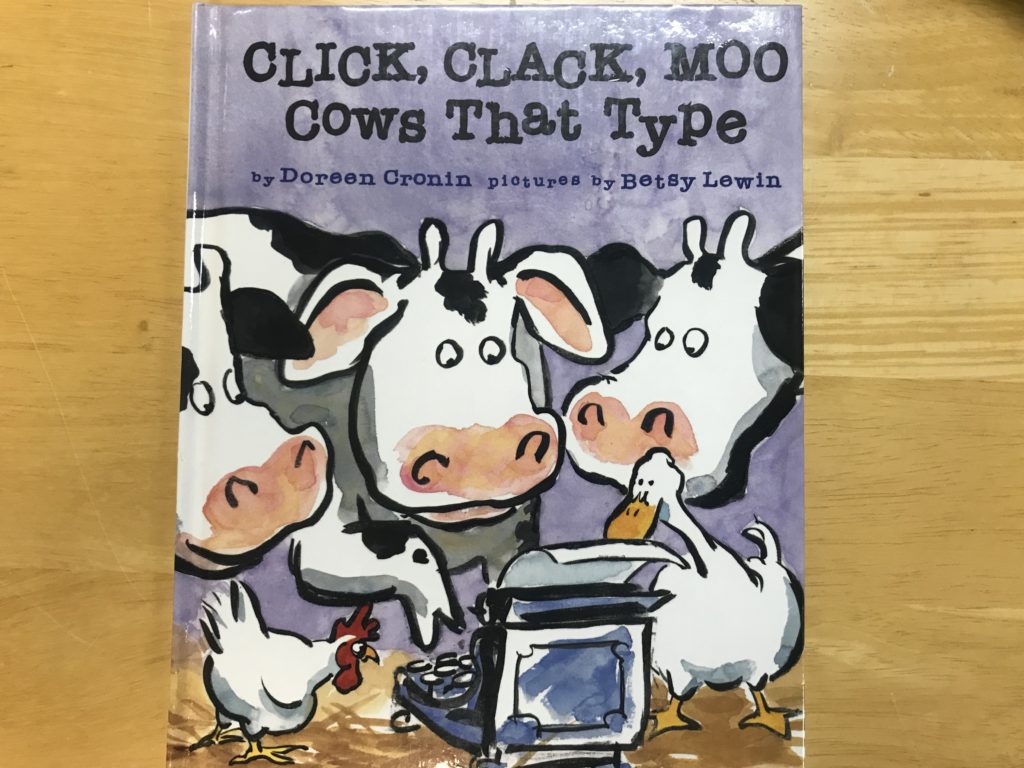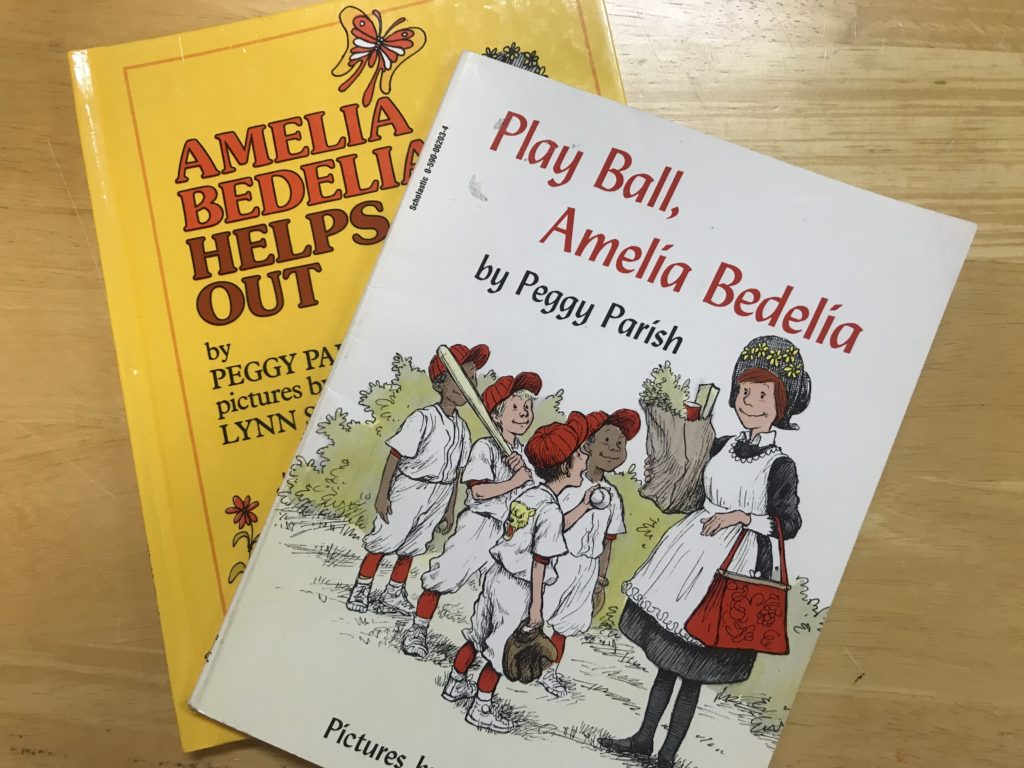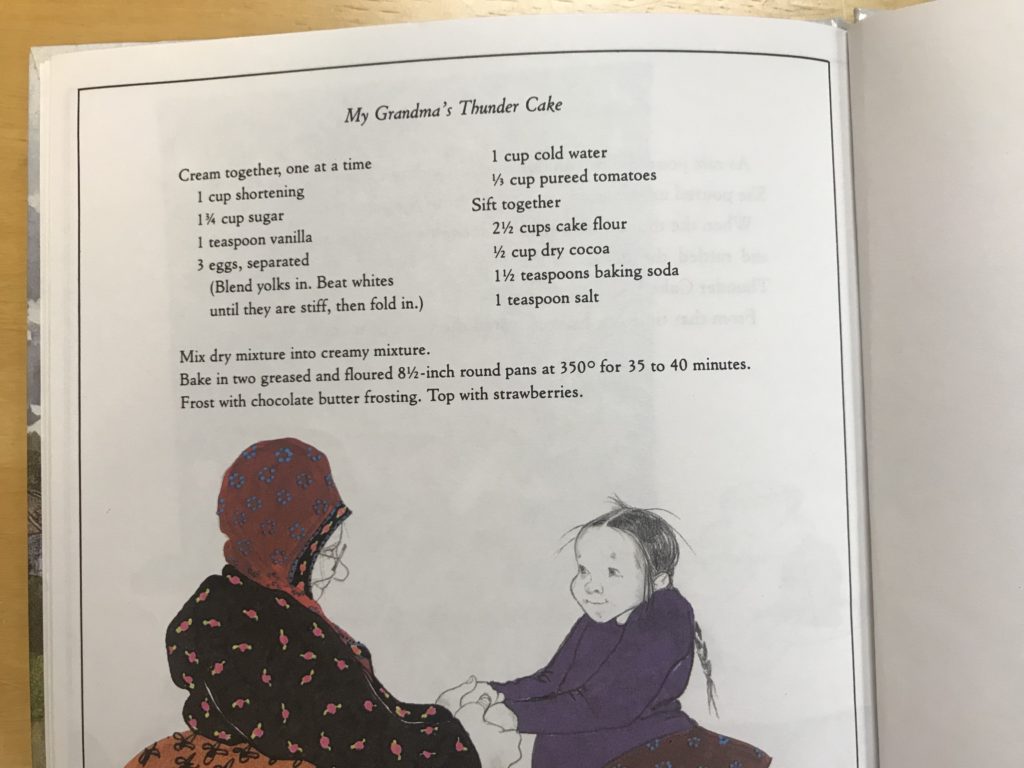 Chapter Books:
Start with some classics like Little House on the Prairie or the Narnia books by CS Lewis. Find a new series your kids will enjoy. If your kids don't want to read, then read out loud to them this summer.
My daughter, who is now a teacher enjoyed The Mysterious Benedict Society by Trenton Lee Stewart. There are five books in this series about four gifted children and an institute they attend. Adults even love these books.
My son loved all 12 of the How to train your dragon books in the series by Cressida Cowell. He read these before they ever became movies.
My sister is a Media Specialist at an Elementary School and writes a blog on books she reads and reviews. If you want to get ideas, she has ideas of new books your kids can read. Blog link.
Amazon Affiliate links to purchase books: Mysterious Benedict Society – How to train your dragon (the first book.)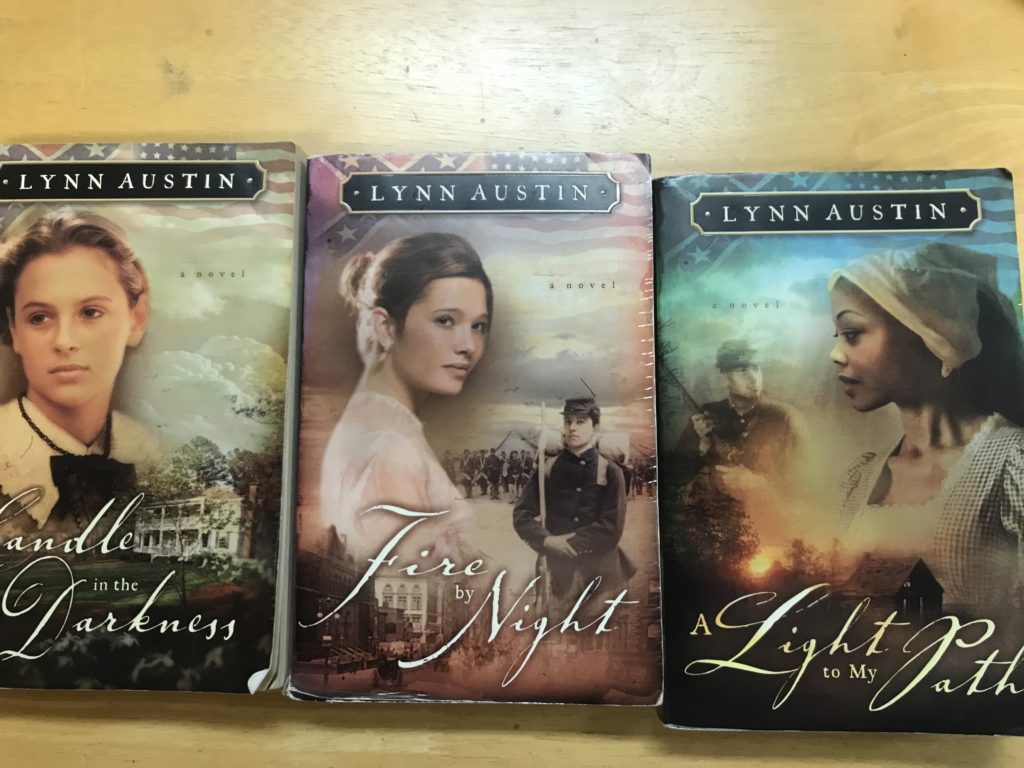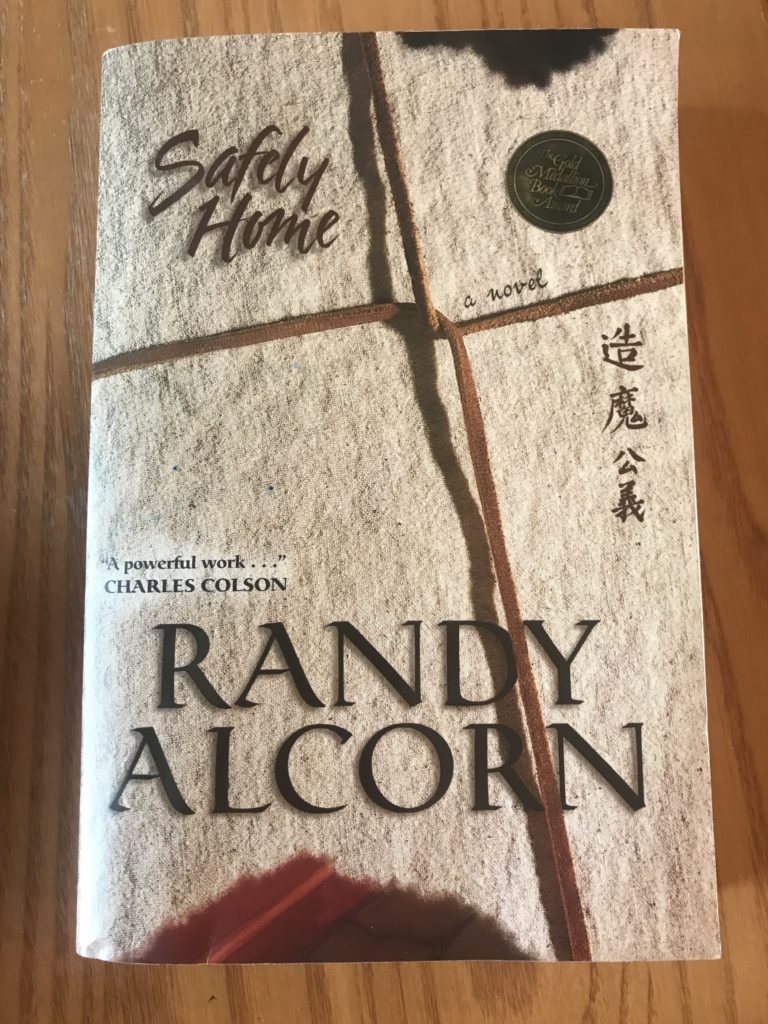 Teen-Adult Books:
My favorite series is the Refiner Fire Series by Lynn Austin. There are three of these books which each reflect the civil war as a historical fiction book from the south, north and slave viewpoints.
My favorite stand-alone fiction Christian book is Safely Home by Randy Alcorn. I like this book because I have been to China. You can't put this book down. As they face persecution- you want to know what happens next.
Amazon Affiliate links to purchase Books: Refiner Fire Series – Safely Home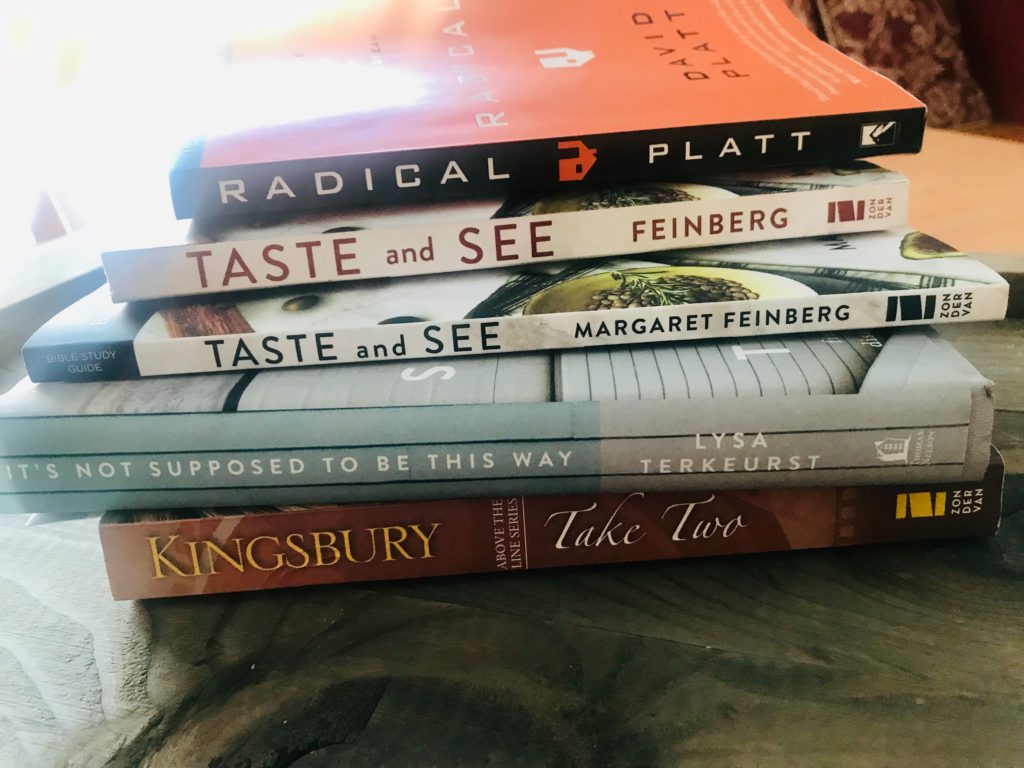 Bible Studies and or Books
It's Not Supposed to be this way by Lysa Terkeurst is a new non-fiction book I read this winter. This book is great if you are struggling with an issue related to marriage, parenting or relationships and it seems like it is all upside down. This could be used as a Bible study with the DVDs and workbooks.
Radical by David Platt is a non-fiction book that our small group read and discussed. It's about taking back your faith and changing how you live and think for the purpose of Christ.
Finally, the last book I recently read and also watched the DVDs is Taste and See by Margaret Feinberg. God really is a Foodie. Feinberg looks at foods in the bible – significance, importance, and meanings.
This book I shared with my family for a family night and will do a small group at my house this summer for women for 6 weeks in July and August. We will read the book and watch the DVDs together. We may have a few foods each week too. Let me know if you want to attend.
Amazon Affiliate links to purchase books: It's not suppose to be this way – Radical – Taste and See–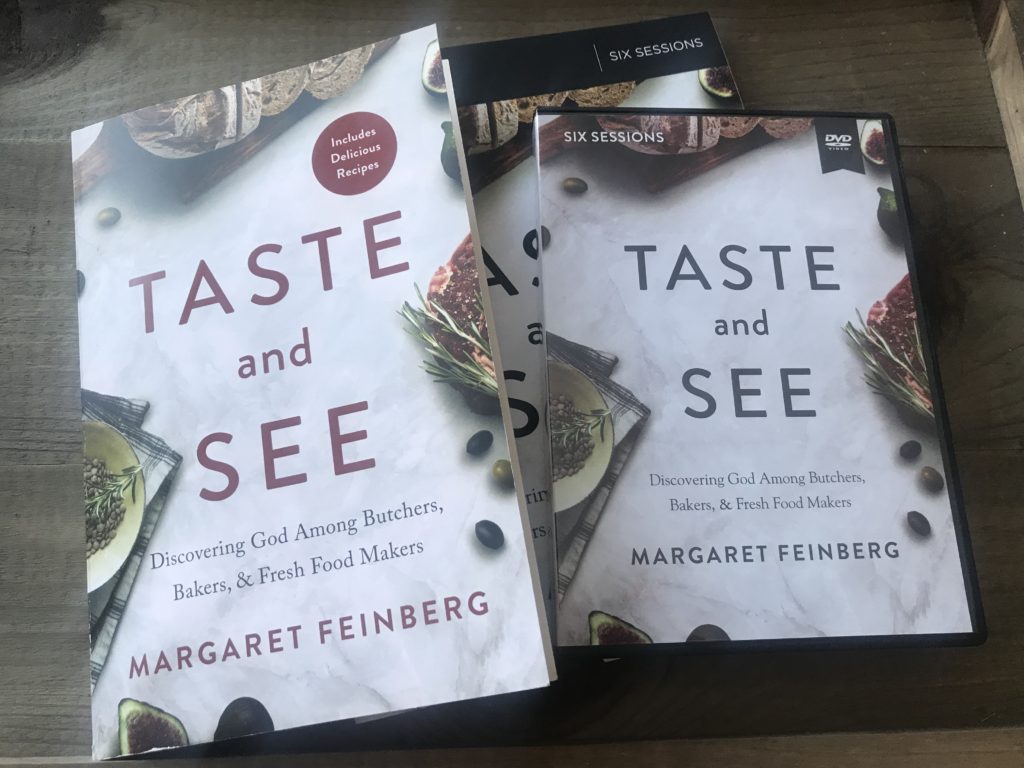 Book Club:
Do a book club in the summer and read one book a month and gather together to discuss. Come up with your own ideas or give suggestions for books. If your kids are not wanting to read start a kid book club with a goal of reading 3-4 books this summer. Parents gather with your elementary kids and discuss the books together and have snacks.
Set a reading goal for the summer for yourself and your kids. Get the books checked out at the library, buy the books with the affiliate links to Amazon or read the ones you have laying around the house. Have a fun summer reading.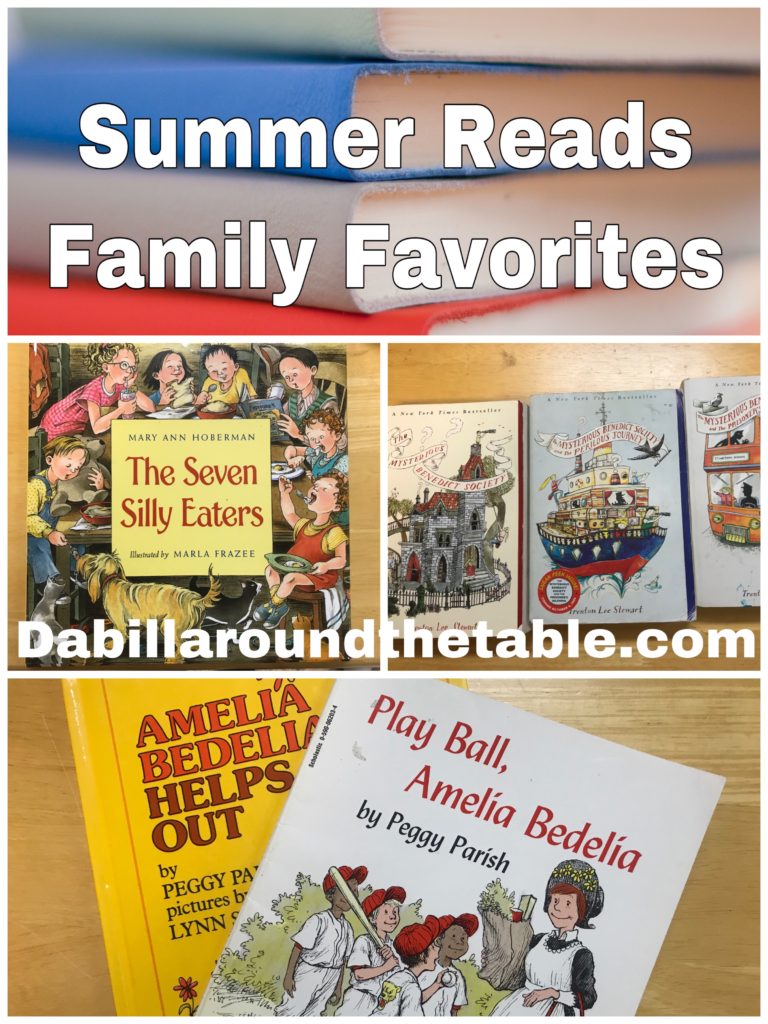 Do you have a favorite book you want others to read this summer? Let us know in the comments.
Sign up for Dabillaroundthetable.com Email. Don't miss a blog post or extras in your inbox. If social media is not your thing then this is a must to keep reading the blogs. Sign up below or in the sidebar. Your Email will not be shared with others.
Please follow and like us: