This month I have reached that mid-century mark. The age when as a kid, I thought was old. Wow! I have decided to seize this age and celebrate by giving to others. Sit with me at my 50-year-old table this month and you can celebrate with me.
This month to make this seemingly old age of 50 enjoyable, I decided to give away 50 gifts or acts of kindness away this Birthday. 50 Happy January gifts the whole month of January.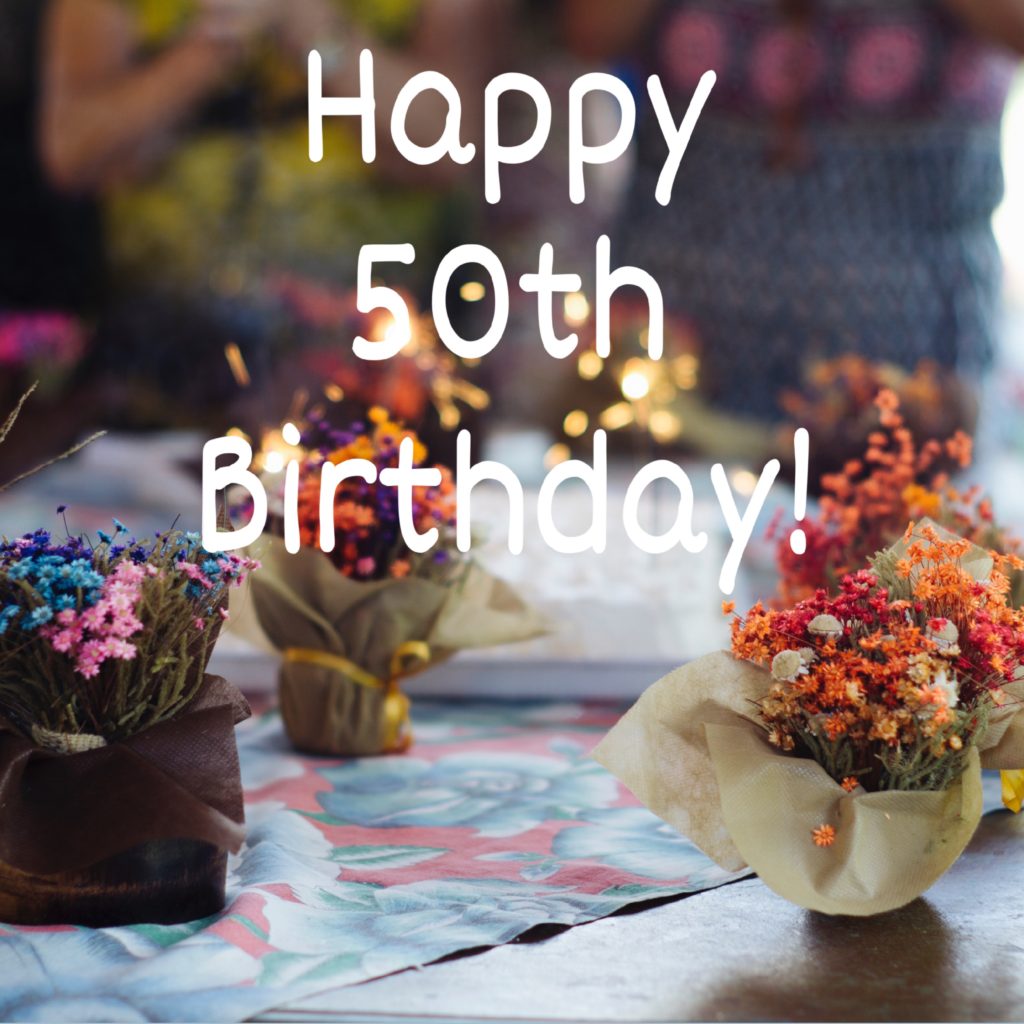 Gifts I Gave Others
6 pair of "I love coffee" socks as a gift to coffee lovers I volunteer with at our church coffee shop or coffee lovers in general.
18 bags of popcorn treats and 12 chocolates/treats to people who serve others with love and need to be treated. Some are hard working co-workers.
4 small lotions to moms who fold their hands in prayer for our schools, students, and teachers each week.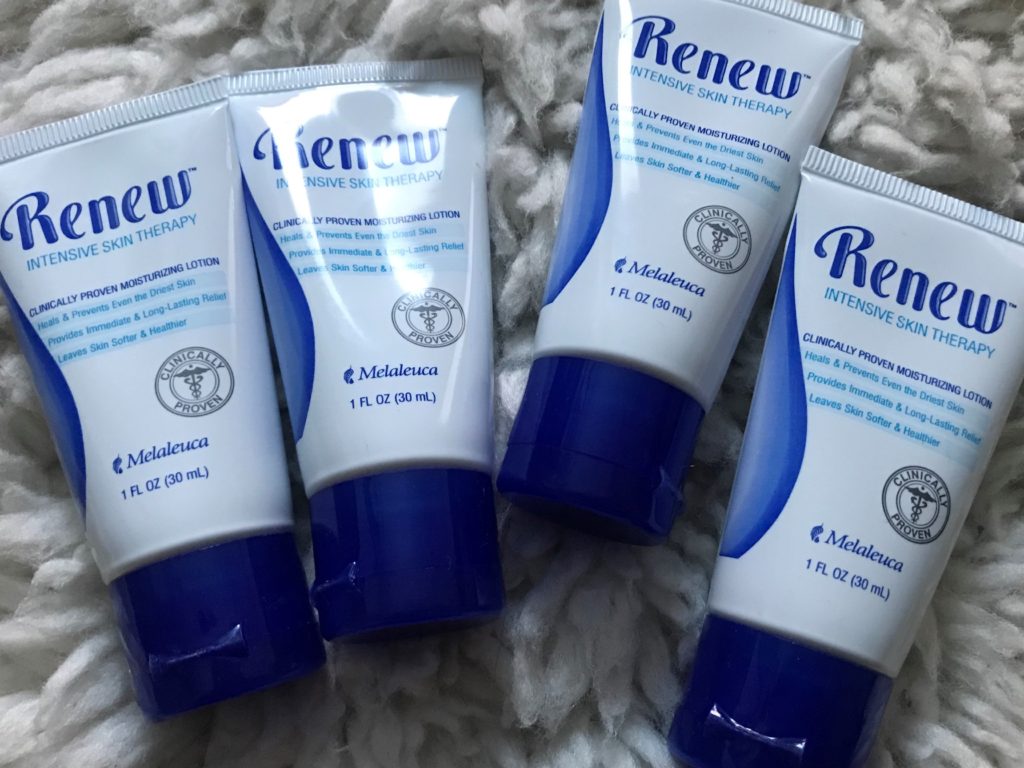 One prayer journal to a friend who is deepening her prayer life this year.
A children's book: If you like my give away post on Instagram, follow me on Instagram, tag a friend on Instagram and then you can be entered for a giveaway for the book, "Think of Good Things" On January 26, 2019, at noon I will be drawing for the winner. I will message the winner on Instagram. Follow @dabillanna on Instagram and see instructions. The link to Instagram is at the bottom of this blog or in the follow me section on the right.
Finally, I did some random acts of Kindness for others.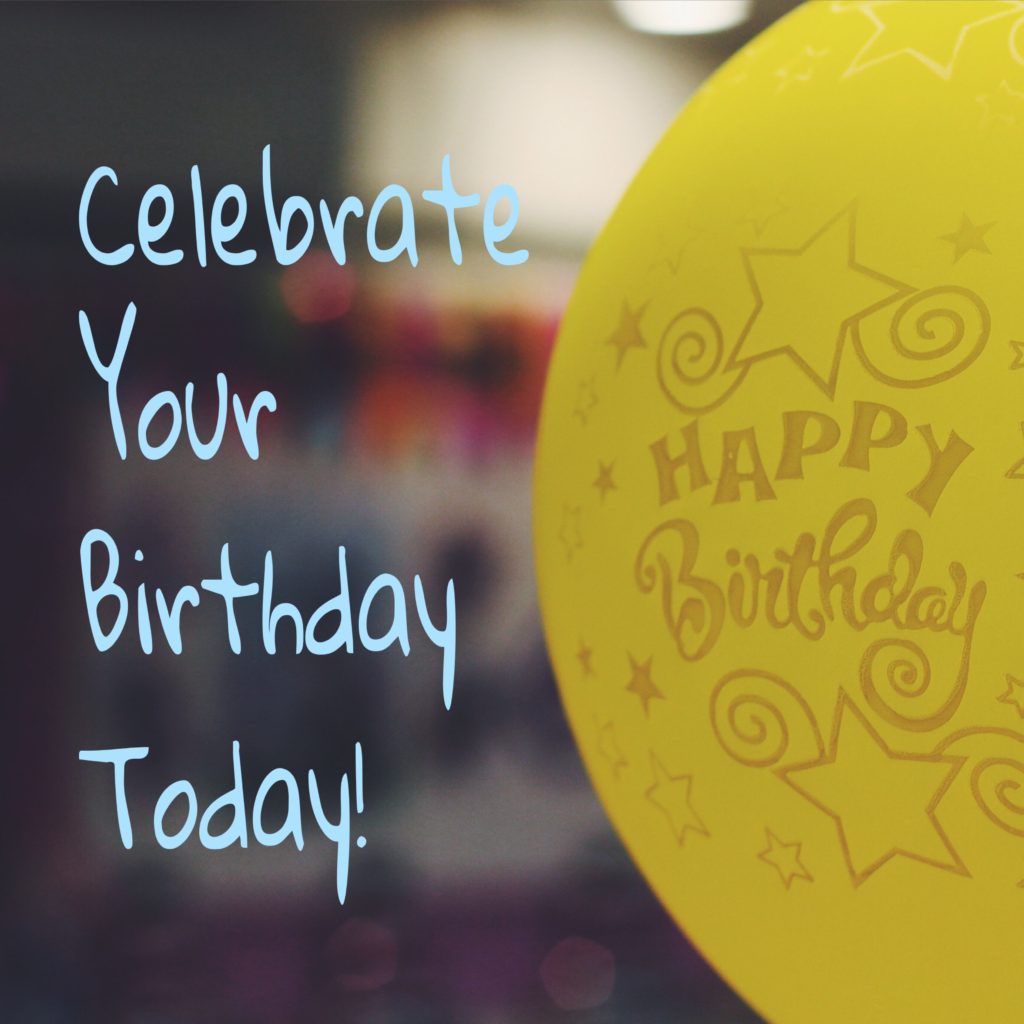 Looking Ahead
Will I have fun this month celebrating? Yes, I will. Does it take my mind off that fact that I have another third of my life left or could head to heaven tomorrow if God would choose to take me? Yes, it does. Does it help me not focus on all the things that are seemingly going down the hill from now on? Oh, Yes!
If Age is a bell shape curve and 100 is the end, then I am at the top of the age hill. I would like to stay up here for a while and learn some new skills, try some new jobs and most importantly share my skills and knowledge with those on both sides and encourage them.
If I try to head down the older side now, I may not be able to help those that are trying to climb up the hill. Yes, I know I need to head down, but I would prefer to stay on the top for a while.
I know I can't stay up here forever, but I'll try to stay as God allows me to, because he has people headed down the hill and those climbing up the hill that I need to encourage.
Even if I look at my age and say yikes, how did this happen? I still remember being 13 years old and everyone thought I was eight. I hated this. Now I'm 50 and wouldn't mind being 38 forever.
Next month I'm moving along from the 50th celebration and staying on the top of the hill until I know I'm moving on down the hill. I am enjoying the view!
Hello at the bottom of both sides. I got to the top and I'm celebrating this month and I'm encouraging you all on both sides of the hill for a bit longer.
For my Birthday my kids got me 50 Roses. I was surprised! This is what 50 roses look like. They got this idea from a blog I wrote, called 50 Roses for Mother's Day. Check out this blog post to see what inspired them to give me 50 Roses. Link to Post on 50 Roses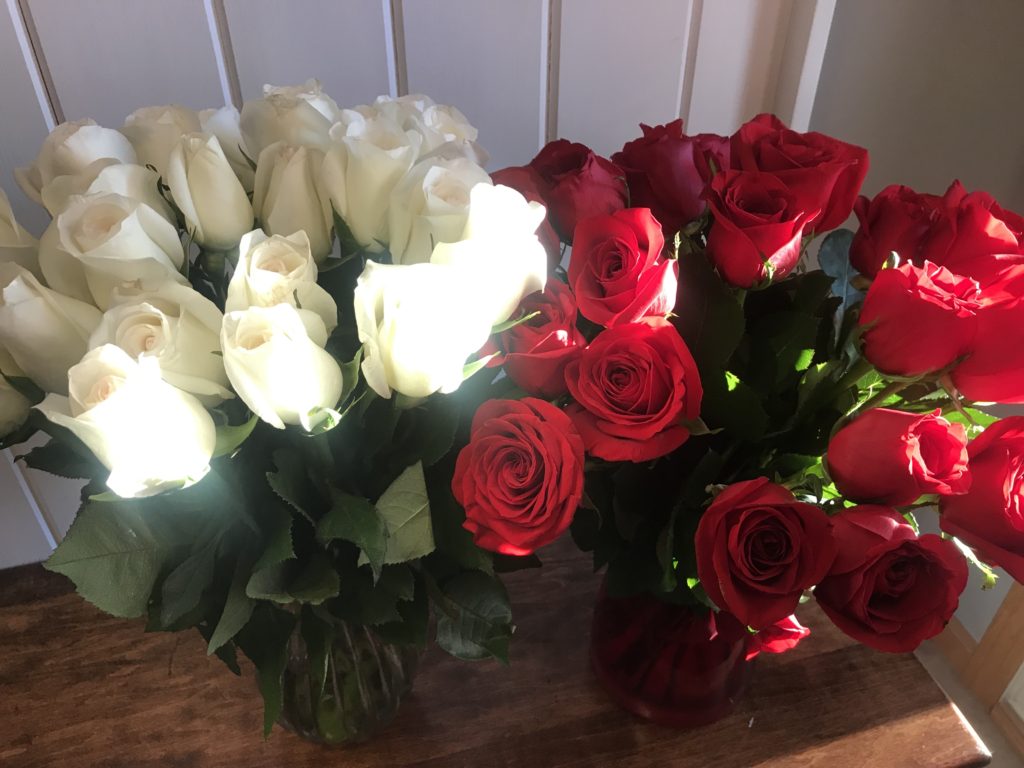 Please follow and like us: