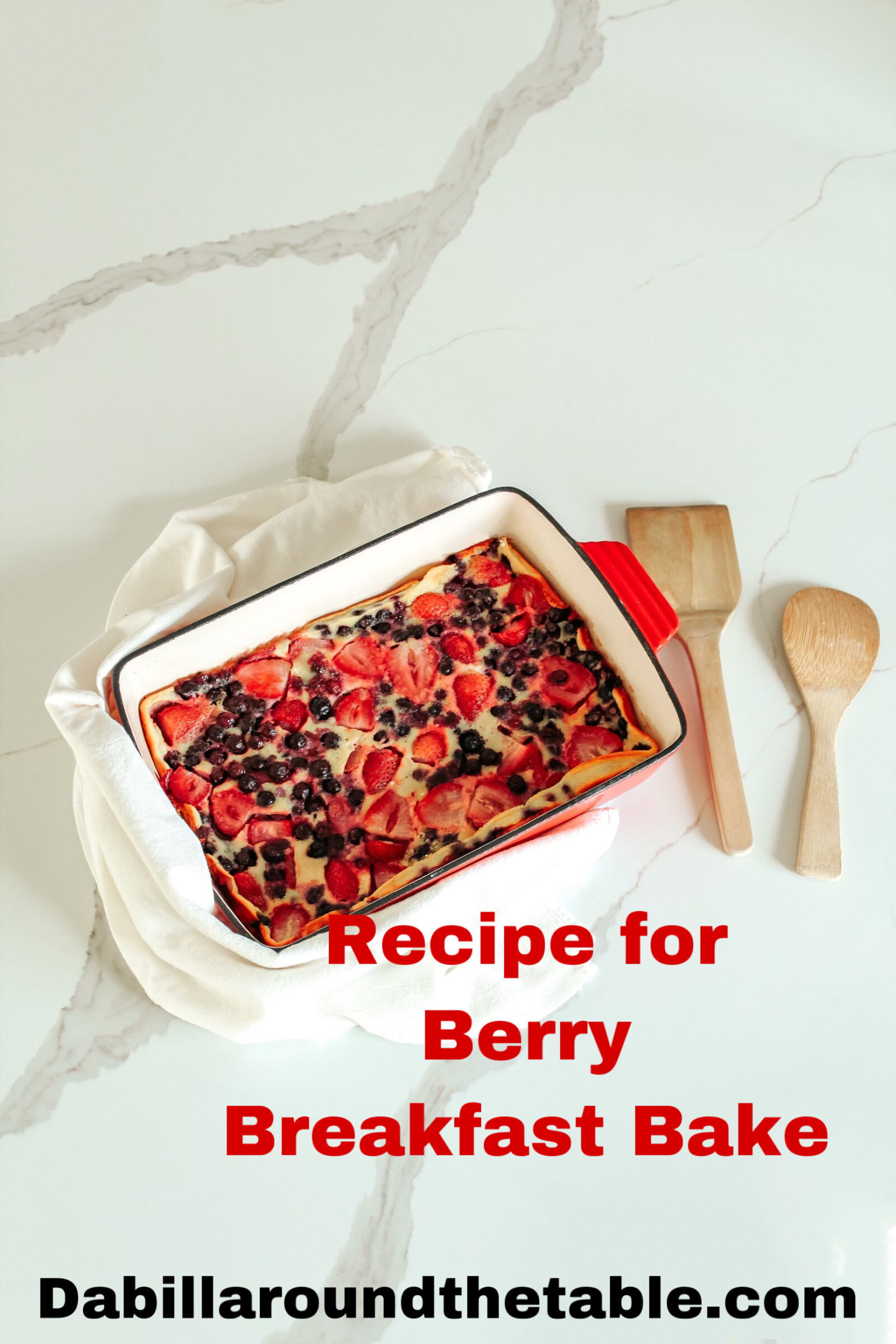 I am sharing nutrition information on berries and a delicious Berry Breakfast Bake Recipe and its Nutrition Benefits.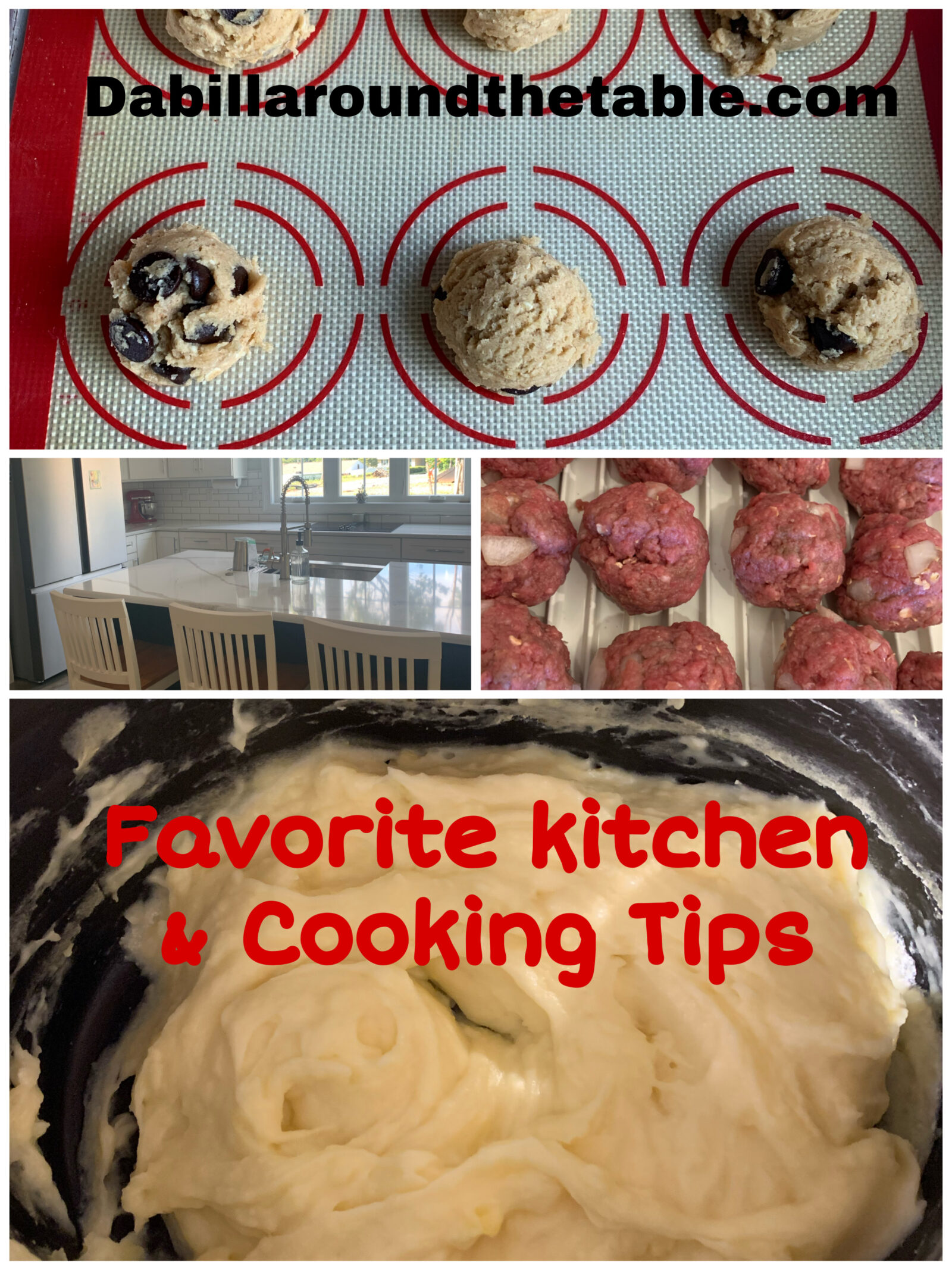 Every Friday on Instagram Stories I share my Friday Favorites.  Some weeks it is all about food and other weeks it may be something household or personal.   On the blog today I am sharing a compilation of my favorite kitchen tools, dry goods, and cooking tips.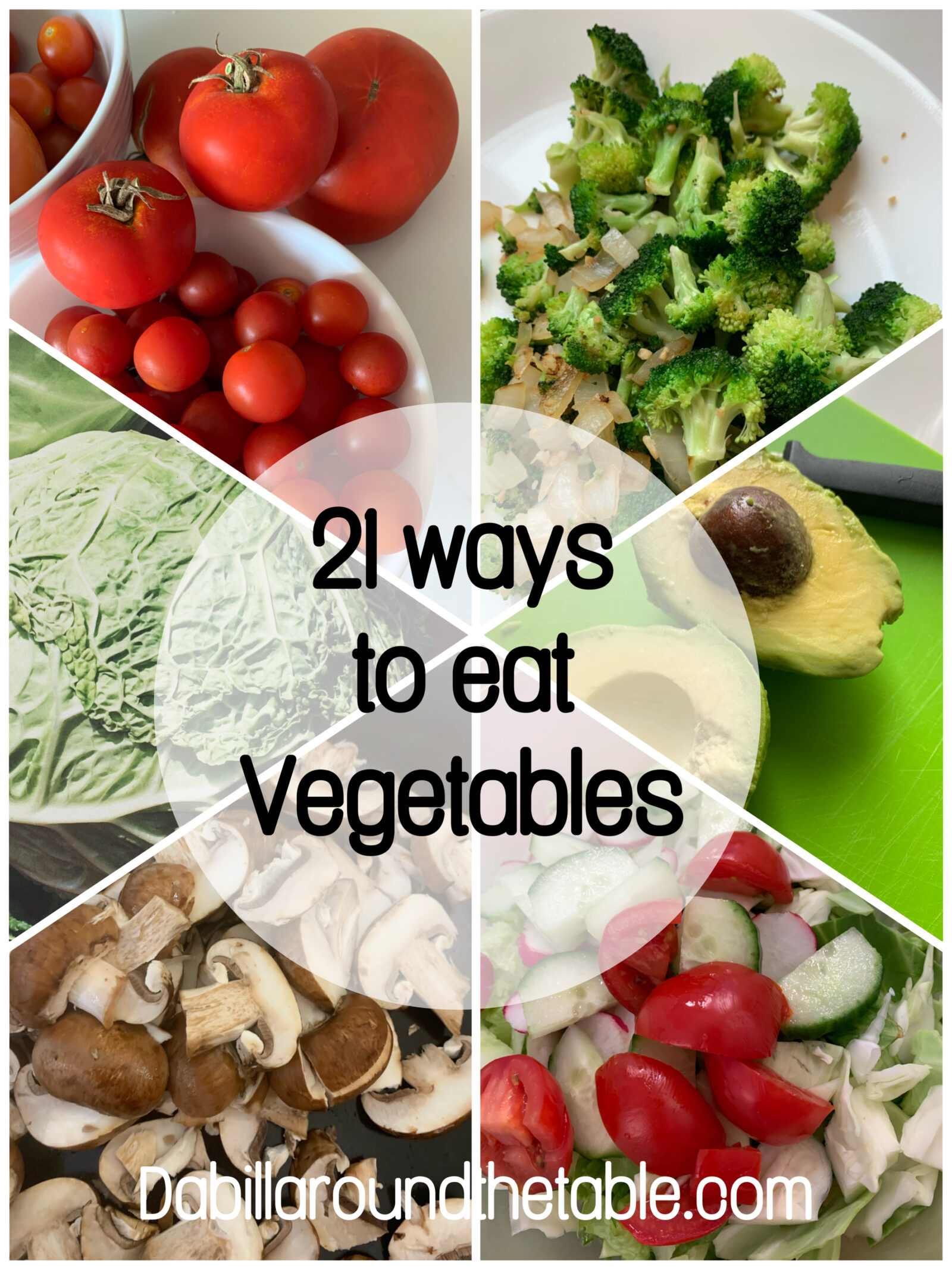 We all know we need to eat more vegetables. Knowing it and doing it are two different things. At my table are an abundance of ideas to add vegetables to your table.   Here are 21 ways to eat more vegetables as well as tips, recipes, and ways to trick yourself into eating more veggies.