One more month of freedom and it's time to add school and more responsibilities onto the schedule. Don't stress you can have fun this last month as I give you ideas to enjoy the rest of summer with a Salute to Summer with Fun ideas for the Family.
Whether you live by yourself, have kids at home, or have grandkids, you can enjoy summer before we head into fall. Here are some ideas just in case summer got away and you didn't have a chance to plan.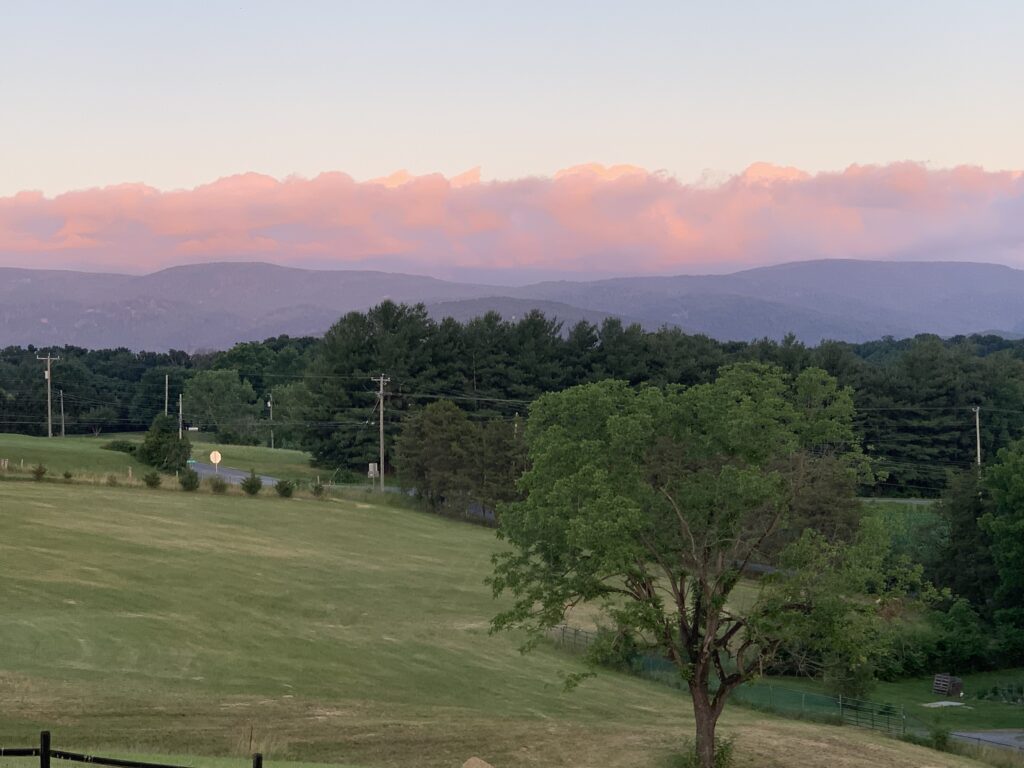 Out Door Summer Fun
Watch the Sunrise or sunset a few times in the next month. Set the alarm or pack a snack/ picnic supper and find a location with a view and just do it. Do this by yourself or with your friend or family. I loved waking up for the sunrise all by myself with my blanket, and of course, I took pictures. See blog on Sunrise/Sunset.
Watch the stars on a blanket, on a lake raft, or in a boat on a clear stary evening. Listen to the evening sounds on the lake. Watch the lighting bugs in the country, but take your mosquito spray with you.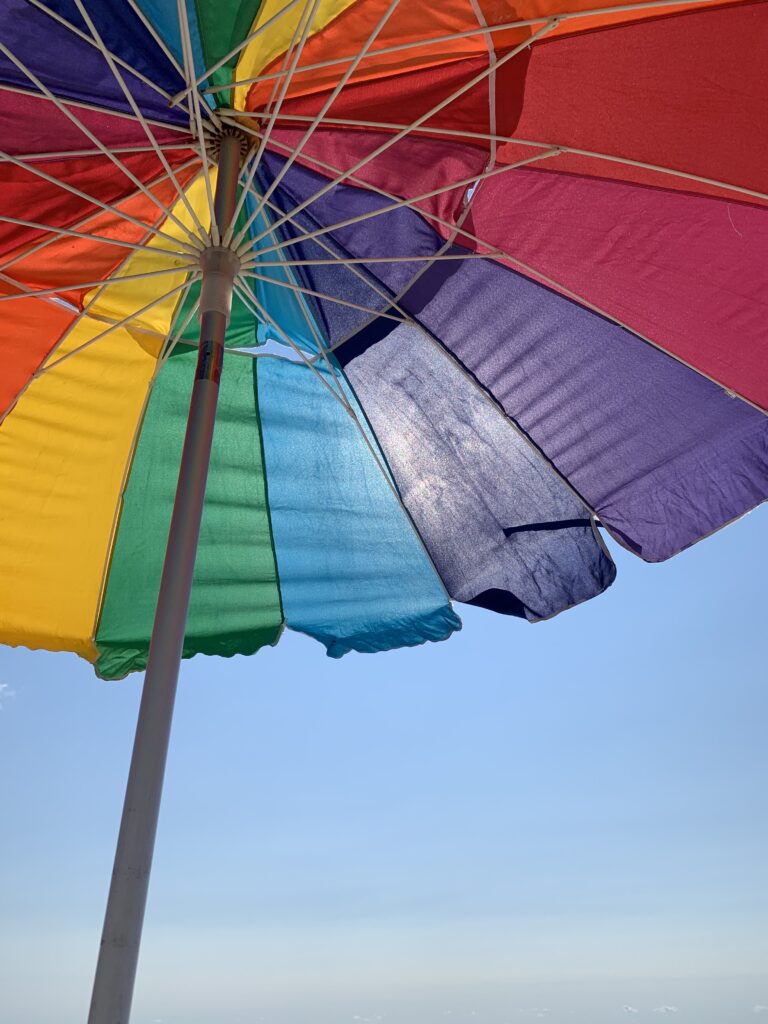 HOT Day
Have a water fight on a really hot day. If you aren't into a water fight, run through the sprinkler or just wash your car and get wet. This makes it feel like you celebrated summer.
Head to the beach of a lake, ocean, or river where ever you live. Do something fun on or near the water. Sit by it soaking in the sun, swim, kayak, or paddleboard as I usually do. See the blog on SUP for more information. You can usually find a place that will rent kayaks and SUP if you don't own one. You will fall in love with it.
Find the last summer parade and go to it. This may be a problem if all the small towns have had their parades in July. You may find one or you may have to make up a neighborhood walking parade. Be creative.
Eat a popsicle outside in the sun and enjoy it and let it drip a bit. Make homemade popsicles or buy them.
Look at the clouds in the sky together and see what kind of animals and shapes the clouds look like.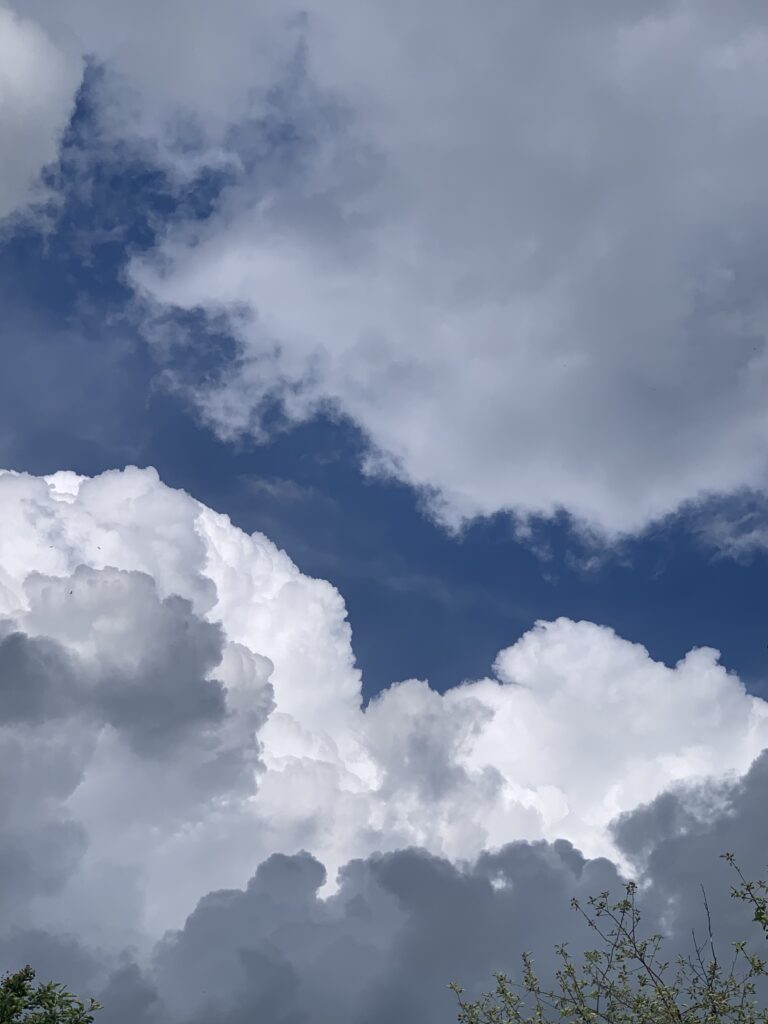 Rainy Summer Day
On a rainy day go for a walk or run in the rain– yes and get wet- it will feel so good.
Head to the library the day before you know it's going to rain and have your stack of books ready to read on your rainy day. It is your little reading day party. Yes, this is not outdoors, but it's raining outside. If it quits raining read outdoors. If you need book ideas, check out these blogs. 2021 Reads, Summer book ideas.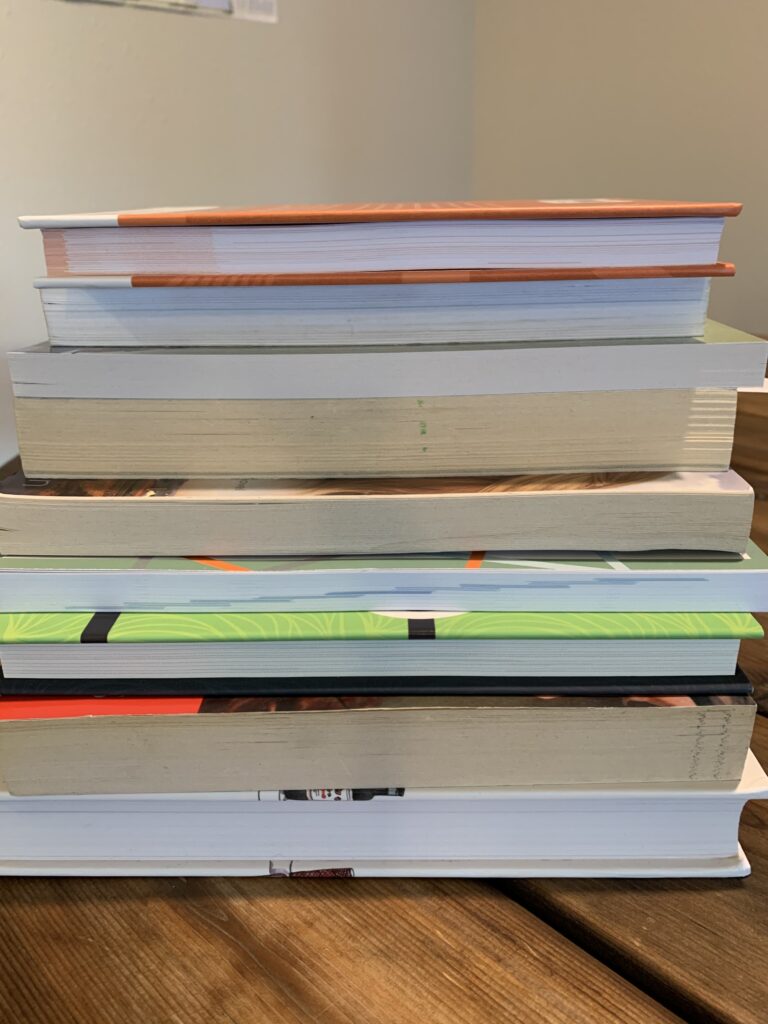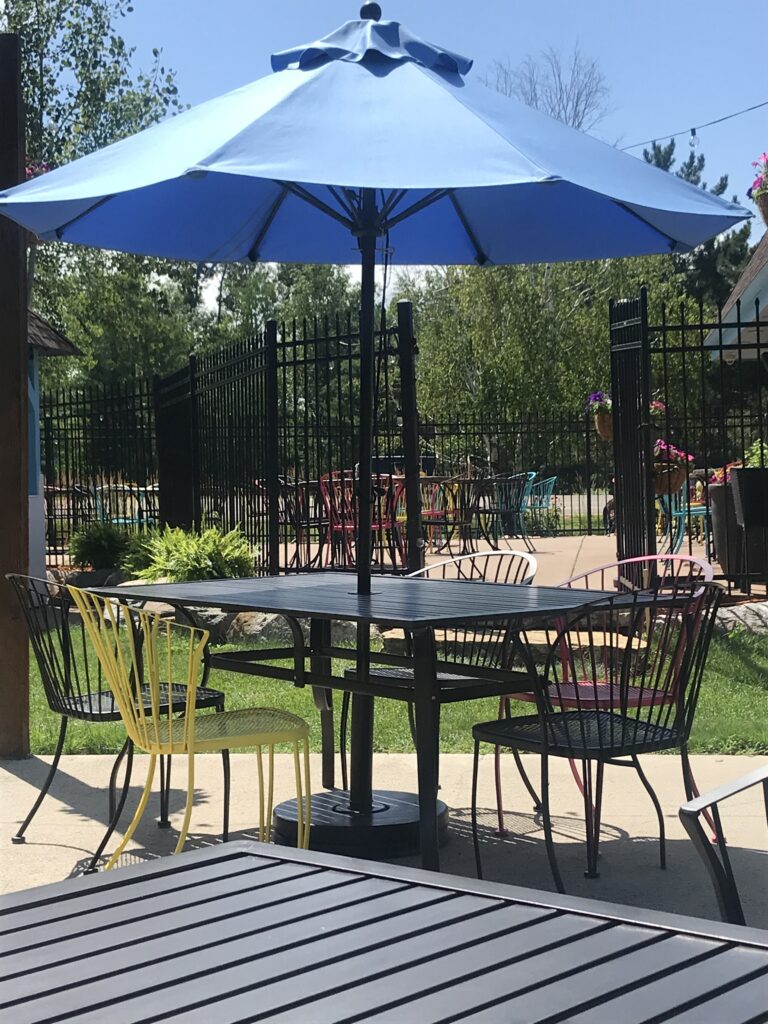 Socialize Outdoors
Have coffee and muffins in your front yard or street or cul-de-sac whatever is appropriate and invite your neighbors. This is something only you can do in the summer and you will get to know your neighbors. Most will come for free food. I loved doing this right before school started it made the kids practice getting up for school. Here is the link to how to meet your neighbor. Here is a link for blueberry muffins.
Go for a walk in the morning or evening while it's cooler with a friend and walk and talk. You can always walk alone. The key is going to a place you have never walked before. Take in the sites and views and smells.
Head to your local farmers market and buy some fresh produce, if you don't have a garden, or purchase a snack to eat. See what people are growing and ask questions.
Head to some sidewalk sales, garage sales, flea markets, or crazy day sales to find something fun or that you need. Kids and grandkids love this. Go with a group of ladies to make it even more social.
If you planted a garden and have plenty to share, walk around to your neighbors delivering extra produce. You may meet your neighbors or have fun chatting with them.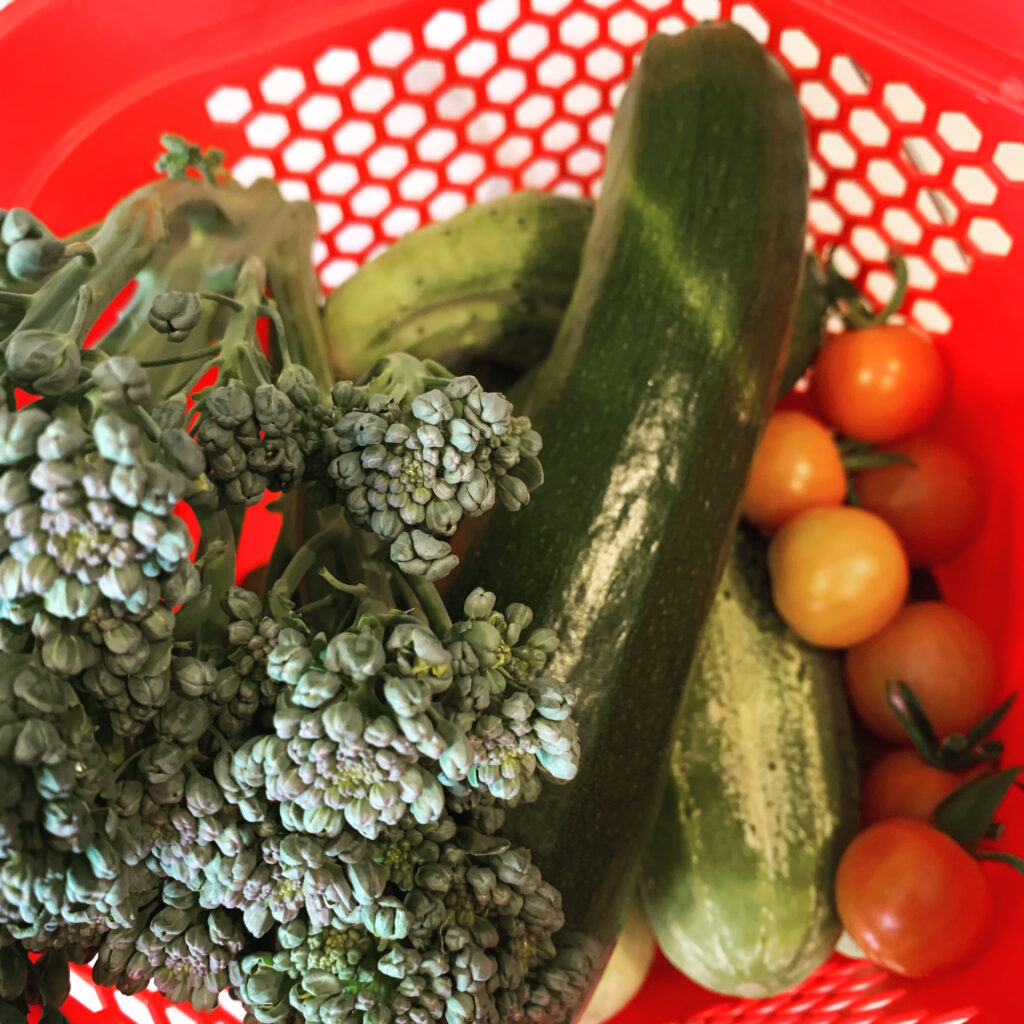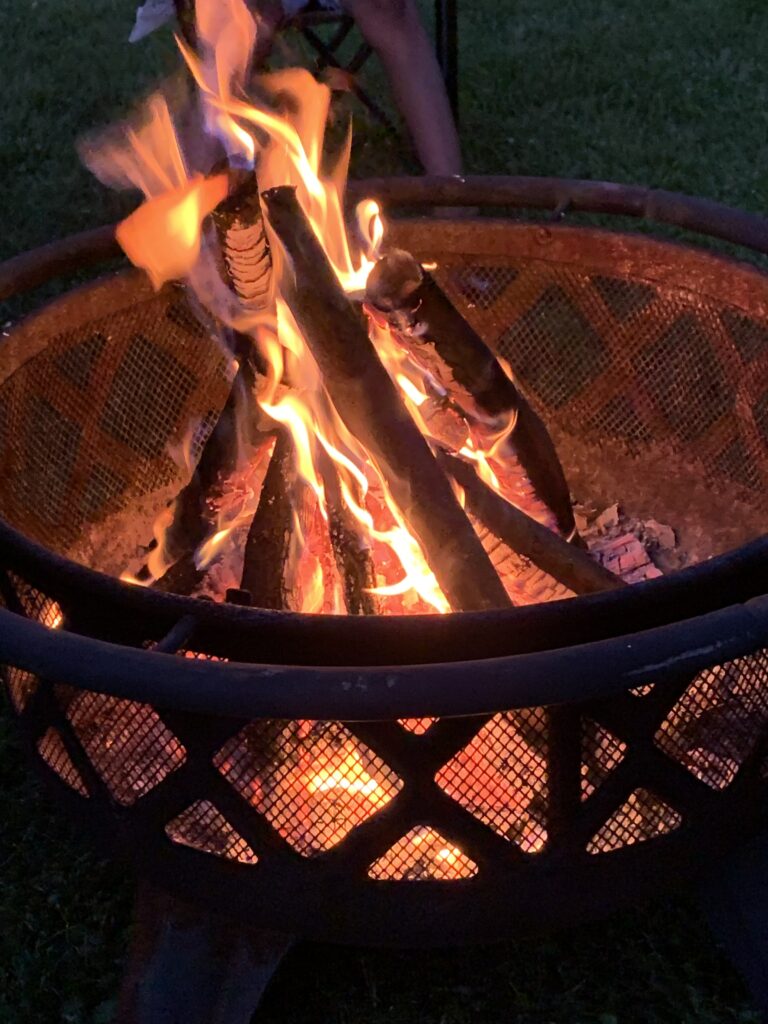 Outdoor Events and Gatherings
Go to an outdoor concert this summer. If there are none available- make a concert with your favorite music and an outdoor meal at a local park. Don't blast your music- other people use the park too.
Go to an outdoor church service or have your own little service outside with friends, and family by the campfire.
If you haven't gone to the zoo or outdoor water park or arboretum for a while pick one and go. It will be good for your senses and bring back memories or create new memories.
Have a campfire and make your meal and dessert by the fire. Here is a blog with some recipe ideas for banana boats, and Hobos.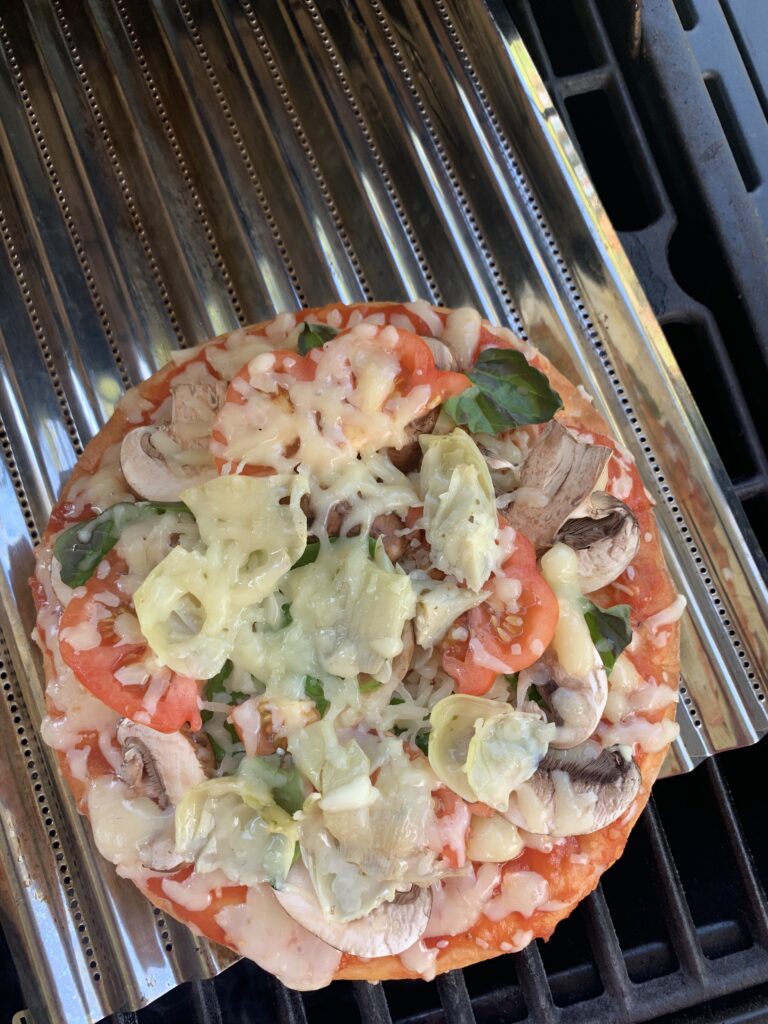 Sharing Food Outdoors
This may involve some cooking or baking. Make a berry dish or an ice cream dish and eat it outdoors with your neighbor or friend. Here is my recipe for Berry Breakfast bake or Fruit Crisps.
Go out for ice cream, a smoothie, or an iced coffee with a friend. Make it fun and meaningful. Drive-through does not count. Nothing is better than having an iced coffee on the patio.
Have a pizza night and make your pizzas on the grill. If you used premade crusts it will make this easy.
Invite your small group over for an outside salad supper. See the blog link for ideas for your menu and the details.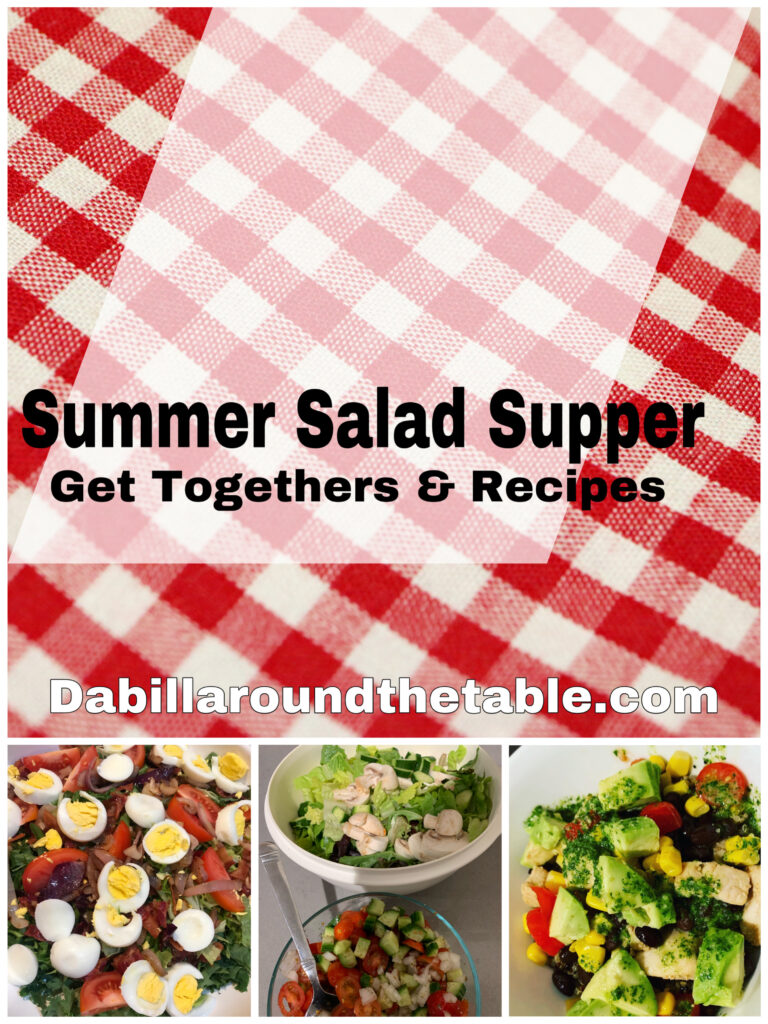 Look at the list- and pick 3-5 things you want to do before summer is over. You will be glad you shared your summer days with others and had fun. I believe in making memories and having fun every summer. Do you have any fun ideas to share?
Sign up for Dabillaroundthetalbe Email. Once a month you will get an email with links to the blogs and extras with recipes, tips, or ideas. Sign up at the bottom or in the comments- say sign me up for the newsletter.