Menu planning can be overwhelming if it's not something you like to do. If you love menu planning or not, you may need some ideas on planning menus. The more you plan menus, the better you get. Soon- it just becomes a part of your daily life. Learn how to start menu planning each week.
If you Do or Don't Menu Plan
Does your lack of a plan for meals stress you out and make you grab anything to eat? When you don't meal plan you spend more money than you need to and eat less than the healthy and nutritious food you need for your family. I hope to provide more ideas and tips to make menu planning easier and more fun.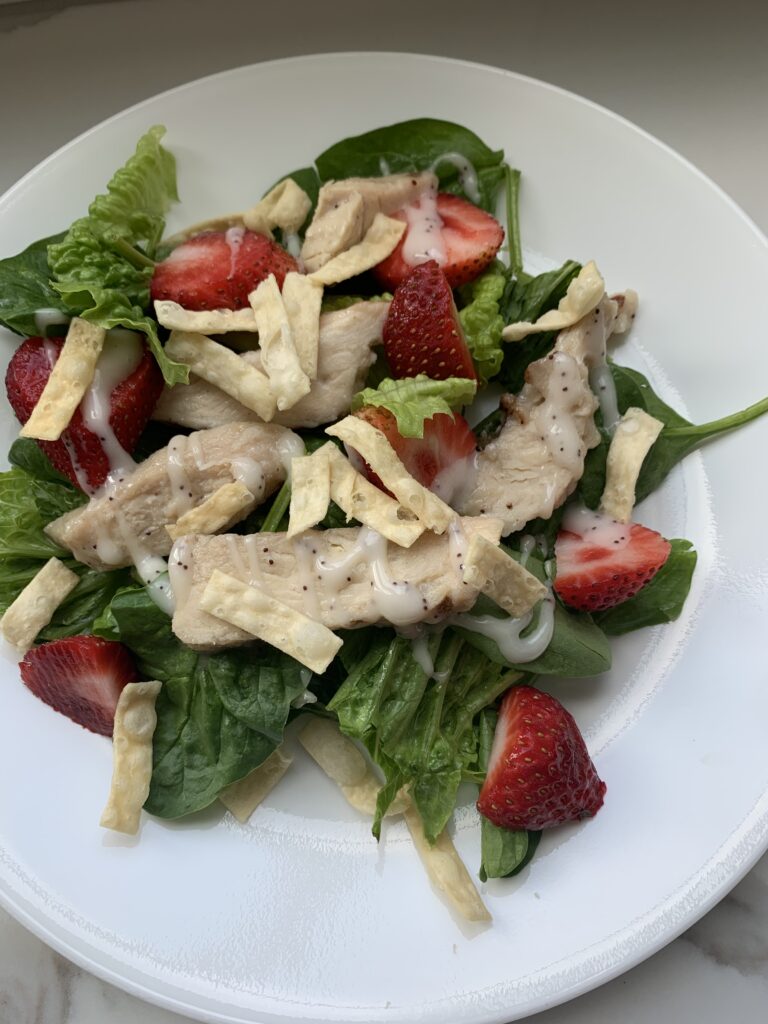 Advantages to Menu Planning
You write down your meal plan.
Buy your groceries for the week
You are not wasting your money on eating out all the time.
You won't waste your time running to the store every few days.
No more thinking about what you should eat for supper during the day.
Your family will think you are amazing.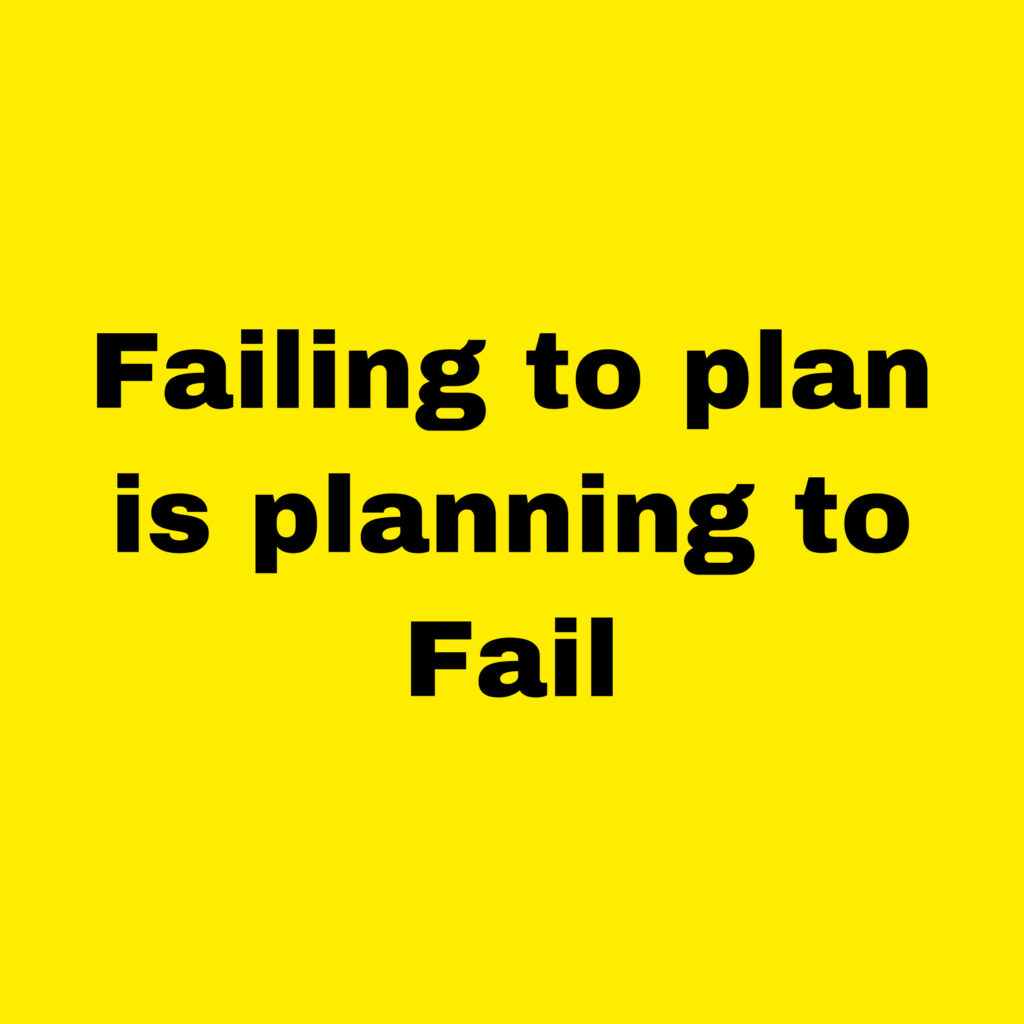 Menu Planning Tips-
Start menu planning week by week. When planning a menu you will need to plan one week at a time. There are 52 weeks in a year- so you will only do it 52 times. If that's overwhelming- let's go week by week. When you get better at it you can plan every two weeks.
Seasons of menu planning. There are four seasons in a year and this often reflects what you eat. You will eat summer foods, winter foods, and fall foods. I suggest making a list of all the seasons and then write the meals you eat under each season. This gives you suggestions for fall meals with fewer options to choose from. I will include my lists in the blog next week.
Foods to use up. Another consideration in menu planning is foods to use up. The other day a neighbor gave me tomatoes which means I needed to alter my menu so I could use tomatoes in BLT's and Taco Salad and tomato dishes. That's ok- because I had a plan and I can just push the foods I had planned for next week.
Foods in the freezer. Maybe your freezer is getting full. Then you will need to do an inventory and plan meals for a few weeks to deplete your freezer food before they get freezer burnt.
What is on sale? If you just purchased a bunch of chicken because it was on sale, then you need to remember to add that to your menus so you can use that up.
Trading meals around. You may need to bump meals around on your schedule just in case you need to use up food before it goes bad or you have too many leftovers. There are many reasons to trading meals around. You don't have enough time to cook it or you just don't feel like eating soup and need to move it to a cooler day in the week.
Flexibility. The biggest tip is to be flexible- A menu is your plan but you're not stuck with it- it's a guide to eating, and you know all the supplies are ready to go for a meal.
Plan easy days on busy days. Our family used to plan a leftover night on Wednesdays because we only had one hour to eat and clean up before heading to church. If you work late, plan an easy food or something someone else in the family can cook.
Plan leftovers into the menu. If I make soup one night, I know we will have soup the next night and then I freeze the rest of it or it goes into packed lunches.
Plan menus on the same day every week. Plan to sit down once a week to plan your menu and grocery list. When you go to the grocery store your list is ready because your menu is ready.
Plan the frozen leftovers into your menu. If you don't like leftovers, then freeze them for a future meal and plan that meal like frozen food you would get from the store.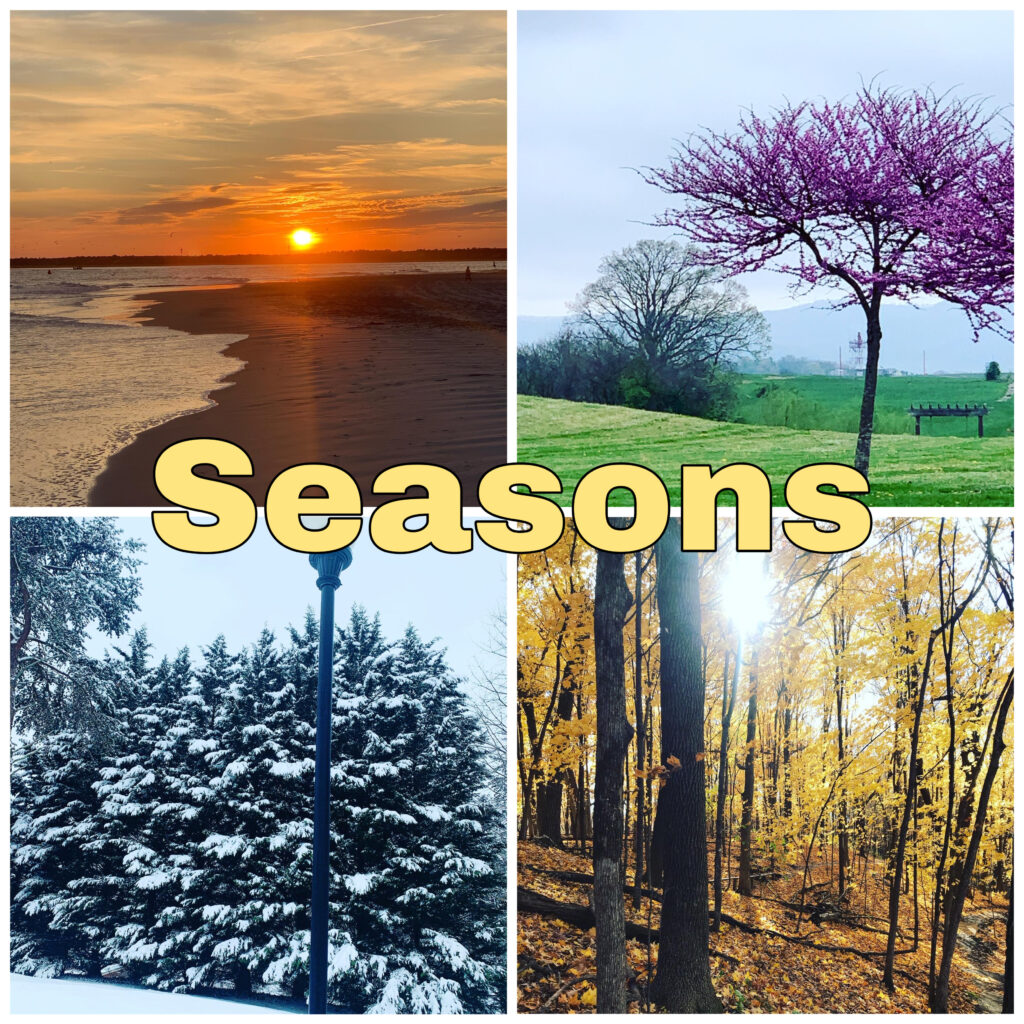 Menu Ideas- in Menu Planning
Menu joggers can help you figure out what to make. You will need to make a few lists to have menu joggers. Follow the menus I post Sundays in stories on Instagram and Facebook. My past menus are stored in highlights on Instagram.
1 . Plan one week at a time.
2. Make a seasonal list of meals. Summer, Fall, and Winter Food lists.
3. Make a list of meals that use the oven and foods that don't. You probably don't want to make a dinner that uses the oven in the summer.
4. If you like new recipes- then make it a goal to try one or two new recipes a month. Put your new recipe by your menu planning list.
5. If you want to get nutrients specific here are ideas of foods to include in your menu.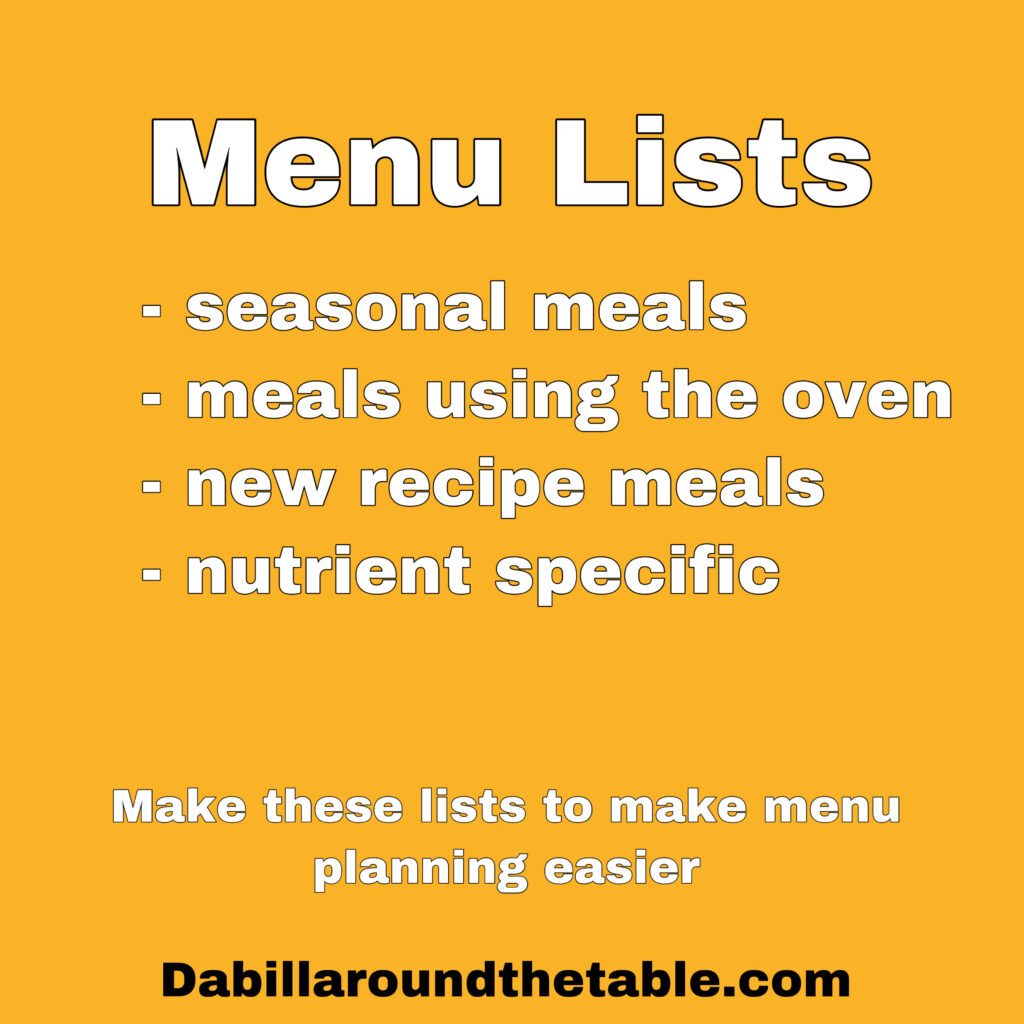 Nutrients to Include Each Week
Include beans and lentils 1-2x a week
Fish/Seafood 1-2x a week
Veggies 1-2 servings a meal- See blog on 21 ways to eat more vegetables.
Fruit as a dessert
Meatless meals 1x week
Include whole grains – brown rice, whole grain bread, and wheat pasta
Red meat only 1x/week
Broccoli 1x per week– See Broccoli challenge Blog.
Cruciferous veggies like cabbage or cauliflower 1x per week.
Next blog I'll share my list of seasonal meals and menu ideas you can use.
Overwhelming- Here is a Start
If it's all overwhelming then just start with 7 days. Fill in one or two days for leftovers. One for pizza and you have 5 days to fill in. Start with the family's favorite foods and then each week work on a new goal.
Sample Menu
Sunday- Grilled Chicken Brats, grilled veggies, Perogies, or Coleslaw Salad.
Monday- Sheet pan dinner- veggies, potatoes, and chicken roasted in the oven or made on the grill – fruit
Tuesday- Taco Salad and seasonal fruit
Wednesday– Leftovers
Thursday- Black Bean veggie, egg skillet– see blog on Fiber for Recipe and Tossed Salad.
Friday– Pizza and raw veggies, and watermelon ( Make your pizza) or buy- blog for Thai Pizza-
Saturday– Fish or Shrimp Tacos and Broccoli salad- see recipe in Fish taco blog.
Finally, you are menu planning and grocery shopping. Give yourself a hand, have fun and plan those menus. If you have any tips for menu planning share them with the rest of us in the comments. We can all learn from each other. How to Start Menu Planning.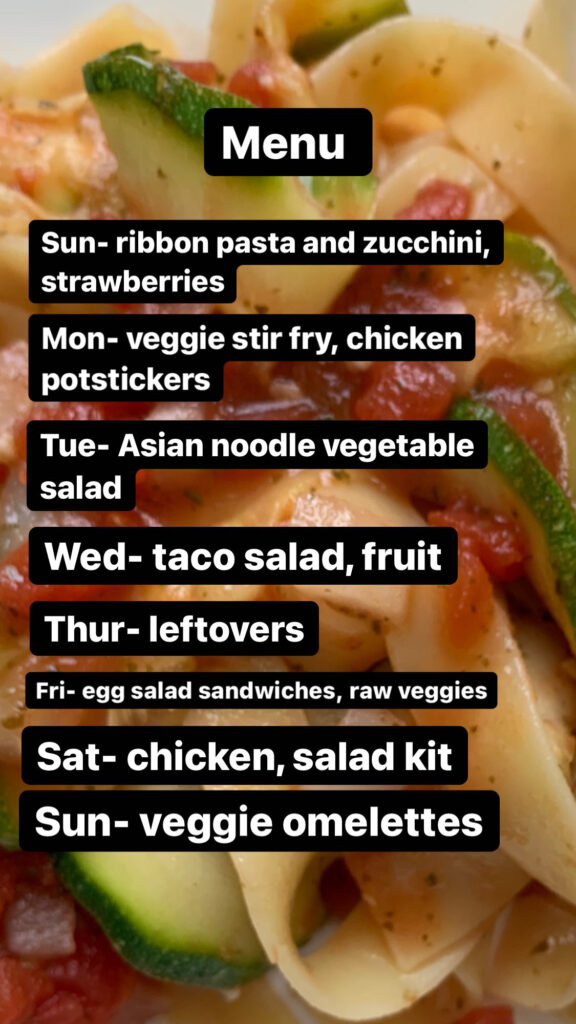 Sign up for the dabillaroundthetable email in your inbox once a month at the bottom. Links to blogs and recipes or tips will be in each email. Please check your junk box if you don't find the email coming your way. Thanks.